5 Reasons Why Snapseed is the Best Mobile Editing App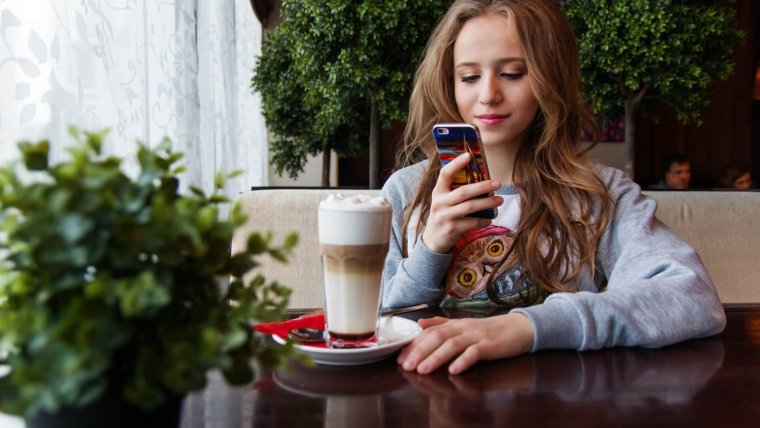 5 Reasons Why Snapseed is the Best Mobile Editing App
www.sleeklens.com
Dear friend, welcome back to the space that Sleeklens offers to mobile photography. If you are reading this article, surely you have been wondering how Snapseed can contribute to your photography work.
First of all, we want to make an initial clarification: there are many good editing tools in the market and we do not pretend to undervalue the others. But it is evident that this application has quite a considerable advantage over the others of its competence: despite all the tools included to try & test, it's free. And not because of that we're prone to get an end result of questionable value, quite the opposite!
But beyond that, the process of evolution of the application has led to a point where not only produced results are similar to what we can achieve with paid apps, now it's superior to most of them as it has a broader range of tools. Keeping this clear, let's consider the 5 reasons why we think Snapseed is the best app on the market for editing:
#1 – Update Rate
The constant update is perhaps one of the elements that we like most of this application. As time has passed, each application update brings new tools to enhance the images. Nowadays we can explore tools such as: editing the histogram curve, perform double exposures and improve the faces in the portraits with a well-done facial recognition.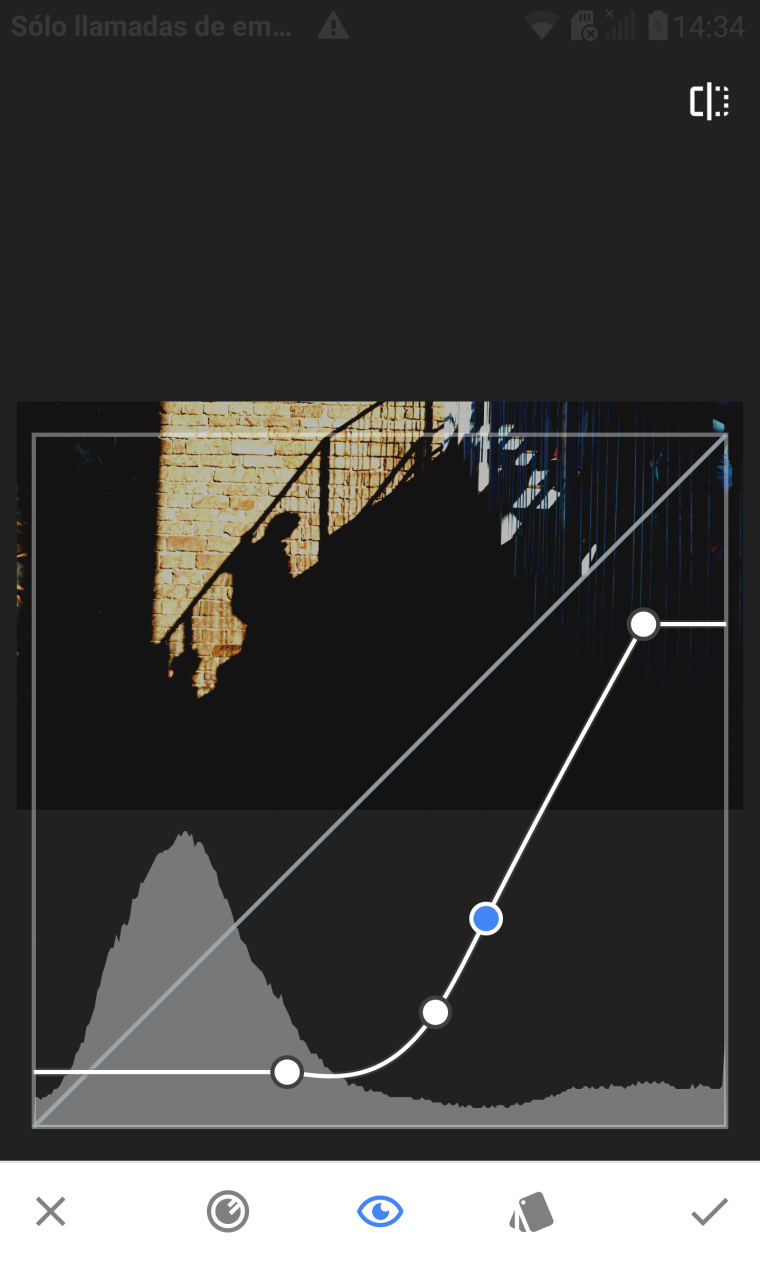 #2 – Help Center
It is an application that thinks about the new photographers and this is something that our readers will surely be grateful for. For some apps, it's common to find out a series of tips at the beginning stages of the app used to let us know how the tools work or what we can achieve. In the case of Snapseed, when you enter the app, you find an icon called 'Valuable information', which shows examples of editing and tells the parameters that were used for them.
#3 – Learning Curve
The ease of use is certainly something that makes this app stand out in comparison with its competitor. Snapseed works in a pretty sleek UI, sliding the screen from top to bottom to select the editing parameter and from side to side to modify the intensity of the modification, there are no more commands. This, in addition to the tools, is well differentiated, even separated by columns of Tools and Filters, allows us to enjoy all the possibilities of editing in an orderly way.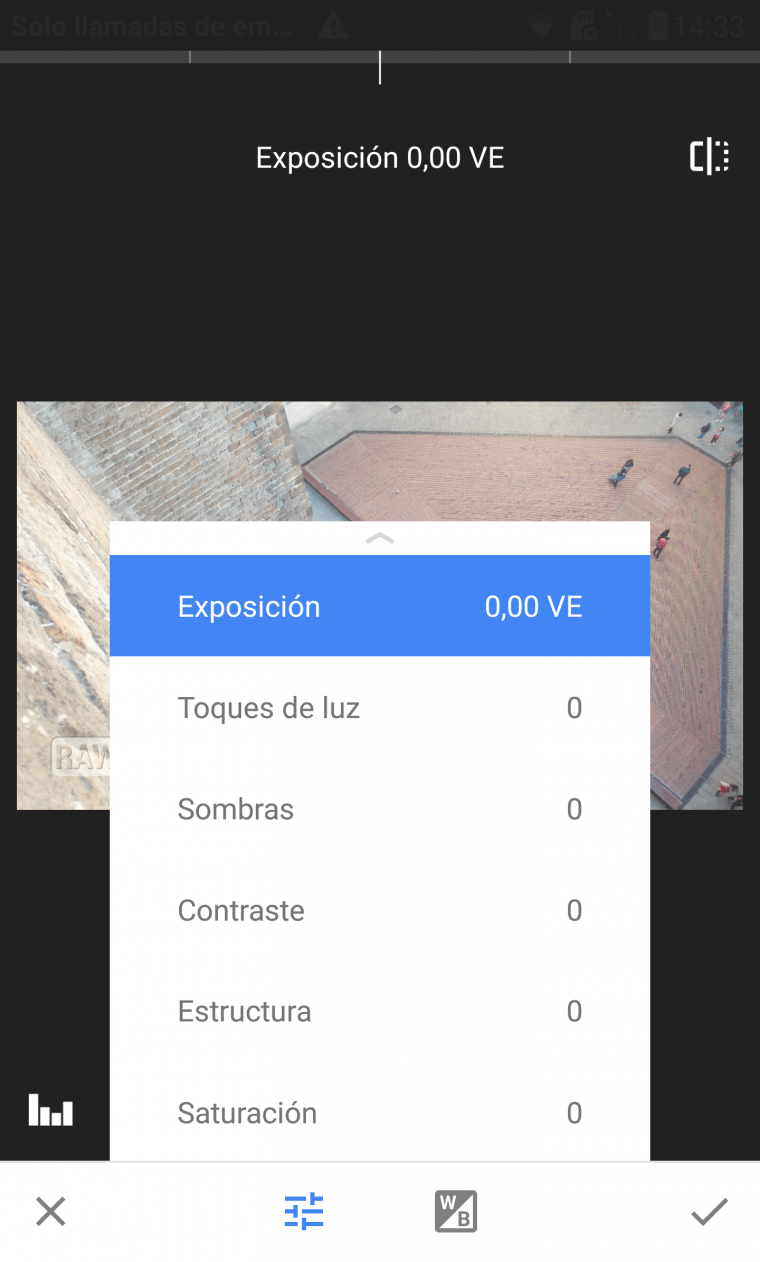 #4 – Export Tool
Being able to define the export parameters of the images is somewhat difficult to find in the mobile editing tools. This is appreciated for two reasons: first, because we can define the maximum size of the images we export, giving a better outcome for images to be shared on social media. For those who share images on the web or print them, surely they will know a great advantage that this implies. The format is another relevant aspect because I can select the format that suits me best for export (JPG or PNG), but also because it gives the possibility to edit images in RAW and convert them.
#5 – Selective Adjustments
The selective adjustment tools are, without a doubt, another of those elements that we thank for in this platform, and has been a key feature of this app since its inception. Snapseed has a large number of tools that allow you to do white balance editing, exposure, contrast, brightness, saturation and increase sharpness in clearly defined areas, without altering the overall image appearance.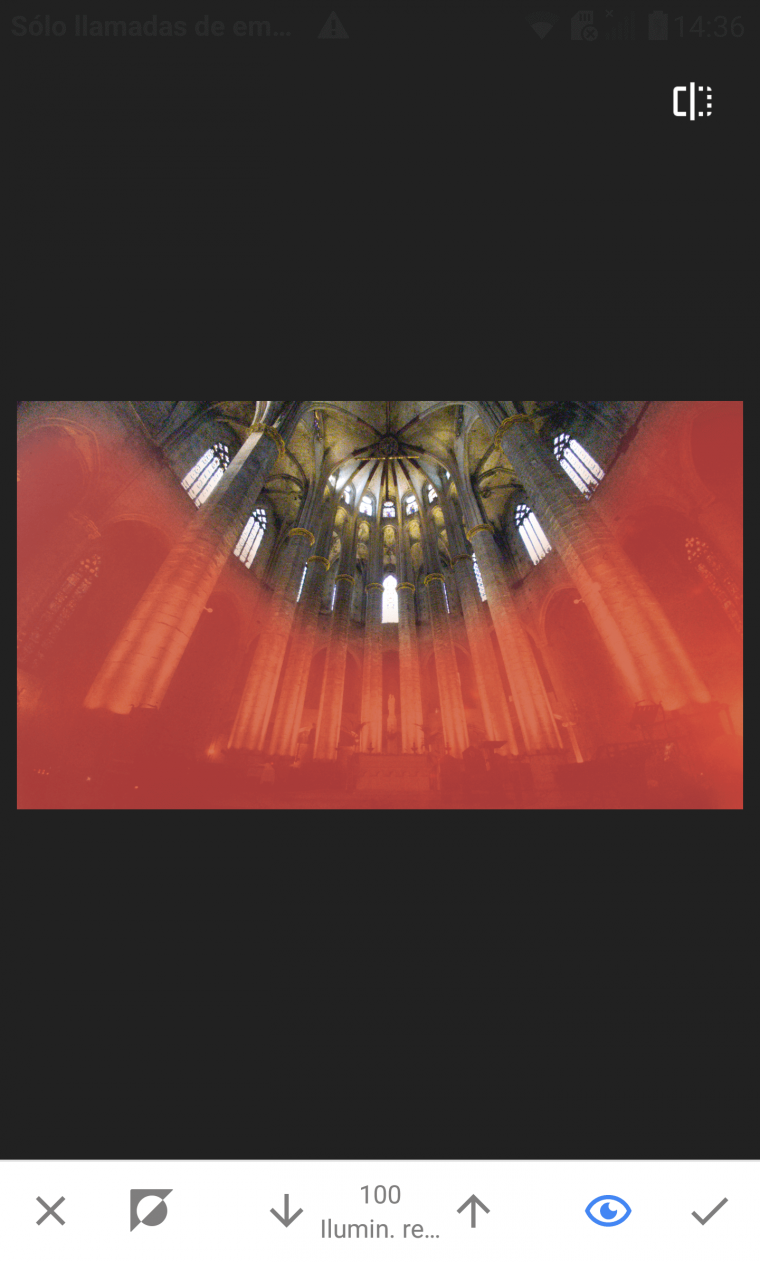 As you can see, there are many reasons why we decided this was the best app to use in our editing work and also for instructing new smartphone photographers. It may seem that we spoke little of the tools contained in the application because we only highlight the selective adjustment tools, however, this is the key feature that makes Snapseed such an enjoyable tool.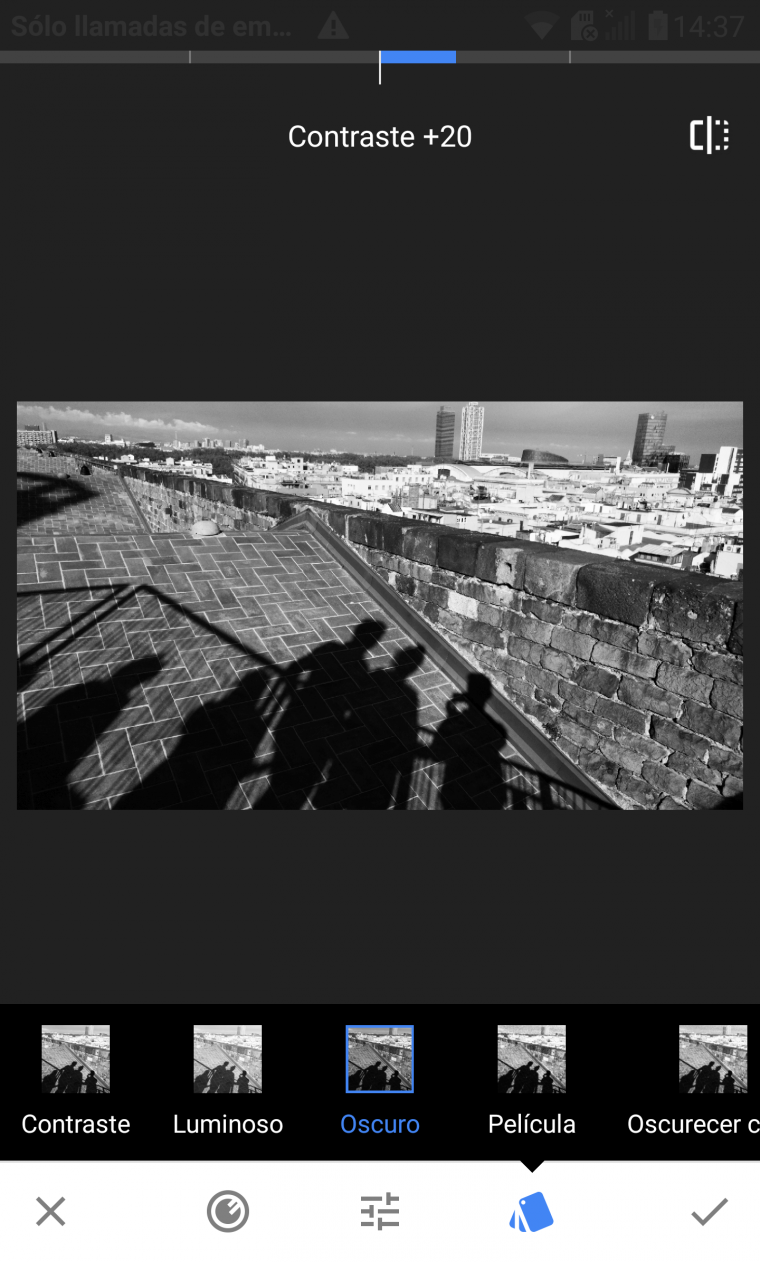 To sum up, we would like to leave a quick tip that can serve those who really want to learn photography: editing is not about "fixing photos" but to improve them, therefore, take your time to get a create a good composition with the proper techniques so post-production work can do wonders to your images.
The following two tabs change content below.
Foto ensayo is the name given to the proyect of Diego Sanchez, a social communicator and journalist who was born in Marinilla (Colombia) in 1990. He started his career as a reporter and graphic editor in "Contexto newspaper" and as a freelance photographer in the development of documentary products. In 2013 he moved his residence to Seville, where studied travel journalism and started his collaboration with magazines like "Mas Viajes" from Spain and "NAO" from Mexico. In 2015 he started a new stage in Barcelona, where he was part of the documentary Cities for Life, it maked for What's Up Doc and he develop stories for magazines "Viaje con Escalas" and "Enfoque Visual". During this time his photographs were exhibited in countries like Colombia, Spain, Argentina, Mexico and the United States. Also, he has the opportunity to be part of publishing projects as "La Ruta del Condor", "Maguaré " and "Los viajes de Sancho".