More Close Than Ever: On Social Media and Followers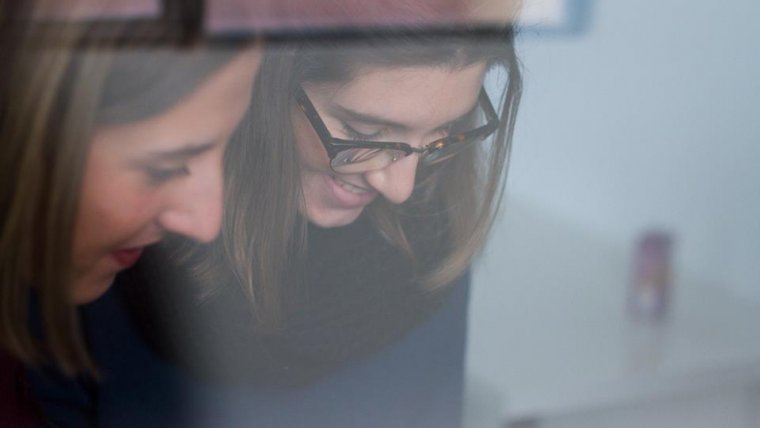 More Close Than Ever: On Social Media and Followers
www.sleeklens.com
Photography is, if in doubt, one of those professions that implies an excellent contact between the professional of the image and the subject or object portrayed. It is for this reason that, over time, it has ended up being considered a solitary profession.
Although many teams are established with makeup artists, producers, designers and other related areas, in the end, photography is done by those who shut.
However, this single character is not only relegated to the way the photographs are made. This profession has become so competitive that everyone wants to find their small niche market and stay in it at all costs.
In countries like Spain, issues such as the economic crisis have accentuated, even more, that individualistic sense in photography and the rejection of new generations of photographers. Many times this is excused as young people do things wrong, that new photographers have no idea what they do and another number of excuses that are critical without purposeful intent.
When you arrive in Spain, you meet photographers who take care with suspicion the contacts of their editors. Even without consultation with experienced photographers, most will not respond, and the rest will tell you that there is no work here. That the young people are going to seek this profession in other places. Here, according to them, there is no room for more photographers.
Attention, it sounds like a critic, but is understood that it also has its counterpart. Photographically speaking, Spain has been a country that stands out for the number of photographers and recognition in the area of the image. It is not gratuitous that each year photography awards such as the Pulitzer and World Press Photo remain in this country. And this talent has inspired many people to work in this profession, having those who do it in a very professional way and others who do not.
This is why that what is needed by us, the young people, is proposed; and the first would be precise that we need to be more united than ever.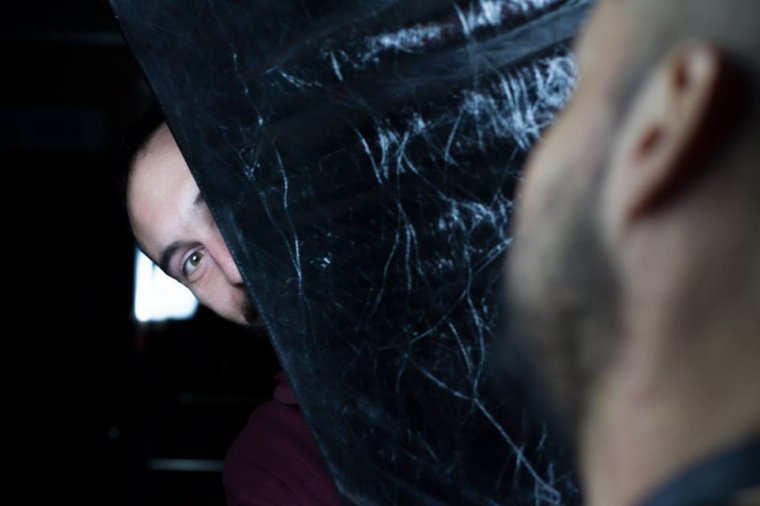 We must avoid the discord that is generated both in social networks and in spaces for photographic debate. Everyone here, from the most experienced to the newest, we are in the process of constant development. More experienced photographers should, instead of entering nonsensical discussions, propose discussion topics that will contribute to the growth of new photographers.
Photographic fights are usually given on nonsense bases like "one took a picture of another", someone said that the other was wrong, that a person is charging customers what is not. In this case: if the person took your picture, sue without problems, not only you will teach that this should not be done and also you will have some extra money. If someone says that what you do is wrong, argue with him, do not try to put the world on that person, that is not professional and you look bad if someone does not charge what is to their customer, as it is their decision, people who need a job with the conditions that you propose insurance will go to you.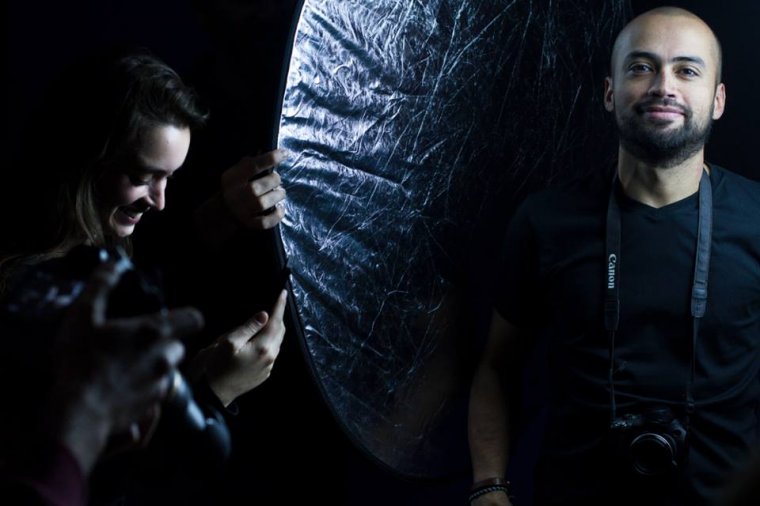 Also, leave the malicious reviews. All, as we said before, we are in the process of development. If a person criticises, whether in a purposeful way, about the intention of the other person to see a different perspective although not necessarily share it.
Teaching spaces must be created. Professionals often criticise young people because they say they do things wrong, but few of them take time to teach what, according to them, is to practice this profession well.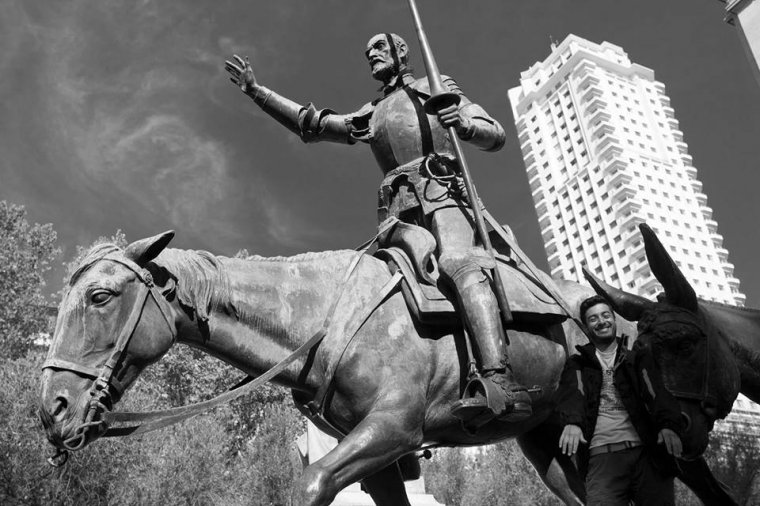 What we need, in the last, is to understand the power of collectivization. Understand that when we incorporate young people into projects, we are making a future investment regarding quality. In Latin America, photographic collectives are increasingly common; this makes the encounter of photography is growing fantastically and, in turn, the photographic level is shot through the clouds.
Collectivization is what allows us to standardise prices, not one and the other discussing here and there. It also allows the methodological discussion, so important in these times of new technologies. It allows, the collective growth and the exploration of new markets.
We are a profession, they say, on the verge of extinction. If we do not help ourselves, are we doomed not to exist?
The following two tabs change content below.
Foto ensayo is the name given to the proyect of Diego Sanchez, a social communicator and journalist who was born in Marinilla (Colombia) in 1990. He started his career as a reporter and graphic editor in "Contexto newspaper" and as a freelance photographer in the development of documentary products. In 2013 he moved his residence to Seville, where studied travel journalism and started his collaboration with magazines like "Mas Viajes" from Spain and "NAO" from Mexico. In 2015 he started a new stage in Barcelona, where he was part of the documentary Cities for Life, it maked for What's Up Doc and he develop stories for magazines "Viaje con Escalas" and "Enfoque Visual". During this time his photographs were exhibited in countries like Colombia, Spain, Argentina, Mexico and the United States. Also, he has the opportunity to be part of publishing projects as "La Ruta del Condor", "Maguaré " and "Los viajes de Sancho".