What's With Photography Contests? A Mere Reflection on Competitions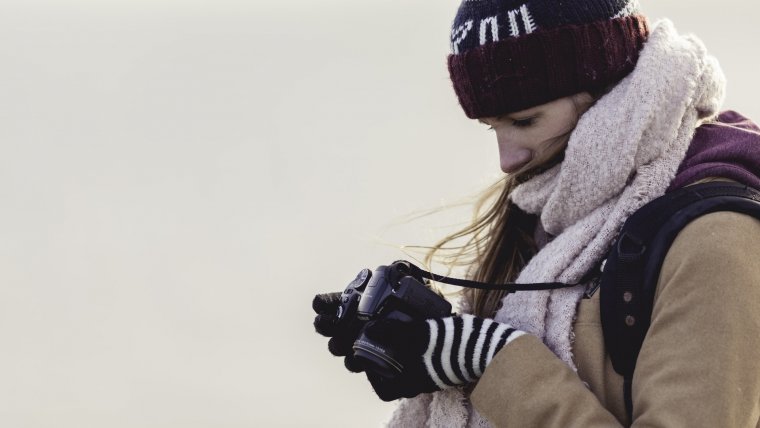 What's With Photography Contests? A Mere Reflection on Competitions
www.sleeklens.com
Photography contest has become a business in terms of the structured that is generated about them and the economic profit they can generate. As a consequence, the statistics show an emerge of three daily photography contests worldwide, with different dynamics in different areas.
Such is the case that some brands, sustained by marketing, have created a way of raising their social network followers through photography contests. It is very easy to find a contest to participate where you must give "like" to the page and through a hashtag mentioning the brand and the photo. This modality is commonly known as "giveaways"
However, there are contests which are one step beyond, and also ask to people who are voting for someone's photo to give the page a "like" for taking part of the voting process – that's a direct strategy to get more social media followers, masked out as a way to help your acquaintances to get a prize in a contest.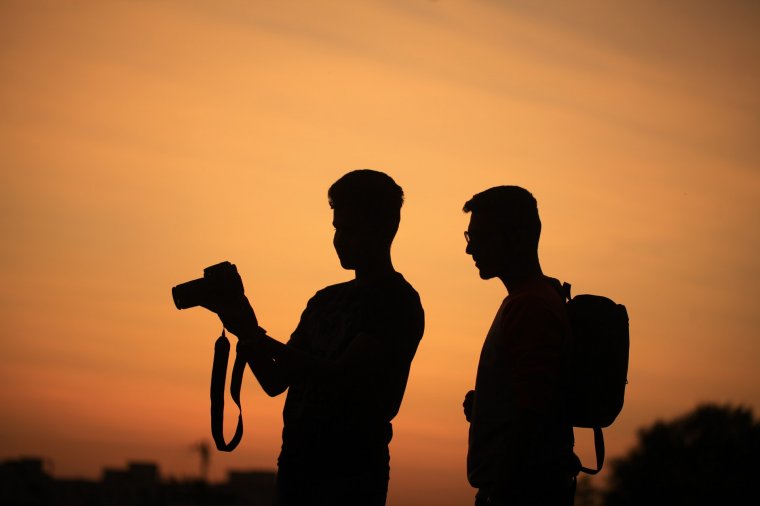 It is a complete business, no matter the way you choose to see it. If Instagram or Facebook or any other social network publicity has a fixed price that guarantees a particular amount of "likes", such numbers can be triplicated and the contest recognition will be a product of the sponsorship or due to the acknowledgment the brand has, therefore, the real investment is minimum.
Another aspect to consider is the low technical level these photo contests offer. Having a qualified judge is generally not implied in the process budget, as many times those contests winners happen to be the ones who get the higher amount of likes, or out of sheer luck if picked randomly. Such is the case that many times winning these contests depend on the number of likes that people friends give them, without any kind of real evaluation for image quality.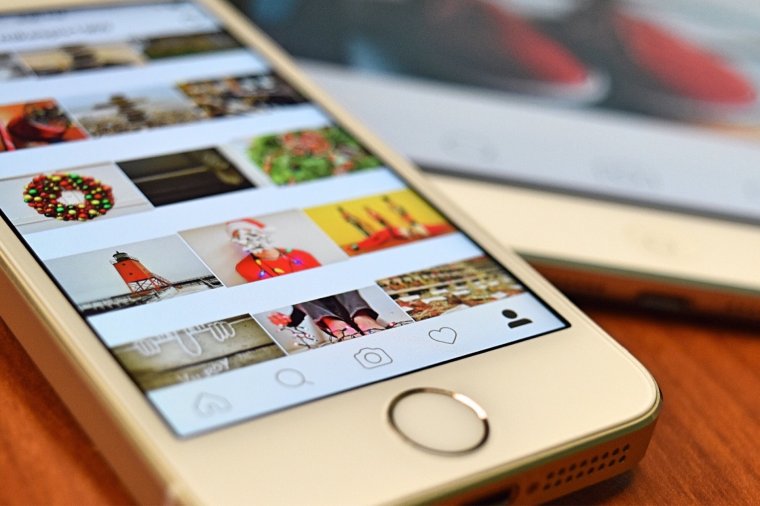 There is a multi-variable setting in photography contests, starting with the Instagram hashtags contests to the Facebook's likes contests. It will all depend on the social network where the brand wants to invest their resources as an easy way to increase their popularity. If well, this has become popular nowadays, the truth is that we have not been able to perceive the real damage this approach to photography competitions is supposed to make to the photography profession. Only with the dynamic "likes", it is easy to see that a photo's worth is equivalent to the number of interaction it has had with the social network rather than its potential in what refers to composition, creativity, skills, etc. In short words, its true value as an image rather than a mere social expression of marketing. And even though it seems exaggerated, at the time of offering a service as professional it is frequent to get asked by the client: "How many followers does your Instagram profile have?" as today it seems to be equal for accrediting your work.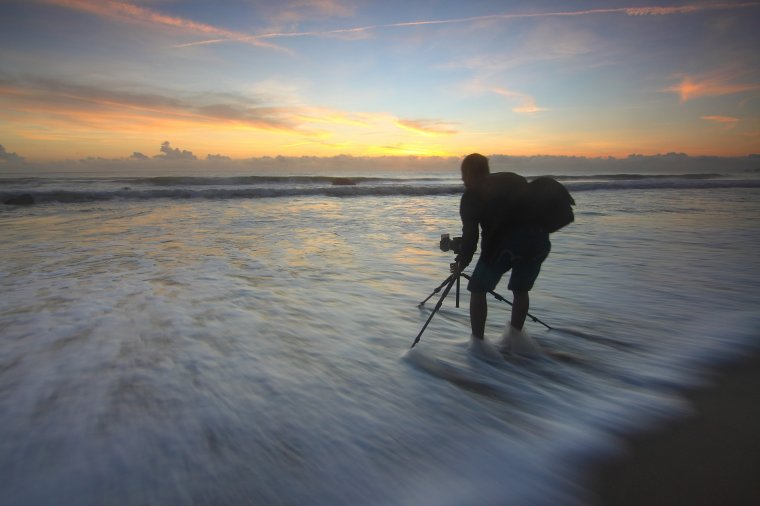 This permanent fight for the so-called followers is taking over our profession and one of the causes is this type of contests, that subtracts value to photography and all those people that are permanently educated to improve and generate better results, not for just having more friends on social networks. It is absurd itself the fact that a photo taking part of a contest is just representing a punctual subject. The choice itself will always be subjective and it will depend on the people who vote for it, the education they have, the closeness they could have to one or another aesthetics and narrative area.
With so many existent images in the world that it is really difficult to identify which ones happen to be the best, the evaluation items will be always more complex than what in the terms of the contest could have expressed. This is the reason why, as photographers, we must say no. We do not need to participate in the type of contests that denigrate our profession, we do not give "likes" to a contest who is just looking for the person who has more friends, give no support under any circumstances to the intention of make photography look as any kind of produced image without any intention.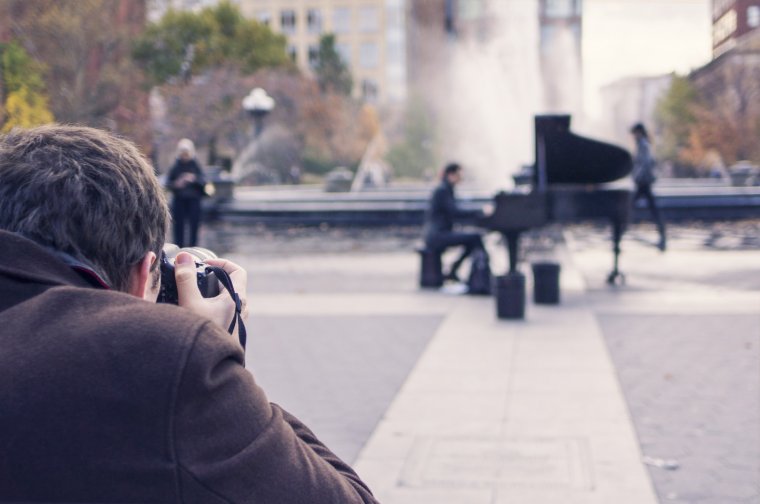 This is our answer, though we respect what each one of our readers can think about. But, if your intention is to advocate photography, you will have to understand that this type of contest are the ones that make people indignant when they go way over the budget and announce huge prizes or pose the idea of exchanging photos for publicity in their media. You are becoming a mere publicity tool rather than sticking out as a professional; so once again: do you really wish to sell your soul for such a low fee?
SaveSave
The following two tabs change content below.
Foto ensayo is the name given to the proyect of Diego Sanchez, a social communicator and journalist who was born in Marinilla (Colombia) in 1990. He started his career as a reporter and graphic editor in "Contexto newspaper" and as a freelance photographer in the development of documentary products. In 2013 he moved his residence to Seville, where studied travel journalism and started his collaboration with magazines like "Mas Viajes" from Spain and "NAO" from Mexico. In 2015 he started a new stage in Barcelona, where he was part of the documentary Cities for Life, it maked for What's Up Doc and he develop stories for magazines "Viaje con Escalas" and "Enfoque Visual". During this time his photographs were exhibited in countries like Colombia, Spain, Argentina, Mexico and the United States. Also, he has the opportunity to be part of publishing projects as "La Ruta del Condor", "Maguaré " and "Los viajes de Sancho".