The Lifespan of a Photograph: How Social Media Works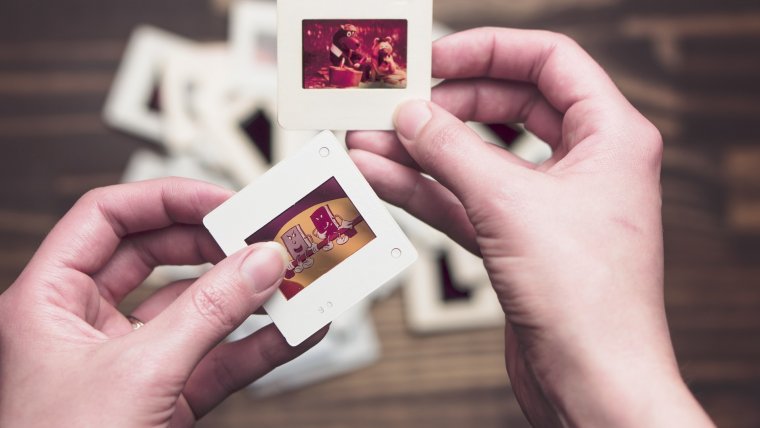 The Lifespan of a Photograph: How Social Media Works
www.sleeklens.com
We can say that these last 20 years have completely shaped the future of photography work for any kind of topic out there. The reason? Digital cameras development.
Have you ever asked, how much time does a photo in the social network lasts? Days? Hours? Minutes? You could be surprised to see that not even a minute is the time people consider to look at a photo. People dedicate an average of 1,37 seconds to see a photo. After they first see it, publications are likely to get lost in the immensity of the internet unless a) you save such photo or b) someone close to you makes a comment about it. It's quite the contrast to those old photo albums made out of printed images taken with analog cameras, right?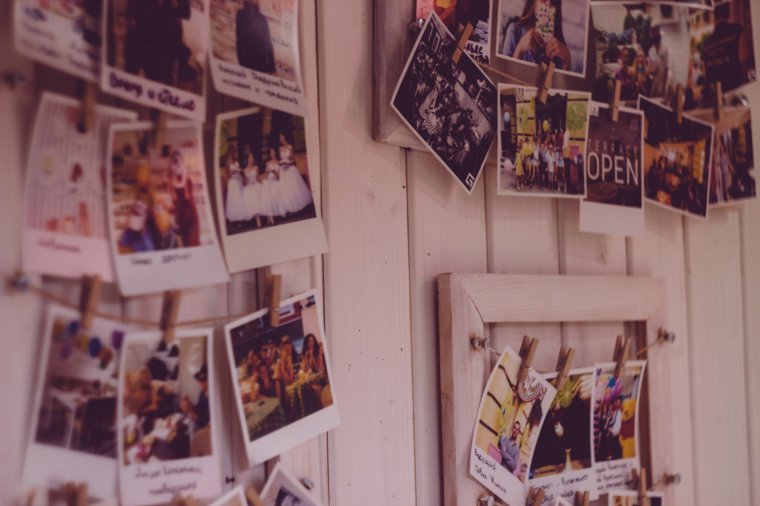 Nowadays, our family albums were replaced by Facebook or Instagram due to the ease to share an "instant" with someone. Even more, over 98,4% if people rarely see again any of the photos they shared before unless somebody happens to make us remember such fact.
So the question we must ask ourselves is: why do we take the time and effort to share something that it's likely to be forgotten within seconds? The answer is: "everything can happen", as no one accurately knows what might happen in those 1,37 seconds where the image is reflected in each person retina. It's entirely up to our public reaction and social media skills.
Likes, comments, sharing in another person social network profiles, pinning photos at Pinterest… it is an agonizing process for those photos in which we hopefully aim to extend the image's natural lifespan.
In those 1,37 seconds of visibility per capita, lives can be changed, people can become idols or they can become strongly hated by people depending on the content that was shared. It's the viral factor, and it takes less than 2 seconds to get a life changer moment.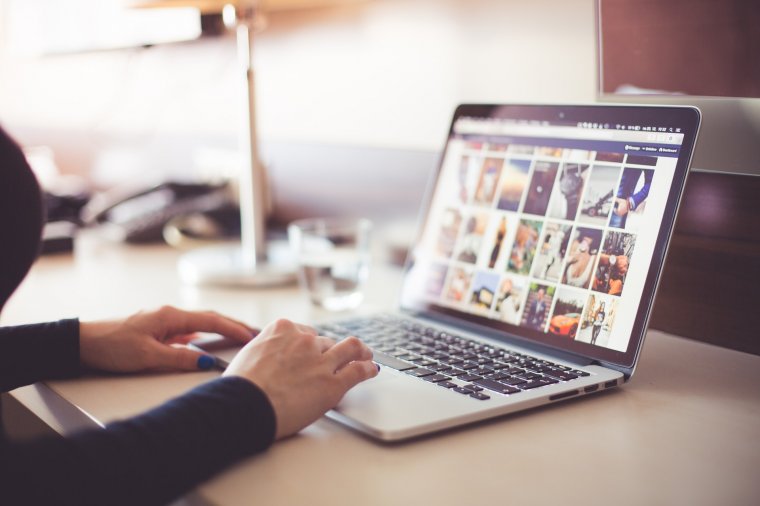 Now well, as photographers what should we do about it? First of all, be conscious of this reality. It is sad to see that even in this present day there are still people who think of their photos as permanent memories that might either be seen by millions each day or that they will haunt them over time. Not even the photographers who published books achieve that insane amount of exposure with their photos. Besides, we must understand that publish a photo in a book is sentence it to a deep rest, because if media photos are unlikely to be seen twice, the books photos prospect is worse, because generally, they happen to be stored in bookshelves as soon after they were seen and almost no interaction exists with those images again.
Clearly, the aim of this reflection time isn't to simply say: go ahead, publish whatever you want and enjoy a carefree life. We ought to preserve an etiquette for our job, and moreover, be in constant evolution but not feel ashamed of what we might have done in our past. Truth is that as soon as we claim a certain level of fame, people out there will try to make our trip and end what can be a magical moment in our lives. Therefore, instead of believing in the endless power of those everlasting photographs, do the right thing and consider those images as sole milestones you need to complete: always give your best and, who knows, perhaps you are tracing your path for becoming the next viral photographer of the month!
SaveSave
The following two tabs change content below.
Foto ensayo is the name given to the proyect of Diego Sanchez, a social communicator and journalist who was born in Marinilla (Colombia) in 1990. He started his career as a reporter and graphic editor in "Contexto newspaper" and as a freelance photographer in the development of documentary products. In 2013 he moved his residence to Seville, where studied travel journalism and started his collaboration with magazines like "Mas Viajes" from Spain and "NAO" from Mexico. In 2015 he started a new stage in Barcelona, where he was part of the documentary Cities for Life, it maked for What's Up Doc and he develop stories for magazines "Viaje con Escalas" and "Enfoque Visual". During this time his photographs were exhibited in countries like Colombia, Spain, Argentina, Mexico and the United States. Also, he has the opportunity to be part of publishing projects as "La Ruta del Condor", "Maguaré " and "Los viajes de Sancho".