How to Take Better Photos With Your Phone: 4 Steps to Improvement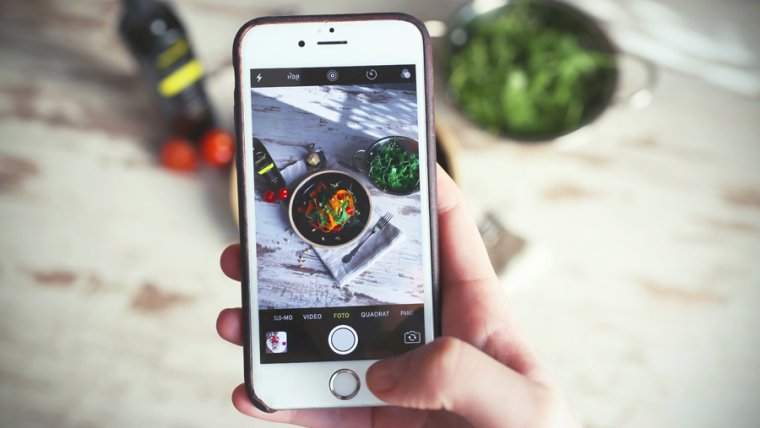 How to Take Better Photos With Your Phone: 4 Steps to Improvement
www.sleeklens.com
Fact #1: Almost all of us have smartphones. Fact #2: Almost all of us have used our smartphones to take photographs at one point or another.
Even if you're not an avid Instagram user, there are many ways in which phone photography (commonly known as phoneography) can boost your creativity and observation skills. Phone photos, thanks to their ever-increasing popularity, are taking over both the real and the online worlds, compelling others to find something photogenic of their own to shoot.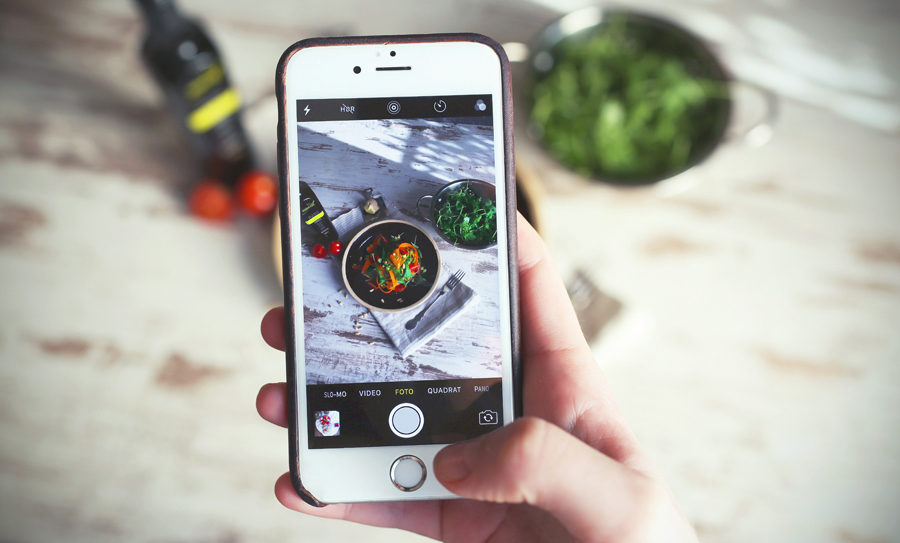 What if you've already tried out phone photography but disliked the process? Maybe the camera in your phone didn't provide you with enough options, giving you results that were either too bright or too dull. Perhaps you believed that shooting at night would be too problematic because of your phone's limitations. If you could relate to any of these scenarios, give phoneography another shot; there's a solution to all of these issues that might transform your hesitance into interest. Here are tips on how to take great photos with your phone.
Choose a camera app that matches your preferences
It's very likely that the camera app that came with your phone isn't being used to its full potential. Advanced settings often present in DSLR cameras – such as ISO and shutter speed – can be altered in phones, too. To make the most of these hidden features, you need a handy camera app. Here are a few great ones:
iPhone users can enjoy apps such as Manual ($3.99), Focus ($1.99), and VSCO (free). All of these apps enable users to alter their camera's focus, ISO, shutter speed, white balance adjustment, and the list goes on. Apps like VSCO will let you edit your photographs with a variety of presets as soon as you're doing with your shoot.
Android users have just as many wonderful options to choose from Camera FV-5 ($3.35), Camera360 (free), and DSLR Camera Pro ($3.52). Like the popular iPhone apps, these are capable of letting you take the best possible photograph before you even begin the editing process. If you're not a fan of editing apps, these instant photo enhancers are the right tools for you.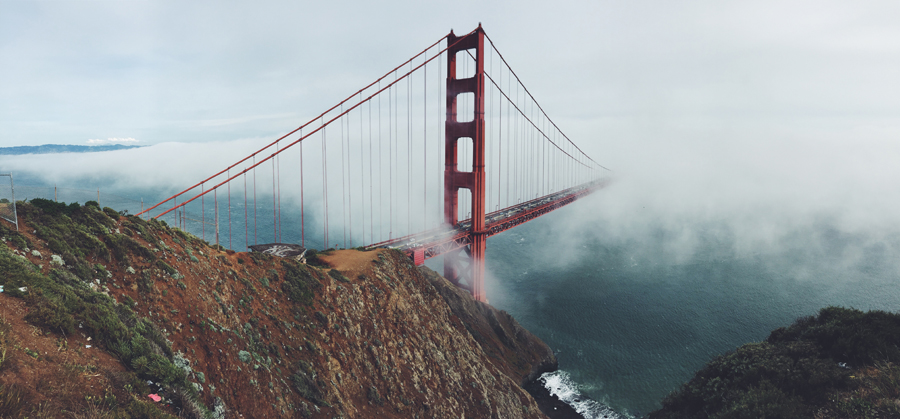 Phone tripods can be found almost anywhere. Nighttime photography enthusiasts, self-portrait artists, and landscape photographers often require the use of a tripod for their shoots. Since most phone cameras have timers, tripods can really come in handy for interesting phone photographs. If you like long exposure photography, for instance, then you'll get great results with the help of an advanced camera app like Focus and with an affordable tripod.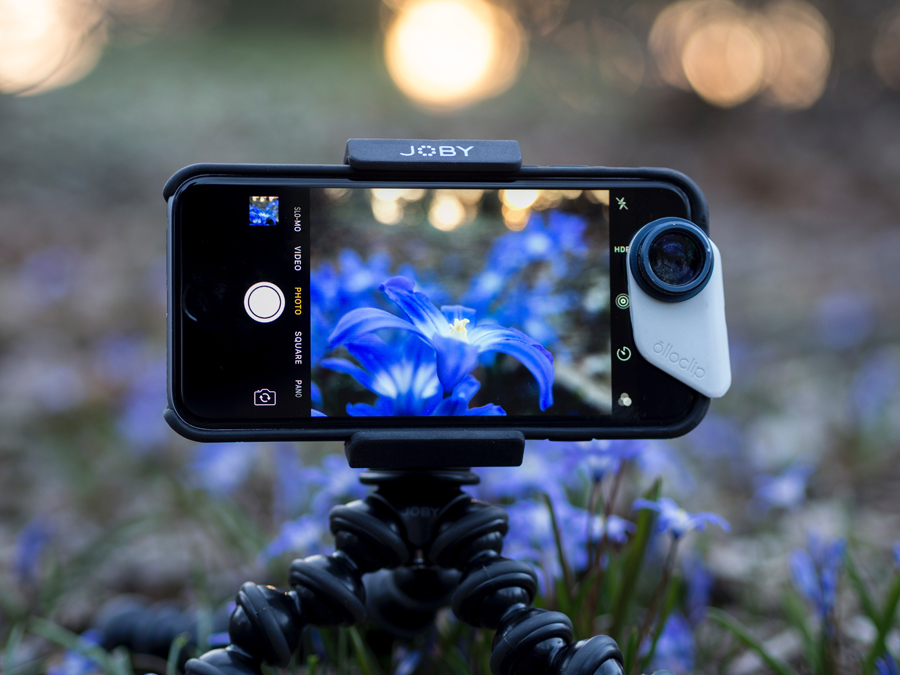 Once you acquire a better camera app, take photographs of anything that catches your eye. Most importantly, don't forget to experiment and try out new things. The beauty of phoneography is that it's always accessible no matter where you are. Take photos of details, landscapes, buildings, and people. The accessibility of this photography genre makes it easy to see what it's like to shoot different kinds of subjects. If you're a macro photographer, try photographing people. If you're a portrait photographer, take photos of buildings. During these experiments, you'll discover new creative worlds. As you do, your inspiration will grow exponentially.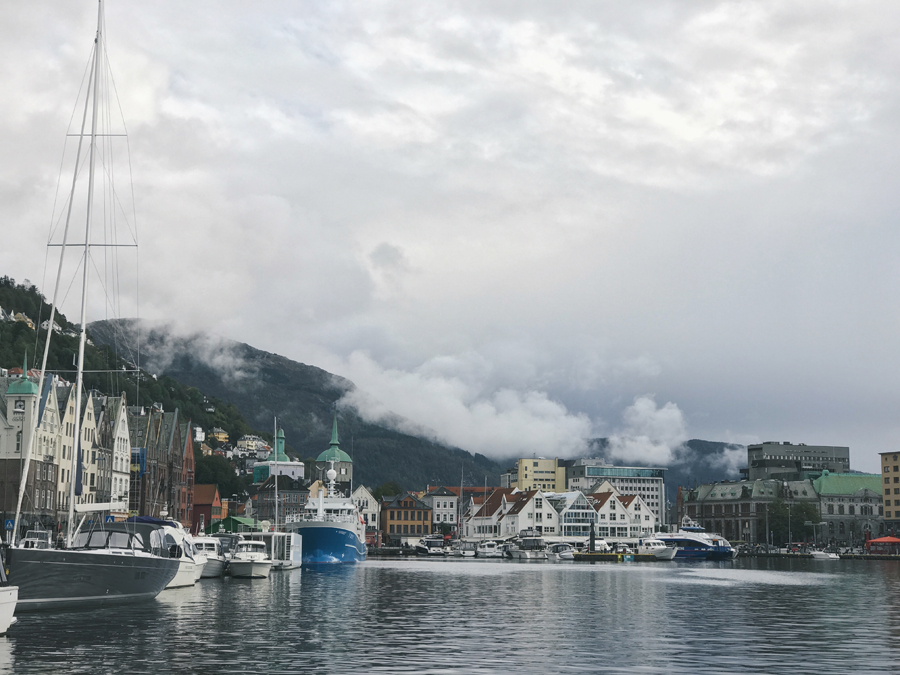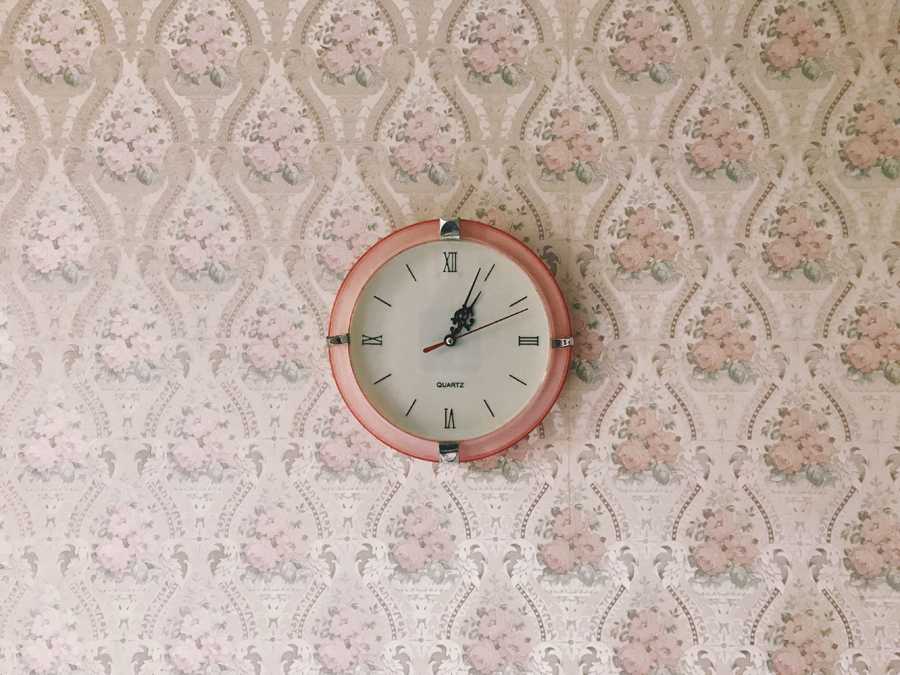 Acquire an editing app that satisfies your creativity
This last tip is optional but useful for those interested in improving their editing skills. Many editing apps (like VSCO) have presets similar to the ones in Lightroom and Photoshop. By understanding the beauty of color correction and enhancement, you'll find it easy to use editing programs like Lightroom. Thus, whether you use a professional camera or not, all of your artistic skills will strengthen. iPhone users can find their inner retoucher in apps like Enlight ($3.99), AfterFocus ($0.99), and Snapseed (free). Android users can enjoy the great editing features of apps like Pixlr-o-Matic (free), Photo Lab PRO ($2.99), and Pixlr Express (free).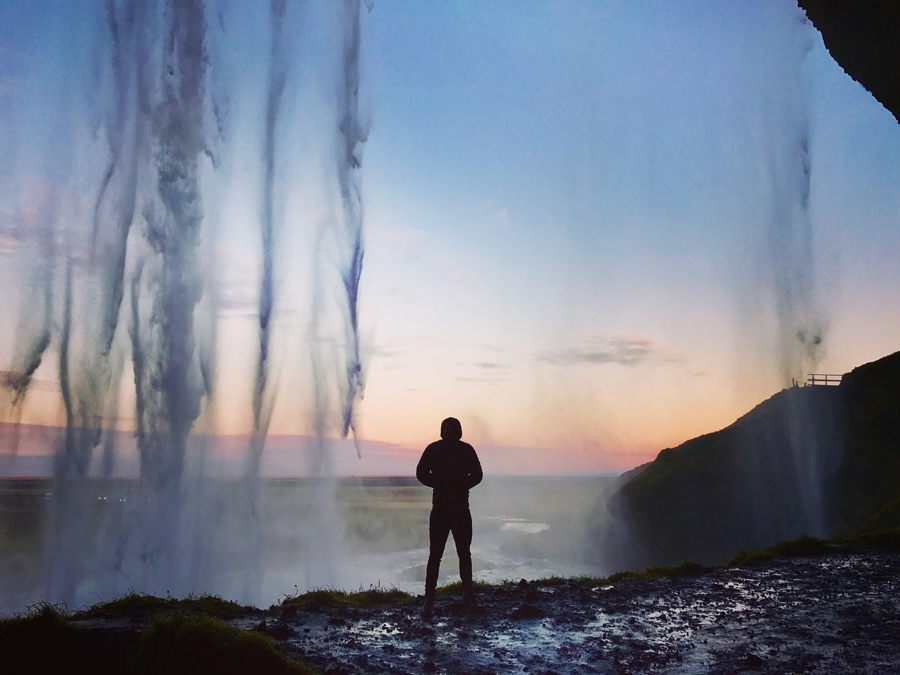 Phone photography doesn't have to take over your life or replace DSLR photography. Instead, it can help you take quick photos using a small device, enable you to find photographic potential almost anywhere, and encourage you to visit new places. To put it simply, phone photography is worth experimenting with. The knowledge you acquire as you take photographs with your phone will come in handy when you use professional cameras. Phoneography is just another reason to be more creative, observant, and imaginative.
Happy shooting!
The following two tabs change content below.
I'm an admirer of nature, a photographer, and a curious reader. Writing about photography and helping others improve is a growing passion of mine. My constant wish is to inspire others to be creatively fearless and endlessly curious. "Always dream bigger is my advice to you, because you can have whatever your heart desires" - Ashley Graham