Dual Camera Vogue: Taking Mobile Photography A Step Further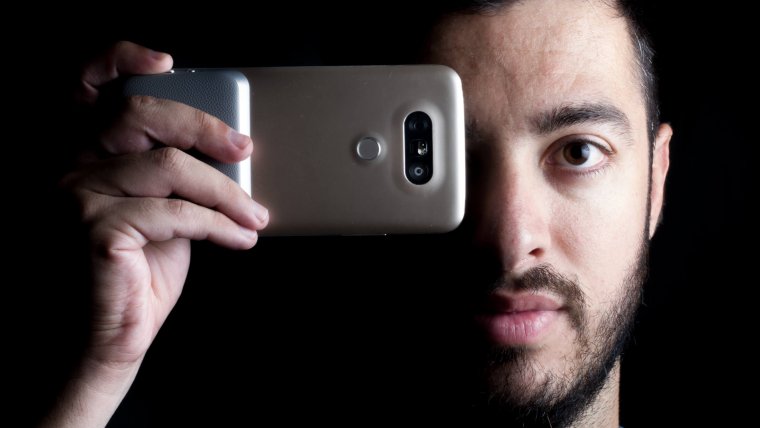 Dual Camera Vogue: Taking Mobile Photography A Step Further
www.sleeklens.com
Years ago the mobile phone companies have found out that photography is one of the main elements people think about when they are picking a new smartphone. This has become such a crucial aspect nowadays that having a mobile phone without a camera of medium-high resolution is not conceived as an option.
Because of this, and in terms of mobile development, the evolution of the camera specifications to a "professional" standard is shaping the path to follow for most producers to date. For almost 20 years, development has been vertiginous in terms of resolution, the capability of making good photos in poor light conditions, manual tools use, etc. As a consequence, many camera brands such as Hasselblad, Leica, Carl Zeiss decided to invest time and resources in aiding mobile phone developers to take their technology to a higher level. It's not a surprise, then, the partnership between Carl Zeiss and Sony, as a prime example of two industry giants.
However, one constant difficulty this technology has struggled with in the past is the fixed focal length, which normally goes between 26mm and 29 mm. For those who are not familiar with focal length, it basically refers to the capacity of seeing more or less space in the frame of our photo, which in mobile phones cameras happens to be a fixed space because it is not possible to zoom in or out without losing image quality. Therefore, the logical solution for this inconvenience is to build a dual camera system for the mobile phones, in which the two lenses generate two focal lengths in the mobile, entirely up to the user to control such parameters. But what if there's more to talk about dual camera systems?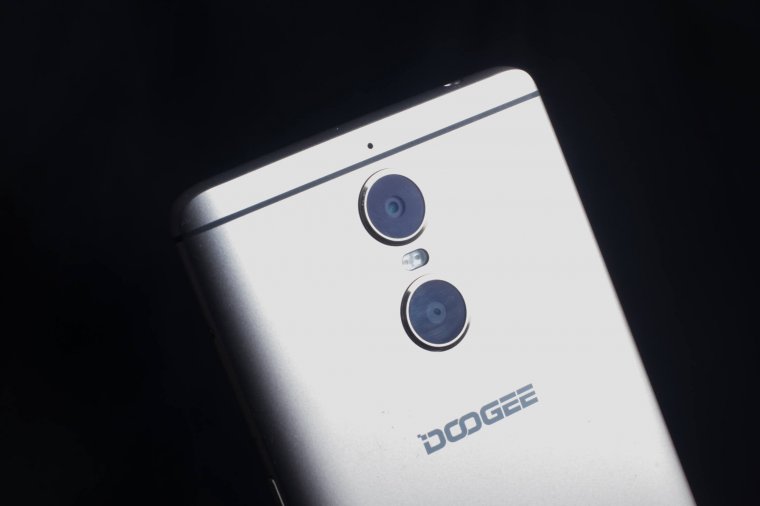 The interaction of both cameras can lead to a blur effect, generating a shallow DOF effect, with clear well-defined zones and areas entirely blurry – the most precise example of what a selective focus technique can produce; something that, to date, no mobile phone is capable of producing in comparison with most DSLR or Mirrorless Cameras available in the market.
These are the two main reasons that made brands start exploring the dual camera technology as an alternative to create different effects, boosting the potential of an ever growing market as mobile photography proves to be. Nevertheless, with the time, this would also become the point where the brands would start taking some distance from each other.
So, we talked about the two main reasons of the dual camera; now well, if all brands would have made the same type of camera, it would not have existed any difference and all the struggles to remain in the lead in terms of sales would just be about who offers more megapixels, which is where all the competition have stalled. Fortunately, the brands realize they could make particular changes in the second camera so it could generate very punctual effects and specialization forms in those effects.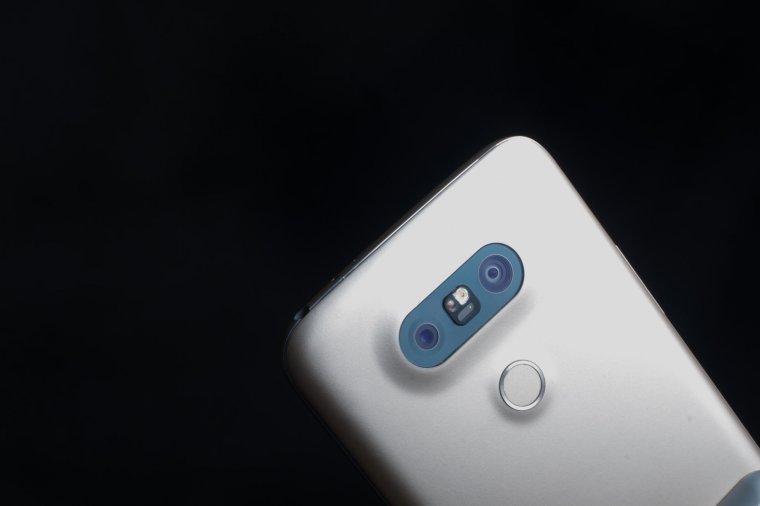 And this is where, i.e. Huawei would implement, with Leica support, a dual camera system with one of the sensors developed specifically for black and white photography (typical of the monochrome cameras of their brand). So is the case of LG, betting for a camera with a wide angular lens that would allow an FOV quite along the lines of action cameras. In the same line, Apple is also taking its stakes for a camera with a telephoto objective that will achieve a better blur sensation because of its focal length, a much-desired asset for portrait photography.
Despite this, the dual camera system has not only open the gates to the specialization of cameras but also will allow, as time goes by, that mobile phones can be used as photographic tools in the professional area. Mainly because there are already many photographers who to have migrate their work to these devices for social media networking, so it's quite plausible to imagine if mobile phone cameras would allow the same precision and possibilities of post processing work as current industry standards do. Moreover, adventure photographers or photojournalists, who need to carry more than one camera body to avoid the hassle of switching lenses on the go, could feel the benefits of this technology development in a much travel-minded size.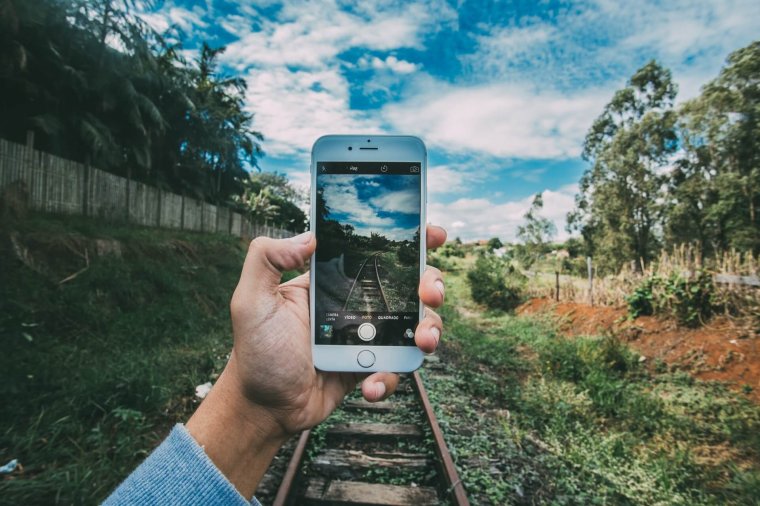 But for now, we have the answer to one of the common questions among casual and hobbyist photographers: Which mobile phone should I buy? The answer, if this statement can be considered as such, would be: What type of photography do you make? And then look at the punctual specs of this type of dual cameras.
So the dual camera vogue in mobile phones, although it has become generic, could be part of the answer to that thin line that separates compact cameras from mobile phone cameras. And you: Which kind of dual camera would use?
The following two tabs change content below.
Foto ensayo is the name given to the proyect of Diego Sanchez, a social communicator and journalist who was born in Marinilla (Colombia) in 1990. He started his career as a reporter and graphic editor in "Contexto newspaper" and as a freelance photographer in the development of documentary products. In 2013 he moved his residence to Seville, where studied travel journalism and started his collaboration with magazines like "Mas Viajes" from Spain and "NAO" from Mexico. In 2015 he started a new stage in Barcelona, where he was part of the documentary Cities for Life, it maked for What's Up Doc and he develop stories for magazines "Viaje con Escalas" and "Enfoque Visual". During this time his photographs were exhibited in countries like Colombia, Spain, Argentina, Mexico and the United States. Also, he has the opportunity to be part of publishing projects as "La Ruta del Condor", "Maguaré " and "Los viajes de Sancho".