The value of window light in portrait photography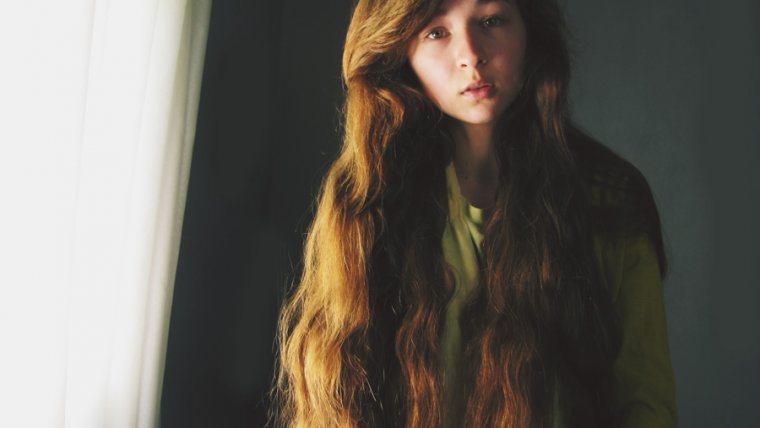 The value of window light in portrait photography
www.sleeklens.com
The concept of light can be intimidating, especially for beginners. Even if artificial light isn't in the picture, the natural light might seem exceedingly difficult to work with. If you look at it from another point of view, however, then you'll see the beauty of light's many personalities. No matter where you are, be it in the safety of your home or out in nature, you'll encounter countless opportunities to work with unique lighting situations. Throughout a single day, it's possible to find a plethora of photo-worthy spots where fantastic, well-lit portraits can be taken.
Window light is especially useful for beginners in the photography world. It can be very uncomfortable to openly shoot outdoors when you're not confident in your new found interest. When I discovered photography, I didn't dare to photograph in public for fear of being thought of as an unfit artist. Though my fears were irrational, they were also an understandable reaction to a lack of skills. If you can relate to this or any other form of shyness, anxiety, or overthinking, then you'll find much comfort in knowing that shooting great images indoors is very possible. Once you familiarize yourself with your creative skills, your confidence will naturally increase.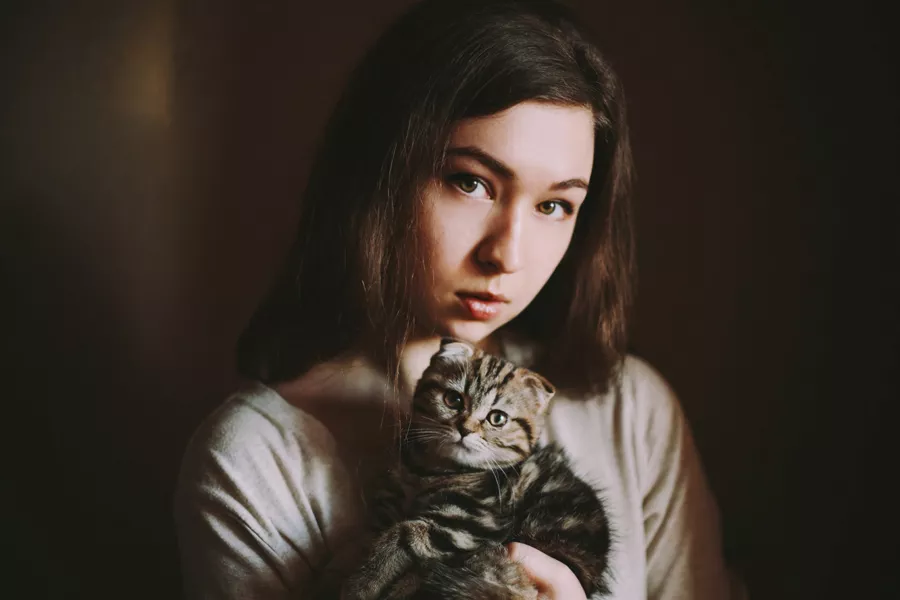 You might think that windows are too simple. Though they may be limiting to a certain degree, working with them right at the beginning of your photography journey will help your imagination thrive rapidly. The more challenges you face as a beginner, the easier it'll be to find ways out of seemingly impossible artistic situations. If your mind gets used to finding solutions no matter how large an obstacle is, you'll gracefully navigate through potential future difficulties such as unsuccessful photo shoots and technical issues.
In addition to strengthening your patience, experimenting with window light will allow you to appreciate the power of limited light. Oftentimes, we seek open locations and perfectly lit spots which guarantee beautiful results. Finding comfort in a lack of light will allow for interesting compositions, which will, in turn, allow for even greater portraits when you do shoot in locations with more light.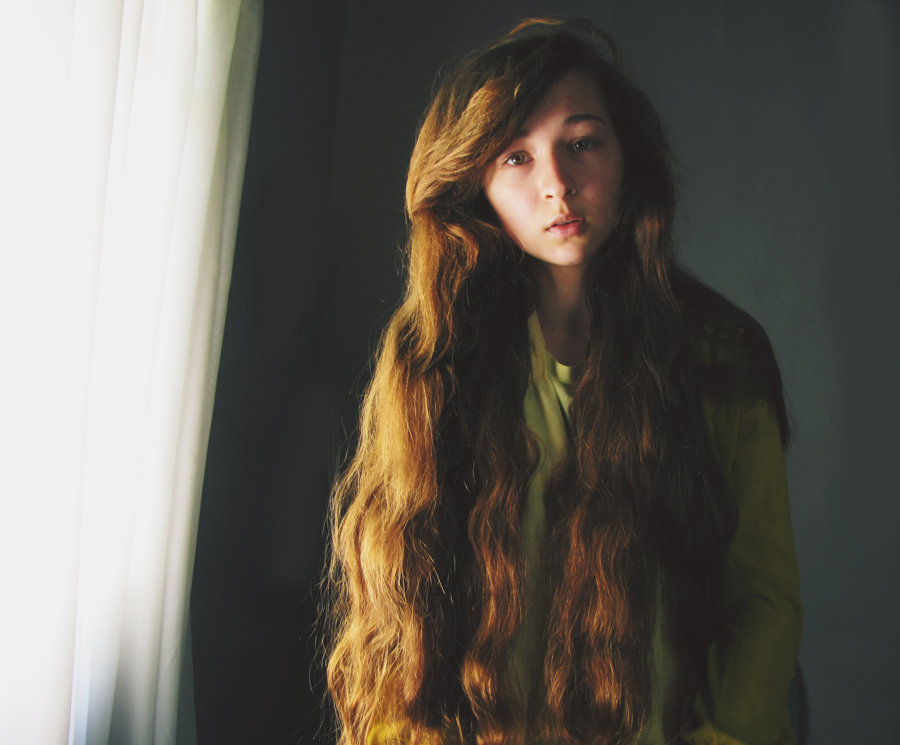 If you don't know where exactly to start, simply stand in front of a window. If you'd like to take photos of someone else, it would greatly help to have a test shoot with yourself beforehand. A test shoot will allow you to understand the way light embraces facial features from different angles. Simply take photos of yourself from different positions and angles; this will strengthen the relationship between you and your camera. When you have a shoot with a client or a friend, you won't be overly confused about light's interesting ways of working. Furthermore, you'll be more familiar with self-portraiture, a wonderful genre that encourages self-reflection, vulnerability, and creativity.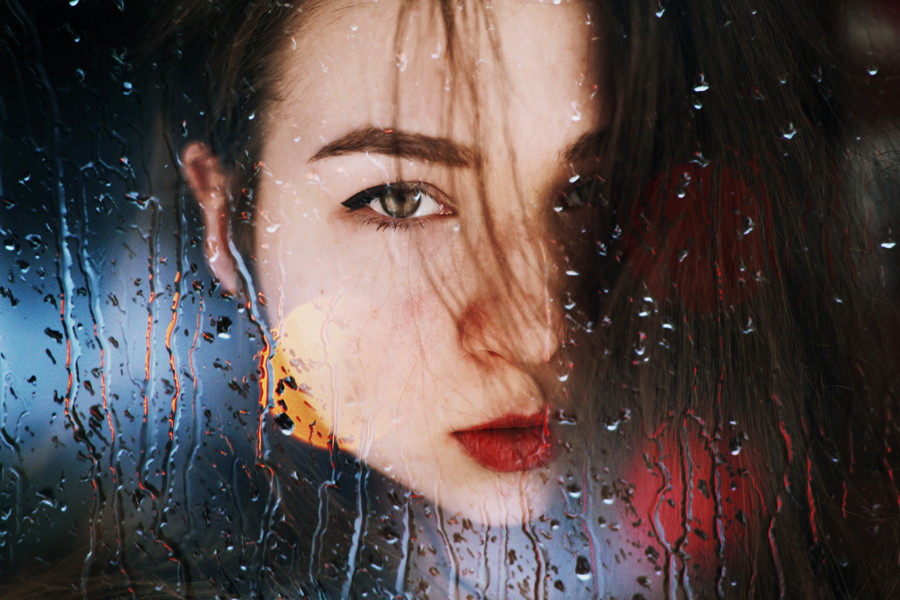 On days when the weather isn't at its kindest, window light can be just as useful. While harsh midday light will compel your subject to squint, milder light on overcast days will provide a mild glow. If you want to make window light stand out even more on such days, use a reflector. This will serve as an extra source of light, brighten your subject's face, and give their eyes an extra sparkle. My favorite kind of light is one that hits half of a subject's face, creating a portrait that is reminiscent of 18th-century paintings. Windows make this effect very easy to achieve.
If you're shooting indoors on a particularly bright day, curtains will come in handy. In addition to softening the harsh light, curtains will cast stunningly intricate shadows on your subject's face. This will not only give you many ideas to work with, but it will also provide you with refreshing and dreamlike decorations. In portfolios, such photographs stand out beautifully. Don't be afraid of using other kinds of fabric for creating shadows, too.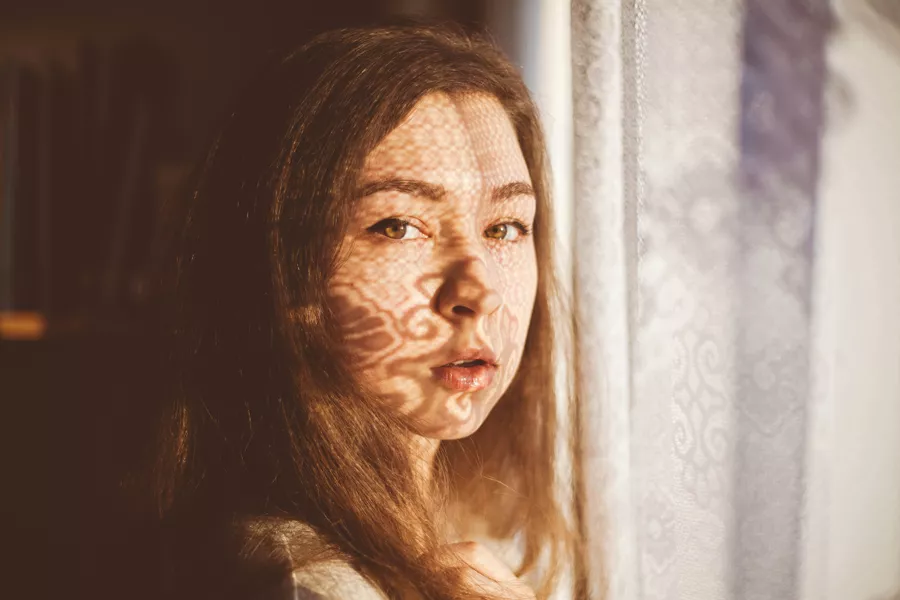 Window light possesses far more potential than most people imagine. Its versatility can satisfy photographers with all kinds of preferences. Whether you're in the mood for a soft, harsh, or dreamy light, a window will provide you with the ideal environment for your shoot. If you take advantage of this easily accessible light, you'll be one step closer to being a more open-minded artist and thinker. If you make the most of your imagination, you'll find yourself thriving along with your photographs in no time.
Happy shooting!
The following two tabs change content below.

I'm an admirer of nature, a photographer, and a curious reader. Writing about photography and helping others improve is a growing passion of mine. My constant wish is to inspire others to be creatively fearless and endlessly curious. "Always dream bigger is my advice to you, because you can have whatever your heart desires" - Ashley Graham