How to Take Great Family Photos of Your Own Family Members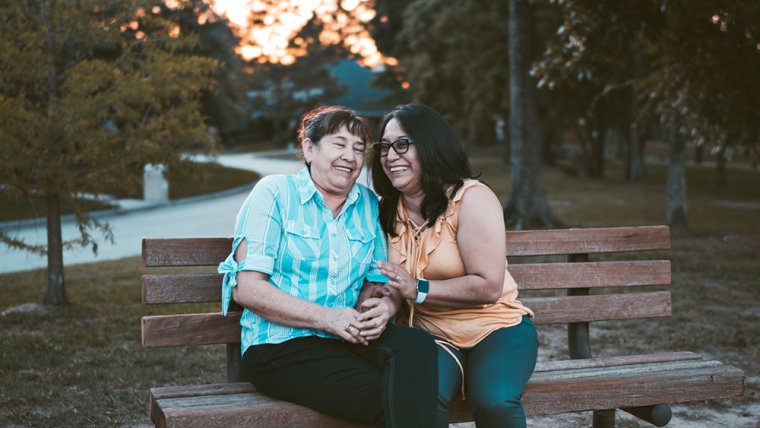 How to Take Great Family Photos of Your Own Family Members
www.sleeklens.com
Family is everything. You should photograph your family members for a variety of reasons:
You already have a deep connection to them, so you don't need to worry about awkward introductions
They'll feel more comfortable in front of your camera than anyone else's
You'll find it easier to get inspired because there's so much you know about them
You probably have a lot of inside jokes that you can entertain them with throughout your photoshoot
However, it's likely that your friends and family aren't supermodels. They might feel shy in front of the camera, even if you're the one holding it. Some family members feel like they're not beautiful enough to pose. All of these reasons can make your photoshoot harder than it should be.
Fortunately, you can overcome this using a few simple tricks.
Take Photos of Yourself in Front of Them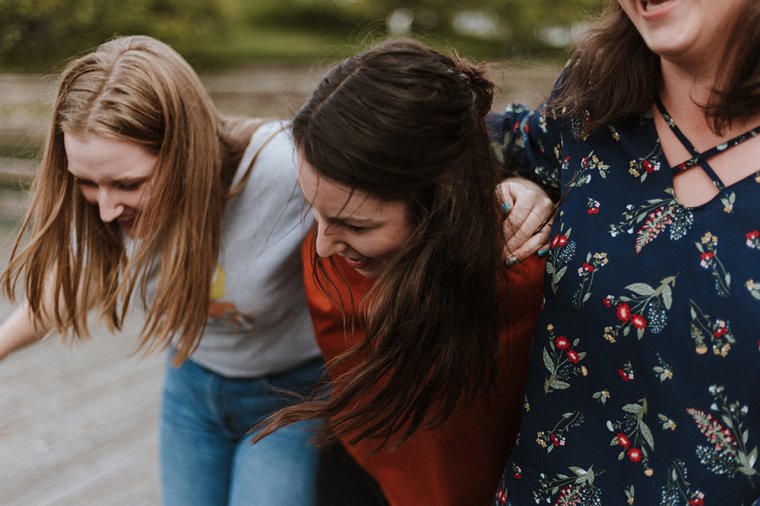 When your family members see you photographing yourself, they might want to join in.
Take a few self-portraits of yourself being silly and posing confidently. This will make photography seem more like a fun game than an intimidating project.
And Then Let Them Take Photos of You!
If your models are old enough to handle a camera, let them take photos of you after your self-portrait session. Again, this will make them more comfortable with photography and might even inspire them to become photographers themselves.
Don't give them any photography instructions during this process. Let them have fun with the camera and be in complete control.
Don't Make Them Pose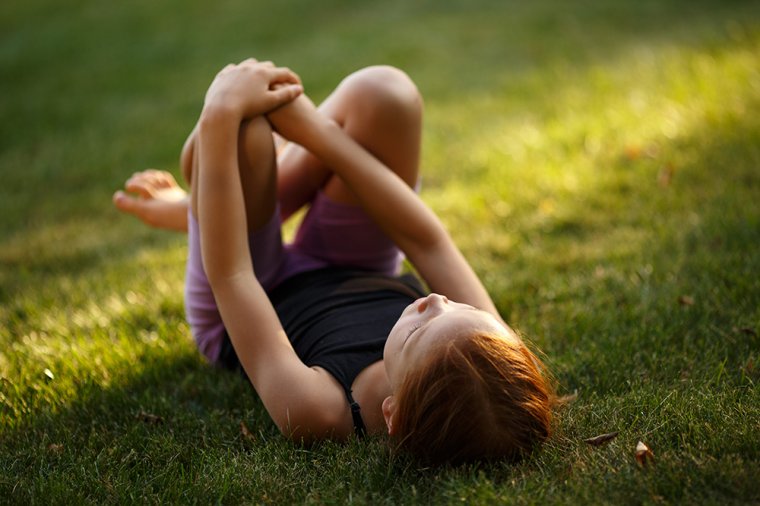 Unless you're working for a client or with a professional model, I don't recommend throwing posing tips around. The goal of your photoshoot is to have as much fun with your family as possible, so relax and let them pose as they like.
However, if they feel awkward, you can show them a few examples of beautiful poses or give them visual references. Mood boards are perfect for this.
If they still feel out of place, give them something to work on, like a mini project or a hobby that they really enjoy. This way, they'll be so focused on their work that they won't even notice you.
Take Photos in a Familiar Setting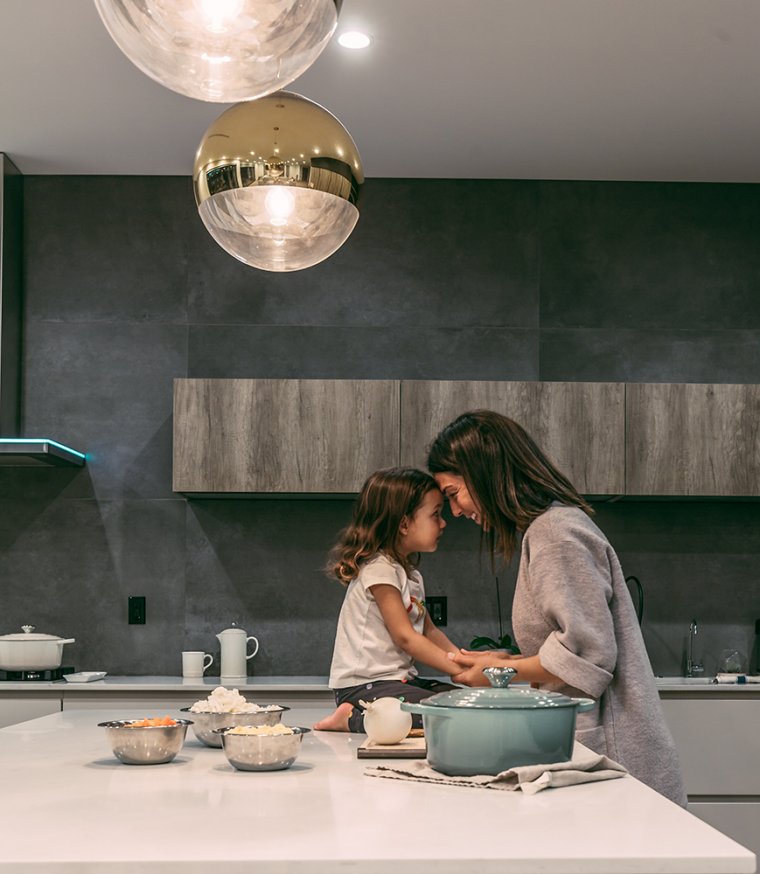 The best place to take casual family photos is at home or in a location that makes everyone feel comfortable. When your subject is surrounded by things and people they love, they'll find it easier to smile for pictures.
Make sure the lighting is decent in your location. A kitchen with a single top light will create rough shadows on your subject's face. A living room with limited light will make it difficult for you to take sharp portraits.
Try to avoid artificial light as much as possible. Use soft natural light both indoors and outdoors, and take photos next to large windows. This will give your photos a natural look and make it easy for you to have a smooth photo shoot.
Make Sure They're as Involved as Possible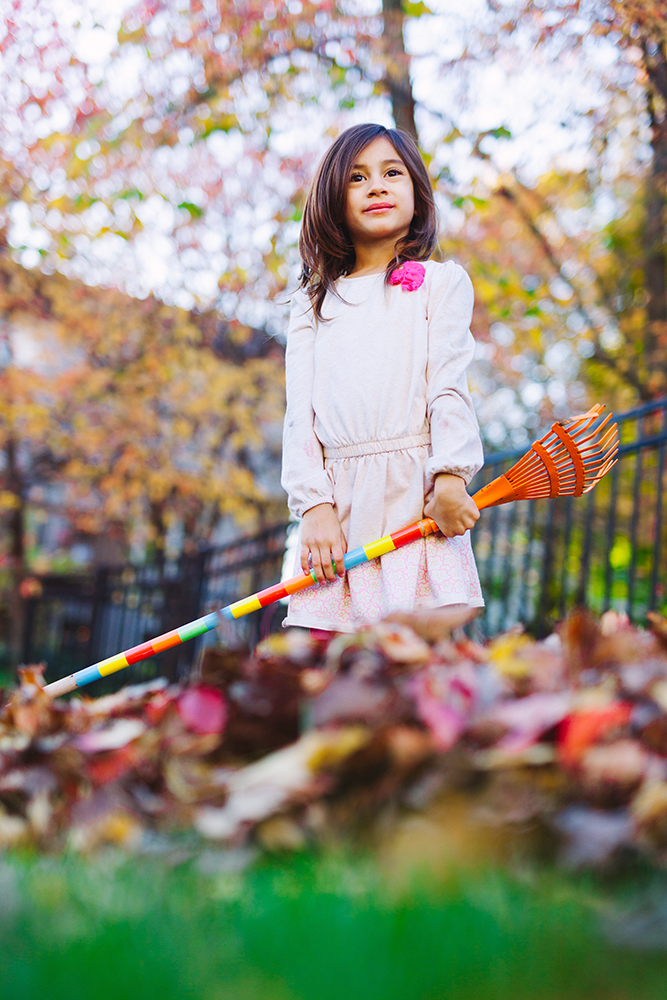 Make your subject feel special by asking them for feedback, showing them your results every few minutes, and letting them give you ideas. This way, they'll know that you care about their opinions and aren't just there to take simple photos of their face. This might inspire them to confidently try out different concepts and poses.
Even if their ideas aren't groundbreaking, you'll be able to make beautiful memories together thanks to your collaboration.
Photograph Multiple Family Members at Once
In addition to taking photos in comfortable places, take photos of several family members simultaneously. Your models will find it easier to get distracted, laugh, and enjoy themselves when they're in good company.
This is a great opportunity to improve several photography skills: group photography, candid photography, and family photography.
No matter how shy your family members are, you can inspire them to confidently pose for you. All you have to do is get them involved, listen to their opinions, and surround them with the people they love.
Your hard work will provide you with lots of precious family photos that you can all appreciate for years to come.
The following two tabs change content below.
I'm an admirer of nature, a photographer, and a curious reader. Writing about photography and helping others improve is a growing passion of mine. My constant wish is to inspire others to be creatively fearless and endlessly curious. "Always dream bigger is my advice to you, because you can have whatever your heart desires" - Ashley Graham