Which Gear To Pack For Outdoor Portrait Sessions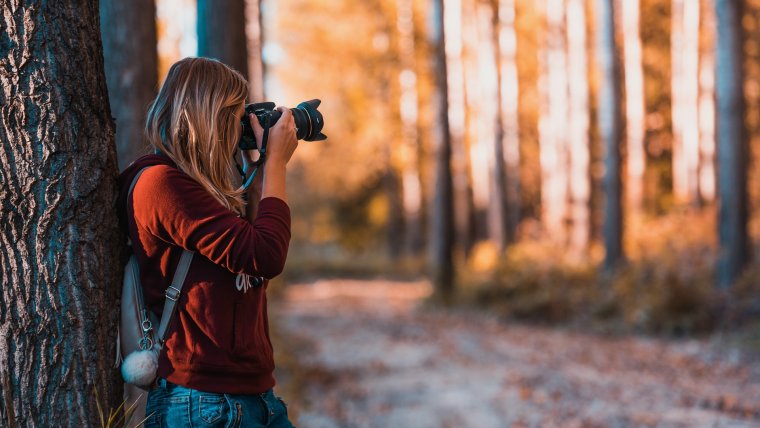 Which Gear To Pack For Outdoor Portrait Sessions
www.sleeklens.com
It's finally autumn and winter is just around the corner so you know what that means. It's almost time for Christmas and it's time to get some of those family portraits in because nobody wants to be out in the cold during winter to take some pictures unless they actually love it. This is the season to get those portraits sessions in and blow those clients away with some amazing work. However, before we get to literally blowing our clients away, we will be talking a bit about all the tools and things you need to make all of that possible. I personally think outdoor portraits are some of the easiest to capture regardless of its minor technicalities of manipulating the natural light. For the most part, Outdoor Portrait Sessions is one of the most enjoyable genres of photography, next to action and wedding photography. Anywho, let's get straight to it and list some of the most important things to pack when heading to an outdoor portrait session.
Lens
It is often recommended that this be the first lens every photographer should buy and I was indeed one of those photographers who followed. I will say since the day I purchased my 50mm f/1.8 I've been putting it to work ever since. This should be the first thing you throw in your bag before head through the front door. If you've shot with a 50mm before then I'm sure you're aware of that amazing, soft bokeh that it creates with each portrait. I promise you won't go wrong and you won't regret it. Another lens to consider would be the one they call the workhorse and that is Canon EF 70-200mm f/2.8L IS lens. I will say that this lens along with the Canon 24-70mm f/2.8 II USM is pretty common and seen used by most photographers as a general go-to lens.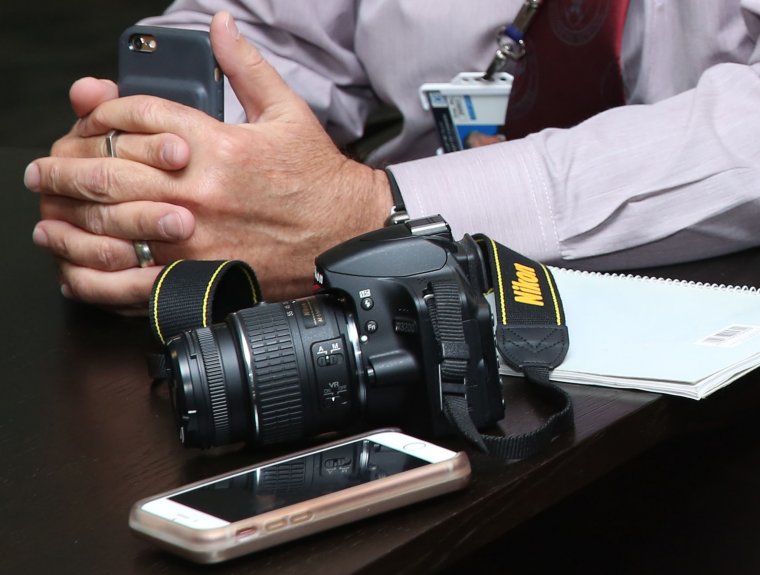 For the most part, I understand why and also recommend it as the 50mm is a prime lens which can at time restrict your movement especially if there isn't much space for it. The other two lenses give you a bit of wiggle room to play with so you're not so confined and limited. I must add that while the 50mm is pretty affordable and for the most part even cheap, I can't say the same of the others. The 70-200mm and 24-70mm tend to carry a pretty shocking price but is actually worthy of the investment it asks for.
Reflectors
These will probably save your life in some instances more than one. These should always be in your camera bag but for those who forget from time to time, it's fine. Natural light doesn't always work in our favor and as a result, it is our responsibility to manipulate and direct it to our advantage. The reflectors will help to eliminate any shadows that would be extra work in post-production as well as help to defuse some of the light as well. Direct sunlight on your subject usually makes for a frustrating disaster as you may end up with harsh light on the face and unpleasant results.
A Tripod
Even though I would probably recommend leaving your tripod at home or in your vehicle for an outdoor session, I must say it has its time where it comes in handy. A tripods main purpose is to create some stability to our camera which helps improve sharpness and decrease any motion shake that could take place. It is also great if you're looking to set up a steady location to shoot all your portraits, but this isn't usually the case.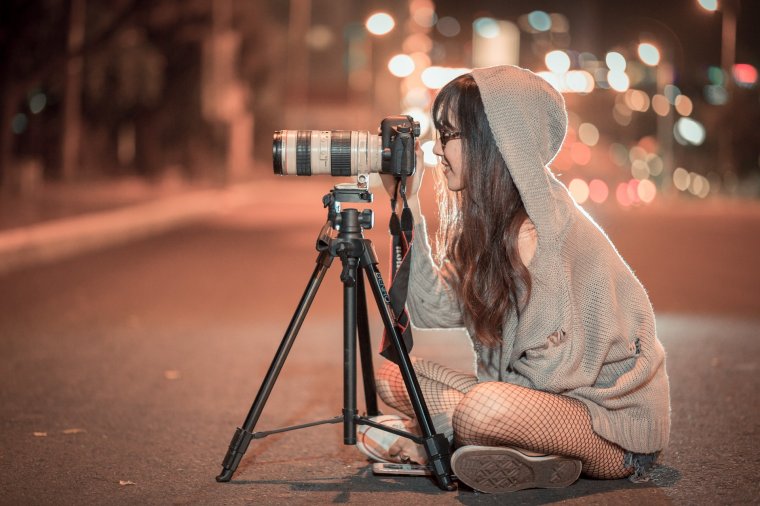 Shooting portraits freehand allows for a frequent change of location without the issue of having to haul anything around. On that note, a tripod is completely optional depending on the nature of your session but it's not something you can't function without.
Flash
As a precaution in case light doesn't well with you it's perfect and responsible to have a Speedlight flash in your bag just waiting to for the right time to shine. You never really know what tight spot you might end up in but it can never hurt to be prepared for the worst. There is probably just about a 30% chance you will actually use it but like I said, it's always better to be safe than sorry.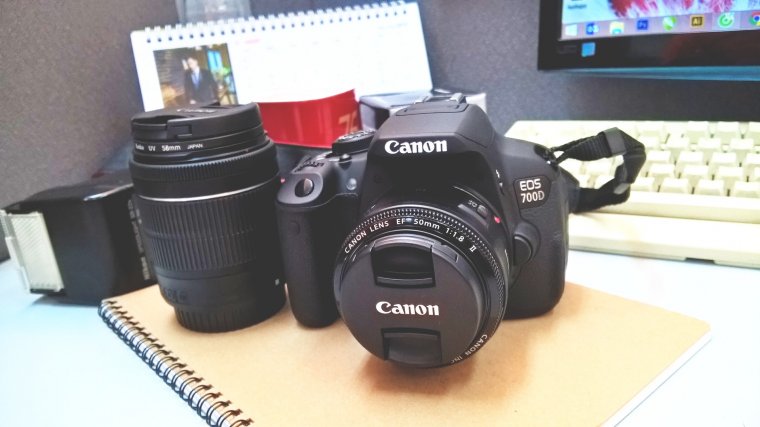 I hope this article has served its main purpose to be a guide as to what you need and what you don't need for your portraits this season. As innocent and as plain as the word may sound, Portraits play a huge roll in the era where everyone is now a photographer with their iPhone and taking their pictures in Portrait mode. We appreciate you stopping by and hope to see you again very soon.
Next Learn about Photographers Dress Code everything you need to know
SaveSave
The following two tabs change content below.
Michael Moodie is a Freelance Photographer and Photojournalist. He Enjoys Lifestyle Photography and Traveling while doing all things creative!