Family Portrait Session: Planning Holidays Photos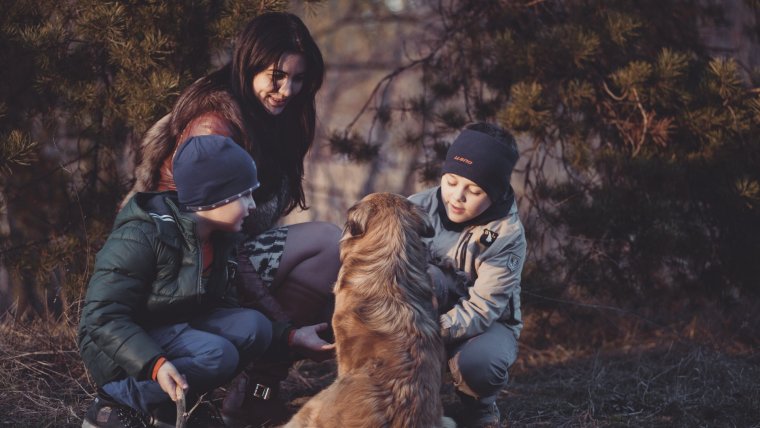 Family Portrait Session: Planning Holidays Photos
www.sleeklens.com
Family portraits are pictures that tend to last a lifetime and cherished as well. There are a few things that create a distinguishing difference between a good family portrait session and a great one. In addition this, the significance of why the family is all together should also be taken into consideration and exploited through the images taken. In this article, I will be discussing just a bit on the topic of doing a Family Portrait Session for the Holidays. Outlining the do's and don'ts, as well as a few tricks that may just help you nail that next family portrait session booking. One should always keep in mind that there are various holidays throughout the year but the one celebrated mostly by family is in the month of December. This does not mean however that your portrait session would have to be in December, as the months become busier, you may find yourself fulfilling family portrait session for the holidays as early as October or maybe even a bit before that. With that being said, let's dive into how you can have an amazing family portrait session.
1. Get To Know The Kids
If there are kids involved, you should make it your duty to learn something about each of them before you take your camera out. Once the kids are comfortable being around you then everything after that tends to be smooth sailing for the most part. It often helps when I carry prize or prop I can give away to each kid so I can get their attention. If this little prize fits into the holiday theme of the shoot then that would be a plus as well but always keep in mind that kids are a bit tricky and not all the same. Do your best to gain some knowledge from the parents as well as interact with the child as well and watch your shoot become a lot easier.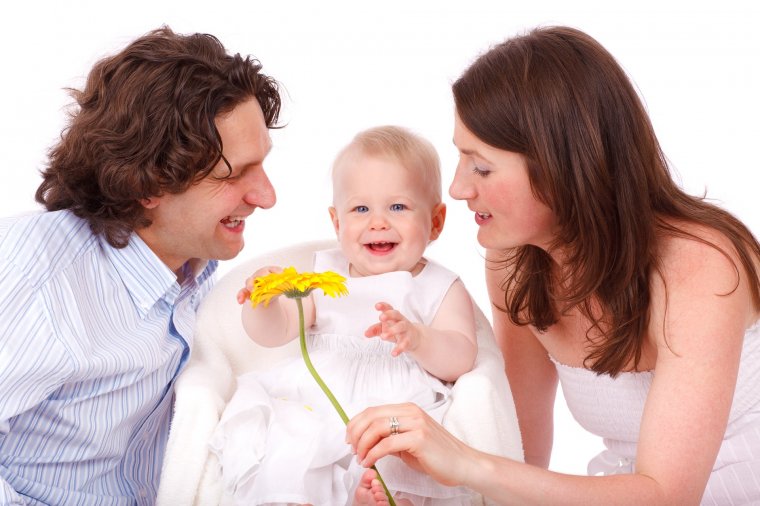 2. Chose a Wise Location
When it comes to doing a portrait session especially with a family, nobody really wants to be standing in the burning sun nor freezing cold for a long period of time or at all for that matter. Scout out your locations wisely, make some time to do a site visit if you've also never seen the location before just so you know your way around. You also want to make the location blends well with the holiday theme at hand, for example, Christmas. When one thinks of Christmas, what comes to mind is lights, snow, presents and a lot more. Try to find a location which accommodates this perfectly.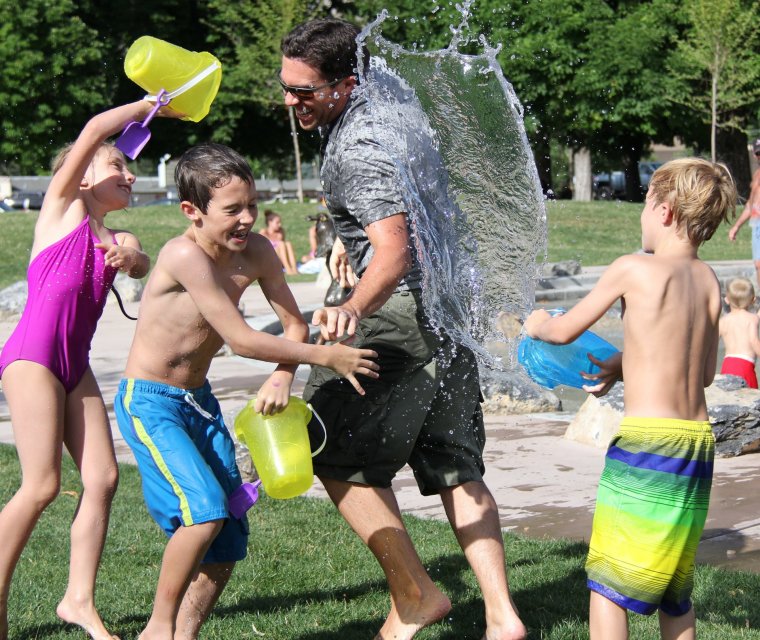 3. Lens of Choice
I personally don't recommend traveling with too many lenses for various reasons. The first of all these reasons are you don't want to be swapping out your lenses too often on a family portrait session. Swapping out lenses is great and all but always keep in mind that the time spent doing that at various intervals can often lead to you missing amazing shots as well as take a huge chunk out of your time to get creative. A second reason that can also be considered is, are you going use all of the lenses you decided to pack your camera bag with? For the most part as photographers, we sometimes end up carrying a lot of excess loads we don't really need. Pick the perfect lens for your shoot beforehand and save time as well as having a load on your back.
4. Props are Important
Try to travel with props fitting for the holidays if possible. A lot of photographers overlook the importance of having good props and the impact it has on your photos. A few empty wrapped gifts or even some Christmas tree decorations go a far way.
5. Don't Stop Shooting
I can never stress how much candids are always amazing. Capturing the family in their natural element evoking the spirit of holidays is always a plus. Have the parents tease the kids about what their gift might be this coming holiday or all it is they have in store for the holiday season. Pictures taken during a pure moment cannot be recreated twice and as a result, it can easily become gold.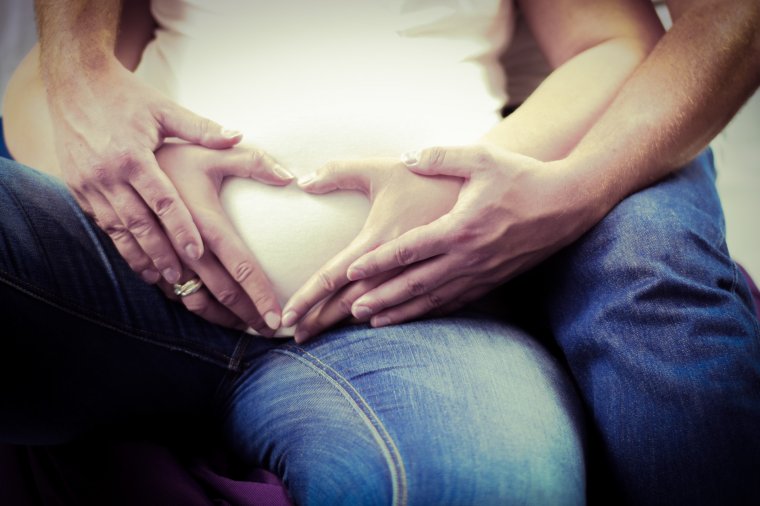 6. High Shutter Speed
You will more than likely be doing continuous shooting and as a result of that, it might be best to have your shutter count at least 1/250 if not more. If there is room to go higher on your shutter speed they do so to avoid any possible blurred shots. Kids are always moving pretty fast and as I mentioned earlier, you need to shoot continuously to catch them in their pure actions. If you find that the kids are moving faster than expected, for exampling running or jumping then 1/800 might end up being a more suitable shutter speed.
I hope these tips and tricks were helpful in the execution of your next family portrait session for the holidays. Until we meet again next time, thank you for stopping by.
SaveSave
The following two tabs change content below.

Michael Moodie is a Freelance Photographer and Photojournalist. He Enjoys Lifestyle Photography and Traveling while doing all things creative!