Photographer Spotlight: Interview with Mike Moats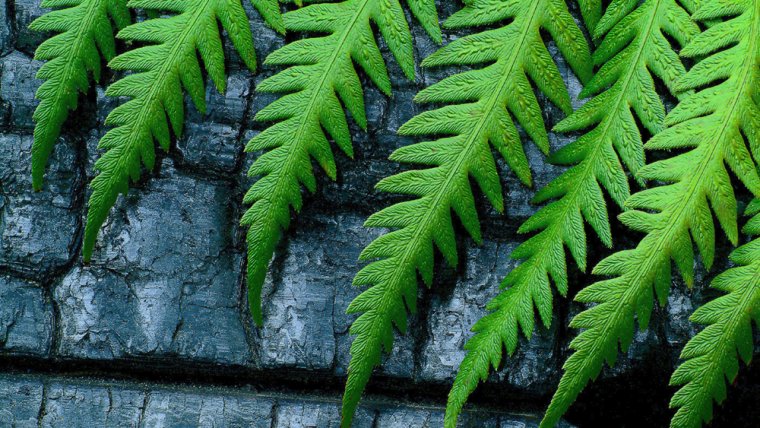 Photographer Spotlight: Interview with Mike Moats
www.sleeklens.com
Welcome to another Episode of Photographer Spotlight, this time I had the honor to step inside the world of Mike Moats from Michigan, who makes brilliant macro images. In this exclusive interview, you'll find out what it is that makes him so good in his field.
1) Tell us about yourself, where are you from? How, when and why did you get into photography?
I live in Sterling Heights, Michigan, and started in photography in 2001. I have spent all my life in the outdoors, hiking, climbing, mountain biking, skiing, kayaking, dog sledding, sports, and anything to do with being outside. In 2001, I decided that a good excuse to go out and wander in the wood would be to take photos of subjects I came across. I bought John Shaw's book on Nature Photography and learned about the equipment I would need to get started, and went on eBay in search of a 35mm camera, lenses, tripod, and headed out into the woods and fields at the parks near my home.
2) How much time do you spend on photography on average?
When I started out in 2001 I would spend about 3 to 5 days a week shooting. In 2004 I decided to try and turn my hobby into a business. Selling articles and images to photo mags, selling my work on the art show circuit, and as the business grew each year my time spent shooting went down dramatically. Now I probably average only one day a week over the course of the year. Running a nature photo business requires about 90 percent of your time running the business and 10 percent shooting. Most of the time is marketing myself on the internet, traveling to workshops and speaking at photo conferences writing blog post, and articles. I don't mind as I have always been in business for myself and running a business is as much fun for me as my photography. Most photographers and artist fail at the business because they don't like running the business, they just want to spend all their time on the art, and doing that alone won't pay your bills.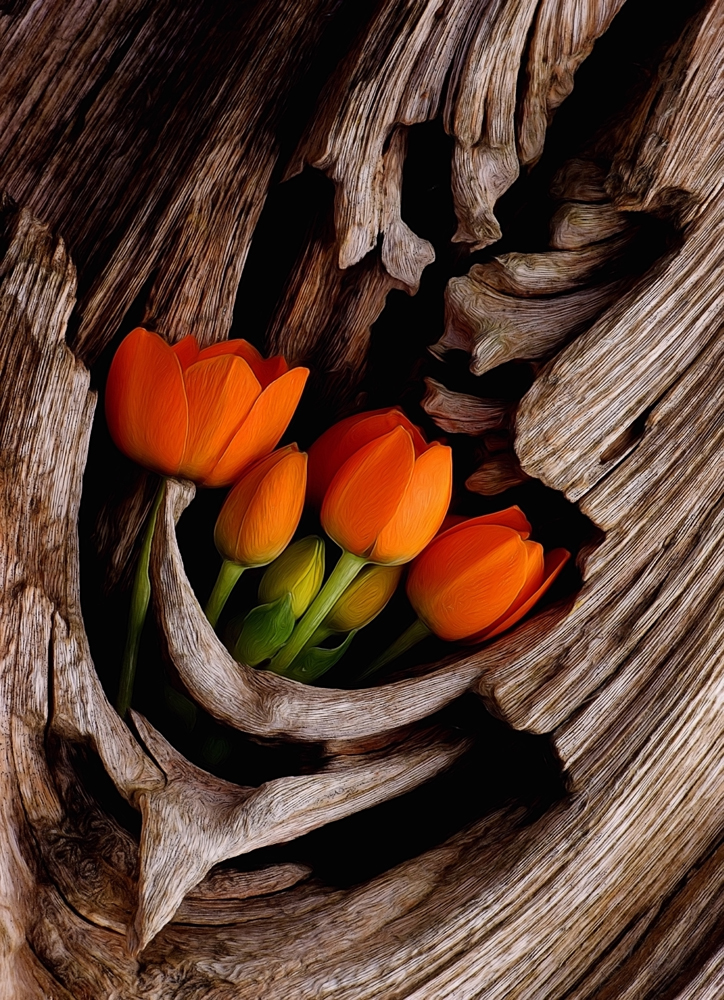 3) What is the favorite photo you took and why?
My most successful macro image is of a green fern on a black burned tree trunk, which was shot in Yosemite in 2004. That image has won many awards, been published in Outdoor Photographer magazine three separate issues, and published in other mags, Hewlett Packard bought and owns the image for all advertising rights. It's been on TV and published in many newspapers that I have done interviews for.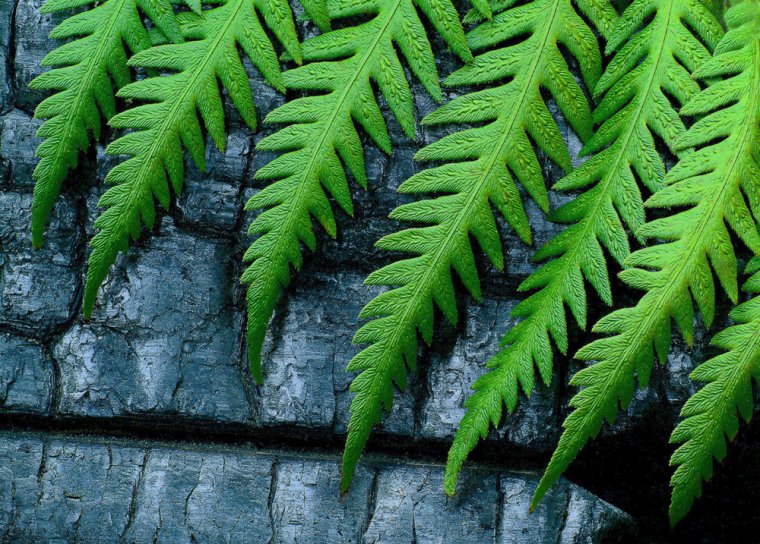 4) Which gear do you mainly use / What is typically in your camera bag?
In the early years of digital cameras, I was sponsored by Fuji and used all the DSLRs until they stopped making them. Since the Fuji cameras were based on a Nikon body, my lenses were all mounted for Nikon, so when I moved on from the Fuji cameras, I went with Nikon. My Camera that I use today is a Nikon D7000, which is about six years old. You don't need an expensive camera for macro, any inexpensive DSLR will do fine. I am sponsored by Tamron and am listed as a Tamron Image Master. I use two of their lenses, a Tamron 90mm macro lens and 16-300 zoom with macro capabilities. I use the new (not yet released at the time of writing this) Vanguard Alta Pro 2 tripod top off with an Acratech Ultimate Ballhead. This tripod/head combination is the best for macro photography.
5) Do you have guiding principles that you follow when you're making pictures?

I have learned over the years that a certain style I came across by accident has created most of my success. I call it a two-subject composition. It's the main subject that viewers can easily connect with and an interesting background subject. All my success through contest wins, images picked by mag editors for articles I have written, and sales through art shows have come from my large collection of these two-subject compositions. When you find a style that works, you keep doing it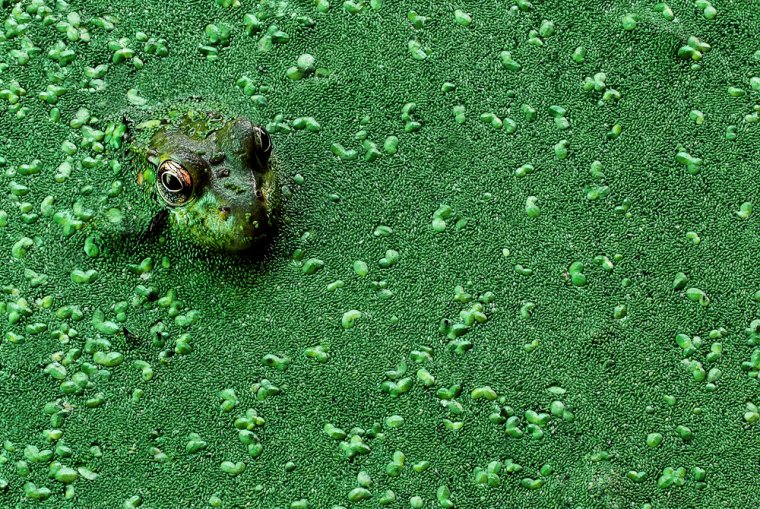 6) Who or what inspires you to do what you do and why?
I would say Mother Nature and her amazing artwork is what inspires me to photograph. As far as other photographers, it would probably the ones I was most inspired by when I started, and that would-be John Shaw and Art Wolfe.
7) How important is post-processing for you? Can you tell us what kind of post processing you typically do?
Post processing is a huge part of digital photography. I would never show an image to anyone right out of the camera, it must run through some kind of post processing program. Post processing has become an art in itself. We are very lucky to have many great programs that help to take our images to an artistic level. We can do the standard post processing of boosting saturation, contrast, and sharpening or work with programs that have hundreds or thousands of creative filters that we can apply to our images. I still use Photoshop Elements for some basic tools, but my creative filters come from Smart Photo Editor (over 7000 filters), Topaz programs, and Nik Software.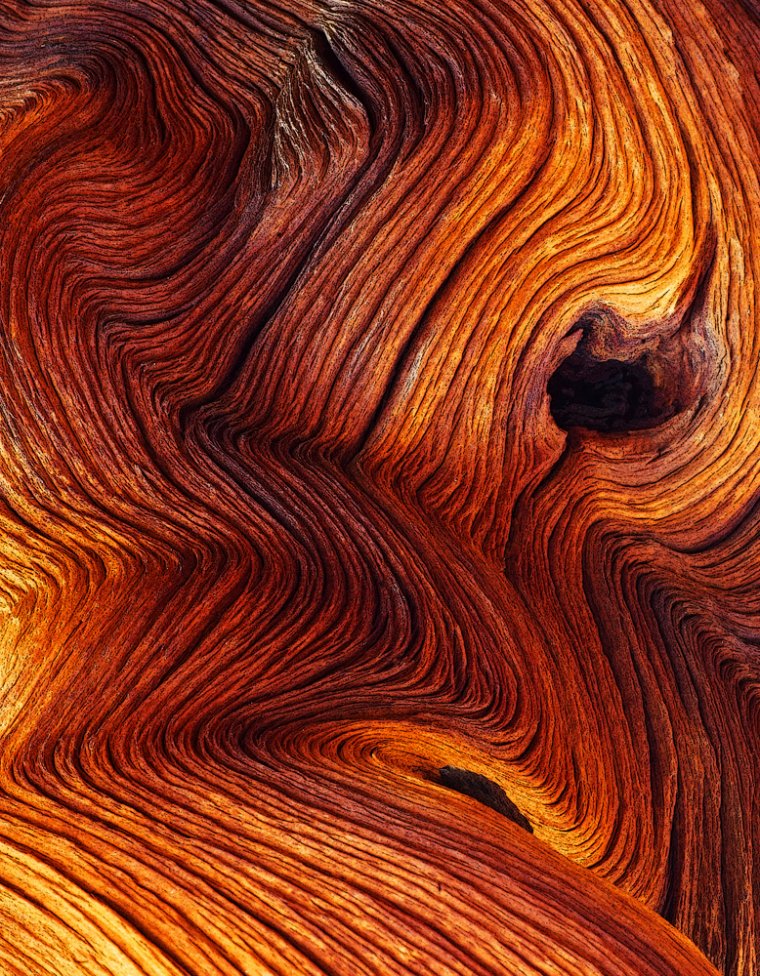 8) What's the most challenging part about being a macro/nature photographer?
For me I find macro photography to be very easy to do, and much simpler than being a wildlife photographer or landscape photographer. Wildlife and landscape photographers shoot larger scenes and have no control of the lighting, and macro photographers shoot small areas so we control the light with diffusers, reflectors, LED lights. In the area that I live in, we don't have the grand landscapes like out west, so I'm limited on good landscape scenes to shoot. If you are a wildlife photographer it all depends on the availability of game to photograph. You could spend days waiting to photograph some species and spend a lot of time and money traveling to photograph some big game animals. With macro, we have an unlimited subject matter in every woods and field we enter into.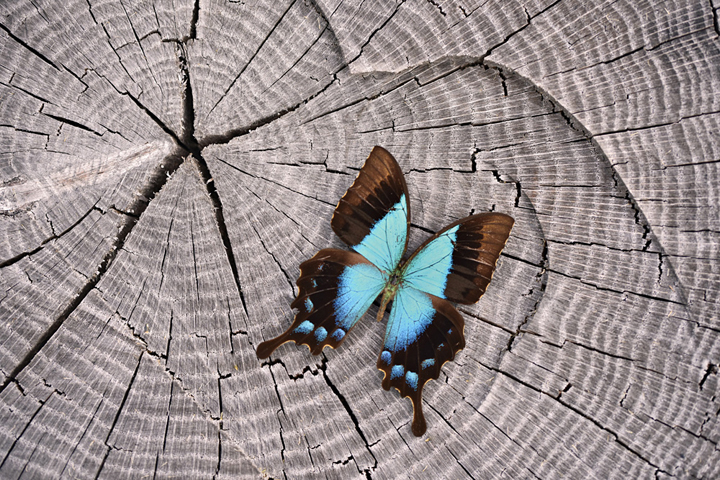 9) Do you have general advice and tips for other macro/nature photographers?
I am self-taught and it took me a few years to figure out what I was doing, so taking a workshop from a pro would speed up the process considerably. This has been said to death, but the best way to get better is to shoot a lot. Join photo groups on Facebook, critique sites, camera clubs, and when not out shooting, spend lots of time studying other photographer's images for the subject matter, composition, and post processing ideas.
10) What are your future photography goals?
I don't work on selling my images anymore, I spend most of my time working to be the best teacher I can to macro photographers.
Find Mike Moats on the Web:
The following two tabs change content below.
Julian Rad is a self-taught award-winning wildlife photographer, who was born in Vienna, Austria in 1991. When he bought his first camera at the age of 20, he found an expression for the fascination he had about nature & wildlife. He already had many publications in national and internation magazines and newspapers (New York Post, Daily Mirror, Daily Express, The Times, GEO, Digital Photographer Magazine...). He has won several photo competitions such as the comedy wildlife photography awards in 2015.