Photographer Spotlight: Interview with Luke Massey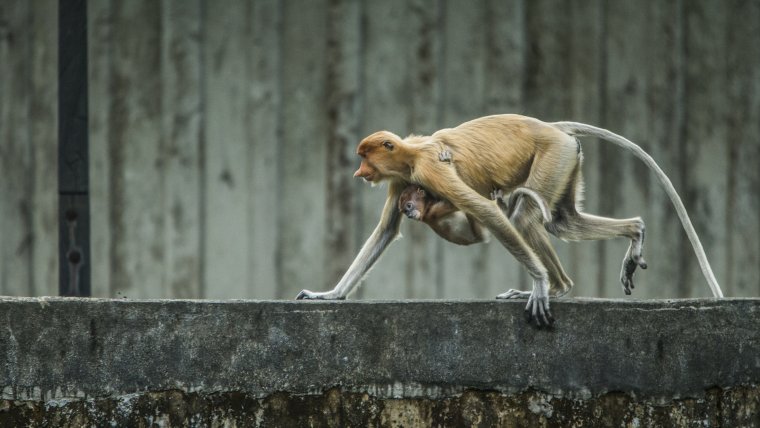 Photographer Spotlight: Interview with Luke Massey
www.sleeklens.com
It's time for another Photographer Spotlight Interview. This time I would like to welcome Luke Massey, a wildlife photographer, and cameraman from the UK. Luke shows truly amazing images of wild animals. In this exclusive interview, you'll find out what it is that makes Luke so good in his field.
1) Tell us about yourself, where are you from? How, when and why did you get into photography?
I'm Luke, 25 years old from the UK. I grew up just outside of London but since the age of 18 have been a bit of a nomad and am actually living in Nicaragua for the next 6 months documenting the wildlife here and running a horse ranch (as well as trying to learn Spanish).
My sister was the one who inadvertently started my career. She was studying photography at college and I grabbed her camera when she wasn't using it when I was 12 to take with me when I went to look for wildlife, I loved being able to show people what I was seeing instead of just telling them about it and I guess the rest is history.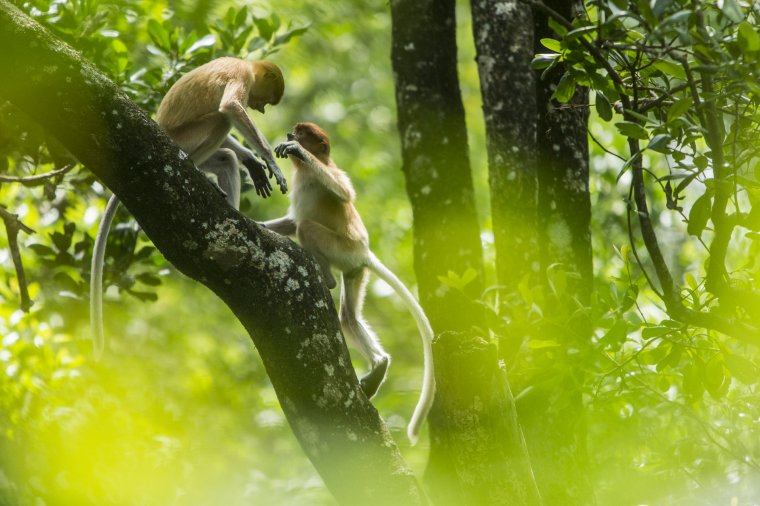 2) How and what got you into photography, and since how long do you do it?
It has been almost 15 years since I first picked up a camera but it was only when I was 18 that I thought this could turn into something more serious. It was my obsession with wildlife and being able to document it which gave me even more drive.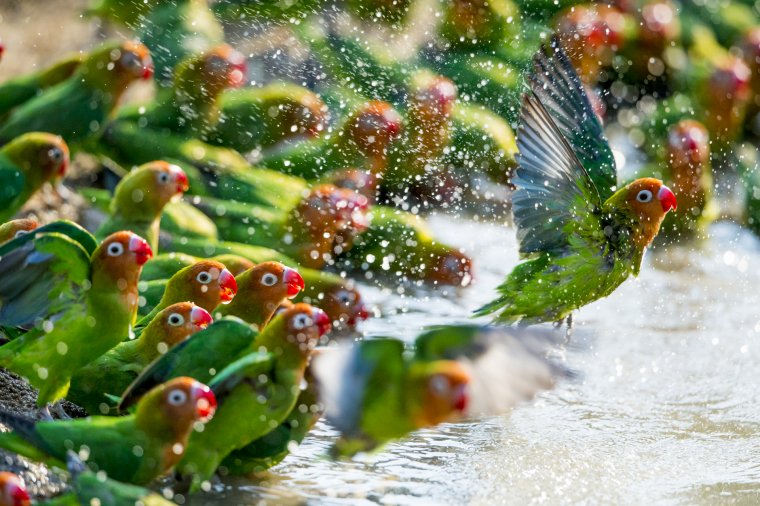 3) How much time do you spend on photography on average? Are you professional or is photography a hobby of yours?
Photography and filming take up pretty much every breathing moment. I'm constantly thinking of new ideas, projects and shots are it dream ones or ones that may be more realistically attainable. I'm very lucky to be able to do this as a career and make it financially viable. I'm able to travel the world and see incredible things all whilst working. My conservation work isn't always as enjoyable documenting some horrific practices and sights but these are the images that I hope make people sit up and realize what is going on and make a difference.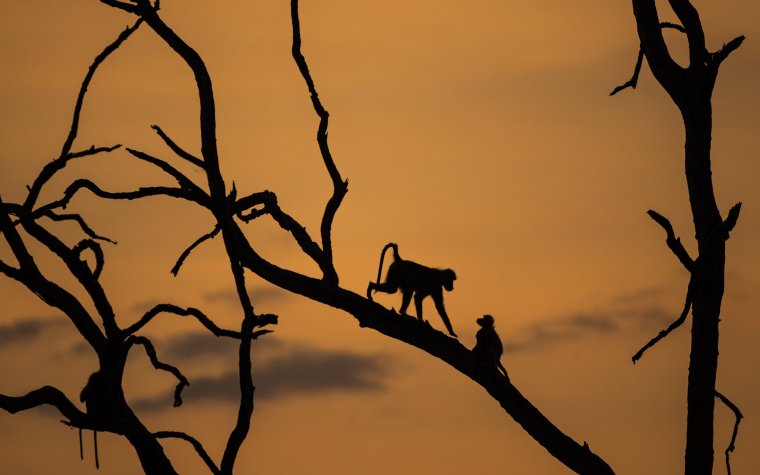 4) What's the favorite photo you took and why?
It is hard to choose just one favorite, I also have to sometimes sit back and look at an image and forget the experience of taking it. I can't let what may have been an incredible encounter influence the photo, it has to be technically good or tell a story also.
This shot means a lot to me, I love lynx, they're my go to the animal. I worked on a project on the Iberian lynx, the rarest cat in the world, in 2015. My aim was to raise some funds to help with its conservation. I guess my plan paid off, we got the story published and also caught the attention of a charity called Wild and Free who raised funds to give to a charity working with the lynx. Geraldine, the founder of W&F had never heard of an Iberian lynx before seeing my images, so that was mission accomplished I guess.
This lynx was a reward after many many hours in the field searching, she came out just after sunset to sit and clean herself on this rock. It was a shot I'd envisaged and never achieIed, i wanted something to show the lynx in her habitat and also give that ghost like feel. They really are ghosts, appearing and disappearing in the blink of an eye. It probably is my favorite shot to date and actually won Travel Photographer of the Year's wildlife category in 2016 which was great too. More PR for the Iberian lynx!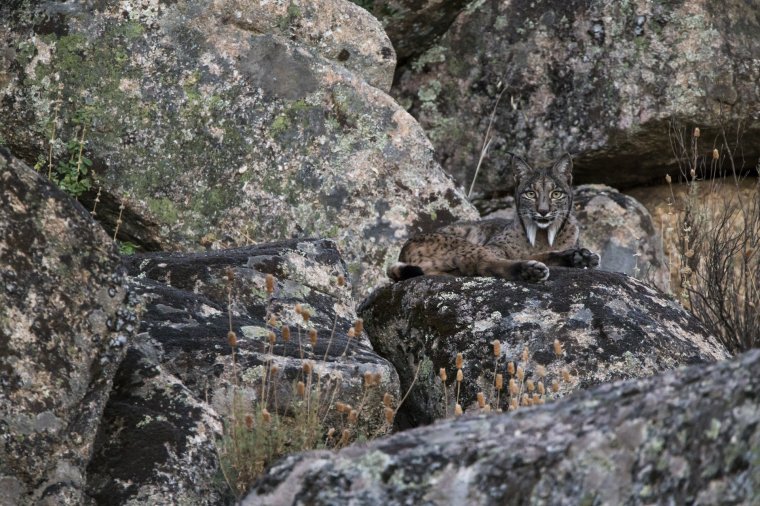 5) What is typically in your camera bag?
I have lots of cameras, I'm not really sure how many. I shoot on a Canon 1DX and with a Sony A7SII also. Lenses range from 15mm fisheyes and 24-70mms to 150mm macros and 500mm primes. I use a load of cameras for camera trapping and have a selection of Benro and Sachtler tripods to use for stills and filming. Lee Filters come along for time lapsing. PNY Technologies support me with an annual grant and memory cards, as do Leica Optics with binoculars for spotting the wildlife and funds to make the projects possible!
6) What's the most challenging part of being a wildlife photographer?
Finding new stories and approaching them in an original way that still grabs peoples attention. There are a lot of people out there taking images which are great but it also floods the market with images which mean you need to be taking photos and doing projects that stand out from the crowd. Its tough but I find that is what really helps me develop as a photographer.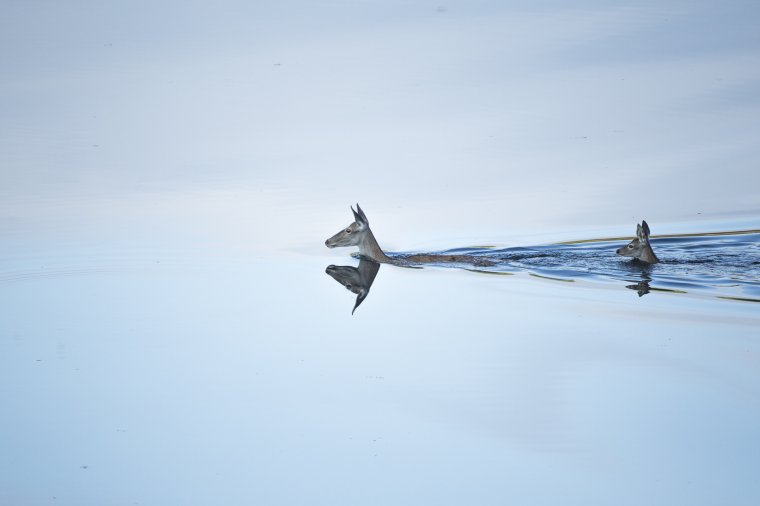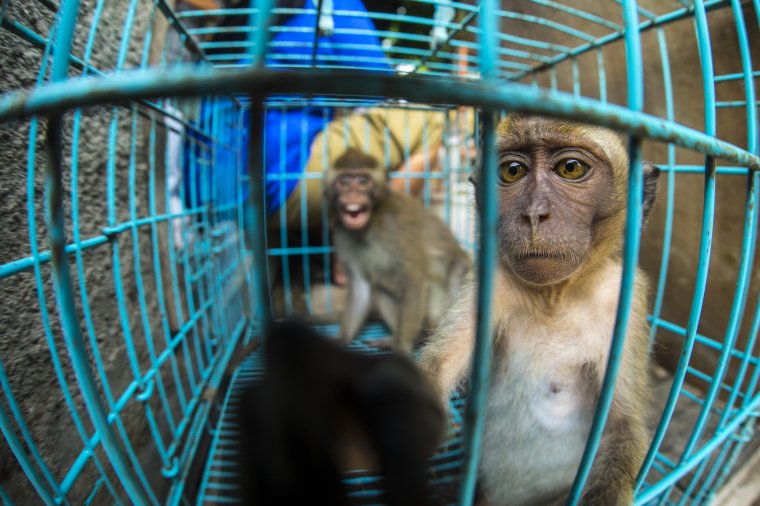 7) Is there a wild animal you would love to photograph?
There are many, I'd love to see a snow leopard or jaguar. But I'd also love to work with kakapos or spectacled bears. I just love wildlife so it is pretty much impossible to choose just one, there are tonnes of opportunities but hopefully, i have the time to get to see them all one day.
8) What are your future photography goals?
I'm currently living in Nicaragua. There hasn't been tonnes of photographic work done here on the wildlife, it is still relatively recently recovering from a long civil war and with an influx of money and tourism it is important that the natural areas are not neglected or put at risk. From what I've seen so far it has some real jewels, i am intending to document those as well as the work being done to protect the wildlife and habitats.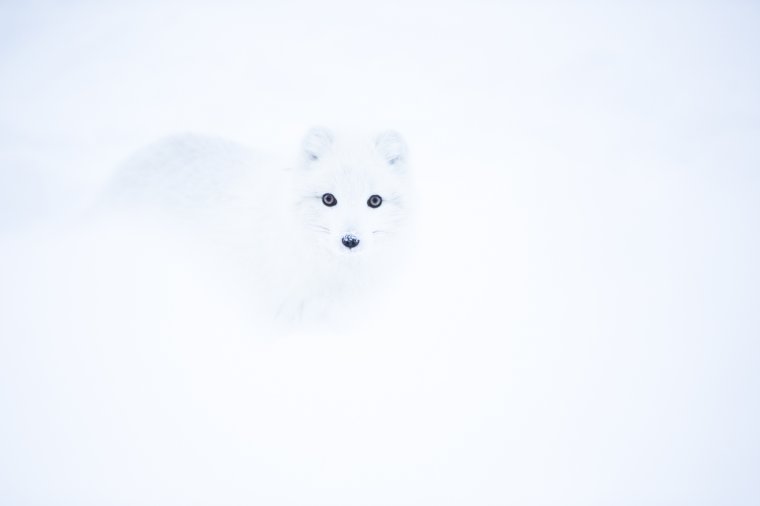 9) Who or what inspires you to do what you do and why?
I certainly look up to other photographers, Brent Stirton produces incredibly hard hitting work that really inspires me, Charlie Hamilton James is another pretty awesome photographer, his knowledge of wildlife and particular subjects really shows in his photography. Andy Parkinson is another top wildlife photographer, his photographic skills paired with a naturalist's knowledge make his work stunning.
2 close friends, Sam Hobson and Richard Peters are also not just my mates but i met them through photography and they're producing great work that inspires me, i send them images and get critique from them which always helps develop as a photographer. I like people that think outside the box and get out there, try something new, or show something in a new light.
10) What do you know now that you wish you knew when you started?
Ignore the trolls and slagging off. It is amazing how bitchy the photographic industry can be, with social media etc it has all become a lot easier for people to hide behind a computer screen and throw insults etc. I've found myself in the past rising to them when actually photography is incredibly visual, now i just try to let the images do the talking. Concentrate on the job in hand, take photos, enjoy it and try to make a difference.
Make sure to visit Luke Masseys Website and to follow him on Instagram, Facebook & Twitter!
Website: www.lmasseyimages.com
Twitter: https://twitter.com/lmasseyimages
Instagram: www.instagram.com/lmasseyimages
Facebook: www.facebook.com/lukemasseyimages/
The following two tabs change content below.
Julian Rad is a self-taught award-winning wildlife photographer, who was born in Vienna, Austria in 1991. When he bought his first camera at the age of 20, he found an expression for the fascination he had about nature & wildlife. He already had many publications in national and internation magazines and newspapers (New York Post, Daily Mirror, Daily Express, The Times, GEO, Digital Photographer Magazine...). He has won several photo competitions such as the comedy wildlife photography awards in 2015.