Photographer Spotlight: Interview with Jovana Rikalo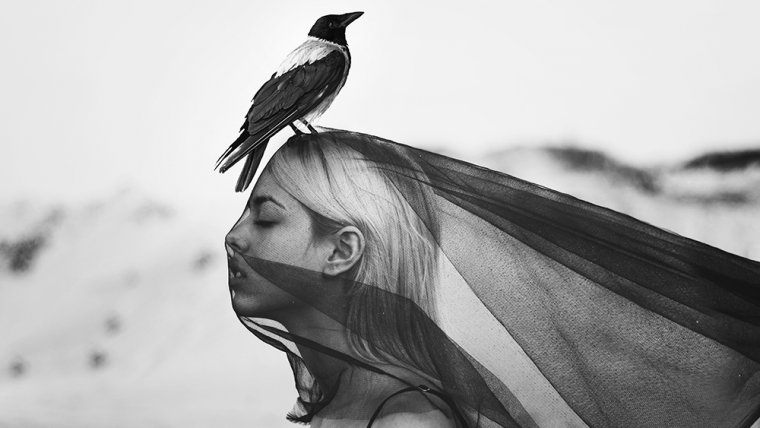 Photographer Spotlight: Interview with Jovana Rikalo
www.sleeklens.com
Recently, I had the opportunity to interview Jovana Rikalo, a fine art, portrait and fashion photographer from Serbia. She shows truly amazing images and in this exclusive interview, you'll find out what it is that makes her so good in her field.

1) Tell us about yourself, where are you from? How, when and why did you get into photography?
My name is Jovana Rikalo and I am a self-taught fine art, portrait and fashion photographer based in Serbia, Europe. I've always loved photography. As I was studying law, on the second year I bought a new camera, and started exploring photography a little bit more. At that time I was found an amazing talented Tim Walker and I was inspired by his work. I wanted to try to do something and to give myself a chance to at least try making something. I was taking random pictures of myself, nature and my friends to capture memories, mostly just for fun. I didn't start taking it seriously until 2013 when I bought a better camera and realized how passionate I was about photography. Then I really started growing. Taking photos every day really pushed me to learn the tricks of the editing process. Also, I was learning through youtube, where I watched online tutorials as well.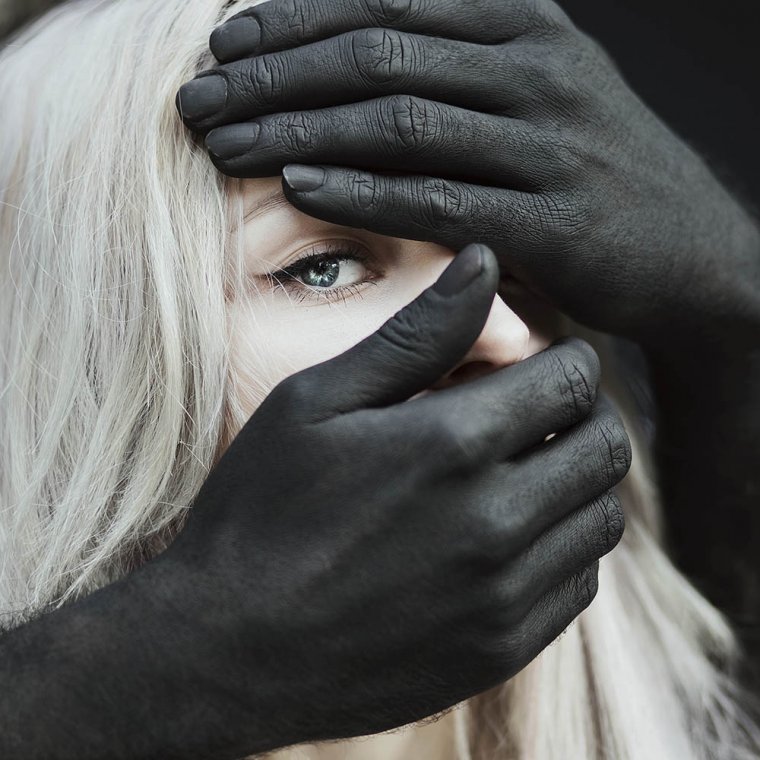 2) How much time do you spend on photography on average?
24/7 haha. But seriously! Photography is part of myself, the second me. It's my love, my passion. I can't imagine my day without my camera or at least photoshop! Every day I am learning something new.
3) Which gear do you mainly use / What is typically in your camera bag? (Camera body, Filters, Lenses, Tripod, Accessories, etc.)
I am using my camera Canon 5D Mark III and my favorite lenses: for portraits canon 85 mm f 1.2, for wide photos sigma 35 mm f 1.4. Also, I own canon 135 mm f 2.0; tripod, remote control, reflector etc.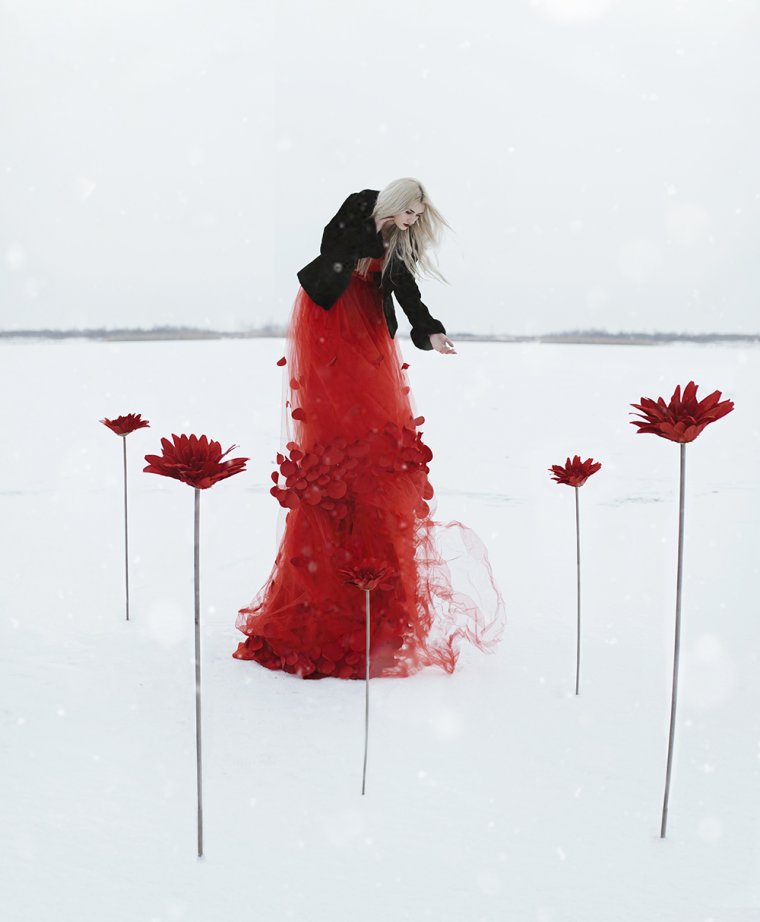 4) Do you have guiding principles that you follow when you're taking pictures (image composition)?
For me, the composition is everything. I don't shoot by rules. Rules are made to be broken. If I am satisfied with what I see through the viewfinder, that's it. I love shooting female models on natural light and I am always trying to add something dreamy, surreal to my photos even that would be a balloon, flowers, dreamy dress, location. Lately, I love to duplicate the same subject into my photography, I found that interesting and more storytelling and I lots of playing with composition while doing that.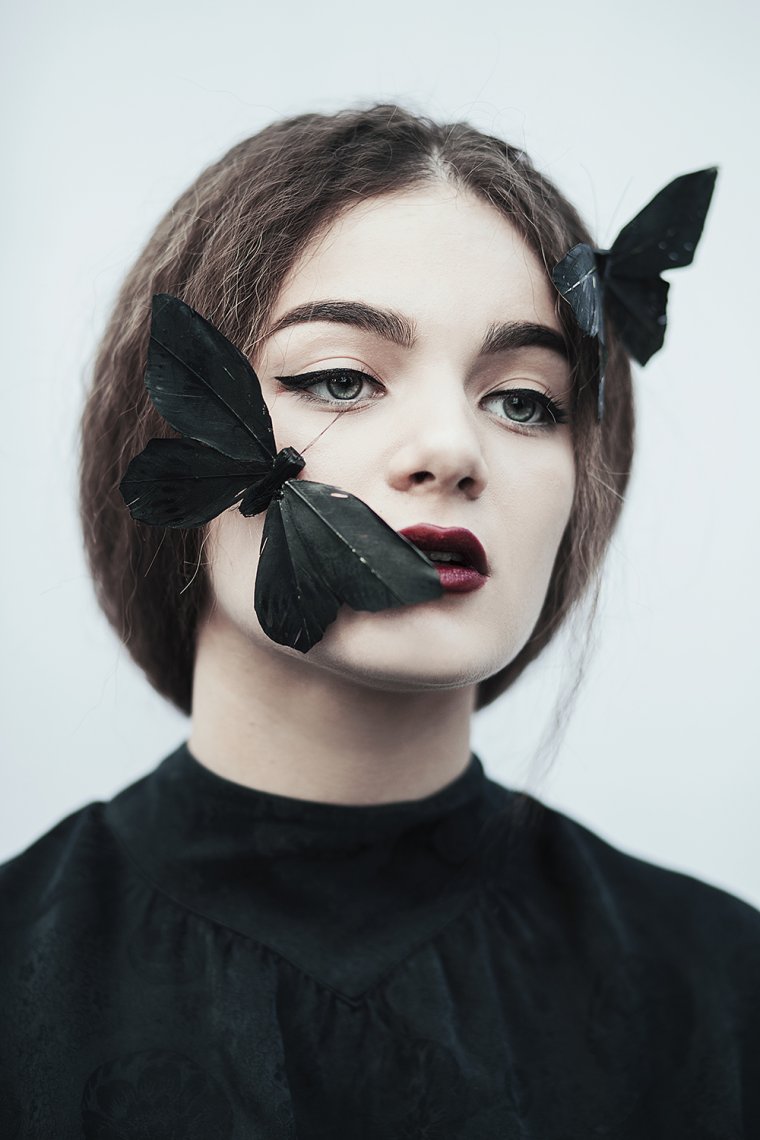 5) How important is post-processing for you? Can you tell us what kind of postprocessing you typically do?
The most! For fine art photos, I always use photoshop because I need it to create the final image, to create the exact how I imagine in my head. I am connecting photos, layers while for the portraits, I only play with the colors and do retouching.
6) What's the favorite photo you took and why?
There's a lot by let's say Guardian (girl with the crow on the head) – because it was my very first image I took which became "famous". I really love that image. Also, there's a series called Not yourself where I wanna tell that nobody can control you, everything is in your hands, you are the power. And of course latest series I did at Burg Eltz castle with the beautiful dress! Everything was just how I wanted- from the dress, models, locations, and weather(there was fog YAY, my favorite!).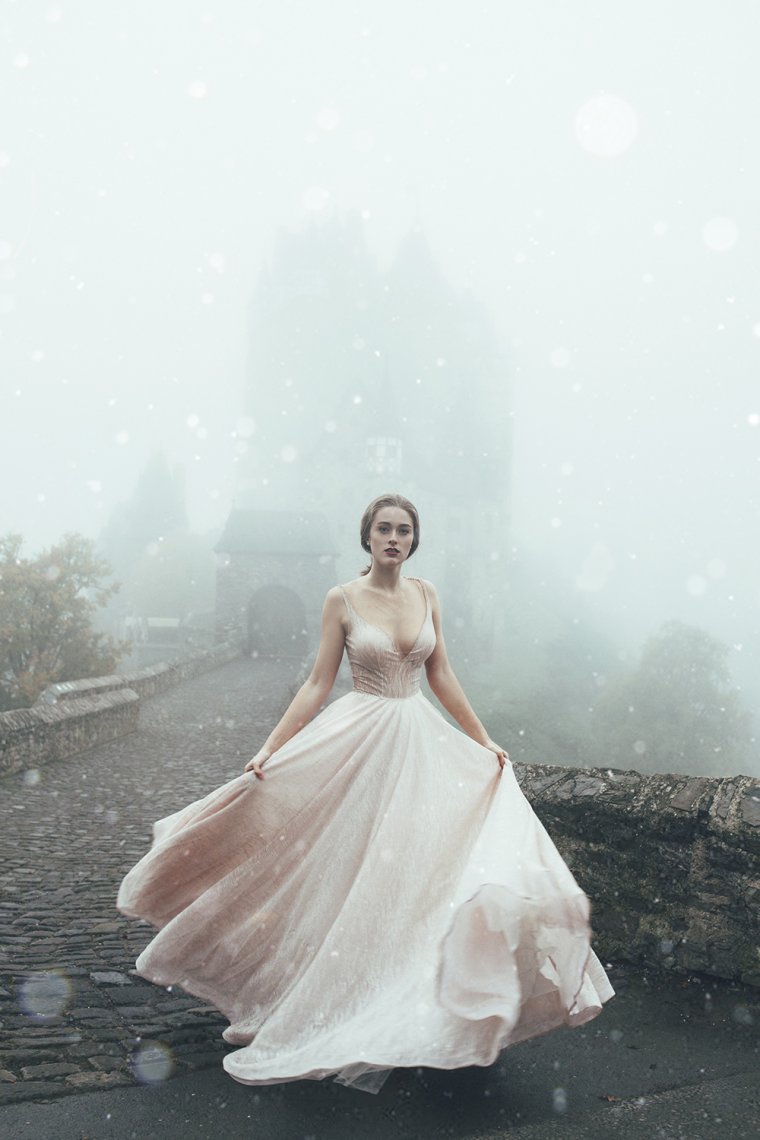 7) What's the most challenging part of being a portrait photographer
To find the right model who can relax in front of the lens. I love shooting more natural than professional models because I love express emotions through my photos.
8) Do you have general advice and tips for other portrait photographers?
Shoot and shoot, all the time and explore. Try to find your own style and don't be desperate if you don't have a good camera. A good camera doesn't always mean the good photography. You only need to have an eye for the idea and to be able to convey the emotion on the photo. also, be inspired. find your inspiration everywhere, always be inspired. don't be scared to ask a magazine or a model to shoot them. you don't have anything to lose. the worse thing that can happen is to be rejected but that's not the end of the world. and just believe in yourself, believe that you can.
9) Who or what inspires you to do what you do and why?
What: Life, people, everyday situations. I make stories with them.
Who: Tim Walker, Rosie Hardy, Oleg Oprisco, Alessio Albi etc- they are so talented photographers and such an inspiration!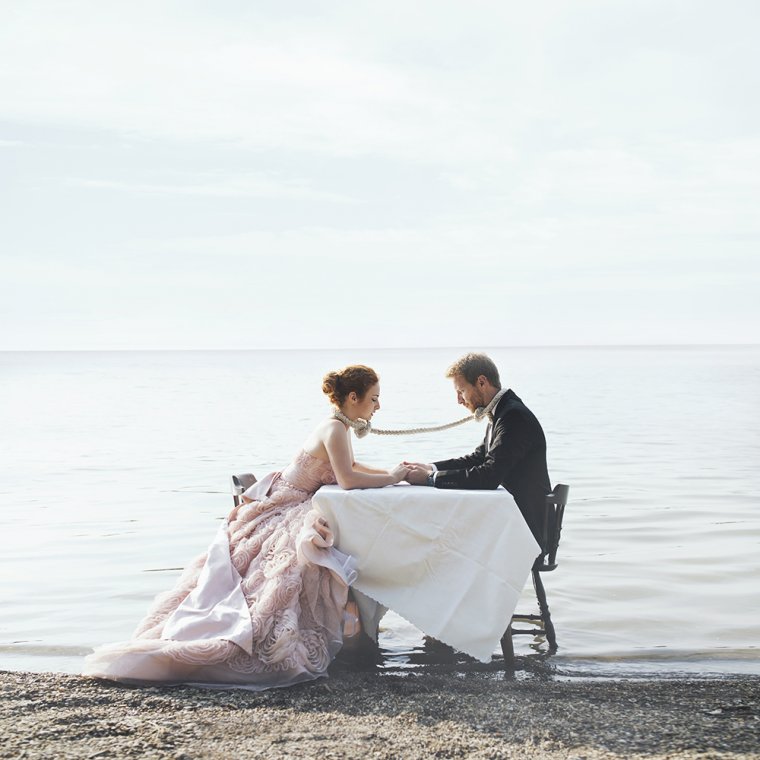 10) What was your biggest accomplishment? (Awards, Publications, Exhibitions, Cooperations, etc.)
The interview I did for Canon Europe, also to see my photos on the site Vogue Italia, being published in more than 30 book covers, an exhibition in Paris,. But the most important- to read all the comments and messages that people are sending to me. I am so happy for being an inspiration to somebody, I am happy to see that people love and appreciate my work. That's the biggest accomplishment!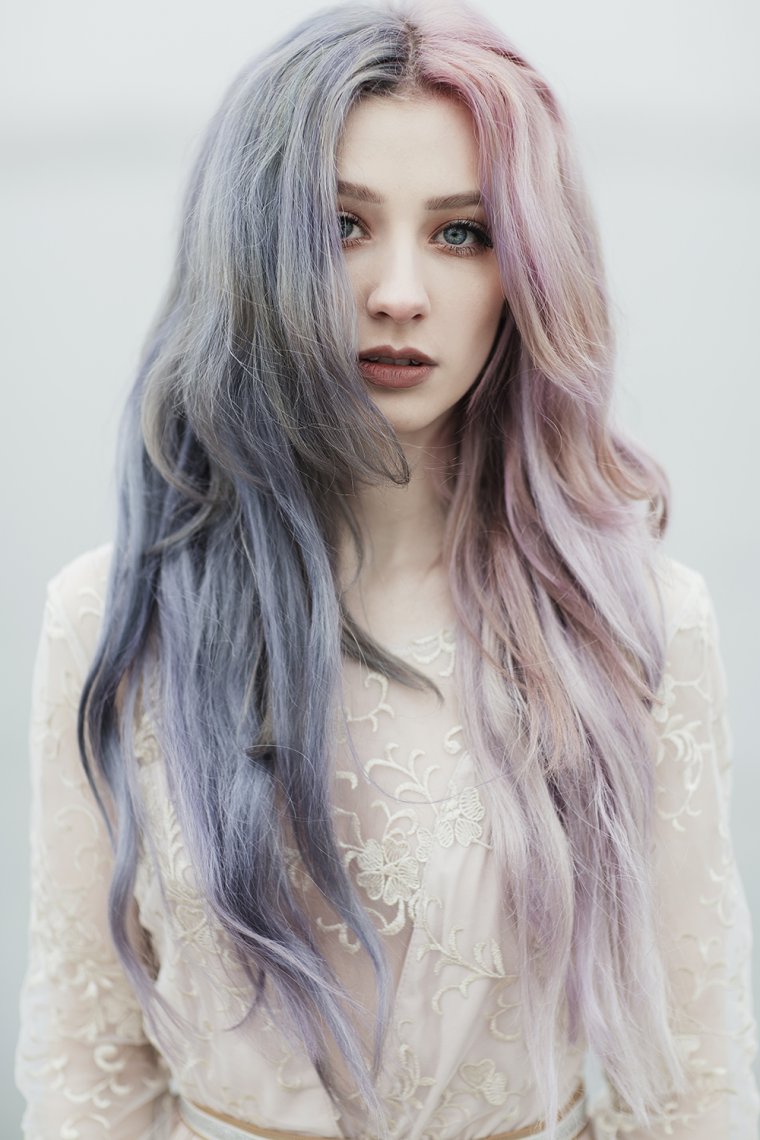 11) What do you know now that you wish you knew when you started?
Not to listen to others, the only person who you can listen is yourself.
12) What are your future photography goals?
To be published in Vogue magazine, to teach workshops and travel around the world and to work with galleries.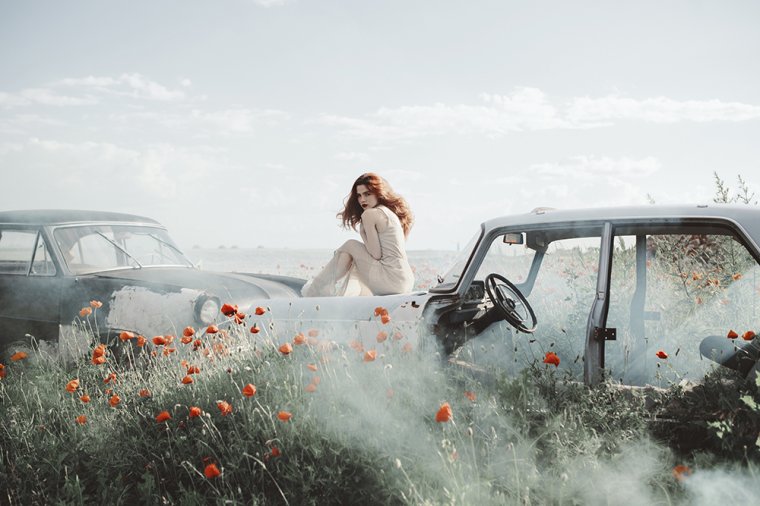 13) Where can we find your images? (Homepage, Facebook, Instagram, 500px, etc.)
On my website: www.jovanarikalo.com
Facebook: https://www.facebook.com/JovanaRikaloPhotography/
Instagram: https://www.instagram.com/jovanarikalo/
500px: https://500px.com/JovanaRikalo
Twitter: https://twitter.com/jovanarikalo
Behance: https://www.behance.net/jovanarikalo
14) Is there anything else you want to say?
Everythings fine 🙂 thanks for this great interview!
SaveSave
The following two tabs change content below.
Julian Rad is a self-taught award-winning wildlife photographer, who was born in Vienna, Austria in 1991. When he bought his first camera at the age of 20, he found an expression for the fascination he had about nature & wildlife. He already had many publications in national and internation magazines and newspapers (New York Post, Daily Mirror, Daily Express, The Times, GEO, Digital Photographer Magazine...). He has won several photo competitions such as the comedy wildlife photography awards in 2015.