Photographer Spotlight: Interview with Alessandro Rossini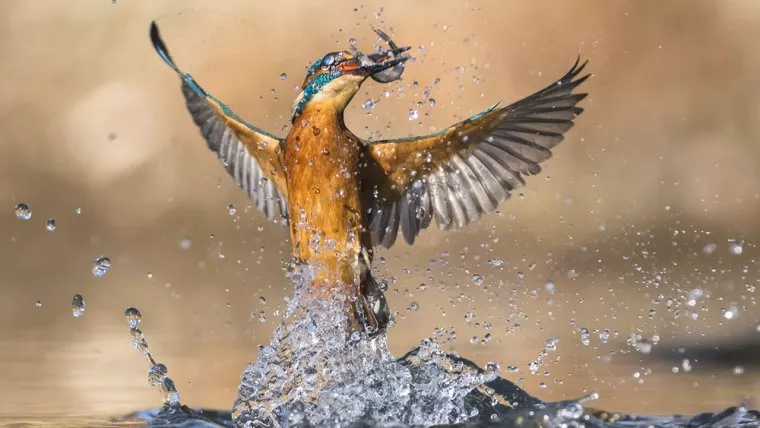 Photographer Spotlight: Interview with Alessandro Rossini
www.sleeklens.com
This is the first post of an upcoming interview series. A series called "Photographer Spotlight" in which
we will learn more about tricks and techniques from gifted photographers from all over the world.
Alessandro Rossini is a very talented nature photographer from Italy, who shows aesthetically and technically perfect wildlife images.
In this exclusive interview you'll find out what it is that makes him so good in his field.
Tell us about yourself. Where are you from, what got you into photography and since how long do you do it?
Alessandro: I was born near Milano in Italy in 1980. I'm a nature lover since childhood and I became passionate about photography thanks to Instagram, there I could find a lot of inspiring nature images. First I started to explore nature with my iPhone and in 2010 I bought my first DSLR camera. I'm a self-taught photographer and I already had several publications in different magazines and newspapers. For example my images appeared in the "Daily Mail" and in the Swiss nature magazine "La Salamandre". Besides I had the chance to collaborate with the UK press agency "HotSpot Media".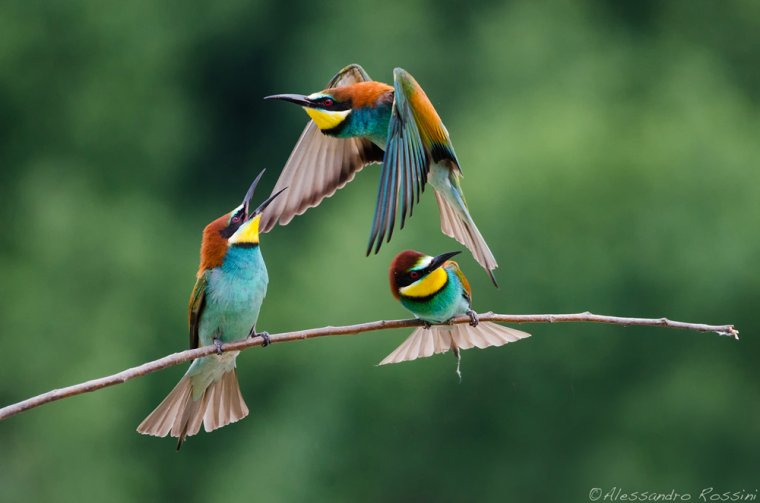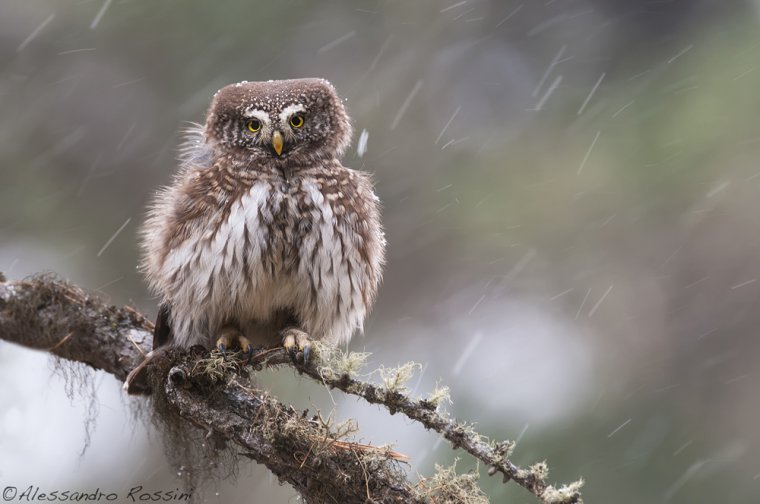 How much time do you spend on photography on average? Are you professional or is photography a hobby of yours?
Alessandro: For me photography is a hobby and I spend all my free time I have on photography. Post-processing also takes a bit of time and I would venture to say that post processing is a really important part of photography, because post processing gives the photographer the ability to access and edit their image to produce the best photograph possible.
What is the favorite photo you took and why?
Alessandro: My favorite photos are probably the Kingfisher images, because you never forget your first love. Over the years I have paid a lot of attention to the behavior of the kingfishers and spent many hours sitting in my hide to study and photograph them. It's just a beautiful bird species with its bright unusual colors and it's quite hard to take images of the kingfisher while it is fishing and that's what I like about nature photography, I like to challenge myself sometimes.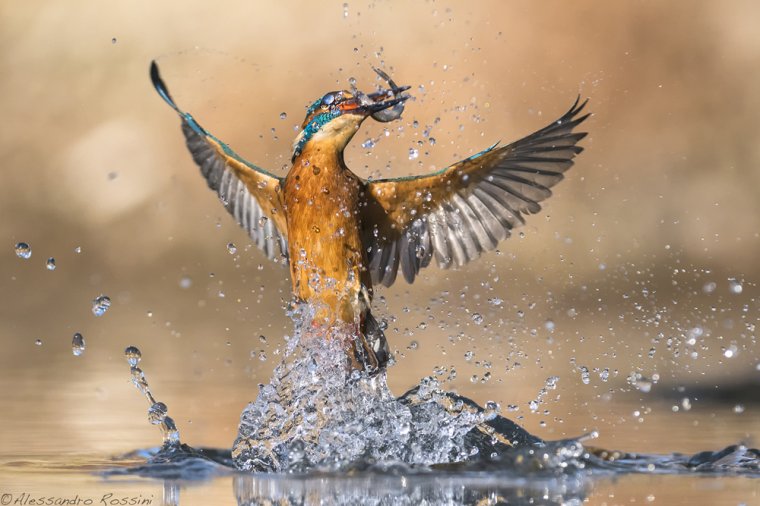 What is typically in your camera bag?
Alessandro: In my camera bag you will find only the essentials, because I often walk in the mountains and therefore I prefer to carry a lightweight bag. I own two camera bodies: a Nikon D300Sand my personal favorite camera the Nikon D500. Both cameras work really well for nature photography and the Nikon D500 takes 10 frames per second, so it's just perfect if you are into action wildlife photography. I mainly use my Sigma 120-300 f/2.8 DG OS HSM Sports lens, it's a really solid build lens which has a super-fast autofocus and provides a brilliant image quality. Furthermore I sometimes attach converters to my lens in order to gain more focal length therefore I use the Sigma 1.4x APO EX DG Tele Converter and the Sigma 2x APO EX DG Tele Converter.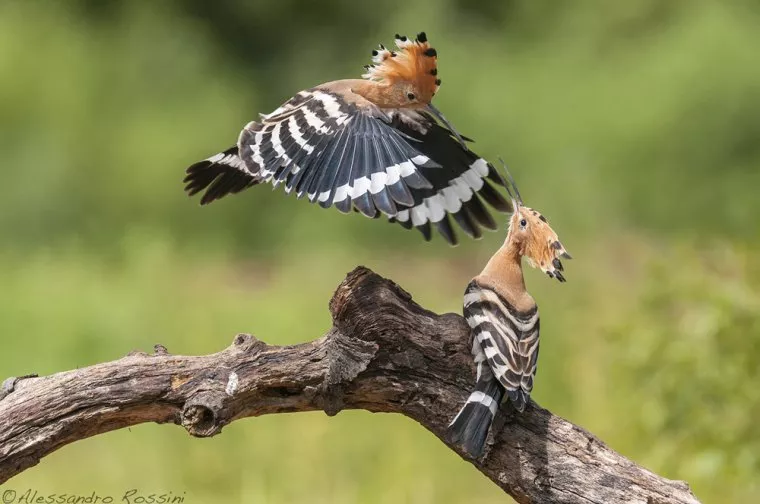 How important is post-processing for you? Can you tell us what kind of post processing you typically do?
Alessandro: Post processing is actually a very important part for me and in my opinion it somehow gives your own style to your photos, because every photographer has his own technique when it comes to post-processing. I usually use the standard tweaks, like changing contrast, sharpening and correcting light. I mainly just try to give a sort of vividness to the image. What I don't do is to apply digital manipulation to my images, it's really important for me to show authentic wildlife images to my audience.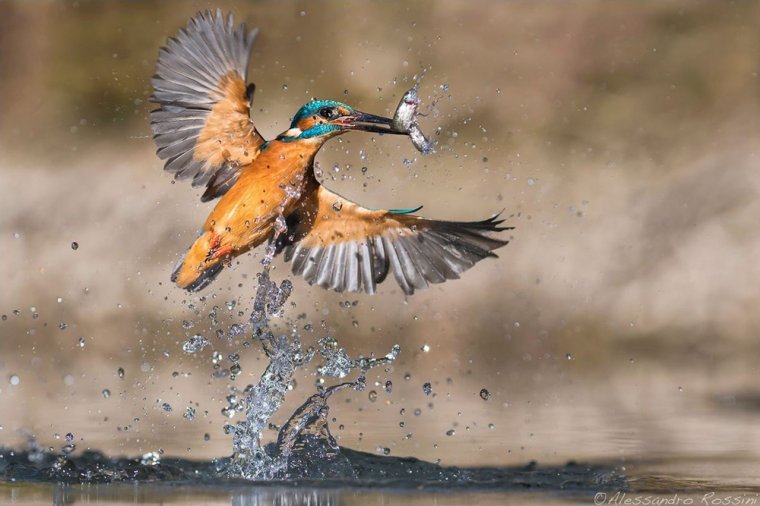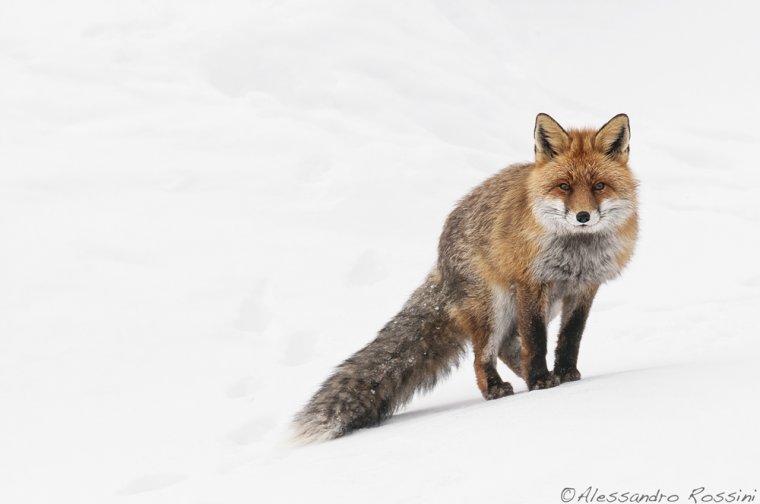 What's the most challenging part about being a nature photographer?
Alessandro: Wildlife photography requires a great amount of patience, because as we all know wild animals are certainly unpredictable and it could happen that we will wait or walk for some hours for the animals to show up. And I have been in the wild for many times, waiting in freezing temperatures or in humid heat, without taking any images.
What are your future photography goals?
Alessandro: Well, it is probably a challenging and long way to make a living with wildlife photography,but my future goal is to work as a nature photographer.
Find Alessandro Rossini on the web:
www.alerossini.com
https://500px.com/alerossiniphoto
https://1x.com/member/alexrossini
https://www.facebook.com/alessandro.rossini.1804
All images by Alessandro Rossini.
The following two tabs change content below.
Julian Rad is a self-taught award-winning wildlife photographer, who was born in Vienna, Austria in 1991. When he bought his first camera at the age of 20, he found an expression for the fascination he had about nature & wildlife. He already had many publications in national and internation magazines and newspapers (New York Post, Daily Mirror, Daily Express, The Times, GEO, Digital Photographer Magazine...). He has won several photo competitions such as the comedy wildlife photography awards in 2015.