20 Travel Photographers Who Will Give You Serious Wanderlust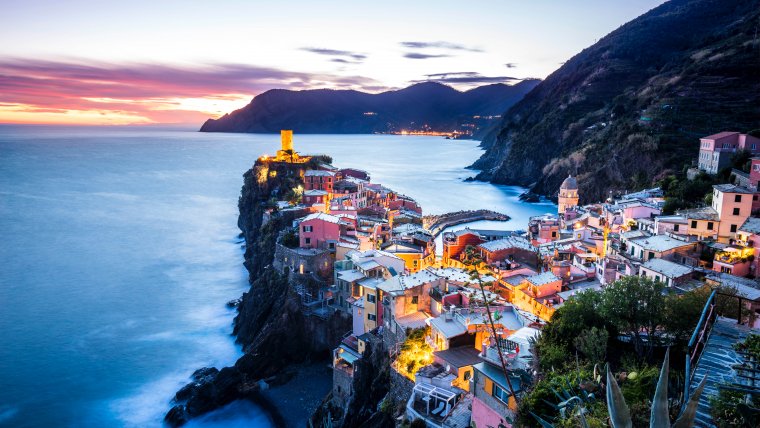 20 Travel Photographers Who Will Give You Serious Wanderlust
www.sleeklens.com
If you want to get inspired by an eclectic mix of travel photographs, you're in the right place. These 20 artists are guaranteed to give you serious wanderlust.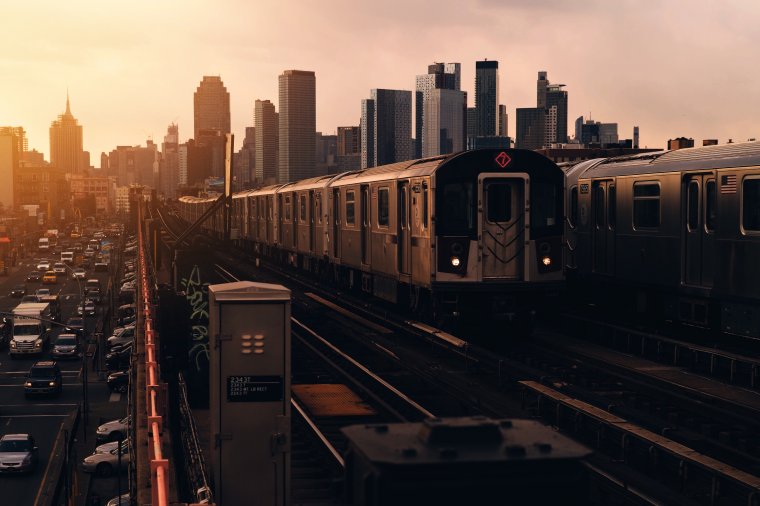 Luca Bravo
Luca is an Italian UX designer and front-end web developer who takes amazing photos of nature and cities. He finds beauty in mountains, concrete jungles, and simple landscapes. He also photographs architecture, products, and views from above.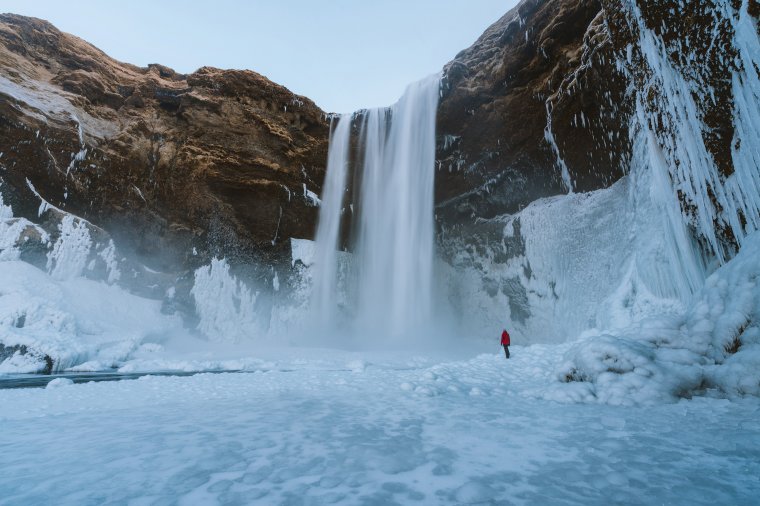 Simon Migaj
Simon is an adventure and travel photographer from London. His portfolio is filled with a combination of cold landscapes that will give you goosebumps and summery photos that are reminiscent of childhood. His love for traveling is very evident in this eclectic mix of images.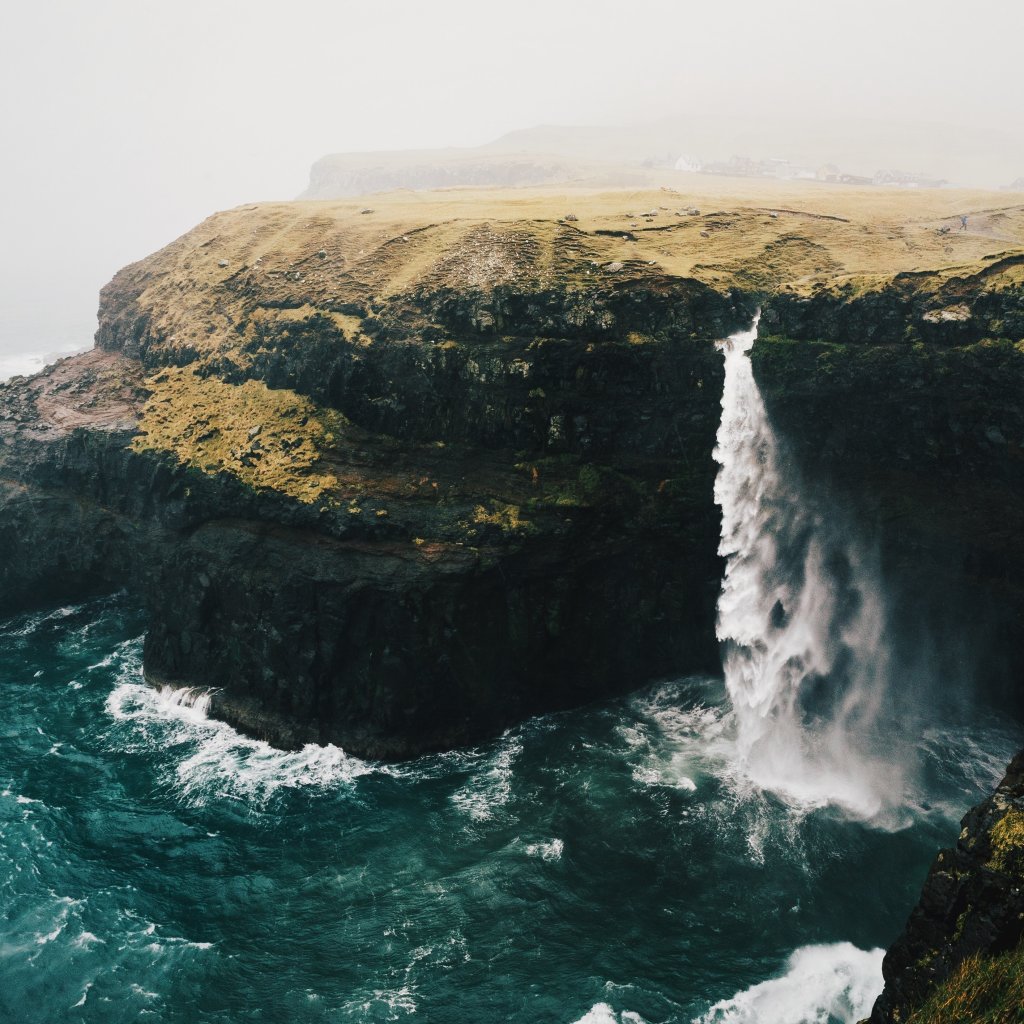 Joshua Cowan
Joshua is an English filmmaker who takes majestic photos of cliffs, beaches, and people from around the world. His photos will make you feel small, but they'll also give you a feeling of homesickness as if every country he has visited actually belongs to you.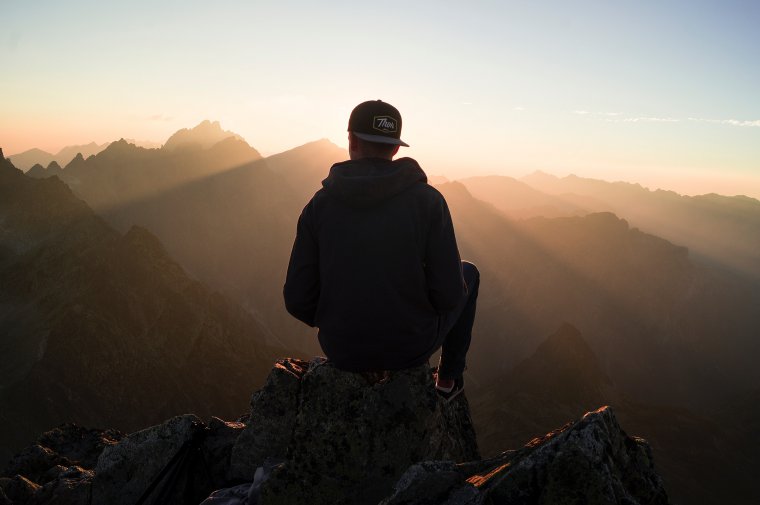 Štefan Štefančík
Štefan, who is from Czech Republic, has a portfolio that focuses on the relationship between people and nature. His images have soft tones and cozy atmospheres. He's also a master of light, as you can see in the photo above. His work will make you wish you were the subjects in his photos.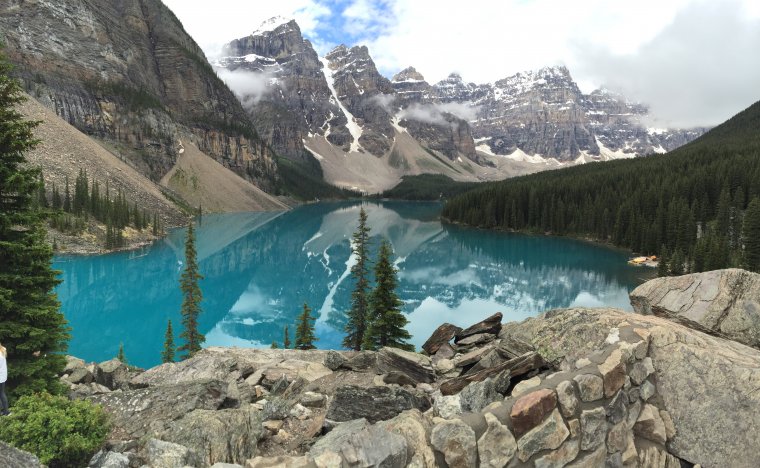 Matt Thomason
Matt is an American photographer who regularly takes photos of mountains and forests. He expertly photographs the pure beauty of nature, which needs absolutely no editing. His unique approach to travel photography will make you look at your surroundings from a fresh perspective.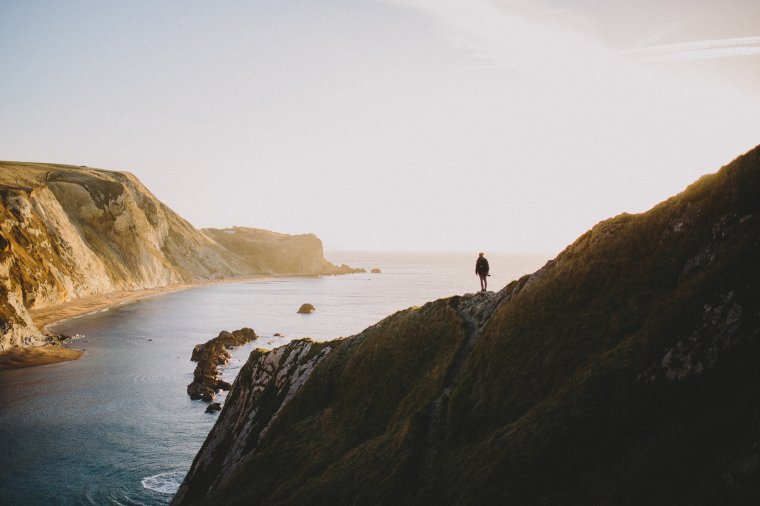 Felix Russell-Saw
Felix is an English filmmaker who photographs moments that, though seemingly insignificant at first sight, become our greatest travel memories. His work is vibrant, nostalgic, and memorable. The best thing about his portfolio is that it gets updated consistently, giving fans a constant flow of inspiration.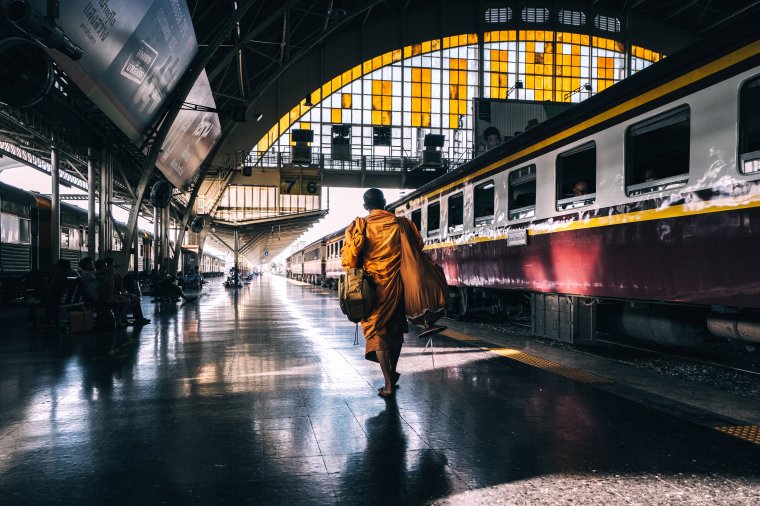 Ryan Tang
Ryan is a designer from Los Angeles. His recent photos of Thailand are filled with bright neon colours, eerie atmospheres, and the excitement that comes with city travels. His work will make you want to spend a night in the middle of a busy city.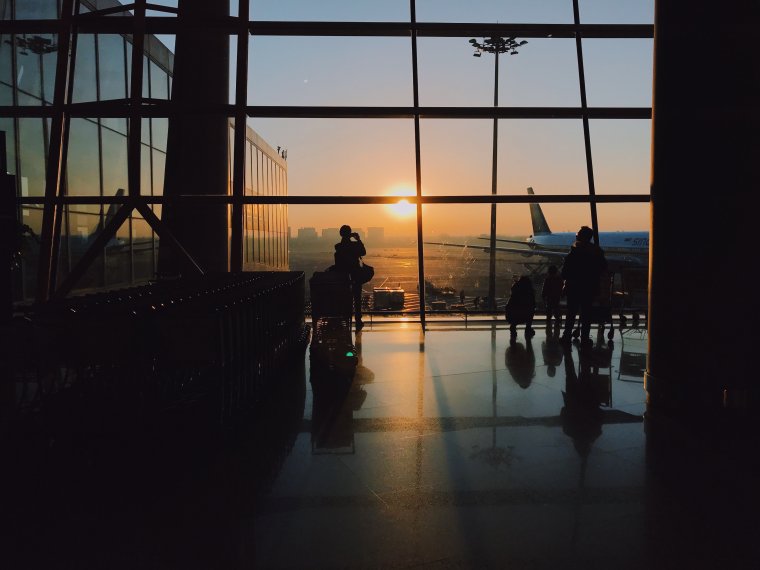 Keith Chan
Keith is a photographer from Hong Kong. His portfolio is a collection of gentle travel memories. He captures quiet moments, the kind of souvenirs that are exclusive to any given country. His work will make you want to go on a peaceful trip to an equally peaceful country.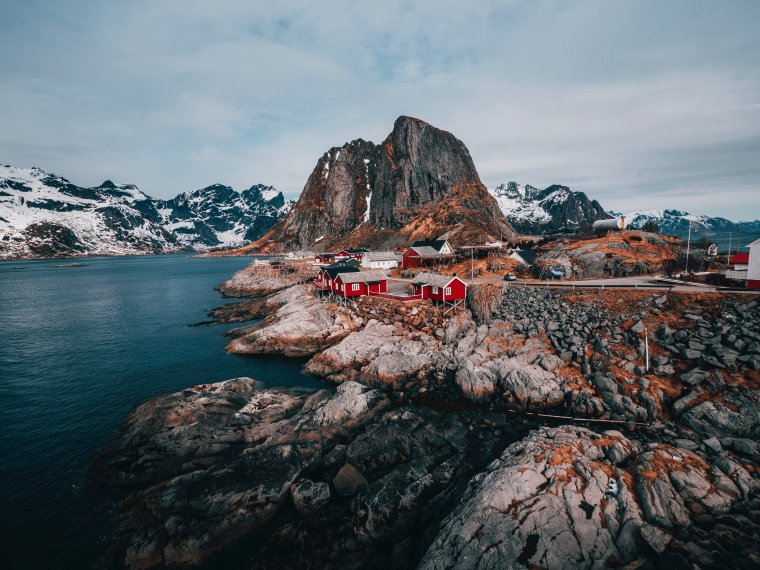 John O'Nolan
In his own words, John is a professional homeless. He has been traveling for 7 years. His portfolio is rich with striking aerial, landscape, and portrait shots. In addition to having a diverse portfolio, John expertly composes his images, which results in very eye-catching photographs. His work is bound to give you a serious, serious case of wanderlust.
Pablo García Saldaña
Pablo is a cinematographer and travel photography instructor from Mexico. His professional view on travel photography helps him take very striking photos of even the simplest places. His work proves that you don't need to live in an extravagant place to call yourself a travel photographer. Even so, his work will make you want to go out and document something unforgettable.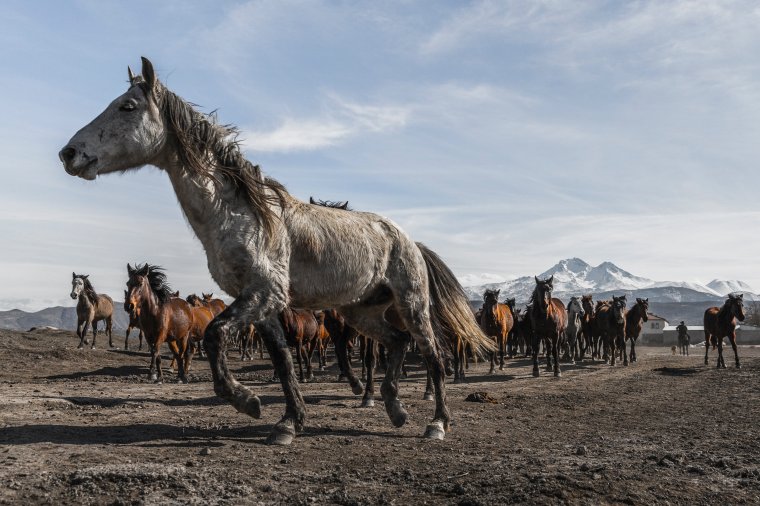 Mahir Uysal
Mahir is a Turkish photographer who takes moody photos of picturesque locations. Instead of simply observing nature, he becomes a part of it. By looking at his photos, you'll that you, too, are a part of his world.
Aditya Saxena
Aditya is an Indian photographer who takes cinematic photos of details. He finds beauty in the most unexpected places. His work proves that with the right amount of curiosity, you can take incredible travel photos in your area.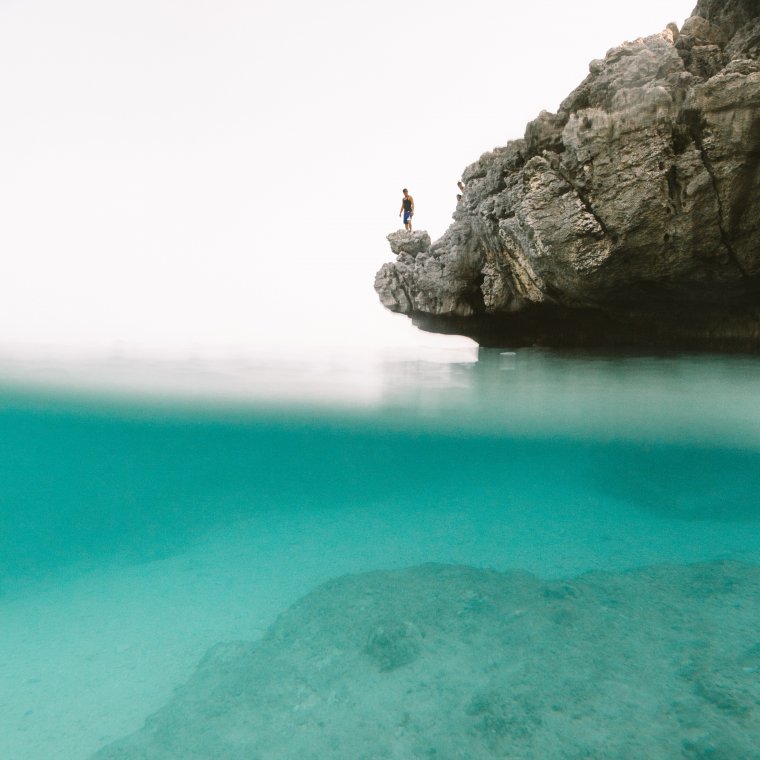 Ivan Torres
Ivan is a photographer from the Philippines. His portfolio is a combination of scrumptious food photos and breathtaking travel shots. Looking through his work will reward you with a virtual travel experience you'll never forget. Oh, and let's not forget the intense wanderlust you'll get!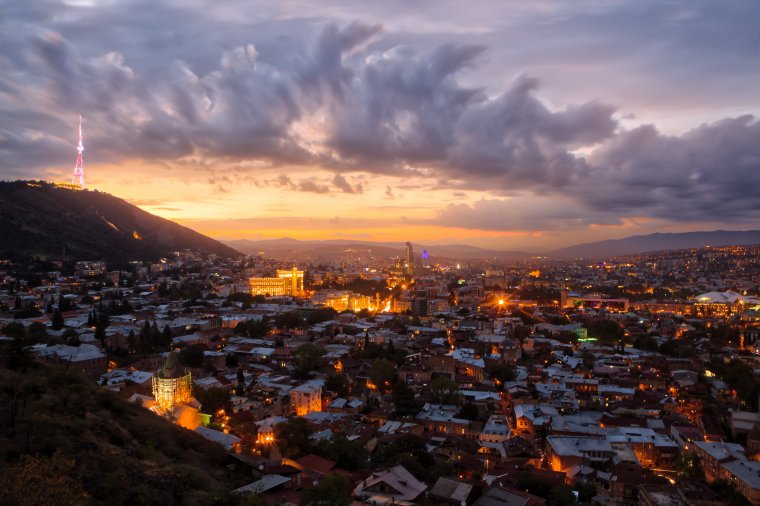 Jaanus Jagomägi
Jaanus is an Estonian UI/UX designer and videographer. He focuses mostly on nighttime travel photography, which is a unique sub-genre we should all experiment with more. His photos prove that you don't always need natural light to take striking photos.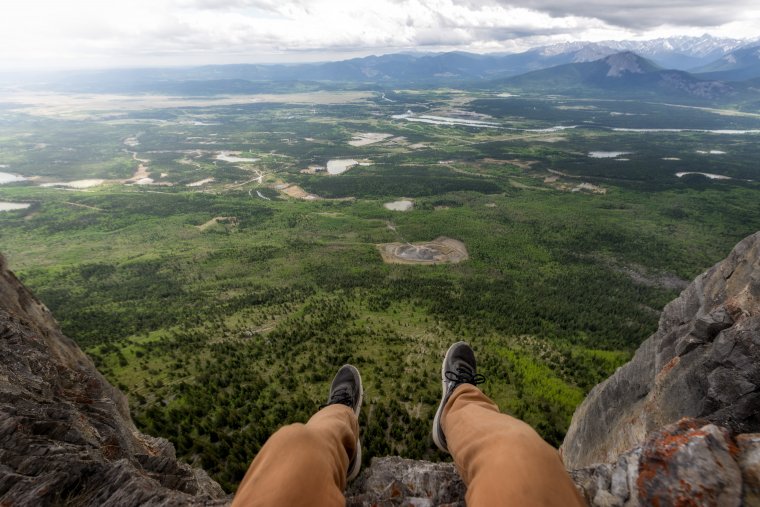 Tyler Lillico
Based in Alberta, Tyler creates cinema graphs and time lapses. His portfolio overflows with peaceful photos of nature that will inspire you to sit in silence and enjoy the present moment, no matter where you are.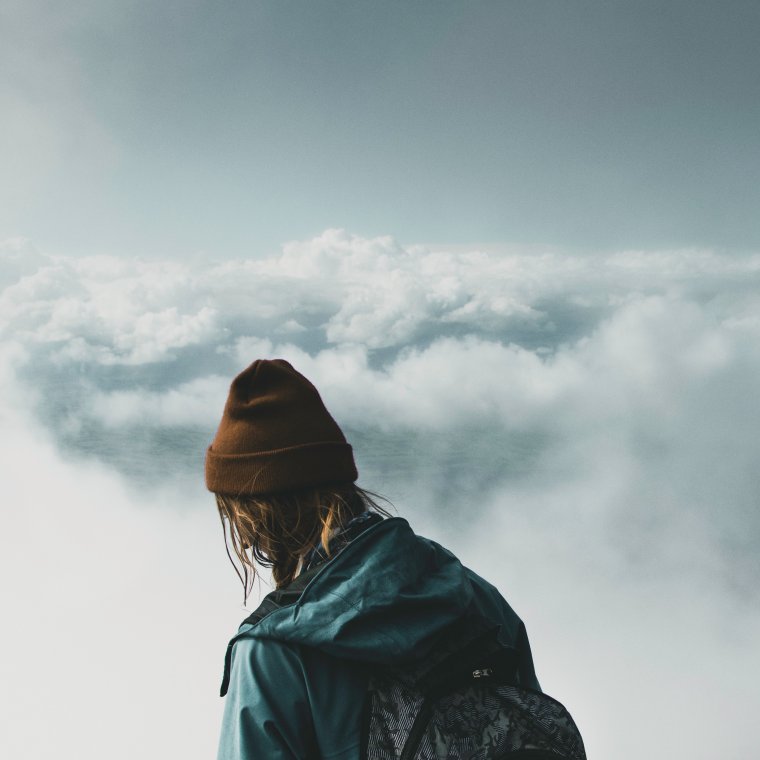 Liam Simpson
Liam is a designer from Australia. He likes to take photos on his hiking trips, which are as magical as the photo above. His photos often feature people enjoying their surroundings.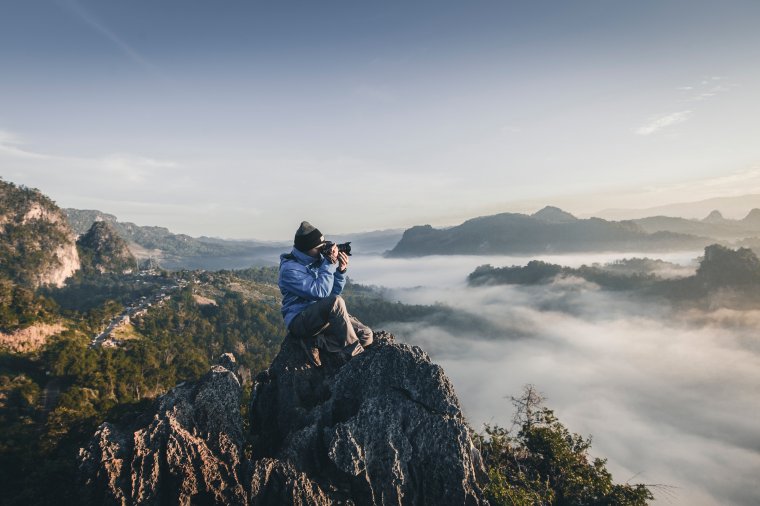 Alif Ngoylung
Alif is a photographer from Thailand. You've probably seen the photo above on different websites. His work has gotten very popular for obvious reasons. The rest of the portfolio is similar to this image: it's otherworldly, cinematic, and eye-catching.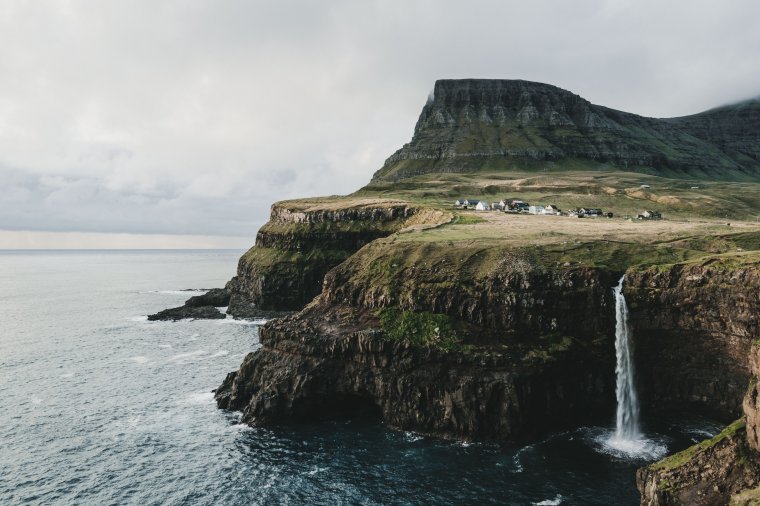 Hollie Harmsworth
Hollie is a filmmaker from North Wales. She captures very elegant sides of nature that often feature coasts, lighthouses, and beautiful buildings. Her portfolio will make you want to enter her images and live there forever.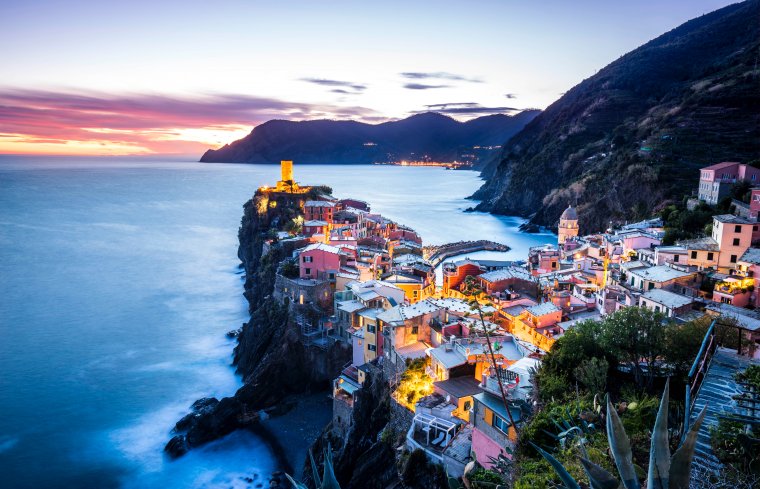 Ludovic Fremondiere
Ludic is a French photographer who takes stunning aerial, landscape, and nighttime photographs. He effortlessly juggles the various sub-genres of travel photography. Because of this, he'll inspire you to go out and experiment with every genre that exists.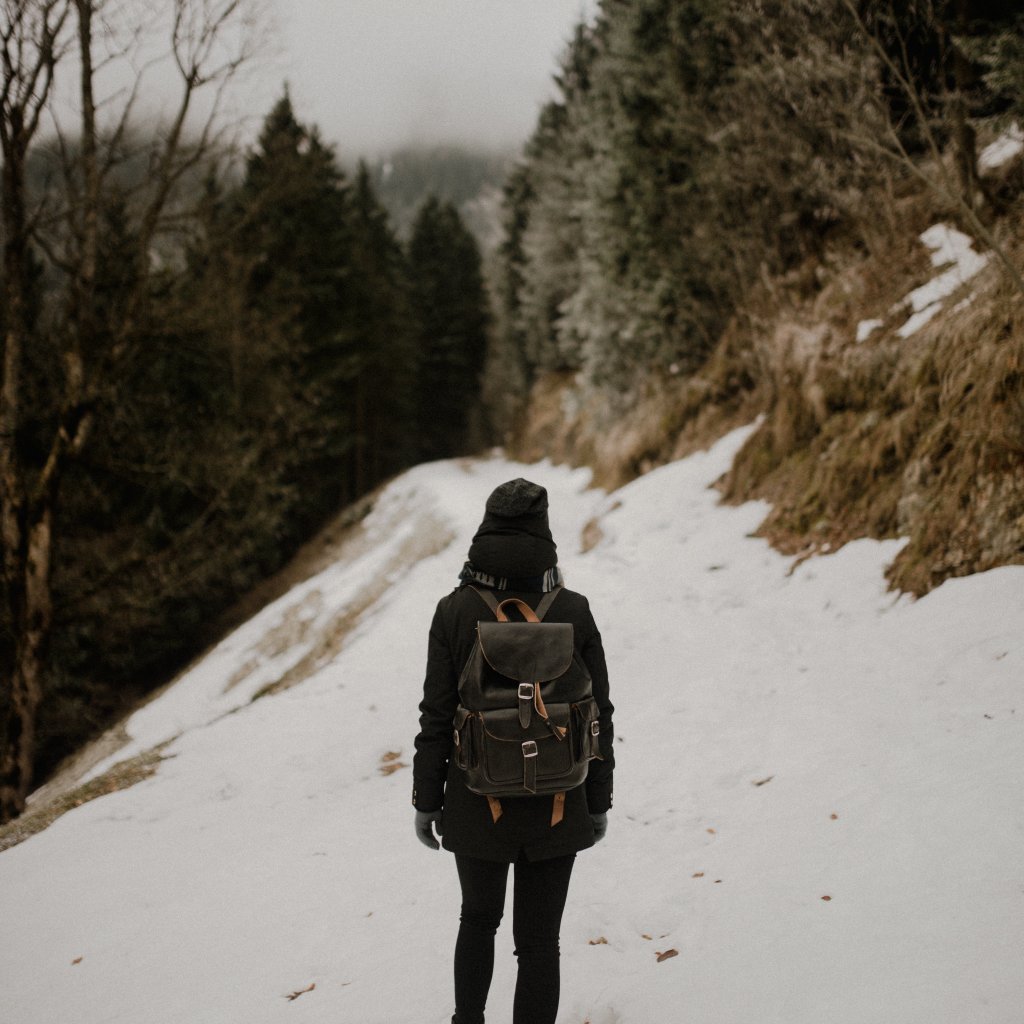 Kinga Cichewicz
Kinga is a photographer based in Munich. Her dreamy portraits focus on the joyful sides of traveling. She photographs all kinds of people in all kinds of places. In addition to capturing the best sides of light, she knows how to balance travel, portraiture, and landscapes without making her portfolio look messy. Her photos are truly a work of art.
Which one is your favorite? Let us know in the comments!
The following two tabs change content below.
I'm an admirer of nature, a photographer, and a curious reader. Writing about photography and helping others improve is a growing passion of mine. My constant wish is to inspire others to be creatively fearless and endlessly curious. "Always dream bigger is my advice to you, because you can have whatever your heart desires" - Ashley Graham