Tips for Teenage Photographers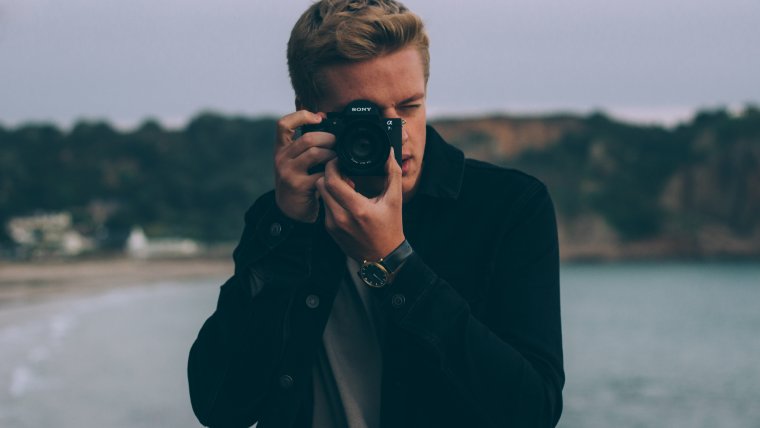 Tips for Teenage Photographers
www.sleeklens.com
When I started taking photos, I was only twelve years old. Photography was a very unfamiliar world which both excited and intimidated me. Because this experience was so new, I made a lot of mistakes, bumped into an abundance of frustrating obstacles, and compared myself to a lot of people. At the same time, I passionately took photographs, discovered my favorite genres, and befriended many fantastic artists who are still my friends today.
What I learned during my adolescent years helped me find great jobs, connect with the right people, and evolve. No matter how unprofessional my photographs were, my passion for photography helped me grow into who I am today.
Because of this, I'd like to dedicate this article to every teenage photographer out here. If you're a teen who's feeling lost in the world of photography, don't worry. Below, you'll find tips on how to overcome your personal obstacles and become the wonderful artist that you deserve to be!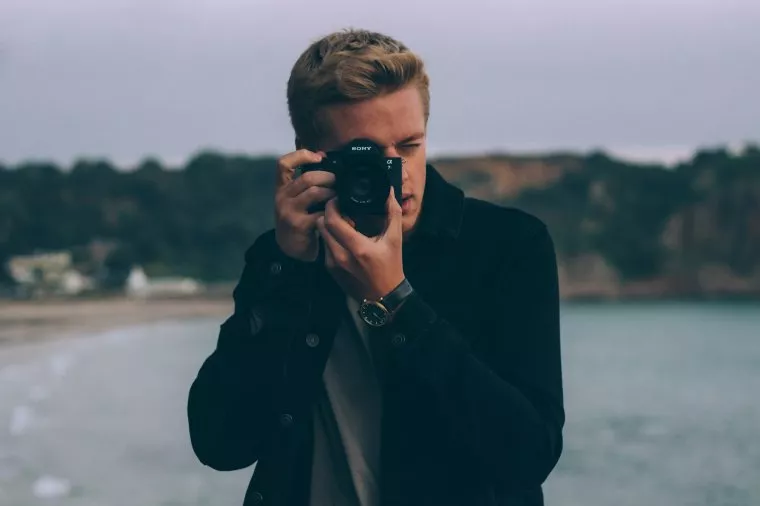 Experiment with Every Genre
Even if you've already chosen your favorite genre, don't stop yourself from experimenting with different ones. Here are a few examples:
The experience you'll get from this will help you a lot in the future. You'll have more job opportunities to choose from, you'll be able to connect with a wide variety of people, and you'll have a lot of valuable knowledge to share with others.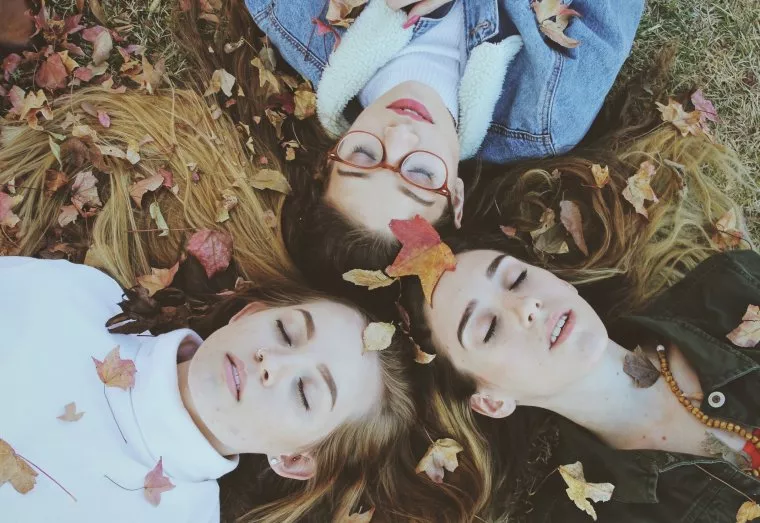 Work on Creative Projects
At the beginning of your photography journey, it's important to gain as much experience as possible. One of the most effective ways to do this is to start creative projects. A few popular examples are:
365 Project – take a photo every day for a year
52-Week Project – take one photo every week for a year
Themed Series – take a series of photos (almost like chapters of a book) revolving around a special theme like friendship or emotions.
Strangers or Family Project – take photos of strangers or the people you love
Even if you fail or lose interest, don't give up on these projects. Persist, experiment with everything that catches your eye, and evolve.
Take Photos with Your Friends
Turn your passion into an interest that you can share with your closest friends.
When I started my 365 projects, I often asked my friends to model for me. Though many of them felt uncomfortable in front of the camera, they gladly provided me with ideas and constructive criticism. This communication strengthened our bond and turned me into a more imaginative and open-minded person. The best thing is that it introduced photography into their lives. Some of them are photographers now, too! 🙂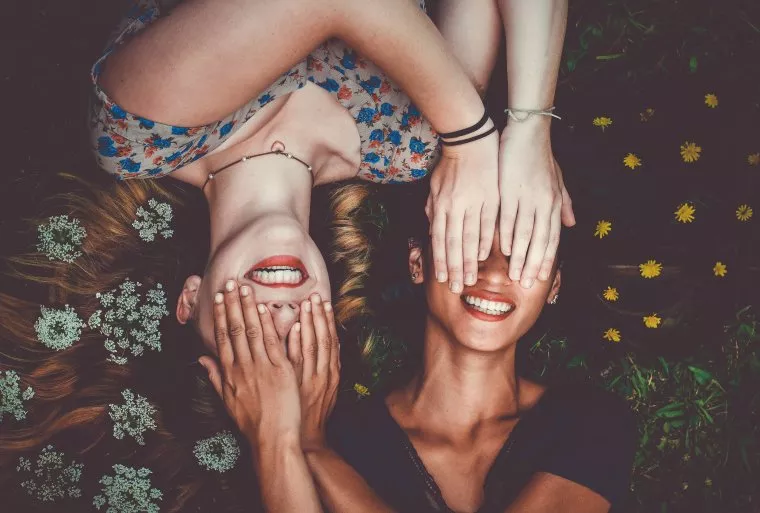 And When You Feel like Giving Up, Talk to Them.
There were many times when I felt like giving up on photography. My lack of experience often frustrated me, leading to the idea that I wasn't good enough for my own passion. During such crucial moments, my friends were there to cheer me on.
Make sure you don't isolate yourself from other people. To get the full artistic experience, collaborate with other people, get in touch with your favorite artists, and support others when they need help. Most importantly, ask for help. If you have great friendships, even the hardest obstacles won't be able to bring you down.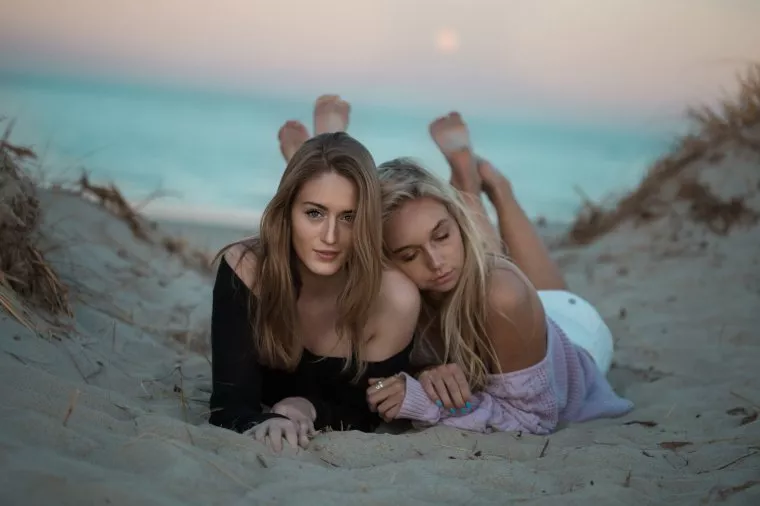 Getting into photography at a young age is a blessing. Make the most of it by experimenting, connecting with all kinds of photographers, and sharing your story as authentically as possible. If you do this regularly, your future will be filled with incredible opportunities and lifelong friends. And trust me, the journey is worth it.
SaveSave
SaveSave
The following two tabs change content below.
I'm an admirer of nature, a photographer, and a curious reader. Writing about photography and helping others improve is a growing passion of mine. My constant wish is to inspire others to be creatively fearless and endlessly curious. "Always dream bigger is my advice to you, because you can have whatever your heart desires" - Ashley Graham