Pros & Cons of Shooting in JPEG: What you Need to Know Today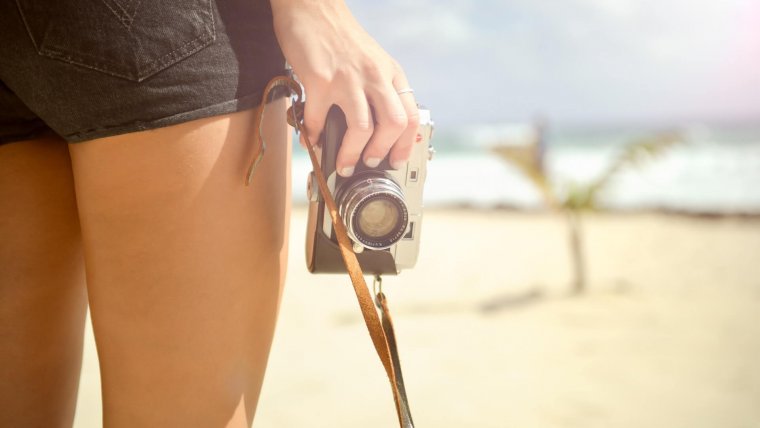 Pros & Cons of Shooting in JPEG: What you Need to Know Today
www.sleeklens.com
In a previous article, we discussed how we could make our JPEG images a lot better regarding sharpness and quality. Today we will be speaking about some of the pros and cons of shooting in JPEG format. Remember when shooting in JPEG is all we really knew about, from taking pictures with our phones to some of us using a point and shoot camera. We had no idea there were other formats that could be used until we started to dig a little deeper and got informed at which format is the best to shoot in. Everyone says RAW is the best format to shoot in which to some extent is true coming from professionals, given that you have freedom in post production. However for those who aren't too familiar with the format and don't have the tools to manipulate it, what then do we say to them? Shooting JPEG like shooting RAW has both its up and downs but the job gets done.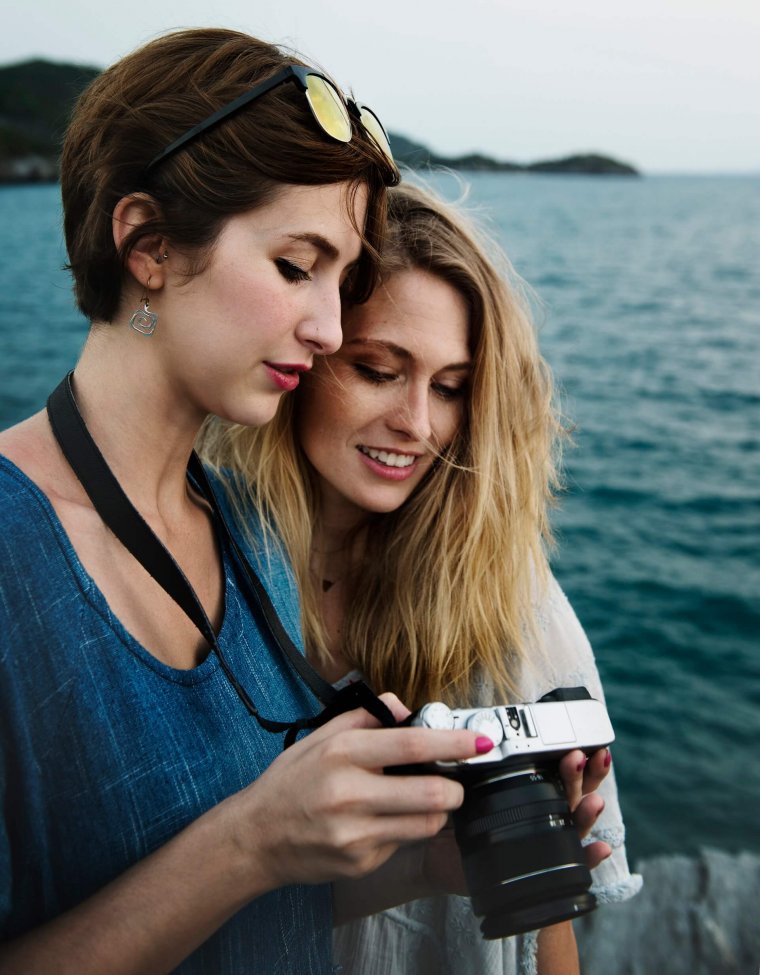 Pros:
1. JPEG Images are easily accessible and load very fast on devices. For example, I use lightning to SD cable for my iPhone 7 when doing live blogging or just when I want to edit an image right away to send off to a friend. My phone takes about a minute or two more to save raw files on my phone as opposed to saving a JPEG file. This is helpful especially when trying to save a bunch of images onto your device all at once.
2. JPEG format uses a lot less memory than your standard RAW format, like a lot less. This is beneficial when you don't have extra memory cards or have one memory card but not much memory to spare for a bunch or RAW files. RAW files are not as compressed as JPEG files, and that accounts for where all this extra information is coming from and taking up your memory. You will also find a situation where you are shooting raw and have a limited ten shots left and when you switch to JPEG format that amount may double or even triple so JPEG is always good if you're worried about your memory being used up.
3. If you're at a sports event and trying to capture some keep moments, then you will see where your camera saves JPEG files a lot faster than you RAW format. This has personally happened to me where my camera froze and said it's busy trying to record an Image I took and I waited about 10 seconds before I could resume my shooting. These 10 seconds could have been very crucial if it was a different situation. This happens especially when doing a continuous burst, your camera might stop and say "Busy", or you find yourself pressing the shutter button and nothing is happening. So when it comes to capturing key moments in a split second, you should switch to JPEG before your camera steals some time from you to record the images.
4. You may have your days when you're lazy and don't want to go through the hassle of too much post production work. Well JPEG is for those lazy days, because actually what a lot of people don't know is that your camera when shooting in JPEG format does some minor corrections for you before you even see it. Therefore some shots you see after you take them have already been a little edited but not too much for the naked eye to notice. With the RAW format, you get what you see, and the rest is up to you to edit and fix. So JPEG is pretty good for those lazy days which we all have at least once.
5. Last but not least if you like to print your images like me then JPEG is the best way to go because this format is easily printed in any shape, size or form.
Cons:
1. JPEG Images tend to lose their quality with each step of compression. You will find where you lose sharpness and your image just begins to look poor, and this has been my challenge with it over the years. I'm yet to find a solution as to how I can keep the quality of my image throughout each compression.
2. If you're planning to use graphics or any text editing in Photoshop, then you won't be pleased with the final result when using a JPEG Image. For some reason, it just doesn't handle well with these additional adjustments.
3. If your white balance is off in camera, then it might be a bit of a hard nut to crack if you're trying to fix it in photoshop. Not saying it's impossible but it won't be the easiest thing to do during post production.
After weighing the pros and cons of this format, it's ultimately up to you to decide which you think best benefits you and the things you don't mind losing out on. It's been a pleasure sharing this with you and until next time, thanks for stopping by!
The following two tabs change content below.
Michael Moodie is a Freelance Photographer and Photojournalist. He Enjoys Lifestyle Photography and Traveling while doing all things creative!