How to Find Inspiration During the Summer Months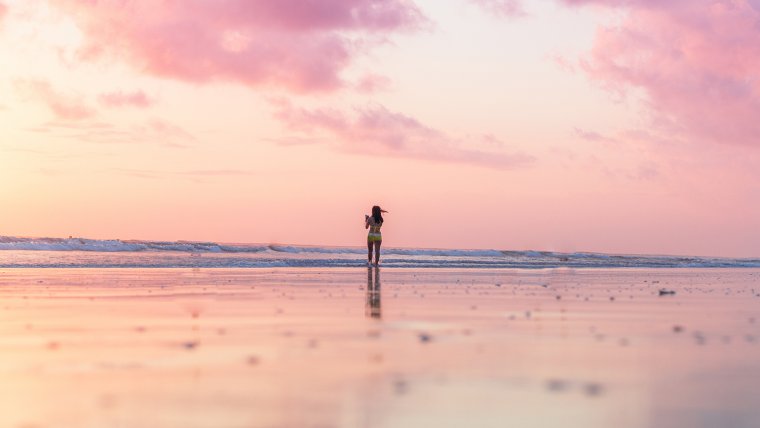 How to Find Inspiration During the Summer Months
www.sleeklens.com
As relaxing and exciting as the summer months are, they can lead to a creative block. You might not be sure where to go, what to photograph, or how to adapt to your bright surroundings. These are all very natural obstacles that can easily be removed with the help of a few activities.
The tips below will help you find inspiration, enjoy the freedom of summer, and take joyful summery photos.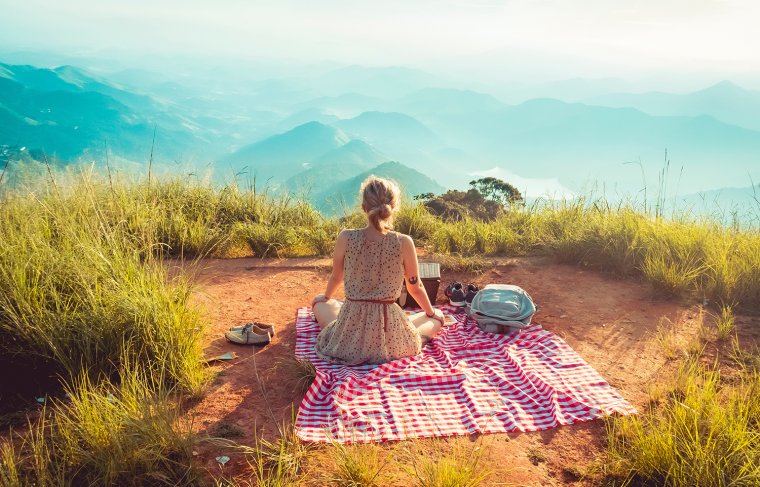 Have a Photography Picnic with Your Friends
Why pursue photography on your own? Plan a traditional picnic with your friends! Don't bring your phones or any other distracting gadgets. Instead, bring delicious snacks, fascinating books, and your camera.
This opportunity will not only allow you to bond with your friends but give you a chance to document your time together. You'll also get to sharpen your portrait and lifestyle photography skills in the process. For the best lighting results, take photos in the shade.
Bonus tip: for extra cozy summer photos, take photos of details and surroundings. You'll be able to use these photos to create diptychs (a collage made of two photos) that will stand out in your gallery.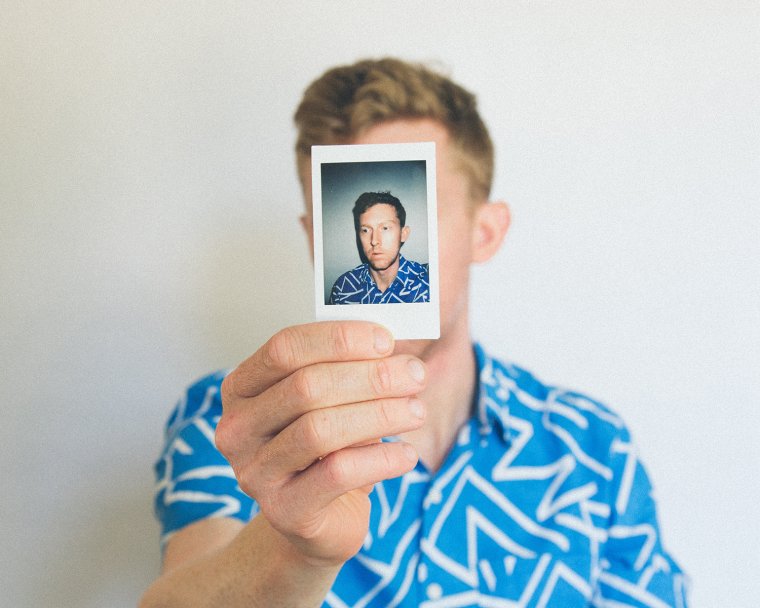 Take Summery Photos of Yourself
Summer is bursting with bright (and golden hour) light that is ideal for self-portraits. Here are a few tips that will help you take the most visually appealing photos of yourself:
If you want to take portraits with soft backgrounds, use small f-numbers like f/1.8 or f/1.4. This will separate you from the background and create a stunning blur around you. If you want to have a sharper background in your portraits, use larger f-numbers like f/3.5. (Keep in mind that not every sharp background will complement your face, so be conscious of your surroundings.)
When it's too sunny and hot outside, take self-portraits indoors. For the best results, pose next to a large window and make sure your background is simple but pleasing to the eye. (A curtain will make any face stand out. Use it in at least one of your self-portraits!)
When the weather outside is survivable, take self-portraits in a shaded area. The surrounding light will add a sparkle to your eyes and light up the background bokeh.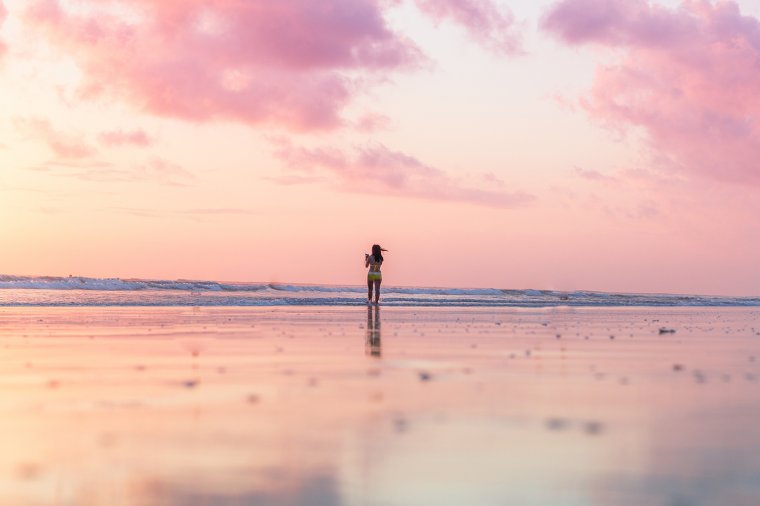 Shoot (And Rest) on the Beach
Beaches are the epitome of summer. When you're on the beach, you can take photos of details, landscapes, people, and more. Simply put, it's the ideal place for a wide variety of photographers. It's also the ideal place for relaxation.
If you're in an experimental mood, take underwater photos. There are lots of affordable gadgets, like disposable underwater cameras or underwater phone cases, that will help you take unique photos of your most idyllic summer memories.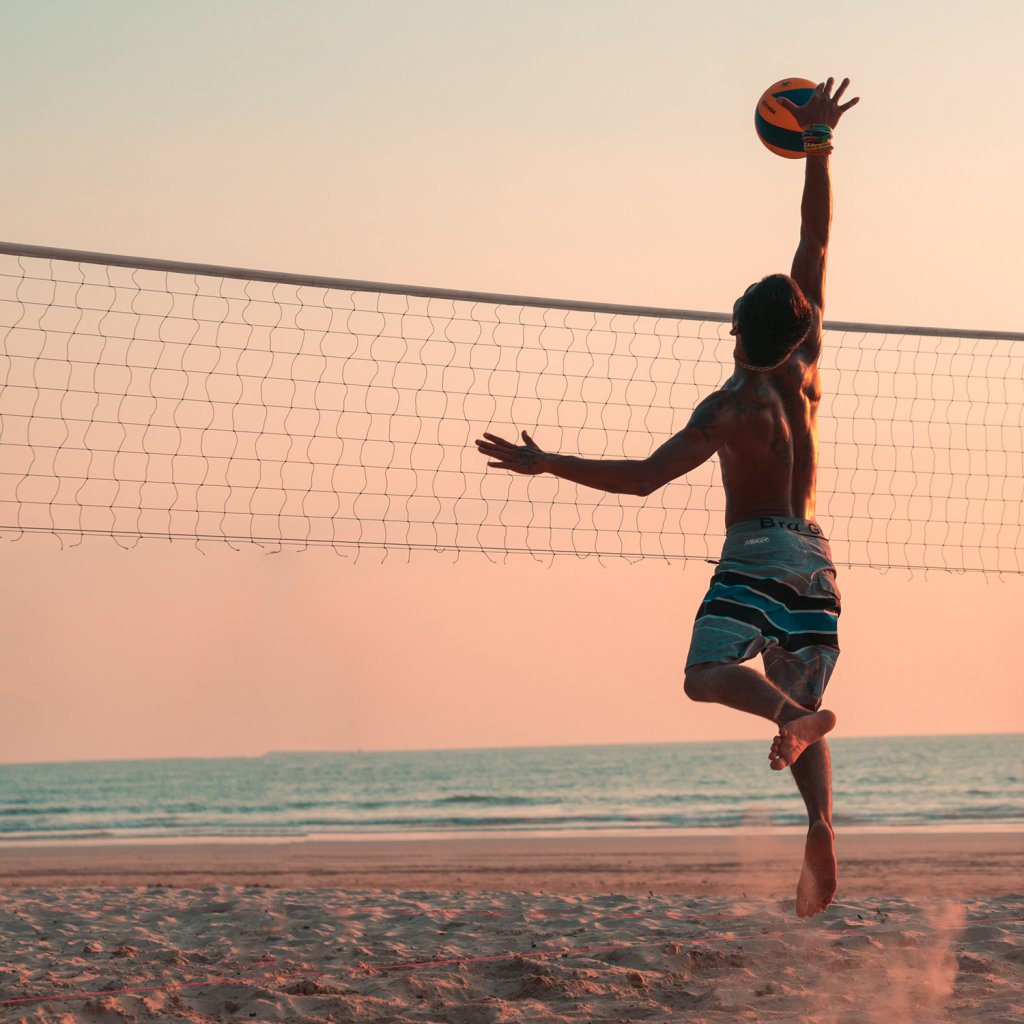 Photograph Local Events
In the summer, the streets are usually filled with more events, games, and irresistible ice-cream stands. During this time, street photographers can find their next best shot.
This is also an interesting time for sports photographers. If you're an aspiring photographer in this genre, make the most of local activities like surfing, basketball, volleyball, etc. Meet new people, share your work, and take those photography skills to the next level!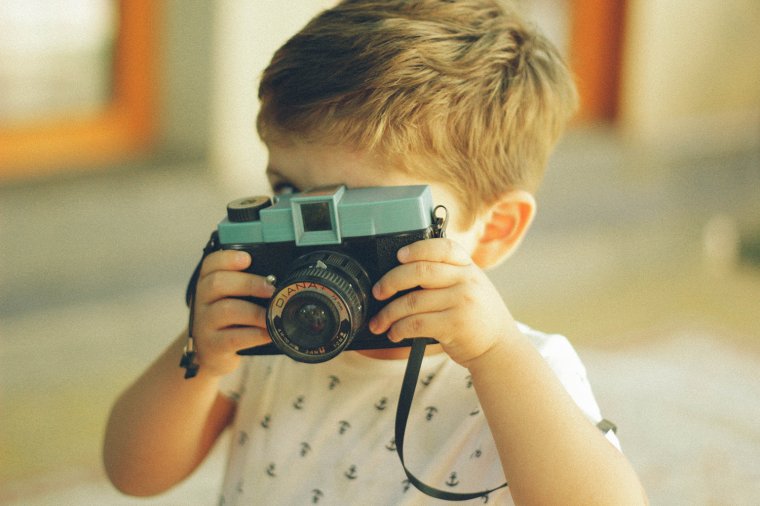 Work on a Photo Scavenger Hunt
Children will love this project. All you have to do is make a list of summer-related items to photograph. These can be items that you make on your own or day-to-day objects that they can find themselves. You could look for seashells, butterflies, fruit, etc.
If your little models are old enough, let them take the photos themselves. This project will make them feel comfortable in front of the camera, encourage them to pursue their artistic dreams, and give them an opportunity to have lots of fun. What's not to love?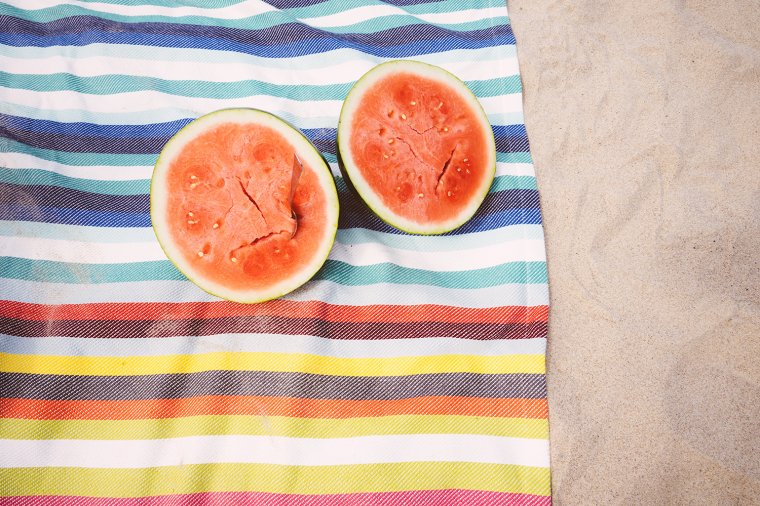 Summer is filled with an abundance of potential. You have lots of time to enjoy these activities and come up with your own refreshing ideas. Remember to have fun, enjoy the sunshine, and make memories that are worth photographing. 🙂
The following two tabs change content below.
I'm an admirer of nature, a photographer, and a curious reader. Writing about photography and helping others improve is a growing passion of mine. My constant wish is to inspire others to be creatively fearless and endlessly curious. "Always dream bigger is my advice to you, because you can have whatever your heart desires" - Ashley Graham