Natural Obituary: On Photography and its Legacy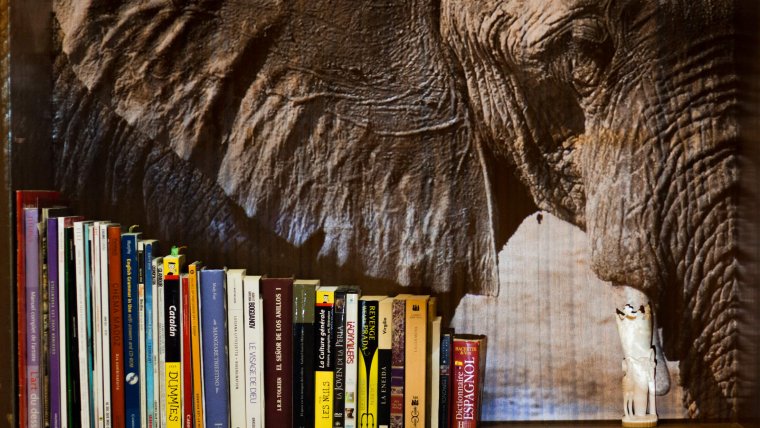 Natural Obituary: On Photography and its Legacy
www.sleeklens.com
Death and decoration sense are two concepts that, seen in first place, seem as distant as diverse, but historically and socially have had a strong relation that is almost unnoticed today because of the generated normalization facing the constant exposure to them. This essay, therefore, is about the connection between those concepts.
Since the beginning of times, the man found in the death of other beings the possibility of surviving. Hunting, since the Paleolithic, permitted the species preservation, becoming the man's opportunity, not only to feed but also to obtain necessary protection far away from the fire, using animal leather to shelter from cold or tree's branch for building refugees and weapons.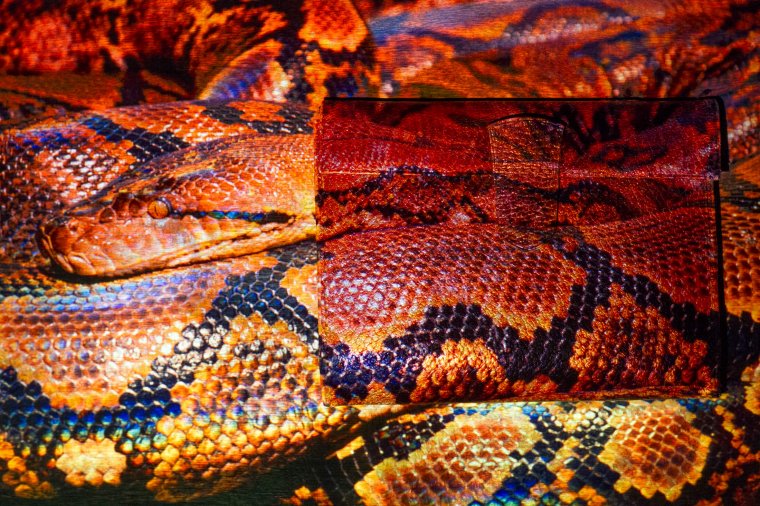 Death with sense, "in value of surviving"
This first dependence relationship we will call it, in this context, death with sense given that on it, the process implies a collective surviving sense that does not guarantee different social interpretations. Death was necessary for preserving and that way, it has been kept until now, being socially supported.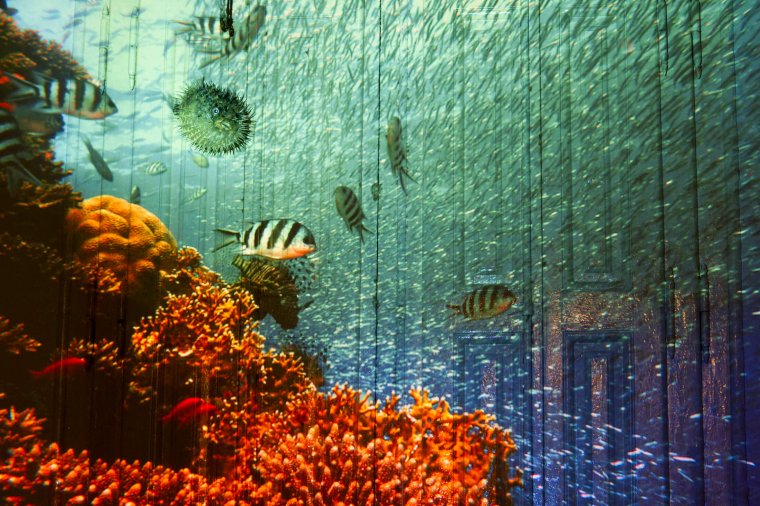 So, it makes allusion to permitted death that understands the relation of dependence "to" other and death "sense" for surviving.
Ego's appearance, "in value of super ego"
Nevertheless, It would not pass much time for the men in the effort to stand out, they will start an exaltation process in which death would be a way of demonstrating power. This second period, called ego's appearance implies a break in social scale because it gives place to a stronger man as the peak of the social pyramid.
In this point, death, that before has a unique function of protection and utility, would become an accessory, a differentiating symbol between ones and others. Here, a figure of hunted animal as a trophy would be born, that merciless for giving power sense and today still have that implication. Even, showing up in different social groups for super ego uprising.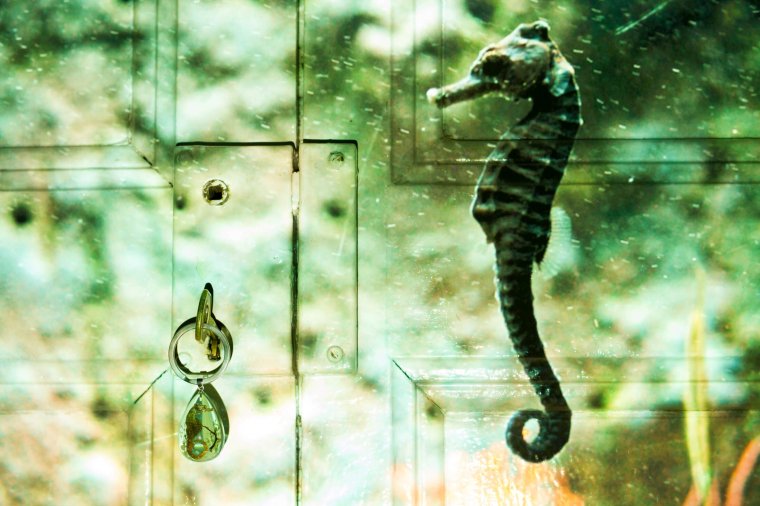 Unconscious death, "in value of in"
This step would be the beginning of what we know as unconscious death. Through years, culture and its different transformations have made that Occidentalized society aestheticize death. So, "in" for fashion, cosign murder to other beings if it is dress up of beauty elements.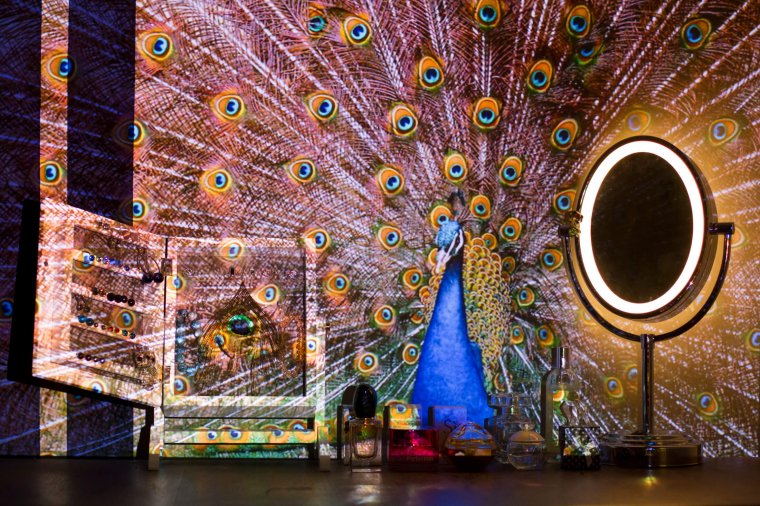 Apparently, the most rational process would be the one which appeared more than 30.000 years ago, in the Upper Paleolithic when death was necessary for surviving. But the social involution process has generated an uncritically mass that takes for granted the death understanding out of the necessary sense for implanting an esthetic reason, without much utility beyond ego exalts.
Accessories which recall animal's death, naturally or artificially, do not express the dominant sense of the second period, but a noticeable social taste that implies status and power.
And this unconscious process in which death has dress up of design objects, the result of a process that has generated a social blindness where death is criticized without perceiving that we are surrounded by it.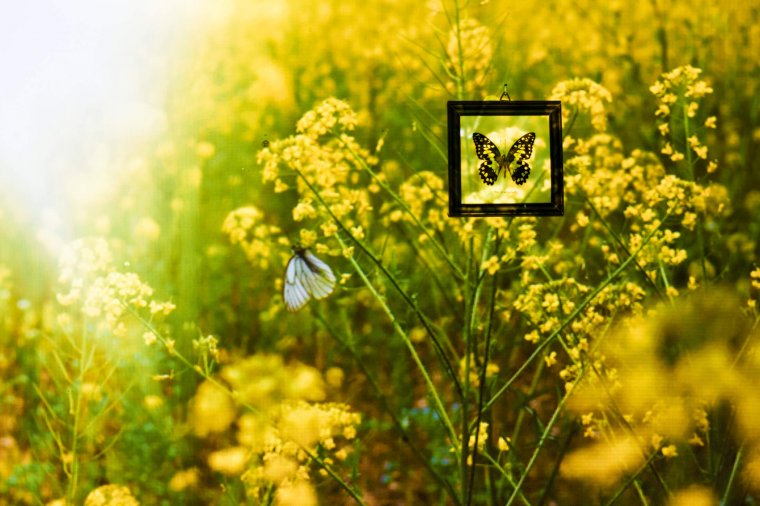 In this process, widespread growth has played a vital role, because in general terms, if the society indicates, then a behavior is endorsed. Apparently, the hypodermic needle is not relegated to direct widespread increase, today everything overcrowds us because everything is massively increased.
The following two tabs change content below.
Foto ensayo is the name given to the proyect of Diego Sanchez, a social communicator and journalist who was born in Marinilla (Colombia) in 1990. He started his career as a reporter and graphic editor in "Contexto newspaper" and as a freelance photographer in the development of documentary products. In 2013 he moved his residence to Seville, where studied travel journalism and started his collaboration with magazines like "Mas Viajes" from Spain and "NAO" from Mexico. In 2015 he started a new stage in Barcelona, where he was part of the documentary Cities for Life, it maked for What's Up Doc and he develop stories for magazines "Viaje con Escalas" and "Enfoque Visual". During this time his photographs were exhibited in countries like Colombia, Spain, Argentina, Mexico and the United States. Also, he has the opportunity to be part of publishing projects as "La Ruta del Condor", "Maguaré " and "Los viajes de Sancho".