Sharing Your Work – 5 Photography Websites Reviewed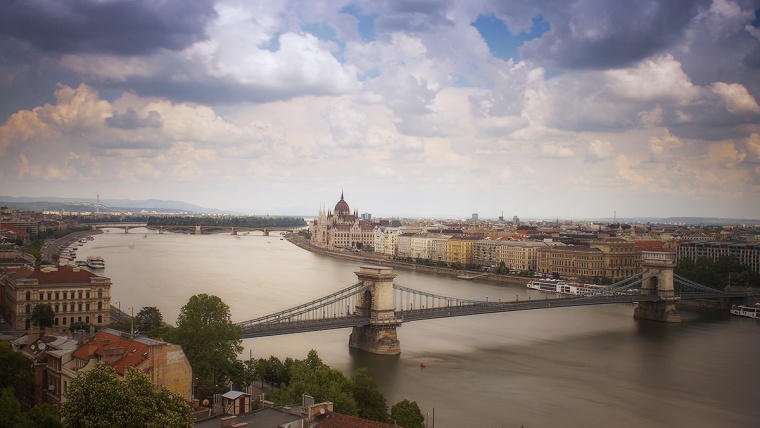 Sharing Your Work – 5 Photography Websites Reviewed
www.sleeklens.com
It is not uncommon to see two different things advance in parallel thanks to specific technology developments to meet at some point in time and benefit from each other. A good example of this casual relationship can be seen between photography and internet, with both experiencing extraordinary advances in the last couple of decades to finally get to a point where both influence each other as never before.
The impact of photography on the contents of internet is ubiquitous but I want to focus here on the impact that the development of internet and, more specifically so-called social networks, have had on photography in the recent past.
Although the concept of social network is quite broad, for some people, some of the sites I mention here might not fall precisely on that concept. However, the idea (not always the main idea!) behind all of them is to serve as platforms where to share your photography and get some feedback from the community. In addition, they also work as virtual galleries where people showcase their work with the hope to find potential clients. After all, whether your main purpose with photography is a commercial one or not, the feeling of knowing that someone is willing to pay for a picture you made is probably the most objective positive feedback you will get.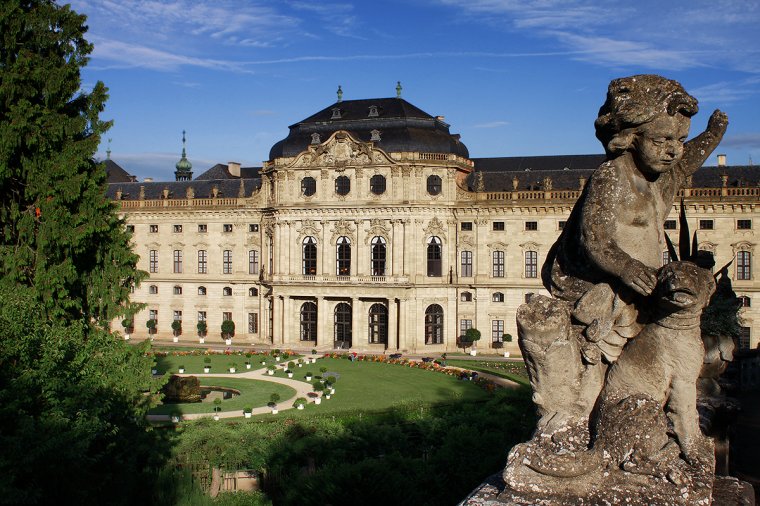 I will focus on five websites that can be used for the above mentioned purposes. The opinions stated here are only mine and the numbering of the list is completely random and has nothing to do with how much I like a given site. If the websites have paid options (like special types of memberships), I will not mention them since I am comparing here only the free features.
1. Flickr
Created in 2004 and acquired by Yahoo in 2005, Flickr was one of the first websites meant to share photos (and videos starting from 2008) on the internet. Also, with about 87 million registered users and more than 3.5 million photos uploaded each day, it is one of the most popular websites of this type.
Now, volume is not necessarily good. While your pictures will indeed gain quite a good exposure, 87 million users does not mean 87 million views for each one of your uploads, of course! In fact, 3.5 million uploads per day means that more than 40 photos are uploaded each second on average. In addition, the way Flickr works makes it quite difficult for users that are not in your contact list to see your photos, unless you share them in what Flickr calls 'Groups'.

Groups are simply public galleries, created by a user, where people can share photos that fall within a specific category. This is probably the best way to reach more viewers, so if you use Flickr don't neglect this feature.
One thing that you can pretty much neglect if you are in for becoming a better photographer is the favorites and comments on Flickr. With few exceptions, most of these will come from people wanting you to reciprocate and add their photos as favorites. That said, meaningful comments (more than the usual 'Great photo!') are somewhat more valuable but, on the other hand, if you usually get 10 or 15 favorites in your photos and one of them gets 100, then you can start drawing conclusions. Always keep in mind, though, that what people like depends as well on your public. After all, those over-processed HDRs that became so popular a few years ago do not precisely represent good photography and they still receive tons of favorites!
When it comes to selling your work, while Flickr does not offer this functionality per se, with such exposure it might happen that someone contacts you asking for a specific photo so keep your contact details up to date!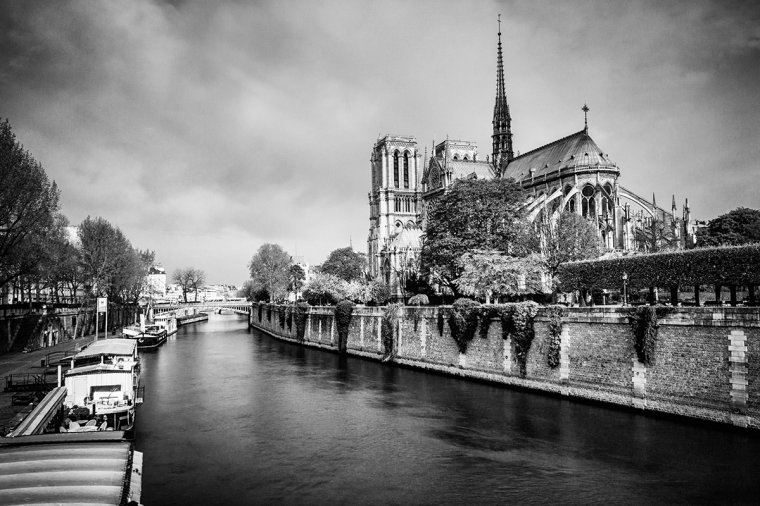 Another functionality of Flickr that can gain you exposure is the famous 'Explore'. This is a gallery of 'special' photos that is constantly updated using some algorithm that seems to take into account the relative popularity of a given upload when compared to other uploads both from a given user and from other users during a specific period of time. The downside of this functionality is that, being an automatic algorithm, the results are somewhat random, meaning that the quality of the images in the gallery will not always be the best.
2. 500px
With about 6 million users, 500px might look like an option to neglect when compared to Flickr. However, this Canadian website, launched in 2009, has become probably the main choice for those who take photography more seriously. Because of this and the way that 500px works, it is possible, in general, to find photos of greater quality when compared to Flickr.
Instead of the 'Explore' functionality from Flickr, 500px has two main galleries to look for quality content. The 'Popular' gallery showcases those photos that get the most favorites among the community and the 'Editors' gallery is curated by the site's editors. If you take into account that favorites on 500px tend to be more truthful than on Flickr (even though you also get people simply wanting you to check their profile), this means that both galleries are curated by real people and you can expect to find some amazing work on them.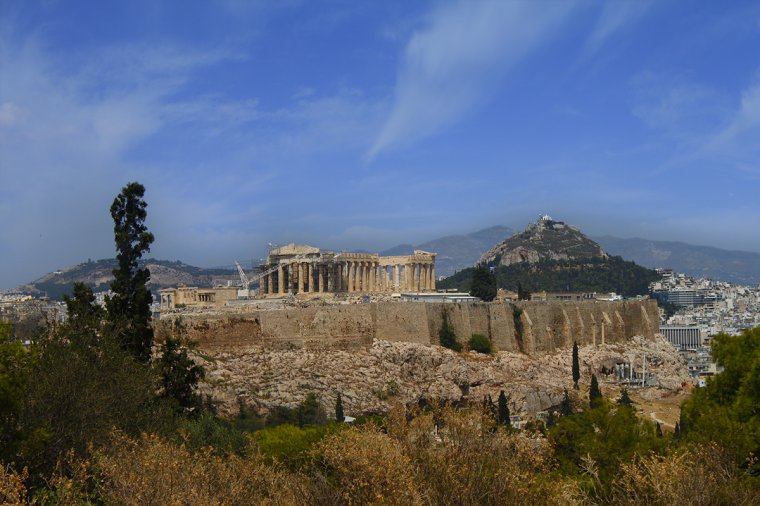 In terms of commercializing your work, 500px allows you to sell your photos directly on the website for different uses and, in general, the rates they pay to the photographer are relatively good compared to large stock photography websites such as Getty. Also, and in contrast to Getty, you can always remove your work from the website, meaning that you are not obliged to sell with them if you don't want to after a while.
3. Tumblr
While Tumblr is not a photography website as such, it is probably one of the best social networks to showcase your work. Defined as a microblogging platform, you can create your own website and personalize it to some extent where you can both post your images and also share your thoughts about photography or whatever you want with your followers.
As with any social networking site, your exposure will depend mostly on the amount of people you interact with, meaning that you have to spend some time building your connections. If you have a domain name, it is fairly straightforward to link your Tumblr webpage to your domain name, providing an easy and free option to create your own website.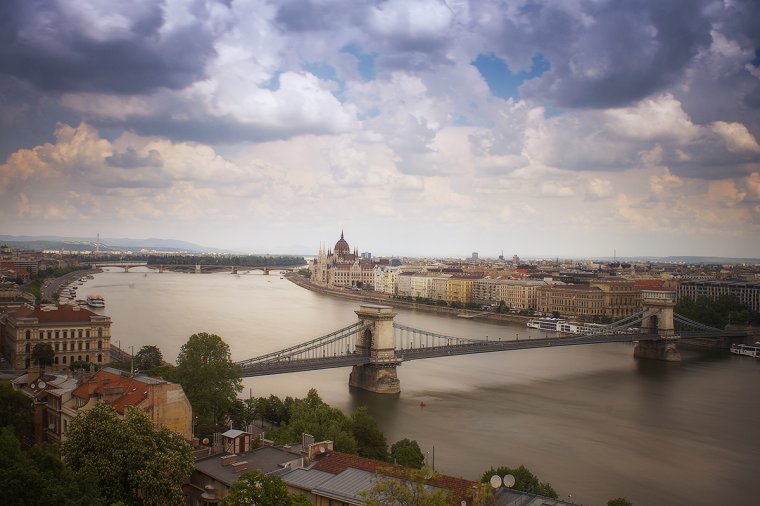 Unless you add a store functionality, the possibility of selling your images will largely depend on the exposure you gain.
When it comes to feedback, I would say that you cannot really use Tumblr to improve as a photographer, except for the motivation factor that sharing your work has. In fact, comments are quite scarce and the amount of 'Likes' your photos will get largely depend on someone who has thousands of follower reblogging them (unless you have thousands of followers, of course!).
4. Facebook
While most people will be familiar with Facebook as the largest social networking website where you can see what your friends are up to, the capability of the site as a platform to share your photography from an artistic point of view is pretty useful, being actually the main choice of many photographers out there.
The only difference with a normal Facebook profile is that you need to create a 'fan page' where you can post your images and, once again depending on the amount of followers you reach, your exposure can be surprisingly large. This arises from the social networking features where people can share a picture they like with their followers so the amount of people actually seeing one of your photos can reach pretty high numbers in a relatively short time.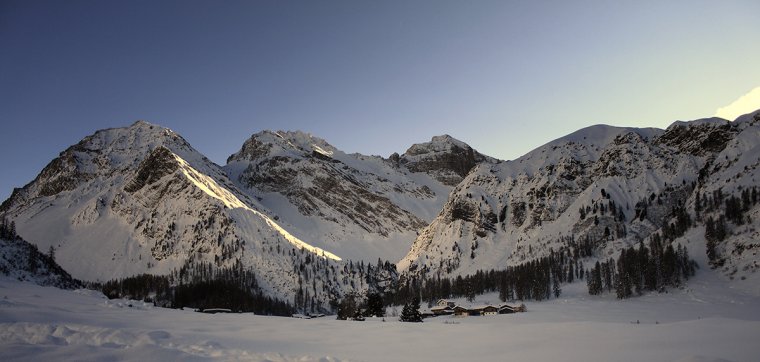 In terms of selling your work and feedback, Facebook is very similar to Tumblr. Now, with 1.65 billion active users per month (!), the potential is obviously immense.
5. Instagram
In the last few years, Instagram has become the main choice for many people wanting to showcase their photos. While it is hard to deny the potential that the site has to reach large audiences, with over 100 million active users per month, personally I find Instagram a bit too oriented to sharing photos of everyday life. Of course you can find many accounts of very talented photographers and the interface of the site makes it really easy to scroll down the virtually infinite gallery from your contacts so it is a nice place to spend some time looking at good images.
There are many other great websites where you can share your photos, so this small list is by no means a comprehensive one. A good thing about photography is that, at least to some extent, the website you choose is not as important as the quality of your images, so if you take the time to become a better photographer, you can be sure that your work will gain the attention it deserves!
The following two tabs change content below.
Leonardo Regoli is a self-taught amateur photographer currently based in Ann Harbor, Michigan (USA). His main interests are travel and landscape photography.