Where to Find Models for Fashion Photography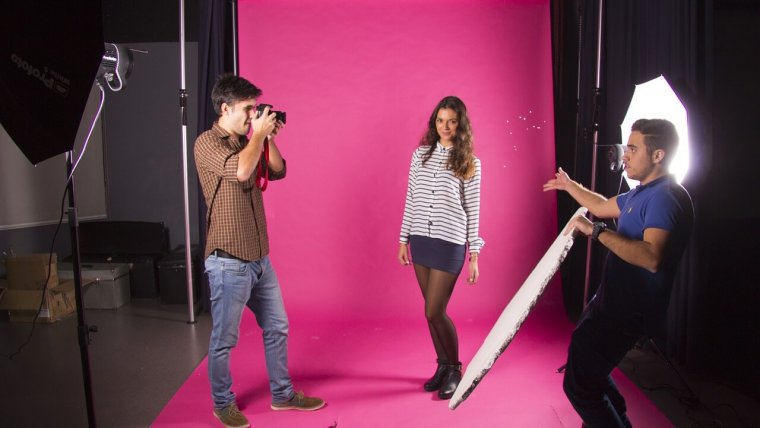 Where to Find Models for Fashion Photography
www.sleeklens.com
Whether you're experimenting with fashion photography for the first time or you're a pro looking for a fresh face to work with, finding models can be frustrating. If you're a full-time photographer, you likely have the personal and professional contacts you need to find a model. If you're a beginner, you may be surprised to learn you already have the contacts you need to get started as well.
Although contacting a modelling agency is always an option, it's usually the most expensive. You don't need to spend that kind of money for a model, especially when you're just getting started. It's always best to start small. Look as close to home as possible and slowly expand from there. Thanks to the internet, you can get in touch with thousands of prospective models within minutes. Remember, though, start small.
Start Small
Often, the best models are people you know. These could be friends, friends of friends or even relatives. You may get a pleasant surprise and find a friend with modeling experience. Even if you're not friends with any models, however, take this as a chance to develop your coaching skills. After all, even professionals will need your input to make sure you get the image you're trying to create.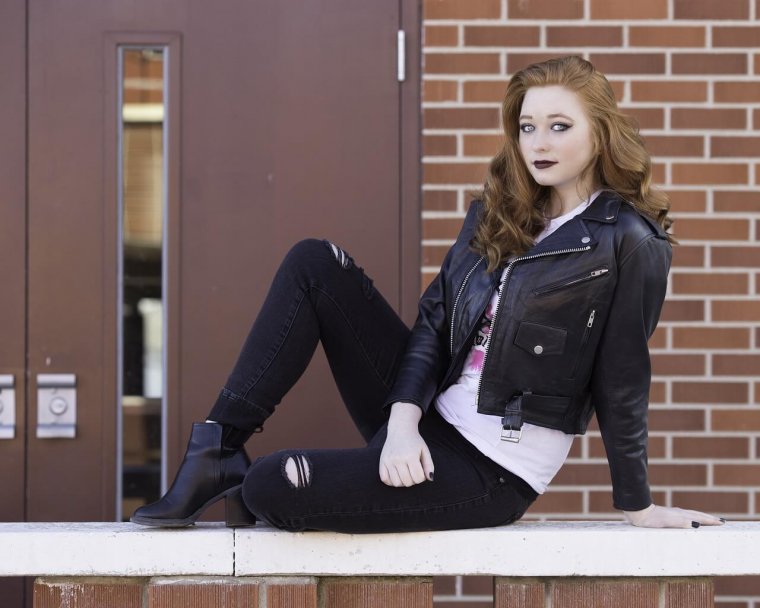 Working with friends is fun and casual, which allows new photographers to relax and focus on the camera. Photographs taken with people you know can be just as good as photos taken with professional models. If you're new to fashion photography, working with models, or both, it's a good idea to remove stress from the situation by enlisting familiar faces.
Social Media
Social media websites like Facebook and Twitter are great for making connections with local artists. By joining photography groups and actively seeking models, stylists, and makeup artists through these websites, you can compile an impressive list of contacts in very short order. You can use Facebook groups and pages to post a shout out for models, and models in your area may post shout outs of their own.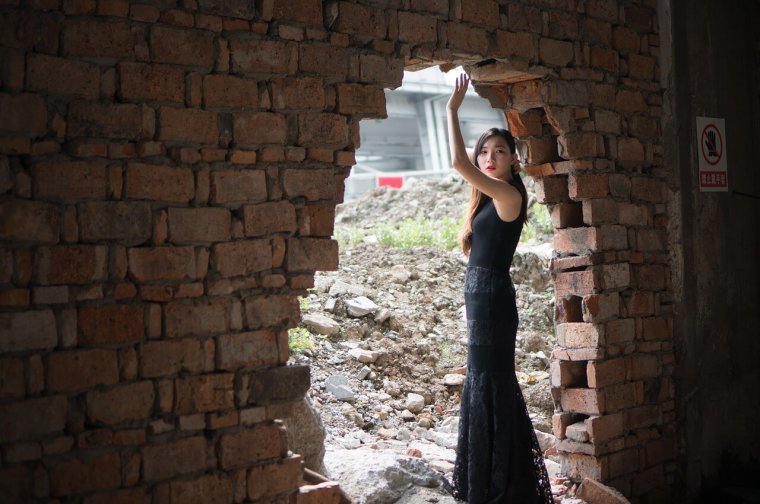 By wielding social media as a recruitment tool, you avoid registration fees that many freelance sites charge, and you are far more likely to find people willing to trade for work rather than charge a fee. Keep in mind, however, that a lot of models still charge fees through social media. They have the same needs you do.
Model Mayhem
Model Mayhem is a website for professional photographers to meet professional models, hair stylists, makeup artists, and more. In principle, you can use this single site to set up an entire shoot. As with anything that labels itself as a professional tool, however, Model Mayhem does charge. You can upgrade or downgrade your account, but extra features incur extra costs, and some are only available to clients who pay the highest monthly fees.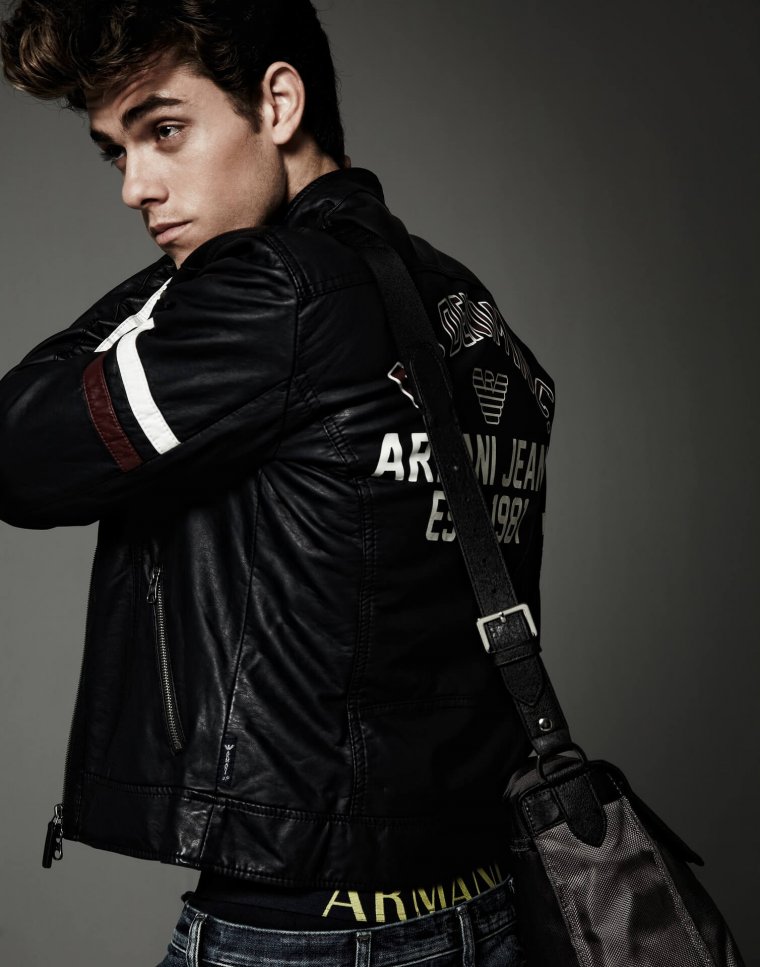 Since it's such a unique website, Model Mayhem has gathered a mixed bag of reviews. Many users love it, swear by it, and would never use anything else. Others, however, have had terrible experiences and scoff at anyone who still uses the website to find professional models. Although the entry fee is meant to discourage novices and untrained artists from using the website, it's still possible to bump into someone who has no idea what they are doing. With that in mind, be sure you're ready to invest in something like Model Mayhem before you hand over the cash.
Once you've invested, scrutinize potential talent carefully, and remember that this is the internet, where it's easy to lie. Pay attention to notes from photographers who've worked with a potential model before, investigate their prior experience, and do your due diligence before making contact.
Freelancing Sites
You can find models on other freelancing websites, including generic sites like Fiverr. The disadvantage, of course, is that it's much harder to find exactly what you're looking for on such sites. The services may be cheaper, but it's harder to look into an individual's background or check out their portfolio. It's easier for photographers to sell their work through these websites, but it is possible to find professional models. If you find a reliable model through Fiverr, they are probably some of the most expedient in the business thanks to Fiverr's policies and speed of delivery.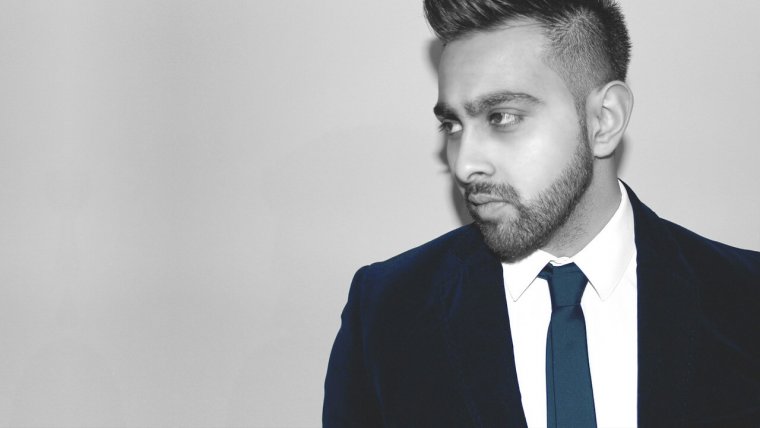 You may be surprised how well your friends and acquaintances can model, and you may be surprised how well you can direct them. Using the connections you have is the best way to proceed, but if you're looking to challenge yourself, try striking a deal through free social media websites.
Spending less money hunting for models allows you to spend more on the models themselves, or on the props, fashion, or location you'll be shooting. Freelance websites like Model Mayhem still have their purposes, though, and they can open up a wider world for photographers. No matter which path you take, always do your due diligence ahead of time.
The following two tabs change content below.
Before I became Editor-in-Chief of PHLEARN Magazine, I spent over five years specializing in Photography Writing and contributed articles regularly to sites like PictureCorrect, Sleeklens, and PhotoWorkout. Photography has always been a huge passion of mine; I may not be professionally trained in the art, but the knowledge and experience I have gained writing about photography techniques, interviewing some of the biggest and most inspiring photographers out there, and covering industry events has been invaluable!