About Mobile Sponsorship: Becoming a Brand's Ambassador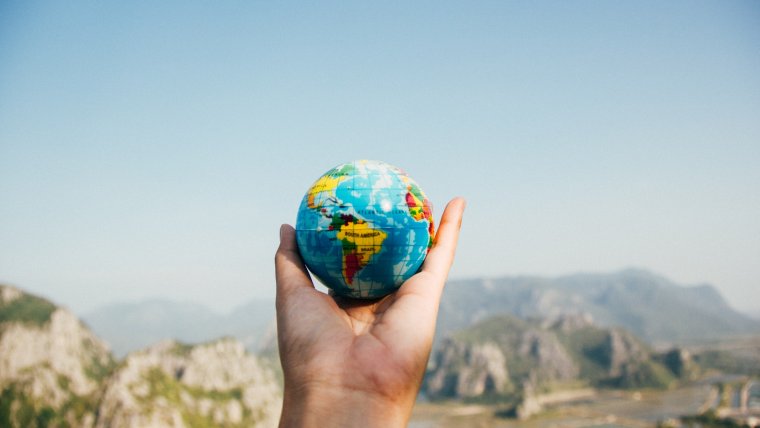 About Mobile Sponsorship: Becoming a Brand's Ambassador
www.sleeklens.com
Sponsorships are precisely one of the least usual topics discussed in the photography world. This, which in the past was exclusively for photographers with acknowledged reputation, has become a brand new tool for expanding the reach of many photography brands all over the world.
In the past, everyone who aims for being supported by a brand ought to have solid projects, a remarkable experience and a base public number of followers that will notice the photographer's work. However, nowadays, the two first items are disuse and the only way of getting a sponsorship its with grasp.
This is the reason why many of the well-known Instagrammers, YouTubers and any other influencers of digital marketing have become targets for this sponsorship deals because of the accessibility to a larger audience.
Mobile area is not exempt from this kind of exchanges. Moreover, in the last few years, we have seen influential football players, actors, and celebrities shooting video advertising for these brands in question, or the ever popular bus stop ads. Although photographic brands have some punctual projects of sponsorships, like the X-photographers case of Fujifilm or Olympus Ambassadors, the number of camera brands does not compare to the number of mobile brands, the reason why many photographers are now investing time and resources in getting familiar with this new medium for our craft as a way to access to a sponsorship deal that can help them grow their brand. Such is the case of Huawei, that has become in one of the leading brands with a clear intention of helping photographers and make them professional ambassadors of their mobiles cameras.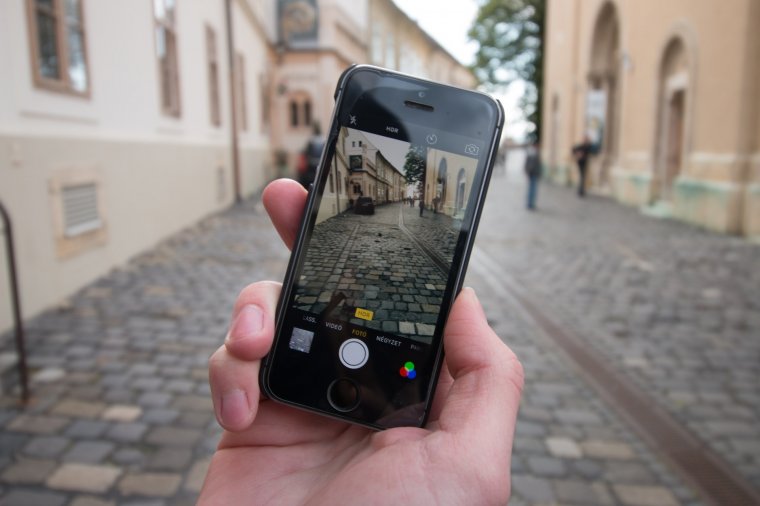 Now, this may give the idea that anyone could have access to this type of sponsorships, just for the fact of having a punctual grasp. And even though there is some truth behind, there are some things that we need to clarify:
First of all, brands have realized the fact that mobile phones are used more as photographic cameras than as proper phones, reason why they are very interested in getting people with different backgrounds that can do quality photographic works using their products. This means you need to show proof of at least a good photography portfolio on social media networks.
On the other hand, they have also realized the potential of this market if they target not just professionals but also beginner photographers who are looking for a cheap way to approach their dream hobby (or job, if chances are on their side). It is also evident that the multicultural experience is also a plus, given the fact some markets are challenging to approach, thus this leads to the idea that anyone can improve their results if using their products.
So well, how this type of agreements are established? Truth is they have variated methodologies, from sending products to be reviewed in blogs or YouTube channels with a large audience base, to even paying for being mentioned in those spaces. There are also sponsorship deals in which products are used for workshops in the fashion of either tailored courses or exclusive gear to use. Another valid way to sponsor an emerging photographer is to pay for its trips, as is the case of many travel photographers that do their work thanks to the deals they secured with leading brands in the photography world.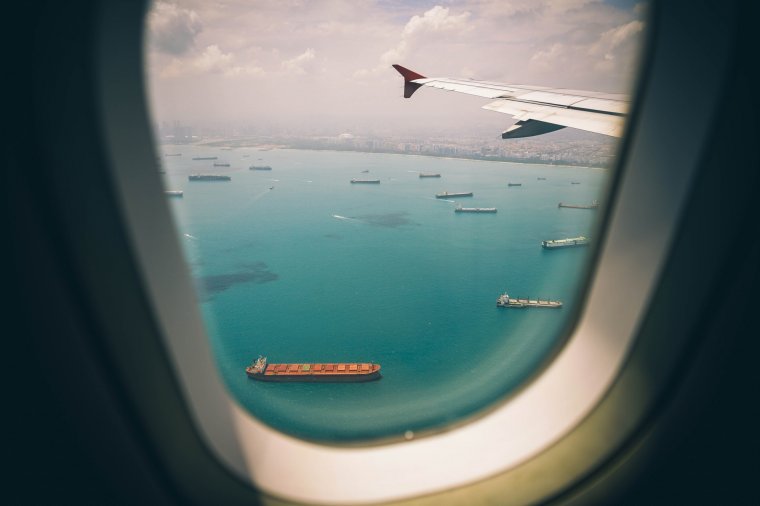 As you can see, there are endless possibilities to exploit, and all you need to do is be smart enough to catch those opportunities as soon as they come close-by. Start tracing your path to success by reviewing your past work and see how you can improve those images you shared, then, resubmit that work while you also use engaging hashtags to increase the reach of your name. If brands start to notice your work, then that means you are doing things right. Good luck and see you next time!
SaveSave
The following two tabs change content below.
Foto ensayo is the name given to the proyect of Diego Sanchez, a social communicator and journalist who was born in Marinilla (Colombia) in 1990. He started his career as a reporter and graphic editor in "Contexto newspaper" and as a freelance photographer in the development of documentary products. In 2013 he moved his residence to Seville, where studied travel journalism and started his collaboration with magazines like "Mas Viajes" from Spain and "NAO" from Mexico. In 2015 he started a new stage in Barcelona, where he was part of the documentary Cities for Life, it maked for What's Up Doc and he develop stories for magazines "Viaje con Escalas" and "Enfoque Visual". During this time his photographs were exhibited in countries like Colombia, Spain, Argentina, Mexico and the United States. Also, he has the opportunity to be part of publishing projects as "La Ruta del Condor", "Maguaré " and "Los viajes de Sancho".