A Photographer's Journey To Toronto: Things to Consider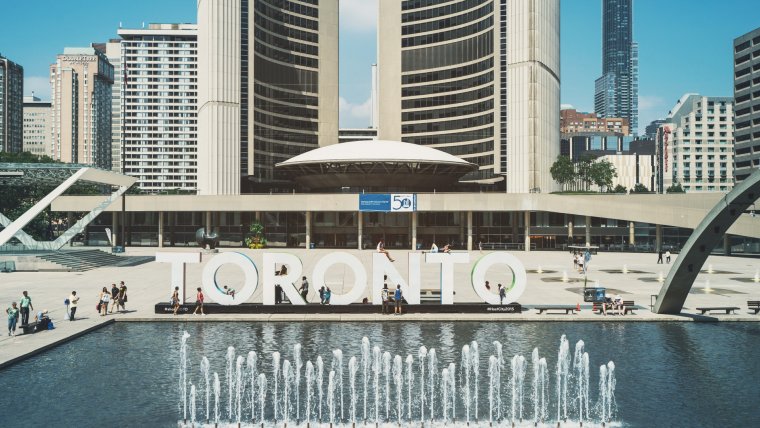 A Photographer's Journey To Toronto: Things to Consider
www.sleeklens.com
Have you ever thought about relocating and going all the way up north? Experience cold winter, beautiful fall, and the amazing summers. Excited to learn about new culture and explore a totally different country I recently moved from the beautiful Island of Jamaica and decided to live in the city of Toronto. Of course, many people asked me what inspired this move and what are my opinions for far. Well in this article I am going to share my journey within the past month of completely relocating to the city of Toronto. I still have so much to learn and filled with excitement to do so but already there are so many great things so let's begin.
People
I often heard about how kind the people in Canada were while I was back in Jamaica but didn't really believe it until I actually got here. Everyone you meet on the street or even in a coffee shop is willing to help you navigate your way around the city if you're new or even visiting. I can assure you I have gotten lost in Toronto without mobile data a few times but I eventually stopped worrying because of the fear of asking someone help slowly disappeared. There are about 2.7 million people who live in the city of Toronto alone which is very shy of the 8.6 million who live in new york. I use New York as a comparison because of the city really reminds you of time square which I will talk about later on in the article.
The mixing pot of different cultures and ethnicities in the city of Toronto and the surrounding areas introduces not only a huge diversity but also different slangs that were inspired but these cultures. As a Jamaican, having moved here and still hear a few slangs from back home was very surprising to me but nonetheless, it was also comforting to know my culture came so far.
Weather
As I photographer from Jamaica, I am generally used to walking with my hands out and my camera either on my shoulder or around my neck at ready to shoot. This was a general practice of mine which enabled me to get great street shots and also amazing candids while on the go. However, all of that had to change once I moved to Toronto. The transition from tropical weather that always had double digits to weather in the north that is either single digits or extremely low was rough, to say the least. I often found myself keeping my hands completely in my pockets until they felt warm enough to be exposed to the cold again.
Of course, this rude awakening had me very surprised from a few weeks because I had to change my general routine to something completely different. Warm leather gloves became my best friend but it took a little while to get used to shooting with them on. I eventually became more comfortable and made it a habit to either have them in my bag or back pocket. Apart from my hands the weather also encouraged a whole new wardrobe filled with thick sweater tops, coats and a few pairs of boots. I can't complain about the wardrobe change because without I would probably turn into a tropical popsicle.
The City
I must say the city of Toronto has inspired me to be creative in ways I actually did not imagine. Its mountainous buildings, neons signs, orange cabs, and busy roads have opened my eyes to so much more than what I was used to. I gradually became more interested and excited to explore low light photography. Walking around with my 50mm f/1.4 became as much of routine as breathing or brushing my teeth in the morning. I would never leave my home without it because there is always something new to see in a city that has so much to offer. In Kensington or "China Town" as they call it, the neon signs gift you with a beautiful reflection on wet concrete that you can't help but capture.
The daily commute of over 2.7 million people also encouraged me to begin taking more candids of strangers. I have been caught a few times but the locals are very understanding and sometimes even welcome it. This was new to me as the culture in Jamaica is dramatically different in regard to street photography.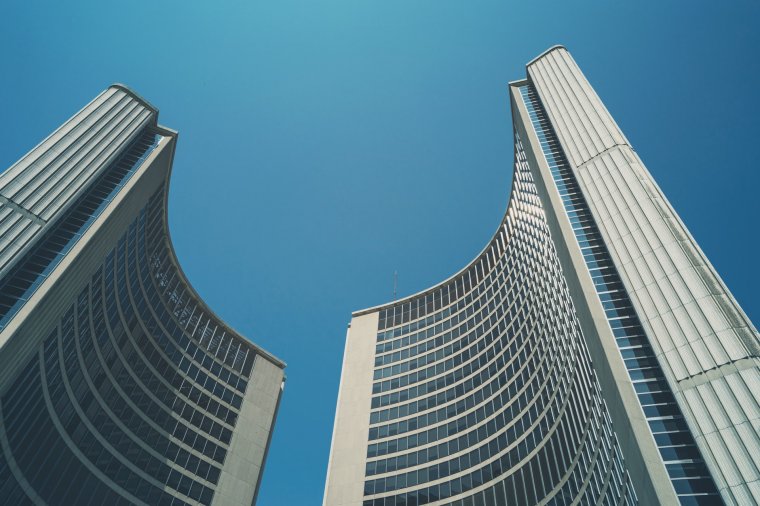 In addition to the welcoming locals, the city itself is also very clean and well organized, to say the least. After experiencing this I was motivated to go into the city as often as possible to see what the new thing for me to create. The city itself has been so inspiring that I've yet to actually have a photography session with a model or a talent which has also be surprising to me as well.
Toronto has opened my creative eye to a lot of things. One of which was to never be scared to try or venture into something you never practiced before and also not to be afraid or nervous to venture into these things. I am excited to see what the future has to offer me from the city of Toronto as I now call it my second home. Thank you guys so much for stopping by and reading this article and I hope to share more about this Journey soon. Until next time, take care.
The following two tabs change content below.
Michael Moodie is a Freelance Photographer and Photojournalist. He Enjoys Lifestyle Photography and Traveling while doing all things creative!