A Photographers Guide Through Orlando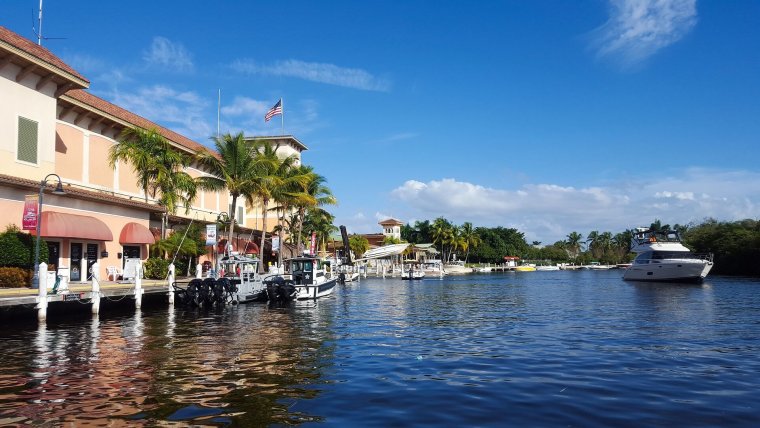 A Photographers Guide Through Orlando
www.sleeklens.com
Follow me on a Journey through the most interesting and photogenic places in Orlando, Florida. Apart from its main tourist attraction being Disney world and the world famous Universal Studios, Orlando has a lot more to offer in its hidden treasures. Upon my first few days in the City, it all seemed a bit boring and like your regular city in Florida with Palm trees and the urge to find your nearest beach. However, when you visit a few areas in the suburbs you'd be surprised to see what you can find. In this article, I'll be giving you a quick travelers guide through the city of Orlando and also sharing a few hot spots and locations to keep in mind when visiting.
1. The Coffee Shops
After doing some Instagram research for a few days I slowly but surely got a chance to visit a few very interesting coffee shops in Winter Park. Winter Park, depending on where you're staying in Orlando can be just a few minutes, half an hour or an hour away but never mind how long it takes because you'll soon notice that everything in Florida is either 15 minutes or half an hour away. Upon visiting Winter Park I was indeed pleased with the environment and atmosphere I walked into. Everything from the retail stores to the coffee shops and even the street left a European Impression on me in a very delightful way.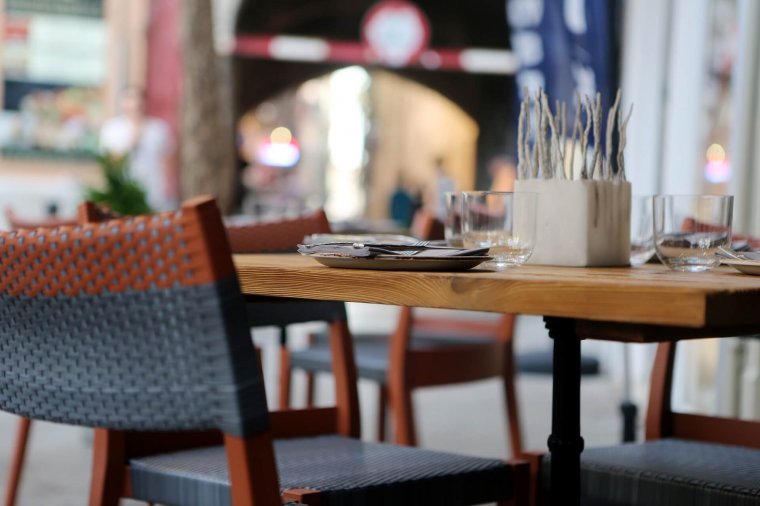 You'll find where most restaurants offer seating outside which seems to be the preferred choice amongst the locals and visitors like myself so try not to go during peak hours because the wait can be a bit of a drag. I'd advise visiting anywhere between 11 am & 3 pm. A lot less hustle and bustle but still a good time. The first coffee shop I decided to give a try was Barnie's Coffee & Tea. Upon making my order it was brought to my attention that they stopped serving coffee in cups after 2 but they made an exception being that I had a Camera around my neck and was actually excited to take some shots, especially of the process which the coffee is made. I must say they were very kind along with great customer service and quality coffee. I would most definitely recommend making that your first stop when strolling through Winter Park. Of course, there were a few others that I decided to stop by and visit like Foxtail Coffee & New General just to name a few. If you're a fan of Minimalism then New General will definitely be your spot.
2. The City Walk
Off International drive which is like the hip strip in Orlando, you will find what they call The City Walk. If you're someone who loves all the sweets in the world, overpriced souvenirs and taking a nice walk then this is definitely your spot. Along with all the touristy shots, you can get with all the attractions there, you can also enjoy the nightlife. If you're one to enjoy clubs and have a great night out with a few of your friends then you should find a few clubs within city walk along with a few others off and International drive.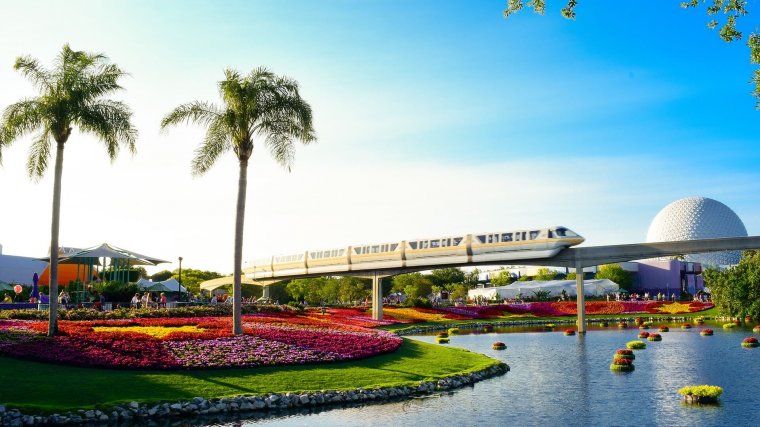 3. Family Time
Home to some of the best theme parks in the world apart from Disney and Universal Studios Orlando has some other family oriented locations to offer. One of which I've had the pleasure of visiting which is Sea World Orlando. If you're a lover of marine life or overall interested in seeing another world then be prepared to be washed away at Sea World.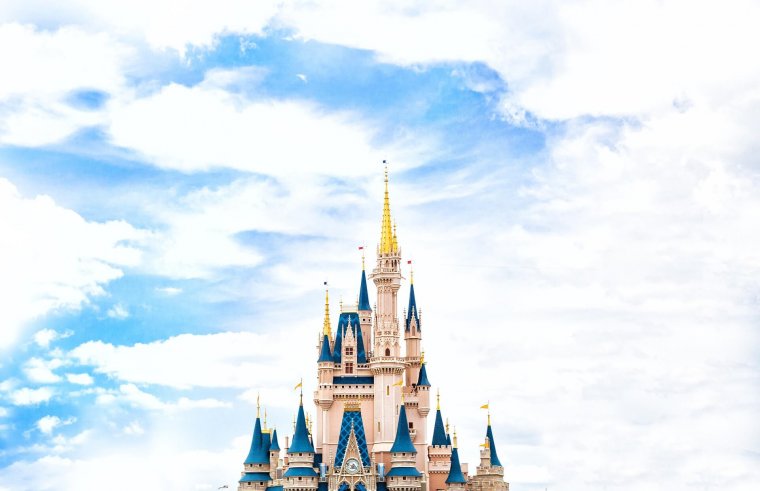 Mainly consisting of three parks which are Discovery Cove, Antarctica and Sea World the park provides plenty of family fun. Explore the world of penguins, observe their antic and get a chance to stroke a fascinating creature cherished today. These animals are probably more sociable than you and me and would be happy to interact, communicate and share with you under the guidance and supervision of an animal trainer.
4. Food
If you're anything like me I'm sure you love some good food wherever you are, and enjoy trying new things. Fast food can be so exciting until everything begins to taste the same and lack flavor, boring your taste buds. One of the restaurants that blew me away during my trip was indeed the 4 Rivers Smokehouse. I must warn you the menu may hit you as a bit pricey but when you get your order and start to dig in you'll eventually forget about how much it's costing you, well until you get the bill but it will ease the pain just a bit more. If you're looking for some mouth watering southern comfort food than 4 Rivers is the way to go. With Laid back ambiance and a great menu, you're promised to leave with a smile on your face and your stomach happy with you.
I hope these few pointers will help you enjoy your visit to Orlando along with capturing some amazing travel Images. Until next time, thank you for reading!
The following two tabs change content below.
Michael Moodie is a Freelance Photographer and Photojournalist. He Enjoys Lifestyle Photography and Traveling while doing all things creative!