Complete guide to flash for beginners (III): Tips for using an external flash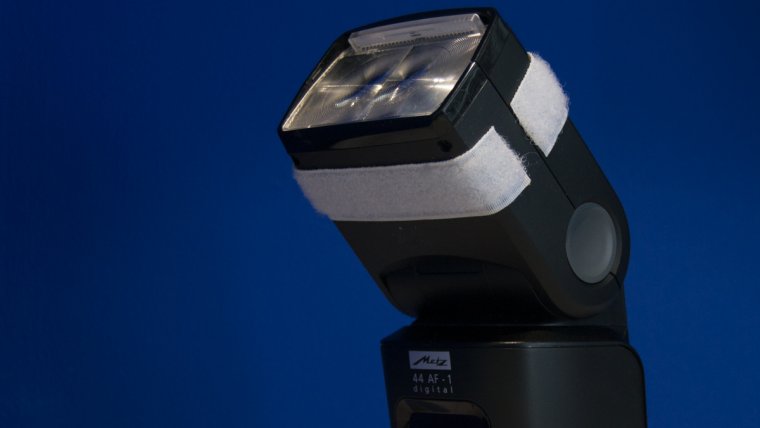 Complete guide to flash for beginners (III): Tips for using an external flash
www.sleeklens.com
If you are still reading this article series is probably because you decided that you need an external flash or you even got already one! Congratulations! You did the harder part. Now it is time to have fun! Unlike with the built-in-flash, shooting with an external one is a bit more than pointing and firing. If you don´t know yet how to handle your new gadget, don´t worry! We will give you some tips that will help you starting using it.
#1. If you want to use the TTL, you need to set your camera in Aperture Mode
This might seem obvious for a lot of photographers, but I did not know it when I started using the external flash. I usually shoot in Manual, so the TTL was not working for me. I was kind of: "What happens to this flash? Maybe I have to ask for a refund because it doesn't work!". So remember: No Aperture mode= No TTL!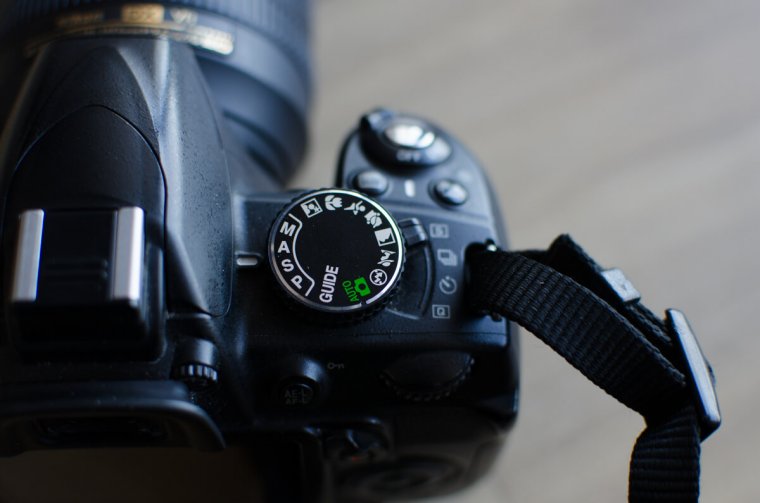 #2. Wait a little between shots to give time to the flash to load
Maybe you are used to shoot several photos in a raw or in continuous mode. External flashes need some time to load , so if you shoot too fast, some of the times it won´t fire.
#3. Become a Bouncing master
Bouncing is one of the most important things you can do while using a external flash. It is not common to flash directly to the subject. Light will be too strong, it will look unnatural and in addition, it is uncomfortable for the model. Instead, the good thing to do is pointing with the flash to a surface close to your subject (wall, ceiling…). It is the light that reflects from this surface the one that will add light to your subject. It will be a diffused light, so it won´t be so strong and it will look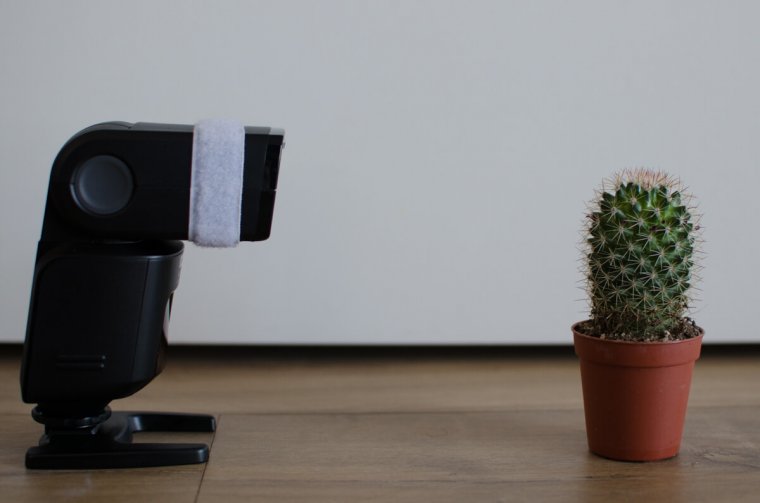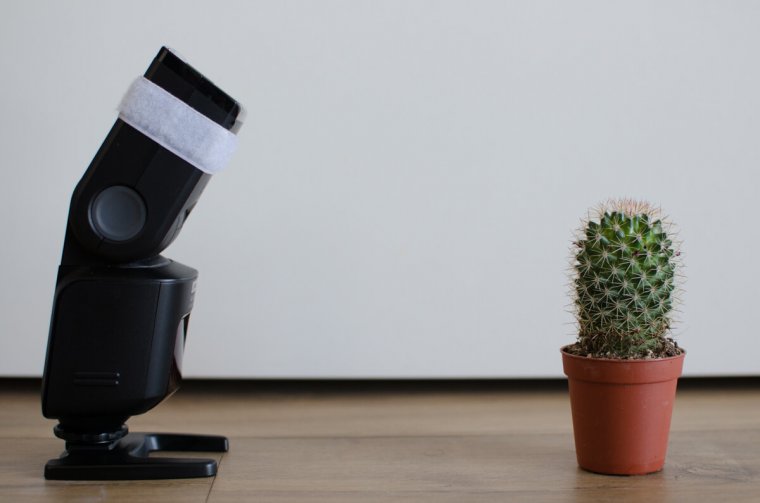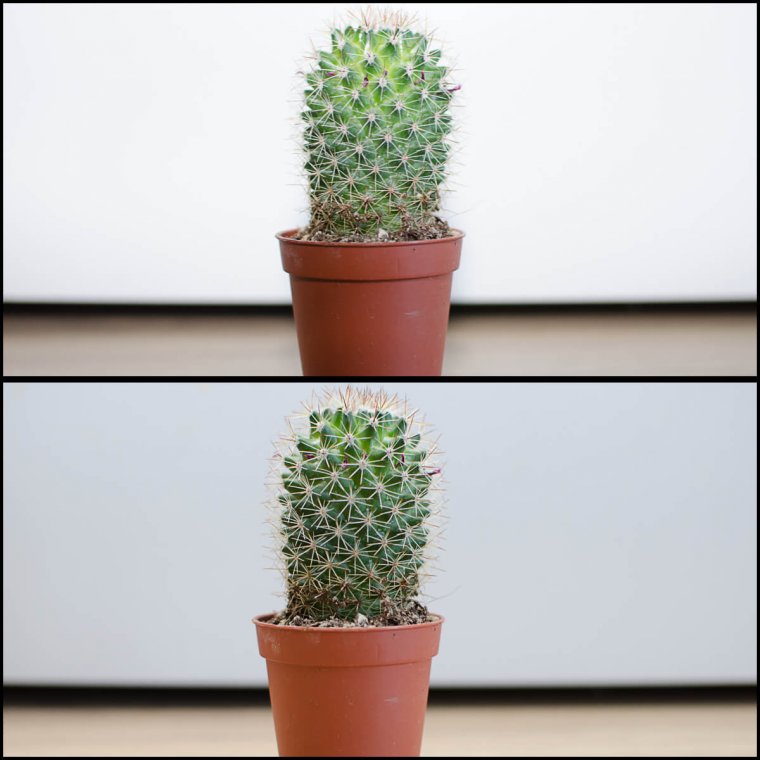 If you don´t have any evident surface to bounce in, you can use other things, such as the white clothes of somebody around you, a board, some furniture… or you can use reflectors and difusers .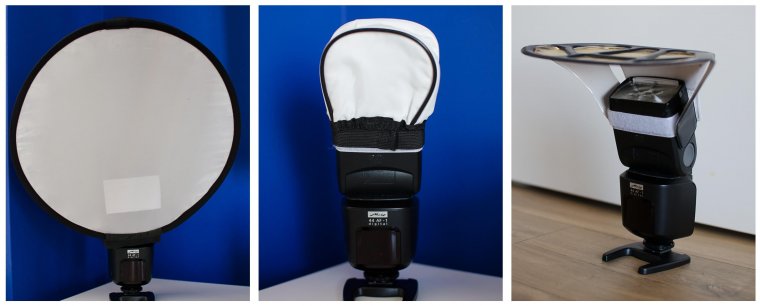 #4 Be respectful when using your flash
Don´t fire your flash directly to the eyes of neither people nor animals. I always like to make sure that people does not mind I use the flash, especially if I am shooting events. The strong light can be quite annoying, so it is good that people agree. Some people get into the situation of wanting you to take nice photos, but they don´t want you to use the flash (or they complain about the light). In that cases, try to explain to them nicely that not using it might affect the quality of the photo. If they decide they don´t want flash anyway, at least you were clear about the consequences.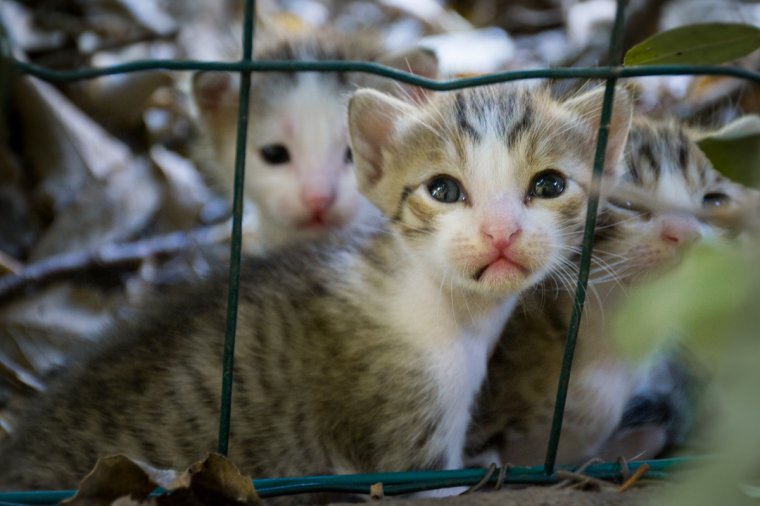 #5. Be extremely aware for not flashing babies.
It is easy remembering not using the flash when you take photos of a baby at home. But when you are in an event or with a big group of people, it is easier to miss it. Flashes are quite aggressive for delicate eyes of a baby, so try to be always aware of the proximity of one of them.
#6. Do wrist workouts.
Do some gym style exercises that will increase the strength of your wrists. Just kidding!! But if you are going to hold your camera with a external flash for long time (this happens a lot if you are shooting events), you will notice the extra weight. Rest form time to time to avoid soreness (and now I am serious! After shooting a night wedding and carrying the camera with the flash for several hours, I felt my writs sore next day).
I hope you liked this series and that you find it useful. Have a happy flashing
The following two tabs change content below.
I am a biologist and a self-taught photographer based in Barcelona (Catalonia). Buddhist philosophy has a strong influence on me: I have a deep appreciation to life and I give a huge value to the little things that makes our days happier. I became a passionate about photography when I got my first camera and I understood that photography allows me to express my way of approaching life. I love learning so I am always willing to trying new things. These days I am shooting mostly nature and portraits.