8 Ways to Improve Your Pet Photography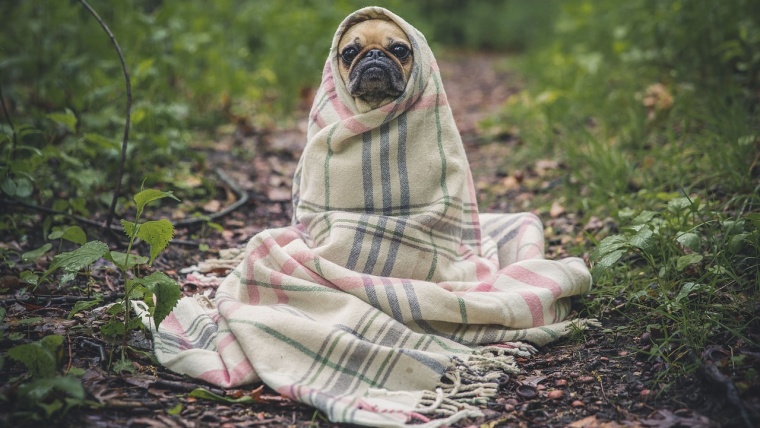 8 Ways to Improve Your Pet Photography
www.sleeklens.com
Whether you're planning to photograph your own dog or cat or take on capturing someone else's, it's best to be prepared due to the unpredictable nature of animals. Depending on the personality of the particular pet, you may have to have some extra dedication to getting the perfect shot you want.
But, no matter if it's just a hobby or you want to break out into the pet photography business, here are eight surefire tips to help you get amazing shots that really bring out the animal's personality and turn them into your best friend on set.
1. Have a Goal in Mind
What type of shot are you hoping to capture? Are you aiming for a portrait shot with an empty background or an action shot? Do you want to include props or will the pet be dressed up at all? Planning ahead of time will take some of the stress off in the moment. Write down a shot list for the day and have an idea of how you can capture each one.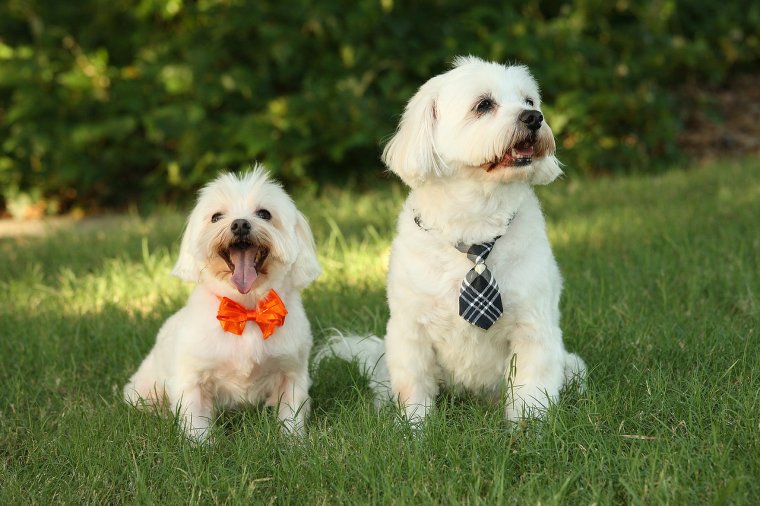 2. Bring Treats
There's no better way to get an animal comfortable around you than through their stomach. Treats can be a great way to get someone else's pet to come to you and relax, whereas you can use them with your own to practice tricks they may know. You can also use treats to lure them into positions or into a place that the background is less busy.
3. Get Comfortable
Animals are amazing at picking up on our feelings regardless if we're outwardly showing them. Similar to when you shoot portraits with people, it's best to allow your subject to get used to you first before the real magic will happen. Spend time in their environment and allow them to come to you first. This is especially true with cats that can be a bit more cautious of strangers.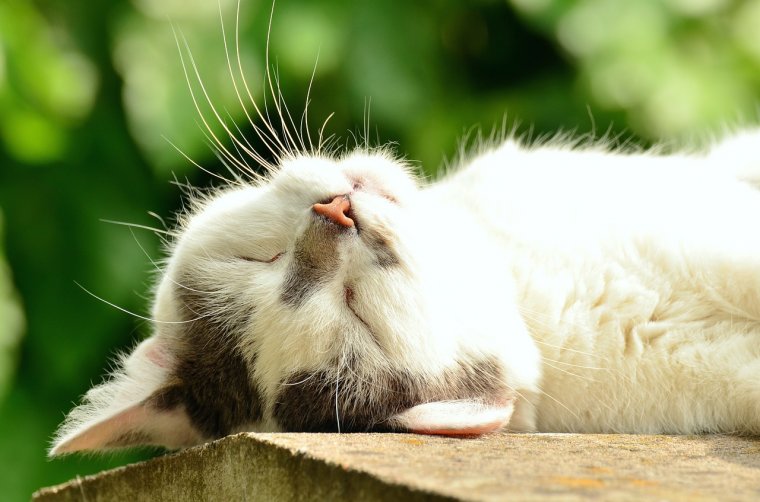 4. Your Environment or Theirs?
Where you shoot will depend greatly on what your goal was as discussed in the beginning. If you're photographing dogs, you'll be able to capture them wherever their personality most shines. This may be best done in the home on the couch or out at the park with a Frisbee. With other animals that are stuck inside the home, it might be helpful to clean up and "decorate" an area of the home to add some visual interest in the photos.
5. Bring the Right Equipment
Most modern day cell phones are equipped with cameras. Even a point-and-shoot camera will be capable of producing decent quality images. Whatever you're shooting with, it's ideal to use a fast shutter speed or Sports mode to help reduce blur. Animals are quick and aren't able to always sit still for the perfect shot, so you need to take steps to catch high energy moments.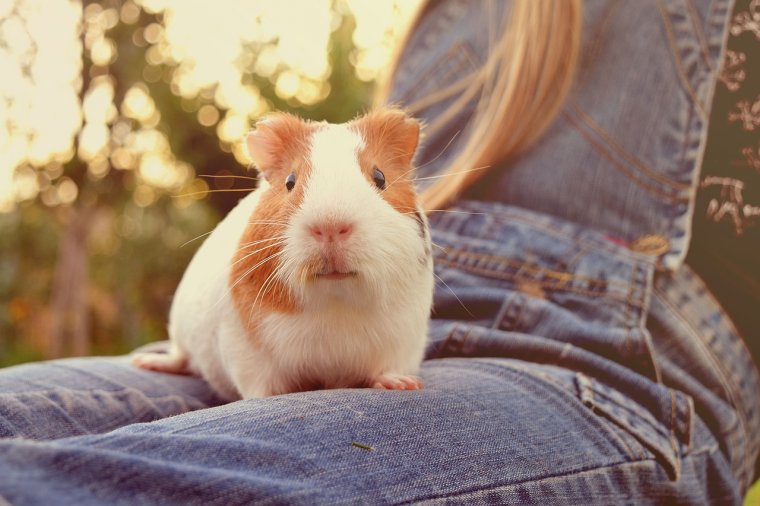 If you're shooting with a DSLR, a zoom lens might be another great addition. This will allow you to photograph animals that are a bit on the shy side and allow you to stay out of their personal space while still getting up close photos. Another personal favorite is using a prime lens such as an 85mm. These lenses are great for tight portrait shots that showcase the eyes and facial detail.
6. Try a New Angle
We generally look at our pets from above, giving them a very subservient feel, as they are much shorter than us. It can add a lot of visual interest to a photo to get down at their level and shoot there. You can even elevate them into a position of power by getting below them and shooting up, creating a larger than life perspective. Practice with different angles and what type of personality you want to represent in the photo.
7. Think About Your Lighting
As with any portraiture, your lighting plays the biggest role in the overall feel and quality of the end result. When shooting in the home, try to open the blinds and find a spot that has the most natural but diffused light. White curtains can be great for diffusing afternoon sun and can be the best place to photograph. Avoid dark rooms or bright overhead lights that have an orange haze.
If you are planning to shoot outdoors, avoid harsh afternoon sun and aim to shoot in the dawn or dusk hours. You can also move into the shade, which will naturally diffuse the sunlight but still bring out the color in their eyes.
8. Relax and Have Fun
Most important of all is to have fun with what you're doing and relax. Smile, don't be too loud or boisterous and let the magic unfold in front of you. When it comes to photographing pets, you may be in it for the long haul if you have a perfect composition in mind. Be prepared to adjust the shot list you originally started with and find special moments throughout the day.
The following two tabs change content below.
Before I became Editor-in-Chief of PHLEARN Magazine, I spent over five years specializing in Photography Writing and contributed articles regularly to sites like PictureCorrect, Sleeklens, and PhotoWorkout. Photography has always been a huge passion of mine; I may not be professionally trained in the art, but the knowledge and experience I have gained writing about photography techniques, interviewing some of the biggest and most inspiring photographers out there, and covering industry events has been invaluable!