Kids: Why Should They Be Your Favorite Photography Models?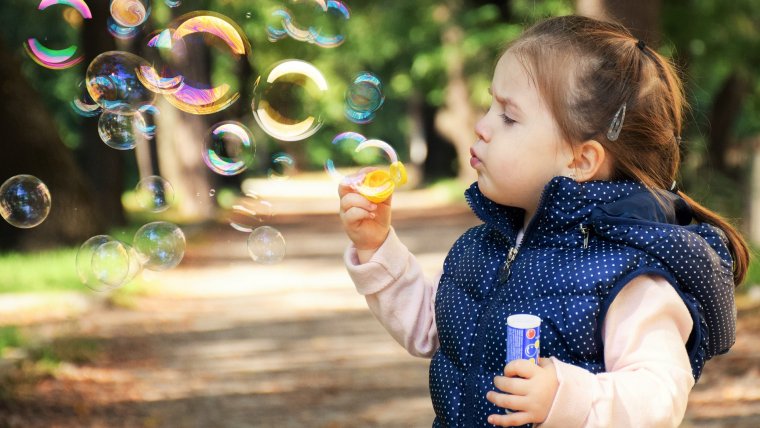 Kids: Why Should They Be Your Favorite Photography Models?
www.sleeklens.com
When it comes down to a favorite model for photography, I guess that for every parent-photographer the most common answer would be their kids. So here are some general tips for these kinds of photos.
At first, all your photos should be as natural as possible. You will agree that whenever the camera pops out the tears came along if we are talking about babies, and if the model is toddler then the patience is the issue as it is the grumpy face. As the time passed my kids did get friendly with the camera because most of our free time together was in the presence of the camera. As a general rule, I would say that you should create fun and friendship between the camera and the kids.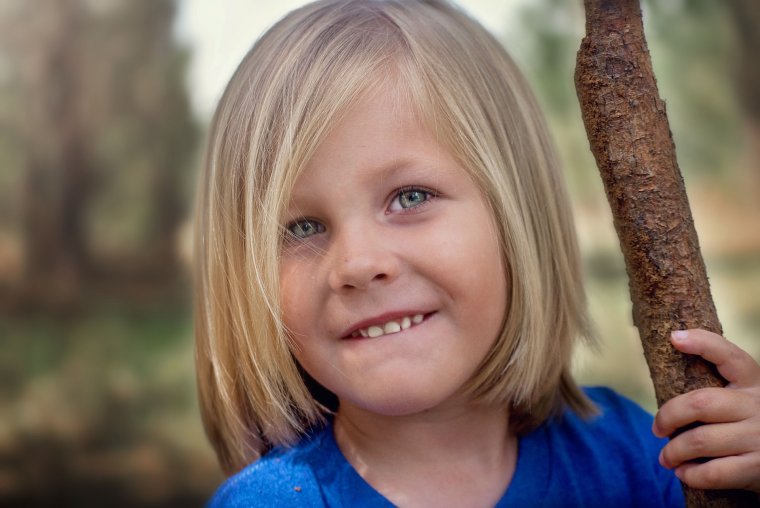 Next would be the timing. NEVER insist on taking photos of kids during their nap time. The kids will never understand your time schedule, so you should take care of their needs if you want good results and eventually beautiful result from your session.
Lower your angle. Get down as low as it goes even consider lying on your stomach if it's possible. Capturing the world from kid's perspective sometimes means getting dirty, but it's worth it. While lying there on the dirt try to play with them while snapping, roll over for a grumpy kid to get the precious smile out. Yes, it's all about a smile. So if you don't want "Cheese photos" when the mouth is smiling but the eyes are not, get ready to play and have the joy of the kids while playing. "Pick-a-boo" is the easiest way to get a smile, as for the rest of the games be creative. I'm sure that it wouldn't be a problem for you to go back and remember what the funniest game was for you.
Also, you should try to get them talking. Ask questions about school, boyfriend/ girlfriend, favorite superhero, or the best princess. If you can get them to talk with you, they will get lost in talking and you'll get a lot of genuine expressions and facial emotions. If you can make them sing and dance then I guarantee you that your session will be a success.
Now we are into the composition of the photos. Try to fill the frame with the object. Don't try to capture a building or a tree in the background because nobody will notice the background over the cute emotion on the kid's face. And remove all of the distractions. You don't want a pair of dirty socks thrown in the room to ruin everything that is good in a photo. Be careful and look for all the details. Also take the kid away from all the things surrounding him/her that may take kids attention. Turn the TV off, or move away from loud places. Their attention is the no.1 priority.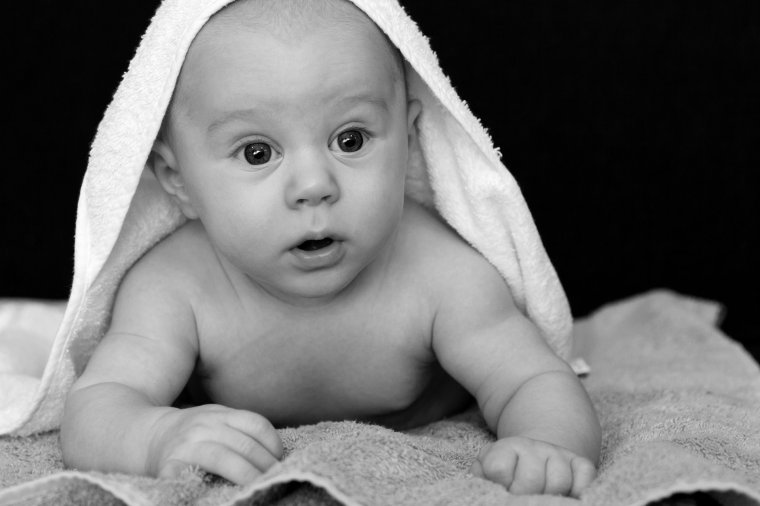 If you are in a studio, playing "Dress Up" might help to get a beautiful spontaneous smile. Kid's favorite dress or a funny hat can make kids play with you in a manner of a professional model. And if does not, then it's all about you being a clown. Stick a wig or a red nose and there you are.
Also, you will need to be ready to capture the motion, especially when photographing outdoors. Kids are fast and full of energy, so be prepared to work a lot. Also, you will put the camera to the limits. It is a MUST to shoot in a continues mode. You don't want blur except if it's on purpose (See Panning). If you have trouble with the setting there is an icon that looks like a guy running, choose that option and you are good just enough to catch and freeze the running kid.
Make them glow. How to achieve this? I guess that you have noticed in some photos that eyes of the kids are glowing. This is a reflection of light that appears in a kid's eyes in photos. Face the child towards a source of light, like a window or even the sky. The results are astonishing. While practice you will be amazed how easy you can use every possible source of light in your surroundings to avoid dead eyes in your photos, especially in joyful photos of children. If there are not useful lights around you, there is always your flash that you can use it for outdoor shooting.
So go out and shoot. Practice and test everything, experiment with light and settings. At the end of the day, we are living in an era when SD cards are capable of keeping a large amount of data. After the sessions, you will choose the best of the best.
I hope that I helped a little bit and made you think how to be better in this kind of photography.
The following two tabs change content below.
Macedonian motorsport photographer, biker, and editor of motori.com.mk