5 Tips for Taking Gorgeous Photos of Children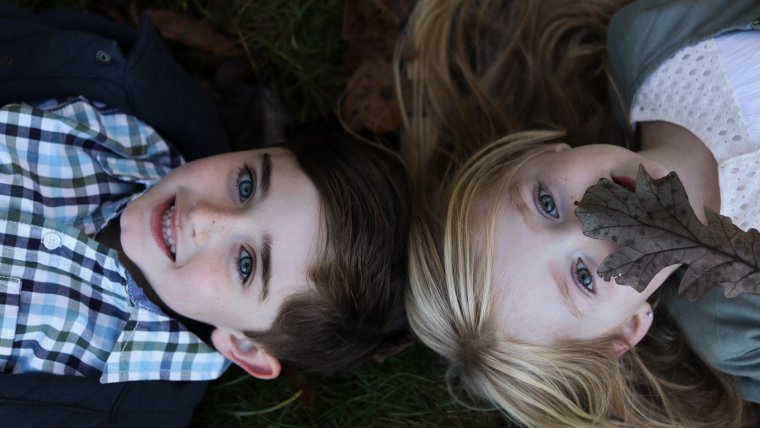 5 Tips for Taking Gorgeous Photos of Children
www.sleeklens.com
Children are delightful and photogenic beings; their willingness to learn and explore creates the ideal playground for creative individuals. In addition to being sweet, however, children can also be a little difficult to photograph. Not knowing how to communicate with them or their parents can result in unnecessary disappointment and stress. Fortunately, there are a few things you can do before, during, and after a photo shoot that will help children feel comfortable in your presence and give you lots of time to take incredible photos of them.
These five tips will explain the importance of authenticity, spontaneity, and continuous mode. They'll also highlight the value of taking breaks and simply having fun. With this information in mind, you'll be able to document precious childhood moments that your clients will cherish forever.
Look for Candid Moments
Posing doesn't appeal to children, so don't make them do it. Instead of giving out instructions all the time, let your curious subjects enjoy their surroundings. Children are great at being themselves, so you'll have no trouble capturing true authenticity as long as you let them do what they want. Bonus points if you get the chance to take photos of them with their parents! Being in the company of loved ones is the best way to boost one's confidence, after all.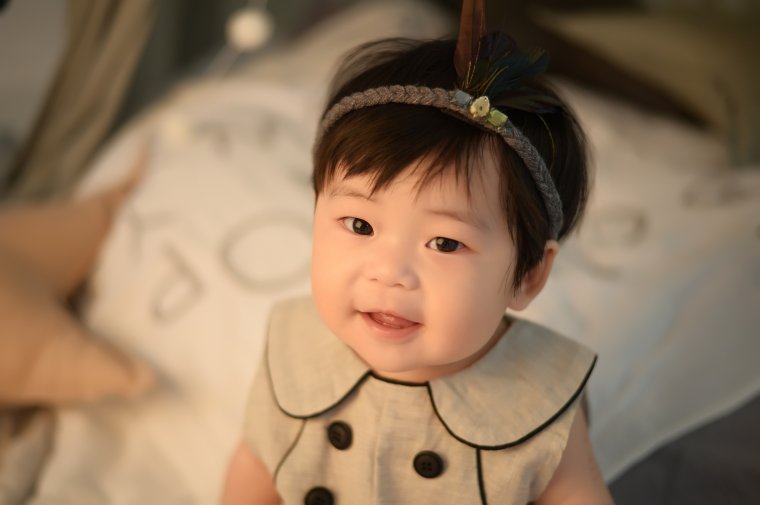 Make Them Comfortable in Your Presence
When it comes to any kind of photoshoot, the most important thing photographers can do is make their subjects feel comfortable in front of the camera. In the portrait photography universe, it's easy to get to know models by meeting them beforehand. This isn't as easy when children are involved. Regardless of this limitation, get to know the child you'll be photographing. Be open to asking interesting questions, being involved in games, and being silly. Befriending your young model will give you access to a world of creativity and joy.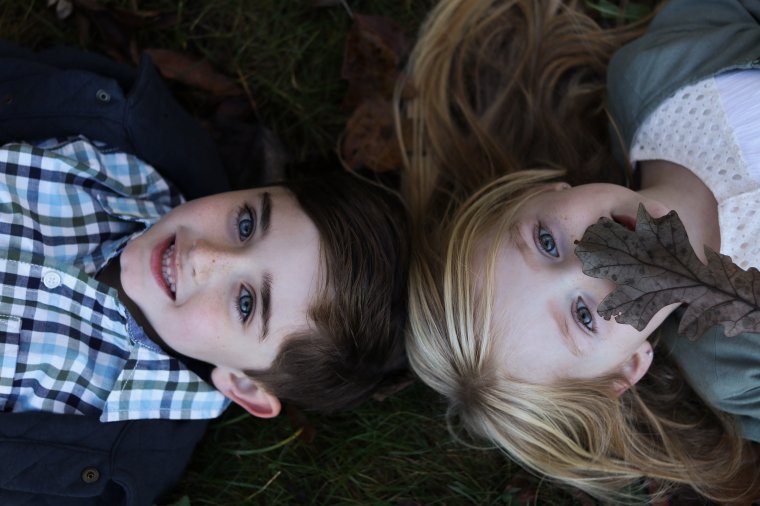 Experiment with Angles
If you constantly stand while taking photos, you may intimidate your tiny subjects. Be open to getting to their level once in a while. (No one would feel comfortable in front of a giant with a camera, right?!) By taking photos from different angles, you'll not only make a child comfortable but give yourself lots of creative freedom. Perspectives that you wouldn't embrace during a normal portrait session will provide you with unique photographs that both you and your clients will adore.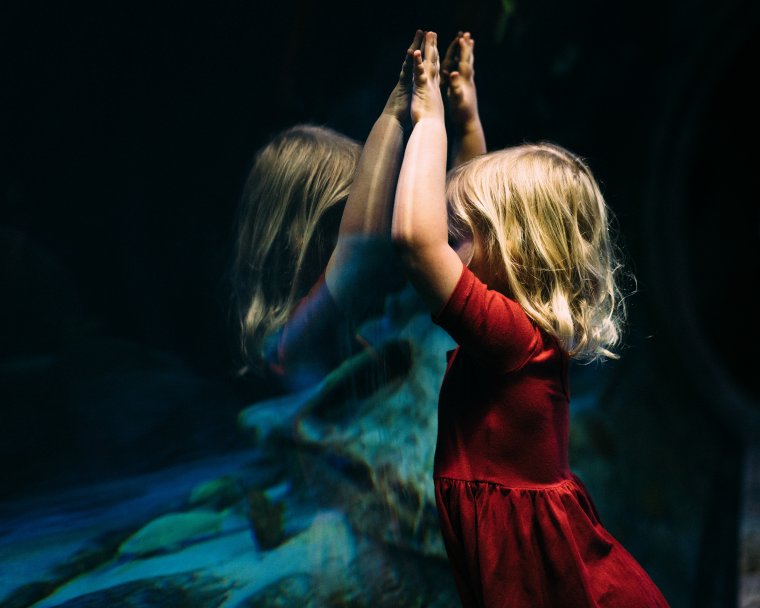 Shoot in Continuous Mode
It's impossible to plan the perfect shot, especially when it comes to unpredictable children. Instead of constantly worrying about the right compositions, let your fears go and shoot in continuous mode. Continuous shooting mode (also known as burst mode) is a handy tool that enables photographers to take several photos at once. In this mode, you don't have to worry about timing. Continuous mode is ideal for capturing activities like running, swinging, and playing in general. The only job you'll have later is deleting unwanted photographs. No regrets!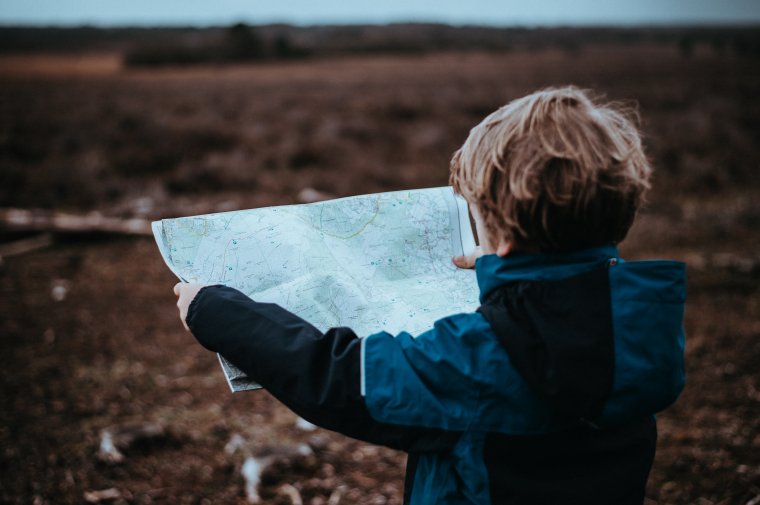 Know Their Limits
If you don't want your models to have bad associations with you or your camera, don't overwhelm them. When your subject gets restless or annoyed, it's time to stop taking photos. If possible, give the child a chance to relax, eat, or play elsewhere. This method will help you build a friendship with him or her and show your clients that you don't just care about taking great photos. The more your clients trust you, the easier it'll be for you to feel comfortable and the faster you'll build a strong portfolio.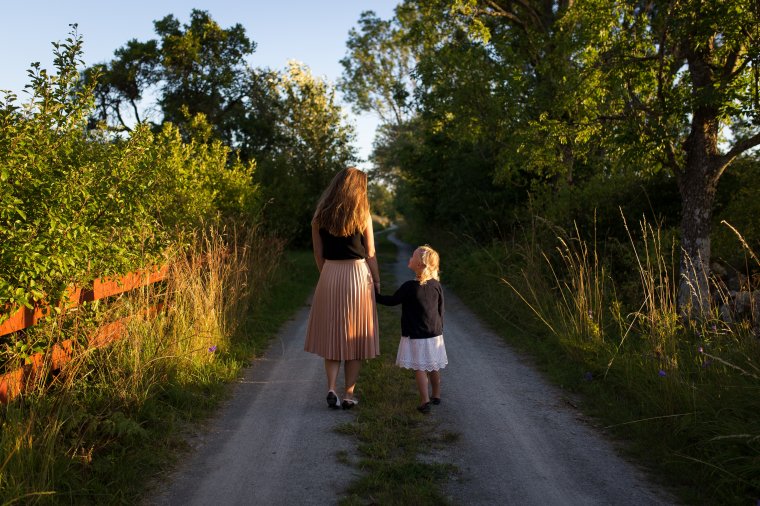 Knowing how to take photos of children will strengthen your reputation as a photographer and give you a chance to simply have fun. Once you master the art of communicating with children, you'll be able to take gorgeous photos of them without stressing yourself (or your clients) out. All it takes is a little bit of practice, persistence, and openness!
SaveSave
The following two tabs change content below.
I'm an admirer of nature, a photographer, and a curious reader. Writing about photography and helping others improve is a growing passion of mine. My constant wish is to inspire others to be creatively fearless and endlessly curious. "Always dream bigger is my advice to you, because you can have whatever your heart desires" - Ashley Graham