Nature Photography Next To Your Home: Finding Beauty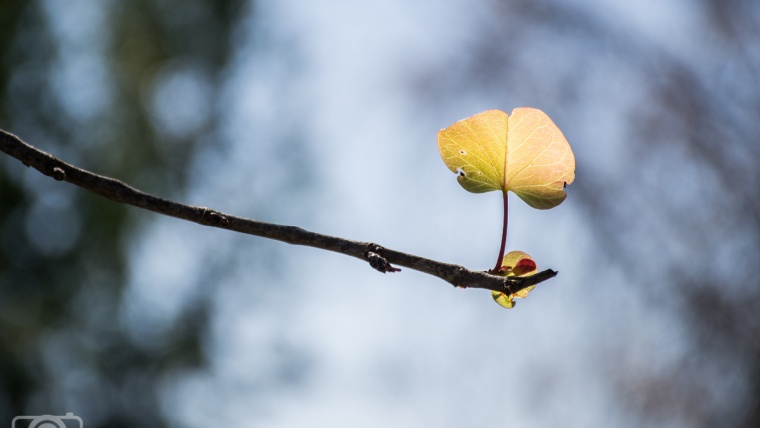 Nature Photography Next To Your Home: Finding Beauty
www.sleeklens.com
I did a degree in Biology because I am in love with the environment. I needed to study plant and animal physiology, ecology, genetics… I was always surprised about the complexity of life. As living beings, we are made by infinity of diverse molecules, each one with a specific function. Millions of chemical reactions are happening all the time to keep us alive. We interact with other living beings because we are all connected somehow by complex ecological networks. It is kind of a miracle that all these things are going on (and they actually work!!) without us even realizing. Nature is wise.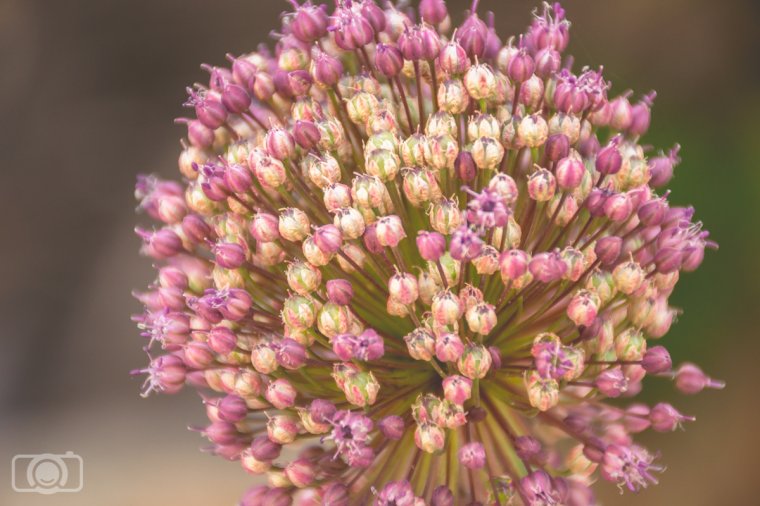 My fascination for Mother Nature combine perfectly with photography. I love taking photos of living beings such as trees, plants, flowers or animals. I do it all the time. Sometimes I go in trips to wonderful mountains, the desert or to the forests. These are all places that we usually recognize as natural. However, I don't have the ability for travelling all the time. I work in a laboratory and I need to stay around it in order to accomplish my duties. Does this fact stop me from taking nature photography? Not at all. Because in my opinion, nature is not sitting only in faraway places. I am not the only one thinking that way. Emma Marris (environmental writer and reporter) redefines nature saying that it should not just be about pristine wilderness but also about the untended patches of plants growing in urban spaces. So here you have it. Nature is next to us, even if we live in a city. Keep reading and I will give you some tips for finding nature photography opportunities next you your place.
Become a nature hunter
Do you think that your city is way to grey and full of cement? I am sure you are right. But I am almost sure that if you change your perspective about the place you will able to find some nature around you. Are there trees in the streets? Does your neighbor have some plants in the balcony? Is there any park nearby? Go out and try to look at the city with a new perspective. Become a nature hunter. You will find something. I will explain to you something that happens to me quite often: when I go out for a walk with some friends, I am always pointing out nature-related things. I ask them: "Have you seen this tree? And this flower? What about that cat?" The most part of the times their answer is "No, I didn't notice them". It is a matter of perspective. If you put your attention into nature, you will find nature.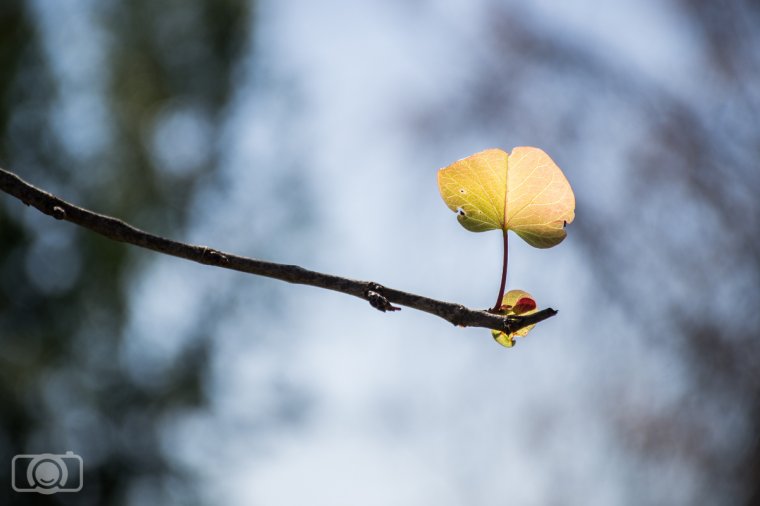 Think in seasons: what can you find each time?
Nature is everywhere, but this doesn't means that it always keeps the same. Nature follows the rhythm of the seasons. Each season you will find different things. Knowing what is it possible to find and when will be very helpful and will save you some disappointments.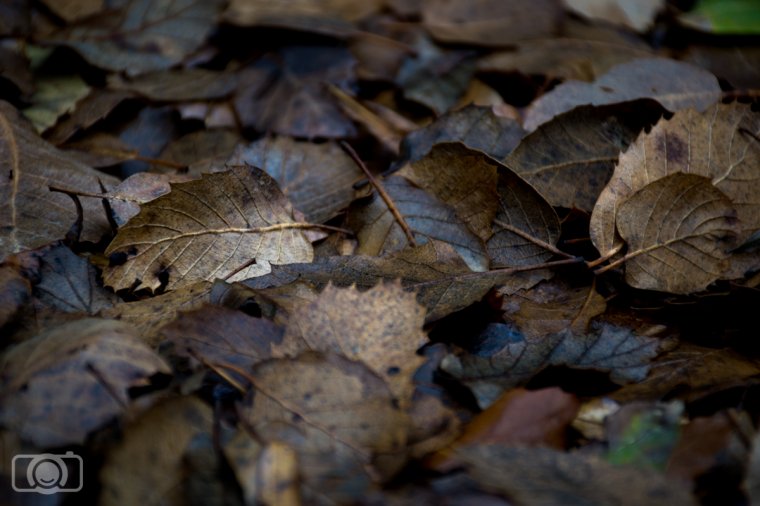 Part of the beauty of season is that they are completely different between them. For example, autumn is a good time to take photos of fallen leaves. They are quite photogenic.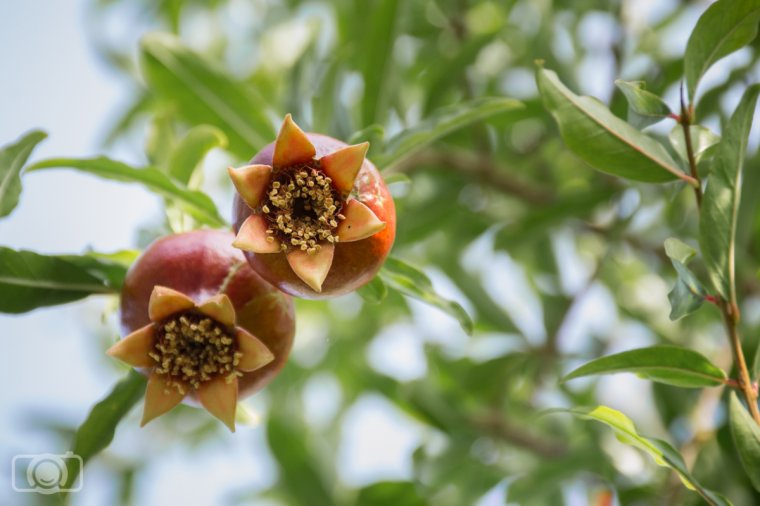 Focus in the small
When we look at huge buildings or roads we might get discouraged. But don't worry!! Here we are not talking about landscape photography. Instead of looking at the big picture, try to look into the details. Are there any plants or trees? Maybe there is a flower hidden somewhere. You need to get close. If you like macro photography, go for it! But you don't need it. I take my photos without going into macro lens and it works well for me.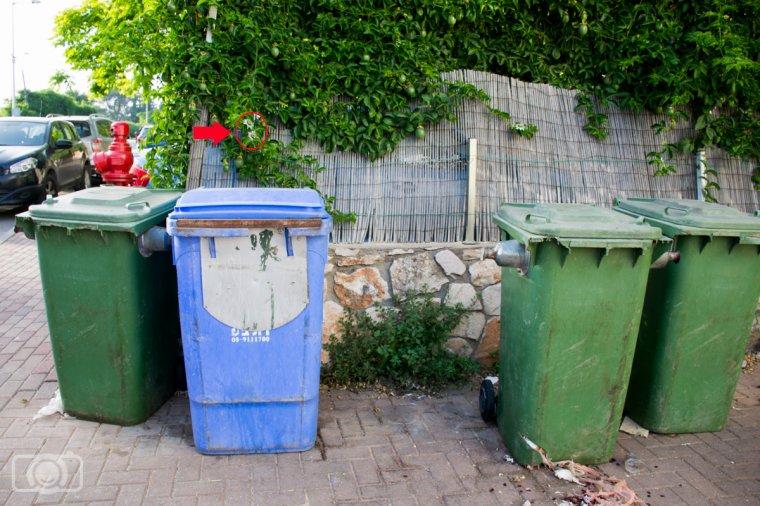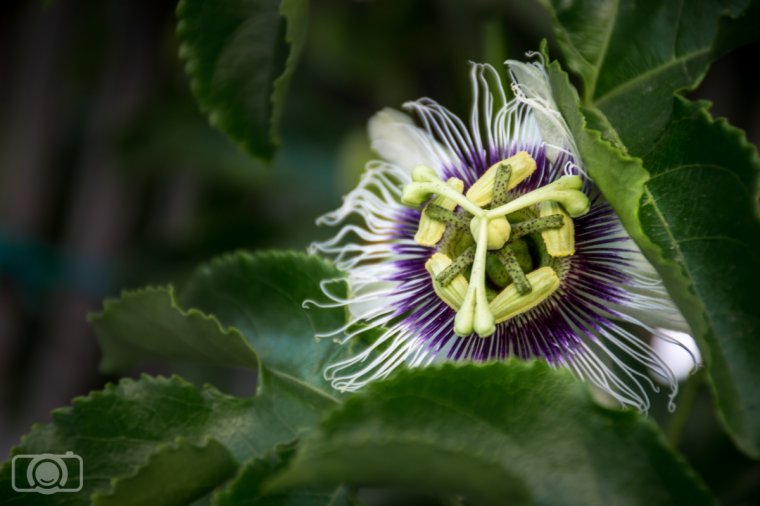 Keep it playful
Remember to have fun. When you are enjoying an activity you have more chances of success. I am always happy when I find nature in the middle of the city mess.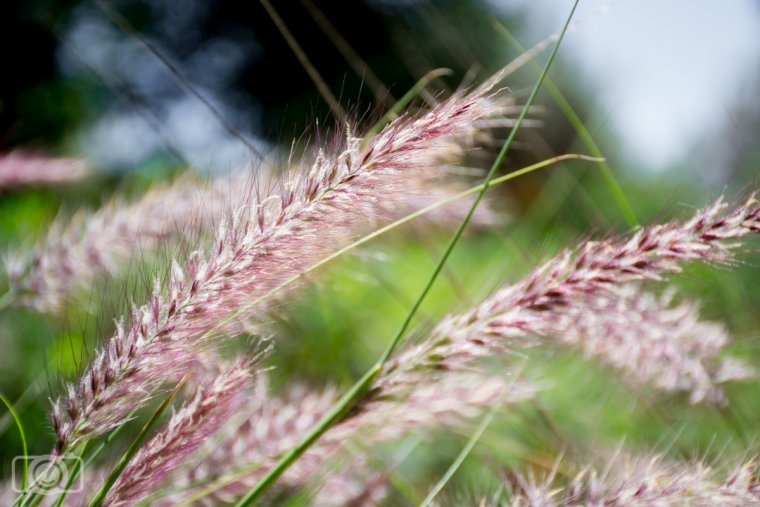 I hope I encourage you to try some nature photos in your city! I will be happy to know about your experiences. Feel free to share with me any suggestion about this type of nature photography! Have a happy shooting!!
The following two tabs change content below.
I am a biologist and a self-taught photographer based in Barcelona (Catalonia). Buddhist philosophy has a strong influence on me: I have a deep appreciation to life and I give a huge value to the little things that makes our days happier. I became a passionate about photography when I got my first camera and I understood that photography allows me to express my way of approaching life. I love learning so I am always willing to trying new things. These days I am shooting mostly nature and portraits.