Winter Photography: Capturing the magic of white wonderland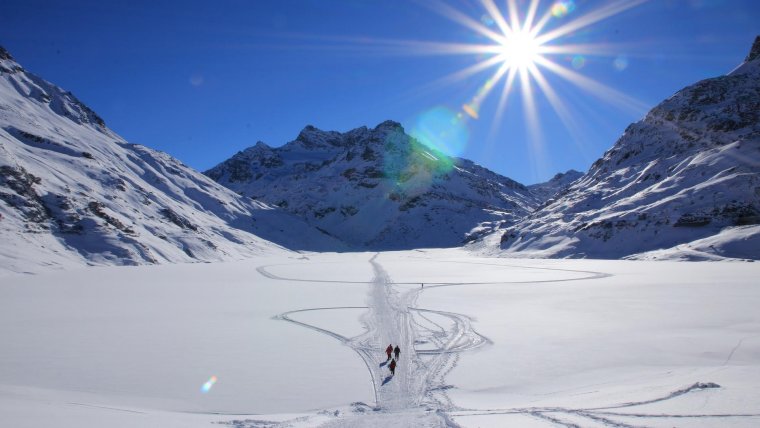 Winter Photography: Capturing the magic of white wonderland
www.sleeklens.com
Photographers always take a hit "under the belt" in the winter. The weather is the main reason, rain, snow, powerful cold winds, short day, and all of this gives us a plenty of excuses to postpone the intention to go out with our favorite piece of equipment- the camera.
With this article I hope that you will get motivated to go out in this period of the year, and shoot some great winter landscapes or portraits, creating memories for your children that will last forever.
So, in the northern hemisphere is still winter and you will have a whole month before the snow is gone.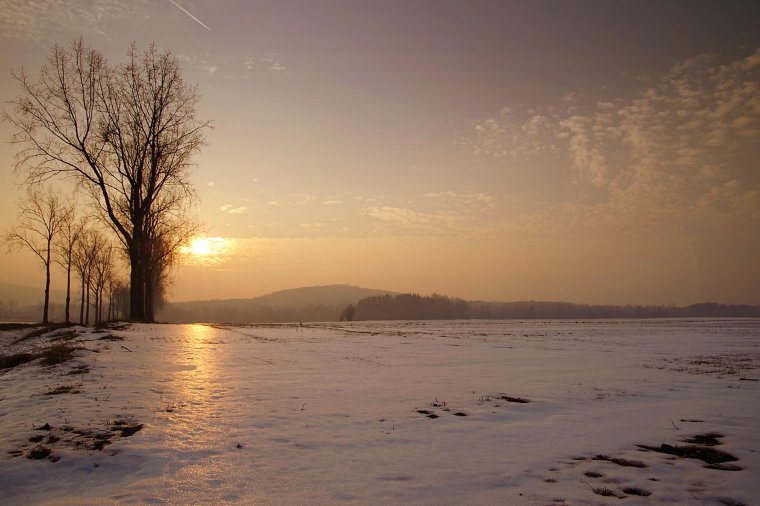 The first thing is that you don't need a lot of equipment, but don't forget to get your warmer clothes and be prepared for the worst from the weather. Gloves are essential if you are going out for a long walk. If you have ordinary gloves, you will find difficulties to operate the camera. Therefore you will need special photographers' gloves which provide protection while being thin enough allowing you to operate your camera. Some of them have fingertip covers that can be opened briefly to allow you to open the battery compartment door, change memory cards or make camera settings, then resealed to continue providing warmth. Also, mind the condensation if you are going from out to inside to get some heat. To prevent this, put your gear (the camera and lens) in an appropriate-sized plastic bag like or a backpack. Let the gear inside the bag warm or cool to the ambient temperature, and you will have no condensation problems. Also, have in mind that the loose batteries power in the cold. The solution is to carry fully charged the spare battery in an inner pocket, where your body heat keeps it warm.
One of the most amazing things about the winter is that the landscapes are constantly changing. The scene or an object may not be the same the next day as it is at that moment. A fresh snowfall or a chilly evening can change the landscape completely.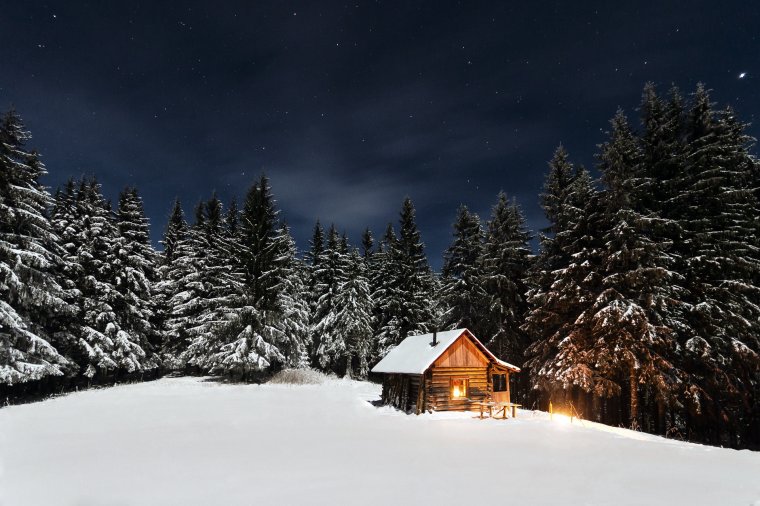 Now here are some tips to get the best from all of that white around you.
Use snow to create an amazing high key portrait. Snow can serve as an excellent backdrop for this kind of photos. With white background focus on the object using vibrant colors in clothing, beautiful winter coats, hats, and boots. Hats are a great way to frame faces and showcase eyes as well, especially in children.
Photographing snowmen, snowball fights, kids sledding or skiing are great ways to capture memories during this time of year. Shooting in the late afternoon sun will result in warmer images with a color cast on the snow. This is not always ideal, but when used correctly it can help tell an amazing story.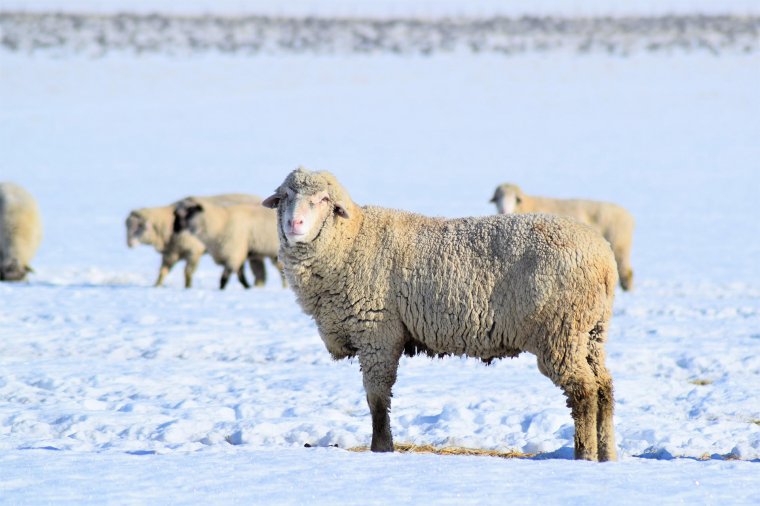 Now we are going to talk a little bit about the settings for your perfect white photo. Remember that the white can trick your meter. So what is causing this problem? All camera metering systems are calibrated to base exposure on neutral tones or neutral gray. White will influence and probably dominate your camera meter's exposure reading. So your primary setting will lead to disappointing results when you discover that all your snow-covered winter landscapes are underexposed and appear gray. So now that you are armed with knowing these facts tell the camera to brighten your images by up to two stops of exposure value to make whites whiter. I find that even on an overcast day, or in the shade, a snow-covered scene will need to be overexposed by +1 stop of exposure value. Bright sunlit snow scenes may require +2 exposure values. Be very careful at going beyond +2 exposure values compensation because things will start to become blown out with significant loss of details. This will result in a new shutter speed, probably three times slower at the same aperture, and a beautifully white image. But be careful, the moment the object is going to move away from all that white, the exposure with +2 stops of exposure compensation is no longer valid.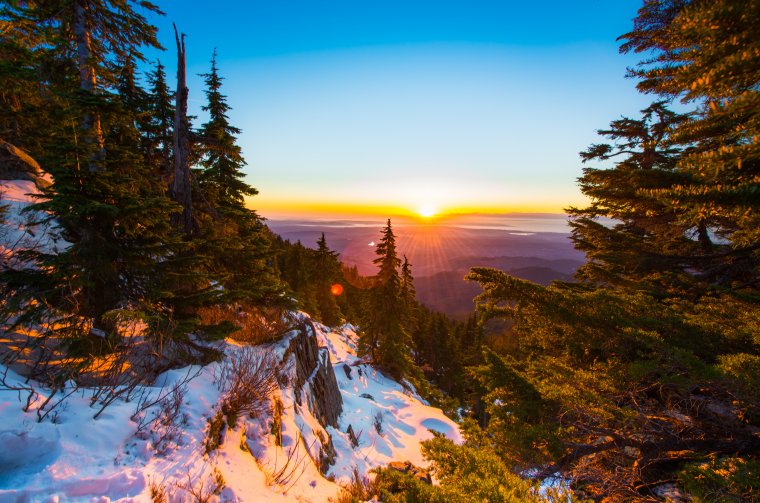 If you want to use a filter for winter photography, I would recommend the Polarizer. This is a great tool for darkening blue skies, adding definition to clouds, eliminating glare and adding more saturation to colors. Another filter that's receiving less use in the digital age is a warming filter such as the 81C. The complementary yellowish color will neutralize the snow's blue cast that can occur on sunny days or in the shade.
So please protect your self's out there, especially in the wild. And again, take warmer clothes because if you're not comfortable, you simply won't have an enjoyable or productive outdoor winter experience.
The following two tabs change content below.
Macedonian motorsport photographer, biker, and editor of motori.com.mk