Top 4 Full-Frame Cameras: Get to Know Your Choices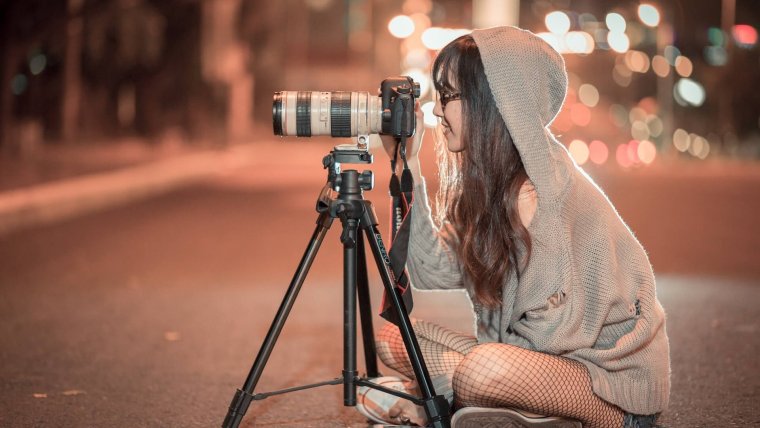 Top 4 Full-Frame Cameras: Get to Know Your Choices
www.sleeklens.com
During my experience in photography, I have had the privilege of working with so many amazing cameras. This helped me to determine the brands I like as well as what I particularly look for in a DSLR. In this article, I will be giving you some of my personal preferences as well as the drawbacks of each camera. Most of these full-frame cameras carry a price tag that speaks for what you are getting and others may seem a bit overpriced but none the less these are some pretty great cameras, so let's begin.
There's no doubt I'm a huge Canon fan if you've read some of my previous articles, so it's only right I start off with one of my personal favorites. The Canon EOS 5D is a monster of a full-frame camera and has so much to offer. When I first had the chance test it out I was completely blown away by what it could do.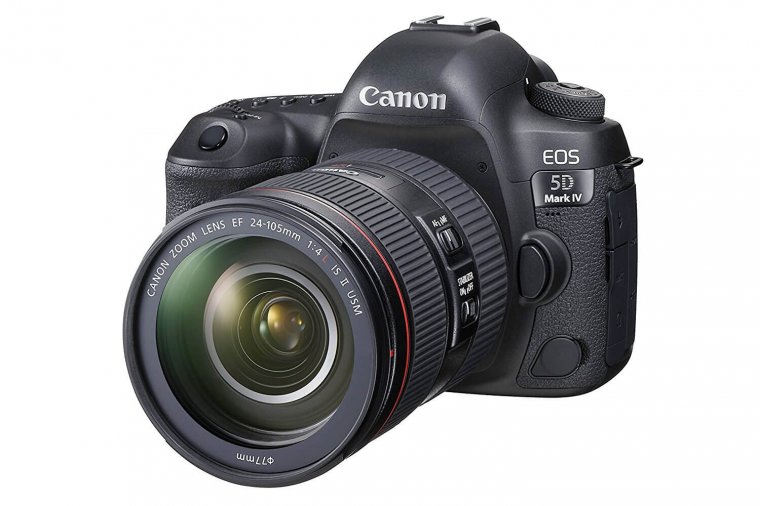 It is equipped with a brilliant 30.4MP Sensor that produced some pretty sharp, high-quality results. The advanced 61-point Autofocus system makes it so much easier when doing things like sports and wildlife photography. If you think that was all then you're in for a delightful awakening as it also has 4k video capability and a touchscreen friendly 3.2-inch screen display for your videography and photography pleasure. Even after all I've mentioned there is still more in this camera you simply have to find out for yourself. This camera is hands down one of the greatest Canon DSLRs I've worked with.
This could probably be considered the arch nemesis of the Canon EOS 5D Mark IV as it definitely gives it a run for its money. I'm sure a lot of Nikon fans are jumping in their seat right now but I must admit this is a pretty awesome camera. With a price tag of just about $300 below the price of the Canon 5D, Nikon already made a step in the right direction.
This Full-frame camera offers a whopping 36. 3MP sensor with overwhelming detail and edge to edge sharpness. This camera definitely gave canon some competition but fell short on just a few things such as the 51-point AF system. Even though it's a lot less than what the Canon 5D Mark IV has to offer, it still works pretty well in difficult focusing situations. The video quality isn't bad but stops at 1080p in comparison to what the 5D Mark IV had to offer, that's also step-down. It is definitely a fantastic DSLR and if you're a huge fan of Nikon cameras, you can't lose with this in your camera bag.
I couldn't forget our friends at Sony as they are slowly but surely making a powerful impact in the world of full-frame and mirrorless cameras. After my experiences with the Sony a9, I must say that Canon and Nikon better keep their eyes open because Sony is prepared to give them a run for their money and more. The Sony Alpha A99 II is equipped with a 42.2 megapixel full-frame CMOS sensor that no doubt blows the Canon 5D Mark IV and Nikon D810 on the water when it comes to image quality and edge to edge sharpness. I was practically shocked once I did a few test shots and saw the results I got back.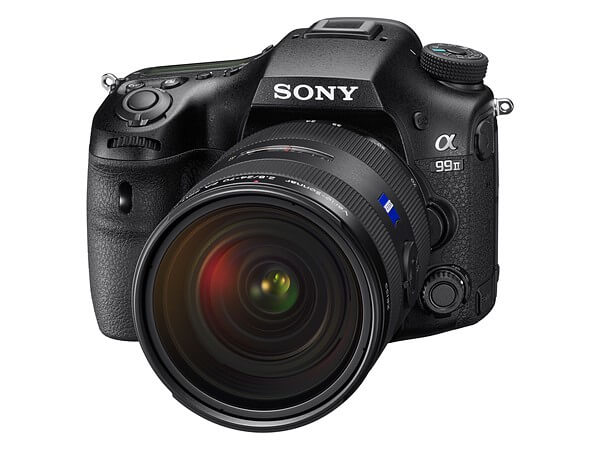 Its Autofocus system has about 399-points. This means that this camera has pretty superb AF system which works to your advantage when it comes to both sport and wildlife photography. The images produced by this machine will literally blow you away. Of course, it excels in video which is what most Sony cameras these days are known for with its 4K movie capability. One of the drawbacks I noticed with this camera is how long the batteries last. Sadly after a full charge, you only get a few hours of battery life if you're shooting 4K video. If you're shooting strictly images then you may have a bit more time but be sure at least have an extra battery on your person. It rings in with a price tag of just about $1000 USD more than its competitors that I've mentioned.
Another one of my personal favorites, not because it's a Canon but also for its size. I personally have big hands so having a camera that actually feels like a quality product gets me excited to get to work and take some images. The EOS-1D X Mark II is like the Batmobile of canon cameras. It offers a regular 20.2 megapixel full-frame CMOS sensor which provides pretty great quality shots but is a bit disappointing compared to what you experience with the Canon EOS 5d Mark IV. Still great for Sports and Wildlife photography, as it offers a burst of 14 frames per second which to me is pretty helpful when it comes to anything that involves action. Its video quality is up to standard with its competitors at sony providing a crisp 4K quality. Its counterpart, the Nikon 5D offers pretty much similar features so for all Nikon lovers, you were not forgotten.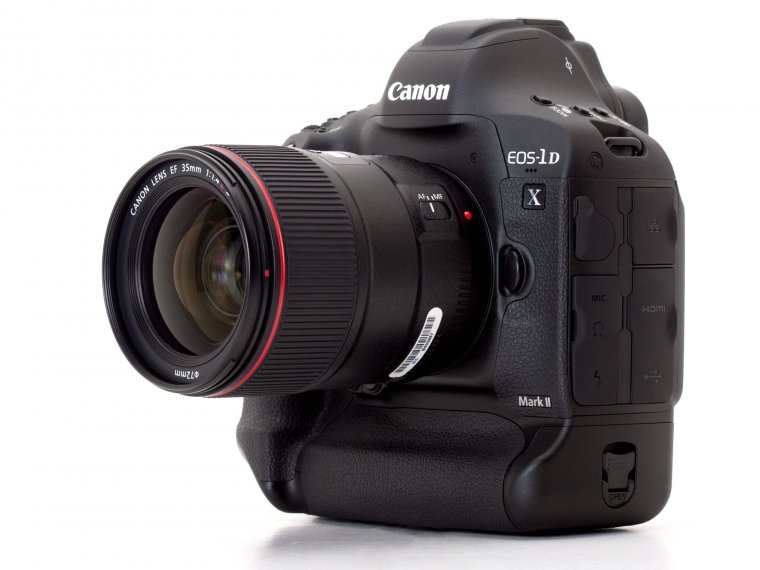 Please also note that there's another interesting option to look at on the Pentax K-1, another full-frame beast.
I truly hope this article has helped you to choose a full-frame DSLR to your liking. Until next time, we appreciate you stopping by.
SaveSave
SaveSave
The following two tabs change content below.
Michael Moodie is a Freelance Photographer and Photojournalist. He Enjoys Lifestyle Photography and Traveling while doing all things creative!