The Canon PowerShot S200 – A Budget f/2.0 Compact Camera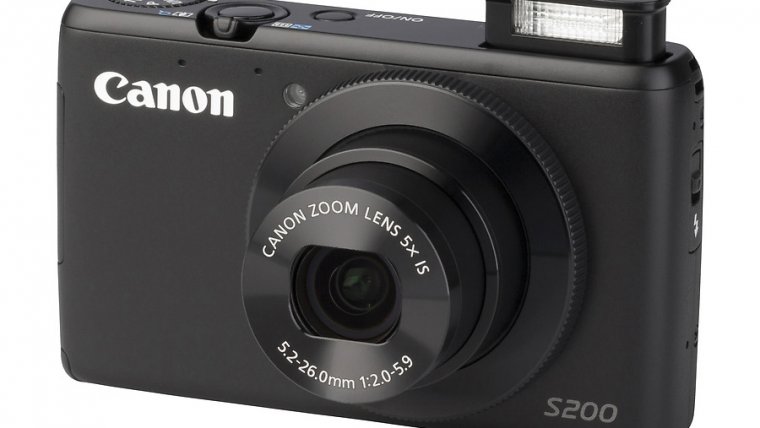 The Canon PowerShot S200 – A Budget f/2.0 Compact Camera
www.sleeklens.com
If you are familiar with the Canon S-series line of premium compact cameras, we will introduce this first. Canon has long been missing a stellar point and shoots camera in its large range of cameras. In 2009, Canon released the Canon PowerShot S90 with a f/2.0 lens. This is the same great low-light lens that's on the newer Canon PowerShot S110 and Canon PowerShot S200 that we are reviewing today. Unlike what its name implies, the Canon PowerShot S200 is actually the smaller brother of the Canon PowerShot S110. This camera was released by Canon in 2014. We'll take a look at its features and whether the price difference is worth it to buy the Canon PowerShot S200, even though it has fewer features.
Let's take the reasons why someone would decide to buy a Canon PowerShot S200.
Reason #1: The Fantastic Low-Light Lens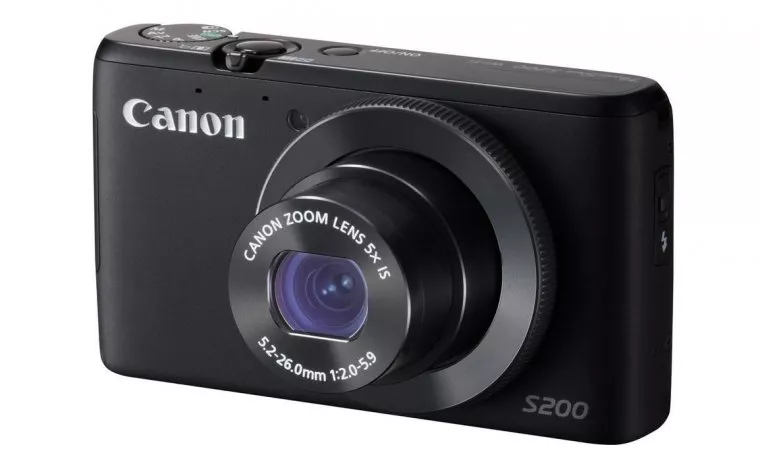 The Canon PowerShot S200 has amazing low-light performance for a point-and-shoot camera. Sporting the fastest lens on a compact camera in the Canon line-up, it is the only sensible choice in this size range of cameras. Being able to capture images indoors and night-time portraits is a simple task for this camera. The fast lens also enables this camera to perform well when it comes to action shots. I've used this lens to successfully capture scenes during intense sports such as soccer and volleyball. As a direct result of the capability to set the aperture at f/2.0, the lens also creates a beautiful bokeh effect. The bokeh or background blur is great for portraits and other scenes where the focus is one particular subject.
Reason #2: Small Size; Great for Traveling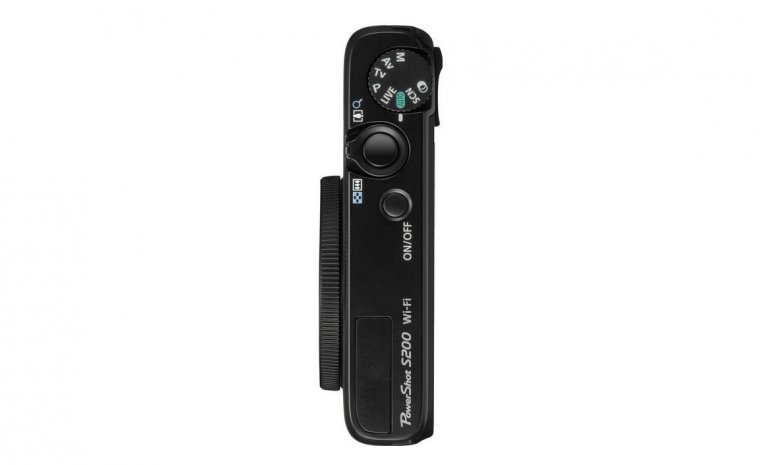 One of the reasons I love the Canon PowerShot S-series of compact cameras is that they really are compact. I've owned the Canon PowerShot S95 and S110, both of which are a similar size to this camera. They both fit in small spaces such as the back pockets of jeans, dress shirt pockets, and even front pockets of jeans (male jeans, of course). The Canon Powershot S200 is light and portable – weighing less than half a pound/less than 200 grams. This makes it the perfect companion for traveling, whether that involves going to the beach, hiking, or any other adventure.
Reason #3: Image Stabilization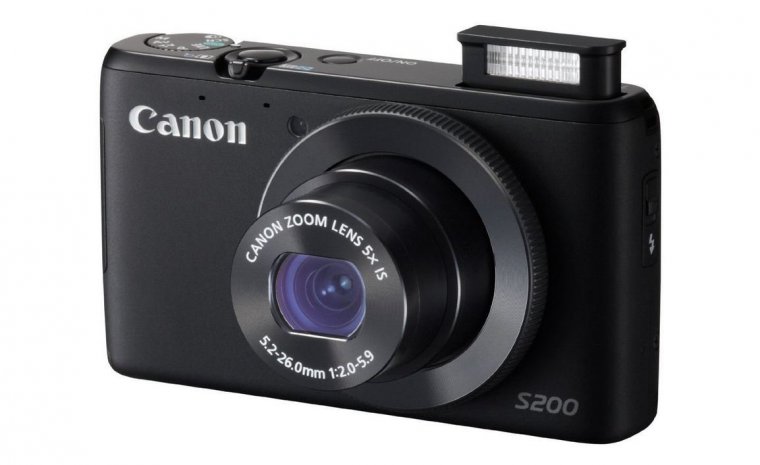 The image stabilization of this lens is a great feature. It helps immensely with hand-held photography, which is most of what you'd be doing with a compact camera anyways. The image stabilization enables you to take pictures in low-light without blurriness. A photographer who has good stabilization techniques can take pictures with a shutter speed as low as 1/4 second and still produce decent results on this camera. The added feature of image stabilization helps the photographer worry less about the technical settings and more on composing the photo and the subject(s).
Reason #4: 1080p HD Video Recording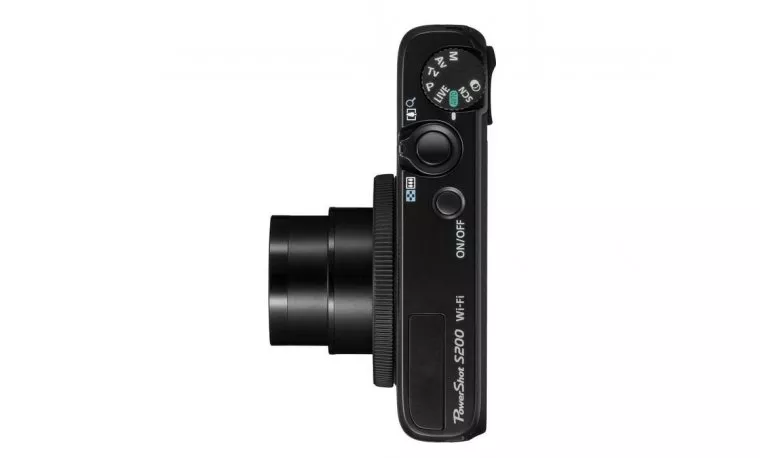 If video recording is something that you'd like to try, the 1080p HD video recording on this camera is no joke. Although 1080p isn't the best quality that's on the market right now (some cameras have 4k HD video recording nowadays), it still affords high definition quality video on a small camera. For those who are new to videography, 1080p is plenty. In addition, the lower definition results in smaller file sizes. This means you won't have to use up as much space on your memory card. You'll also enjoy faster processing times when post-processing your videos. The 1080p recording on this camera comes with 60fps and 30fps settings. For those who want to record in 24fps (movie style), there is 720p HD video recording.
Reason #5: It Comes in White
That's right, the Canon PowerShot S200 comes in white! Although not for everyone, this option will appeal to the inner hipsters in some photographers. Few cameras on the market today are produced with an option for a white finish. Picking up a Canon PowerShot S200 in white will certainly draw a lot of attention from your friends, family, and even fellow photographers. Whether or not that extra attention is a good thing depends on you.
Our overall rating for this camera is 3.5 out 5 stars. It has great image quality, portability, fantastic low-light capabilities, and decent video recording options. Unfortunately, there are a lot more features that it is missing. If you are on a tight budget and the aforementioned qualities are what you are looking for though, don't hesitate to pick one of these babies up!
Happy shopping!
SaveSave
The following two tabs change content below.
Jonathan Ma is a freelance writer and professional photographer. He grew up in the beautiful Pacific Northwest of the United States. The natural beauty that surrounds this area has helped him to learn to appreciate art and photography. Jonathan's favorite styles of photography are nature and sports photography. He enjoys learning and teaching others what he knows.