How To Successfully Photograph A Wedding Location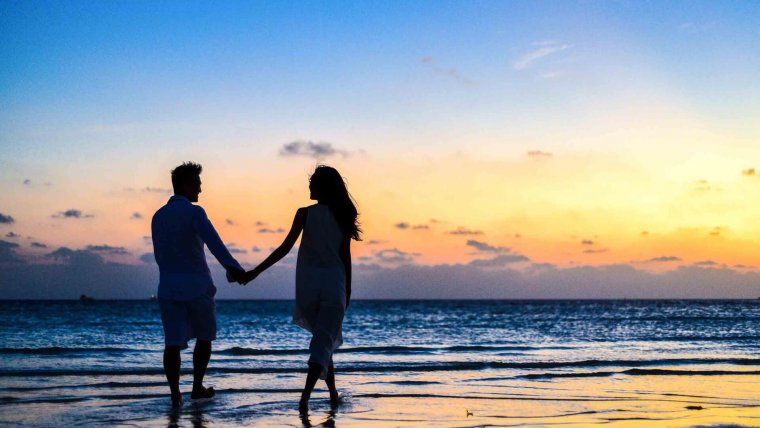 How To Successfully Photograph A Wedding Location
www.sleeklens.com
When you think about it, there is a lot of planning, effort, and money that goes into successfully getting a dream wedding done. Within all this planning, everyone has there own role to complete in order to make sure everything runs smoothly. As the photographer, its easy to say you probably have the second most important job for the event, next to the wedding planner. Successfully covering a wedding can be very stressful as a photographer as there are moments you cannot replicate or do-over. In particular today, we will be talking about how you can successfully photograph a wedding location you are not completely familiar with. Many weddings these days are not always exactly local and may require you to travel to the bride or grooms expense. This can sometimes make you nervous as you are not completely sure what to expect or how the venue will work for you. Luckily the tips in this article should help you overcome this doubt or sense of nervousness and simply crush any wedding destination you are given. Let's begin.
1. Planning
The first and most important step to successfully photographing a wedding destination is to plan. The excitement of traveling to a different country or rather just a different location can be very exciting but try to not let that distract you too much from your mission or goal.
Carefully take the time out to look over your flight or travel information and ensure that you arrive on location at least a day before the wedding.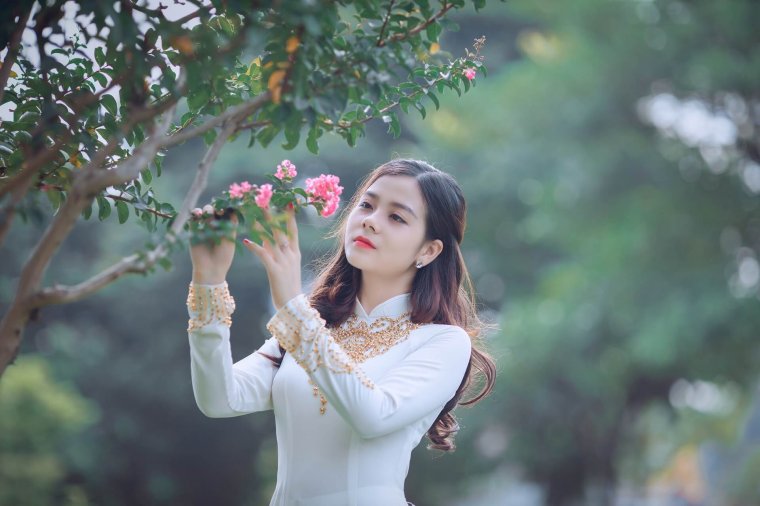 So this simply means that if the wedding date is on a Monday, then you should at least be on location the Sunday morning. This not only gives you time to scout the location but also in the event of any delays, you were already prepared. Proper planning will help to avoid any issues in regards to the schedule of the wedding and also have the couple reassured they're a photographer will be on time and ready.
2. Communication
I always recommend having a strong line of communication between yourself and the couple or the wedding planner. Establishing this line of communication will help to keep you up to date with any issues or changes in plans moving forward. Not only does it keep you up to date but also helps to give you a stronger sense of what is expected from you as the designated photographer. Sometimes things can fall through the cracks during a pre-consultation in person or even just over the phone.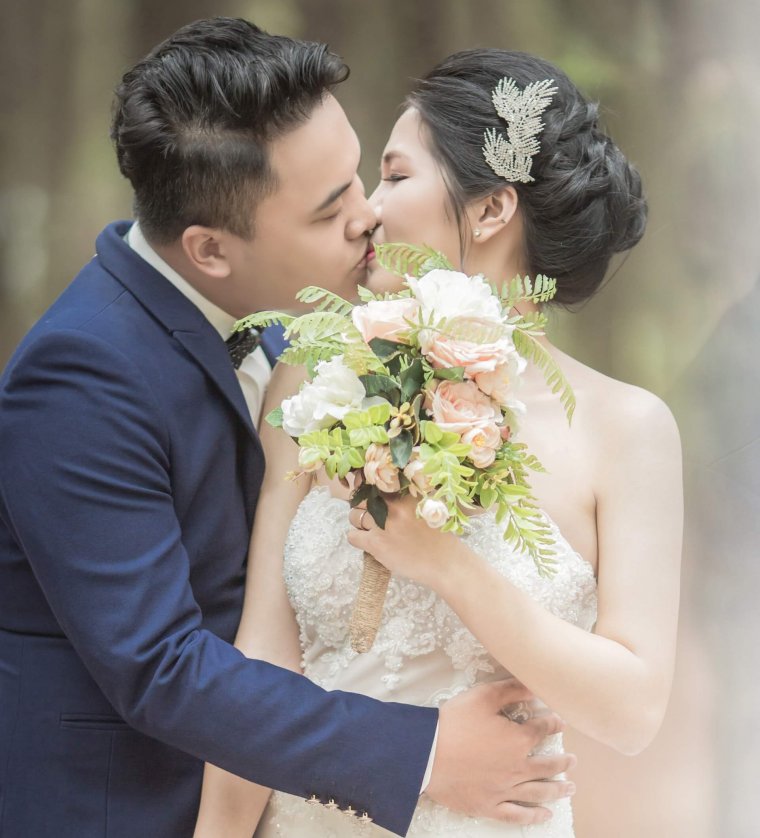 Letting the couple or client know they have the freedom to communicate their expectations or ideas to you leading up to the date of the wedding can be very helpful. It will also come in handy with building a connection with the couple themselves to assist you in making your shots a lot more meaningful. As a photographer, it becomes easier to photograph your subject, once you know a story or meaning behind your subject or subjects.
3. Research
After carefully planning and communicating with the couple or wedding planner, it's time to do a little more work. Researching effectively will help to give you a better understanding of the structure and layout of the location you will be covering. Thankfully, in this day and age, Google is not our only search engine to get an idea of how somewhere looks. Social media platforms such as Instagram can be a huge help as well. Try to keep an open mind and understand that there are many other individuals who've probably visited or even live in the area that you will be visiting very soon. Don't limit yourself too much to regular search engines but rather explore other options that may have more recent images of the location you're researching. Pinterest is also very helpful in regards to ideas and seeing other images posted other visitors as well.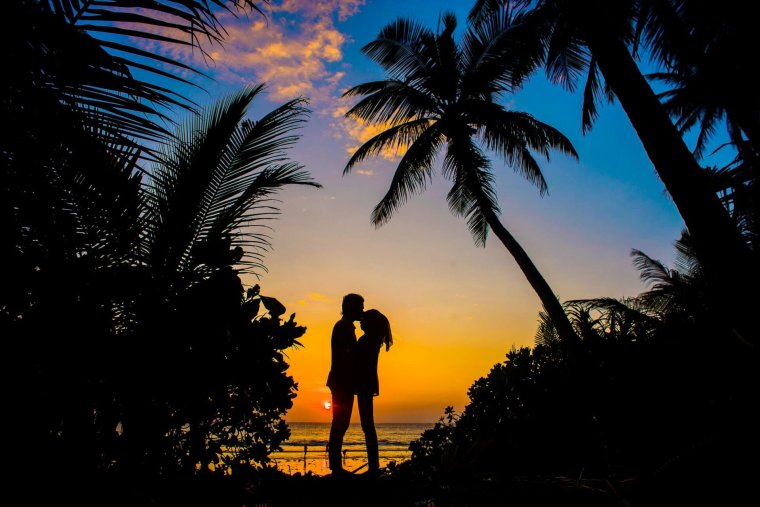 Try not to stop your research at just looking on recent images but also dig a little deeper and see what the weather forecast should be like as well as learn a little about the locals. These things will come in handy when you least expect it.
4. Make The Most Of Every Minute Before The Wedding
This is the last but most important tip. Every second you are on location before the wedding counts and how you spend your time can be very helpful to your shots. Walk around the venue a little and observe your surroundings. Make mental note of spots you like or could use when capturing the bridal party and the groomsmen. If possible, you could also ask the wedding planner to give you a quick tour of the space or area when you arrive on location hours or a day before the wedding.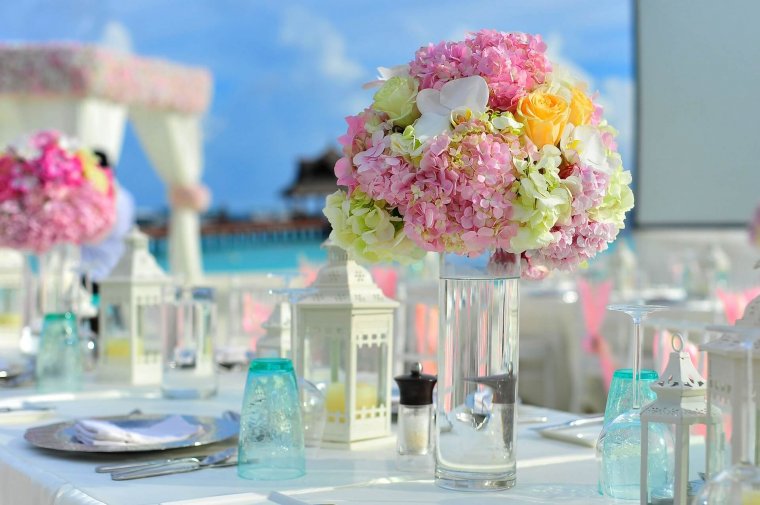 Wedding destinations can be very majestic and even help to make the wedding even more beautiful than it already is. As the storytellers for these special events, it is our duty to make sure we tell the story as beautiful as it looked in front of our camera lens.
It's always a pleasure sharing these quick and easy tips with you in regards to how you can successfully photograph a wedding destination. I look forward to seeing you again and thank you for stopping by.
The following two tabs change content below.
Michael Moodie is a Freelance Photographer and Photojournalist. He Enjoys Lifestyle Photography and Traveling while doing all things creative!