How to Plan for the Big Day as a Wedding Photographer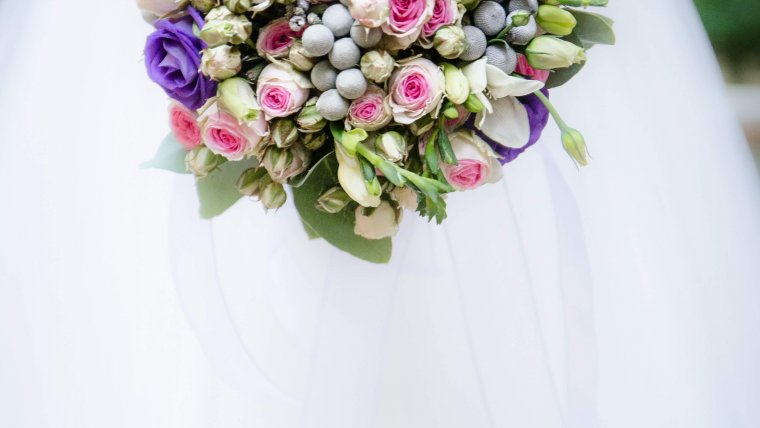 How to Plan for the Big Day as a Wedding Photographer
www.sleeklens.com
Weddings require a lot of planning for the couple getting married. As a wedding photographer, it is important to stay in close communication about these plans as they progress. Communication is the key to a successful day of wedding photography without any hitches. Knowing ahead of time what to prepare for and what to expect can prevent a lot of potential issues.
Scheduling
Of course, the most important piece of information that you can receive for wedding clients is the schedule of the day's events. This schedule should include the time, location, people who are expected to be there, and what will happen at each event. This doesn't mean that the photographer should wait until the clients have already decided the schedule before discussing the schedule for photography, though. As soon as the wedding clients book the photographer, it is a good idea to communicate with the clients. Let them know what your wedding packages cover and ask them what expectations they have as far as photography coverage of the event. Doing so will give the photographer better idea of how much time they will need for each event on the day of the wedding. Once the photographer has the information they need, they need to convey that to the wedding planner and the clients. At this point, being frank and open will help set proper expectations. Wedding clients cannot expect to cut photography time without any consequences. Remind them what they will be missing out on if they are scheduling less than the recommended amount of time for photography during any portion of the day. Of course, the final decision will be made by the clients themselves. But as their photographer, our mission to make sure they make an informed decision and are aware of what that decision entails.
The recommended time for photography for each event depends on the skills and equipment of each individual photographer. For those who are less experienced, here are some numbers as a starting point. Getting ready photos in the morning should take at least an hour. Family photos will take half an hour to two hours, depending on how big the family is. The wedding party photos usually take about an hour. The time spent on the couple alone can range between 1-2 hours, depending on how much time can be scheduled.
Gear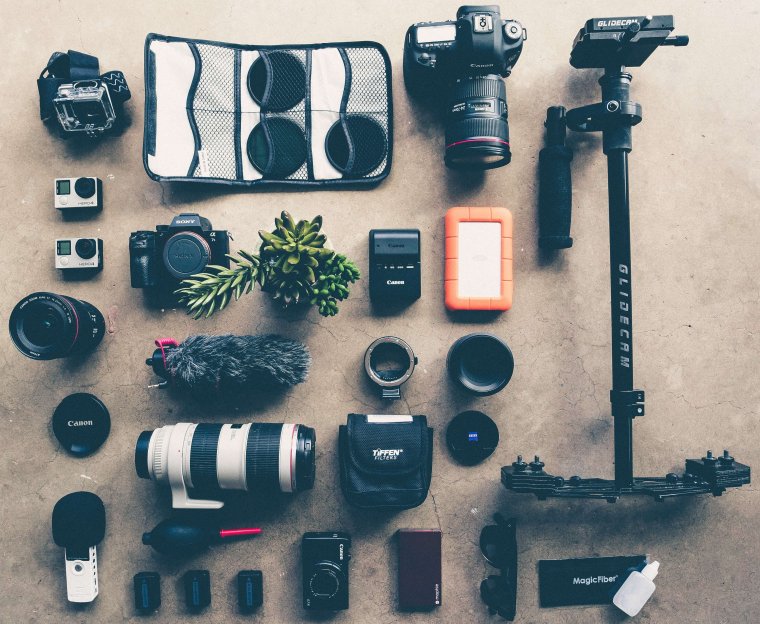 At the very least, wedding photography requires at least a monopod or tripod for steady shots. These are especially important when taking photos in dimly lit indoor situations such as a poorly lit church or reception area. Most wedding photographers shoot with at least 3 lenses. The 3 lenses usually include a fast prime such as the Canon EF 50mm f/1.2L, Canon EF 50mm f/1.4 or Canon EF 35mm f/1.4L. Another set of common wedding photography lens is the Canon EF 24-70mm f2.8L II and Canon EF 70-200 f/2.8L IS II lenses. A few of these lenses are quite expensive, but depending on where you live, renting might be an affordable option. Wedding photographers also bring along lighting equipment such as flashes, a light meter, and a gray card. When it comes to flash units, I recommend that you use equipment that you are accustomed to. Flash photography is a great option for those that have experience because it provides an alternative way to increase the lighting in dimly lit situations.
Hiring an Assistant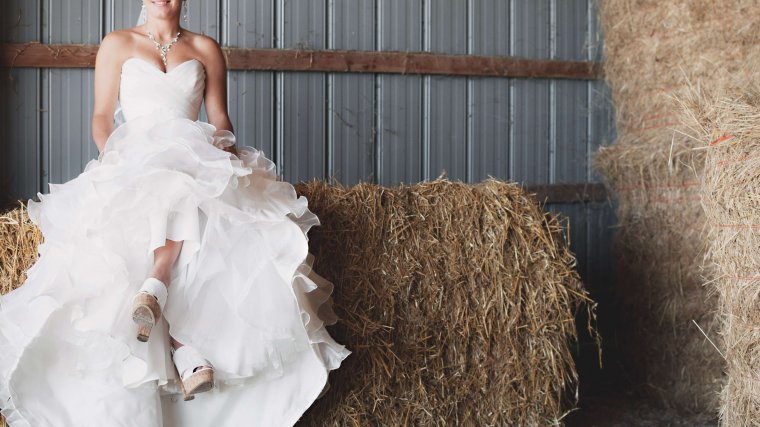 I highly recommend hiring an assistant for wedding photography. Doing so helps free the photographer from having to think about the less important things and just focus on taking photos. An assistant can be extremely helpful. The assistant can be tasked with such jobs as moving the equipment from location to location, keeping an eye on the time to adhere to the photography schedule, assisting with camera/lighting setups, assisting with posing the subjects, running errands and other administrative tasks. A hard-working wedding assistant will be more than worth the money. Photography assistants help reduce the pressure on the photographer, which makes a big difference during wedding photography. Weddings are usually very fast-paced and photographers have to make the best use of what limited time they have for photography. This is the reason I personally never shoot weddings without a photography assistant.
Happy shooting!
The following two tabs change content below.
Jonathan Ma is a freelance writer and professional photographer. He grew up in the beautiful Pacific Northwest of the United States. The natural beauty that surrounds this area has helped him to learn to appreciate art and photography. Jonathan's favorite styles of photography are nature and sports photography. He enjoys learning and teaching others what he knows.