Gear Needed When Starting Out In Wedding Photography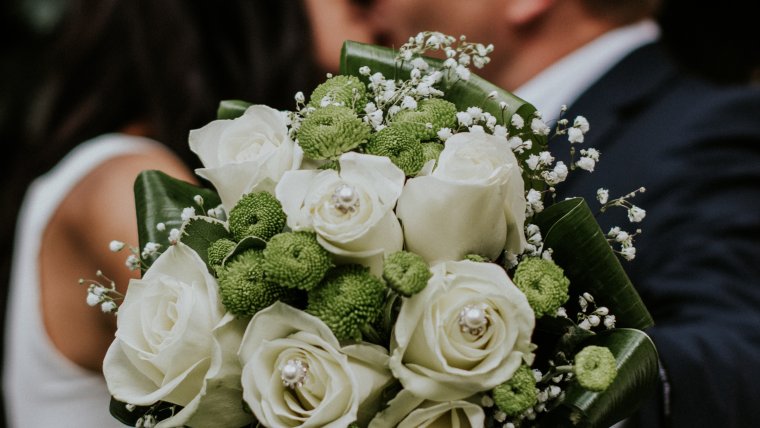 Gear Needed When Starting Out In Wedding Photography
www.sleeklens.com
As photographers, we all had to start somewhere before we gradually became professionals in our field. It is often this process or season of growth and learning that we begin to appreciate when we see the difference in our work and the things we have done. As a teenager, I was always told that you have to start somewhere to get somewhere which I have followed even as I became an adult. Photography can be described as a craft that is gradually self-taught as there are things in photography that you simply can't teach but rather have to learn on your own as you find out the type of photographer you are. The fundamentals of the craft can easily be taught but identifying your style and identifying yourself as a photographer is something you will have to do on your own. In this article I will be speaking about some of the gear you will need when starting out as a wedding photographer. A lot of this gear is very important in providing quality work to clients as well as learning the importance of each so you can upgrade in the future and get the things you will need. Let's begin
1. Camera
The first thing you will need to become a great wedding photographer is obviously a camera. However, its the type of camera, in particular, that is important. It is always recommended that you use or purchase a full-frame camera when starting photography in any genre. Full-frame cameras have a lot more benefits than crop sensor cameras. However, this doesn't mean that if you have a crop sensor camera that you are unable to produce quality wedding shots. The camera is not what makes the photographer but if you are looking to have the right gear for starting wedding photography then a full-frame camera is definitely what you should consider.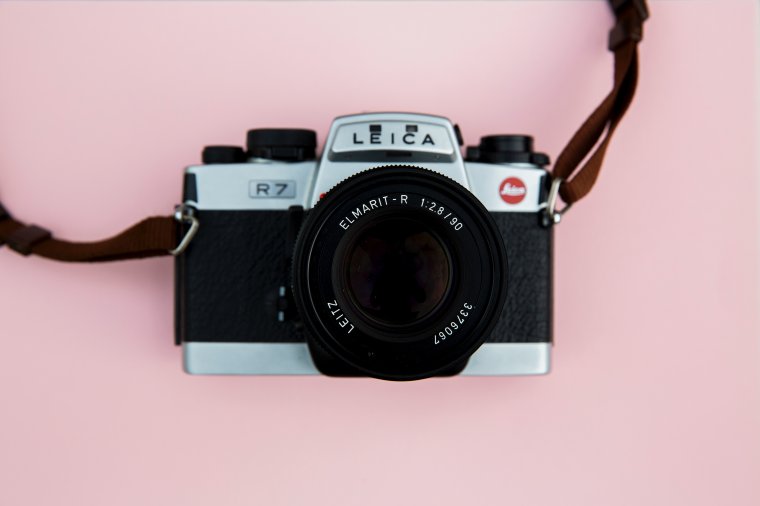 2. Lenses
Having the right lens for wedding photography is equally as important as having the right camera body to get the job done. In my recommendation, it's always great to have a few prime lenses in your camera bag. One of these few prime lenses I see as very important to have in your camera bag is the 50mm f/1.8. A maximum aperture of f/1.8 will help not only in a situation of low light but also creating buttery smooth blurred backgrounds and great Isolation of your subject. The 50mm is generally not an expensive lens and probably won't be the most expensive lens you ever buy but I assure you, it does come in handy. You can also look into getting a 35mm as well to help with some of those wide angle shots. Diversity in your shots is always important so it is useful to have more than one prime lens in your camera bag and perhaps a zoom lens as well. Zoom lenses can be very pricey depending on what you're interested in but it is also always helpful to have one zoom lens and two prime lenses on your person when considering starting in wedding photography.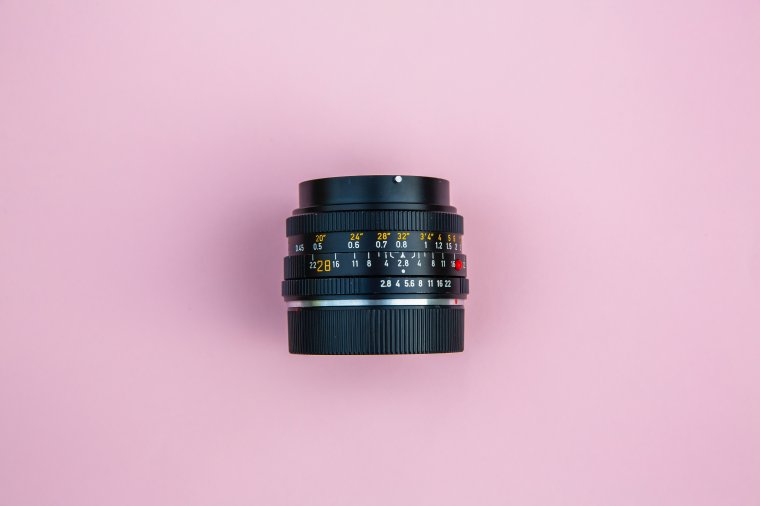 Once you've gotten comfortable with a particular set up then you might find yourself using predominantly just two lenses that have become your favorite for weddings. Choose carefully as it can become a hassle when having to change lenses too much during a wedding with the potential of missing important shots.
3. Extra Memory Cards
You can never have too much memory and there will be a time you're shooting so much that you forget how much space you even have on your memory card. When this happens you want to rest assured and prepared by having some extra memory cards on your person or in your camera bag. Always remember, when it comes to wedding photography or photography in general, you can never have too much memory.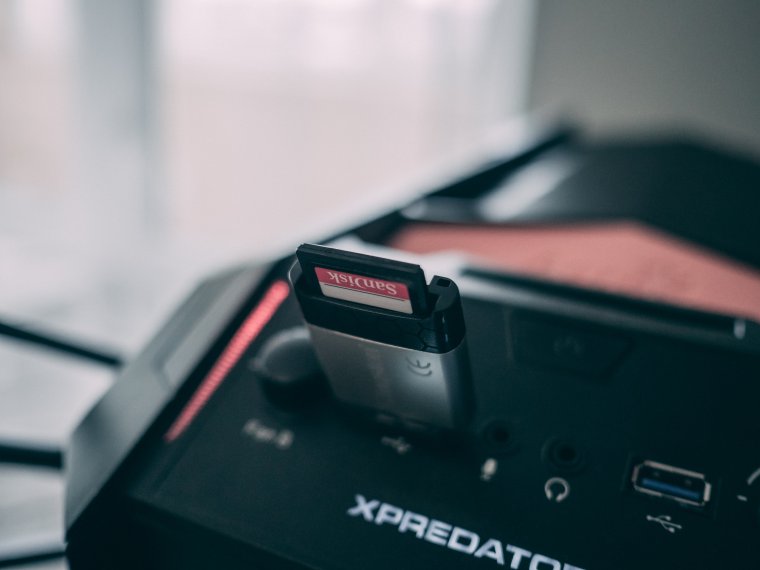 4. A Good Camera Bag
Having a good camera bag when you're starting out in photography can be very beneficial to you in the long run. A good camera bag will make your life so much easier as a photographer, especially when moving around. It is particularly important for the protection of your equipment both within the bag and outside as well. It is also important for comfort as hauling around a bag filled with heavy camera gear can sometimes be very tedious and strainful on your back. A good camera bag will help to relieve some of that pressure and strain so you're not uncomfortable while shooting or on the move. Most of your time as a wedding photographer will be spent on your feet so put careful consideration into the camera bag you're choosing and how it will benefit you as a new wedding photographer.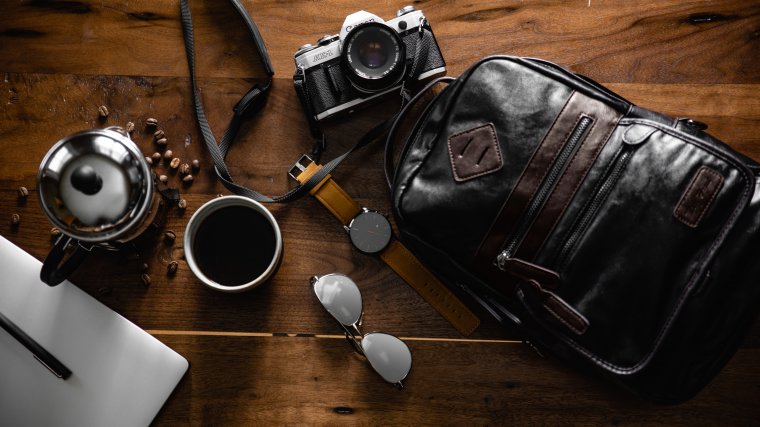 I hope some of these simple tips have helped you to start looking into some of the gear you will need to be a new and successful wedding photographer. It is always a pleasure sharing these simple points and I look forward to doing it again. Until next time, thank you for stopping by.
The following two tabs change content below.
Michael Moodie is a Freelance Photographer and Photojournalist. He Enjoys Lifestyle Photography and Traveling while doing all things creative!