4 Quick Tips for Wedding Photographers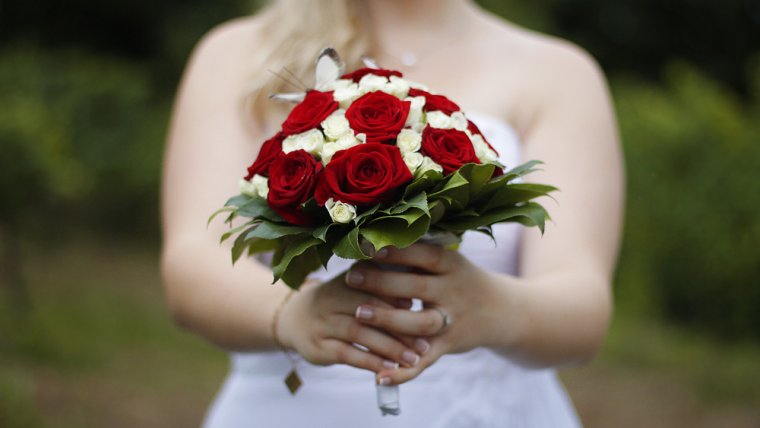 4 Quick Tips for Wedding Photographers
www.sleeklens.com
Taking images at a wedding ceremony is connected with responsibility as you are the one that captures an important day of two human beings, but having the privilege to photograph a wedding can be so beautiful, let me give you this tip and hopefully they will help you to improve your photography skills and to be better prepared for your next wedding shooting.
Avoid Messy background
A messy background can totally destroy an image, it will distract the viewer from the main subject and will give an unbalanced feel to your picture. Always try to isolate your subject from the background to get a clear and smooth background. This can be done with fast aperture portrait lenses like f/1.2, f1/1.4, f1/1.8 or f/2.8 with a minimum focal length of 50mm. If you have an unwanted element in the background, it can help to take a step aside to get rid of the elements you don't want to have in your image. So, when you photograph a wedding ceremony, always try to avoid messy and busy backgrounds.
3 tips that will help you to achieve blurry backgrounds at weddings:

1) Shoot at the widest possible aperture
2) Use a portrait lens, with minimum focal lengths of 50mm
3) Leave as much distance between your subject and the background as possible

Camera Body: Canon 7D, Lens: Canon 85, Shutter Speed: 1/500, Aperture: f 1.2, Focal Length: 85 mm, ISO Speed: 400
Use the right equipment
For wedding photography, I would absolutely recommend using portrait lenses with a fast aperture and for weddings, I personally prefer focal lengths from 18-200mm. It would absolutely make no sense using a super tele-lens with 500mm to photograph a wedding, as they are normally pretty heavy to carry and such long focal lengths are just not needed. My favorite lens for wedding photography is the Canon85 f/1.2, because of its precise autofocus and its sharpness, it's also famous for its bokeh. My second favorite lens is the Canon 70-200mm, being able to zoom in and out allows you to keep distance to the bride and groom during the ceremony which is just necessary to avoid disturbing intimate moments. Furthermore, I would recommend carrying 2 cameras with 2 different lenses at the same time to have more flexibility.
For wedding photography I would recommend following lenses:
Canon 50mm f1.2
Canon 85mm f/1.2 L II USM Lens
Canon 24-70mm f/2.8L II USM Lens
Canon 70-200mm f/2.8L IS II USM Lens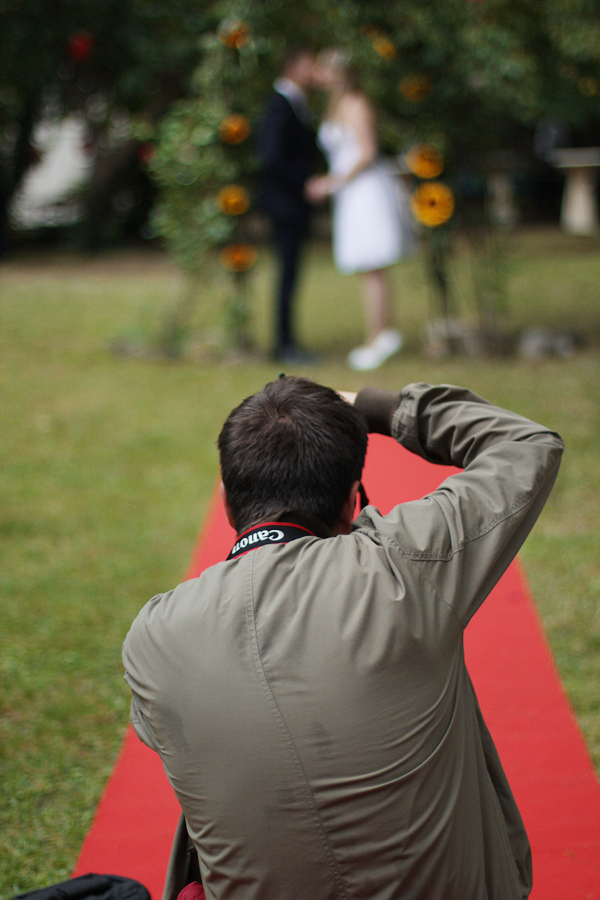 Camera Body: Canon 7D, Lens: Canon 50, Shutter Speed: 1/250, Aperture: f 1.4, Focal Length: 50 mm, ISO Speed: 200
Don't shoot in JPEG
I strongly recommend shooting in RAW instead of shooting in JPEG, the quality loss of your images will just be lower when shooting in RAW. The main problem is that Jpeg's often shown posterization and with every step of compressing the image quality will be decreased. Shooting in RAW may fill up your memory card much faster, but there are memory cards on the market with high capacities such as 64GB or 128GB. With a 64GB memory card you will be able to shoot about 1200 RAW images and with a 128GB memory card, you can capture about 2500 RAW images.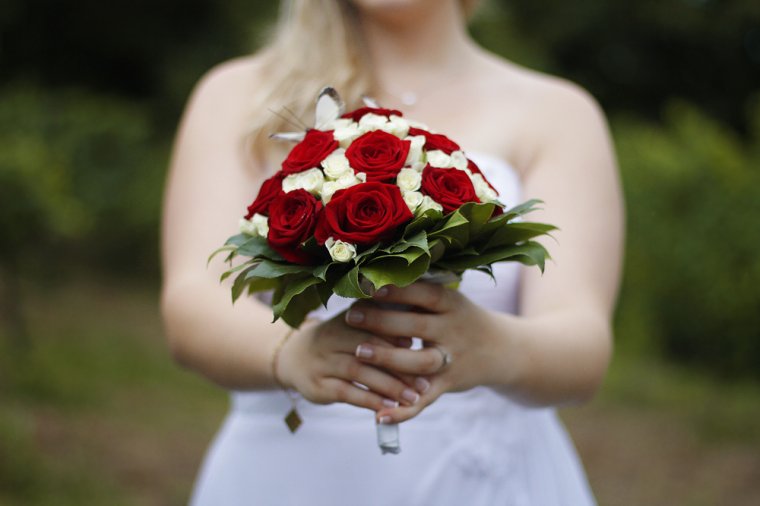 Camera Body: Canon 7D, Lens: Canon 85, Shutter Speed: 1/800, Aperture: f 1.4, Focal Length: 85 mm, ISO Speed: 100
Capture Details
The small things make a difference. Therefore also concentrate on all the detail you may be able to find on a wedding ceremony. Besides the groom, the bride and the wedding guests there are thousands of subjects you could photograph. For example just before the wedding ceremony starts you could photograph the bride's shoes or the dress, or when the main ceremony part is over, you could photograph all the décor that can be found at the location. There are absolutely no boundaries.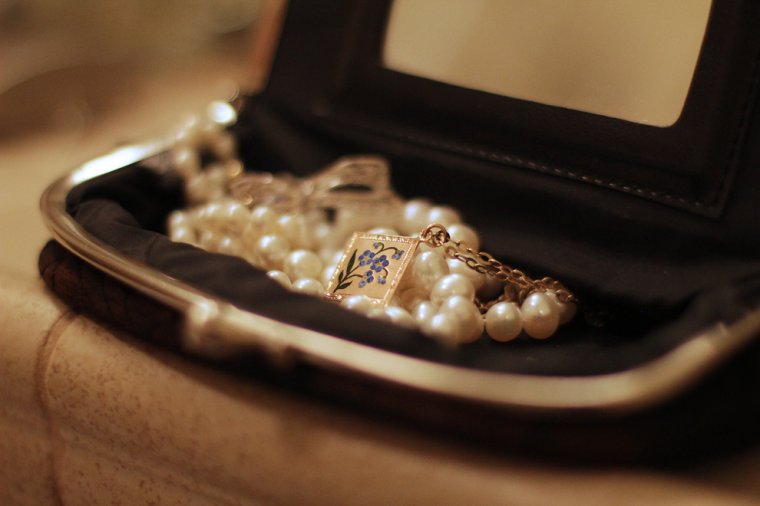 Camera Body: Canon 7D, Lens: Canon 85, Shutter Speed: 1/200, Aperture: f 1.2, Focal Length: 85 mm, ISO Speed: 800
As always, I really hope you have found the tips and ideas in this article useful.
Thanks for reading & see you next time!
All images by Julian Rad.
SaveSave
The following two tabs change content below.
Julian Rad is a self-taught award-winning wildlife photographer, who was born in Vienna, Austria in 1991. When he bought his first camera at the age of 20, he found an expression for the fascination he had about nature & wildlife. He already had many publications in national and internation magazines and newspapers (New York Post, Daily Mirror, Daily Express, The Times, GEO, Digital Photographer Magazine...). He has won several photo competitions such as the comedy wildlife photography awards in 2015.