Essential Tools to Consider for Live Blogging in 2020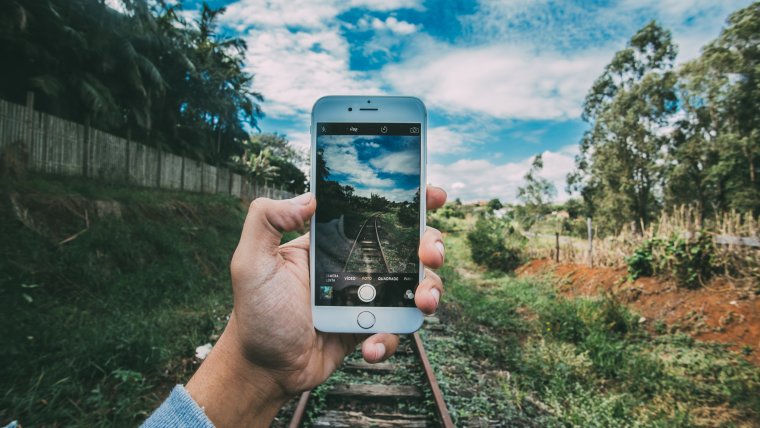 Essential Tools to Consider for Live Blogging in 2020
www.sleeklens.com
With the advancement of technology and development of various apps, so grows the demand for photography in marketing and branding. Businesses have grown to use social media platforms to expand their demographic reach and also the use of public figures that may influence a particular demographic, for example, millennials.
As photographers, we are forced to keep up with this technological advancement and supply demand for companies who seek content on the site or on location to upload to these social media platforms. There are also some of us who own a camera and would like to have cool looking Instagram-like other bloggers, to be able to upload and share these moments as we go.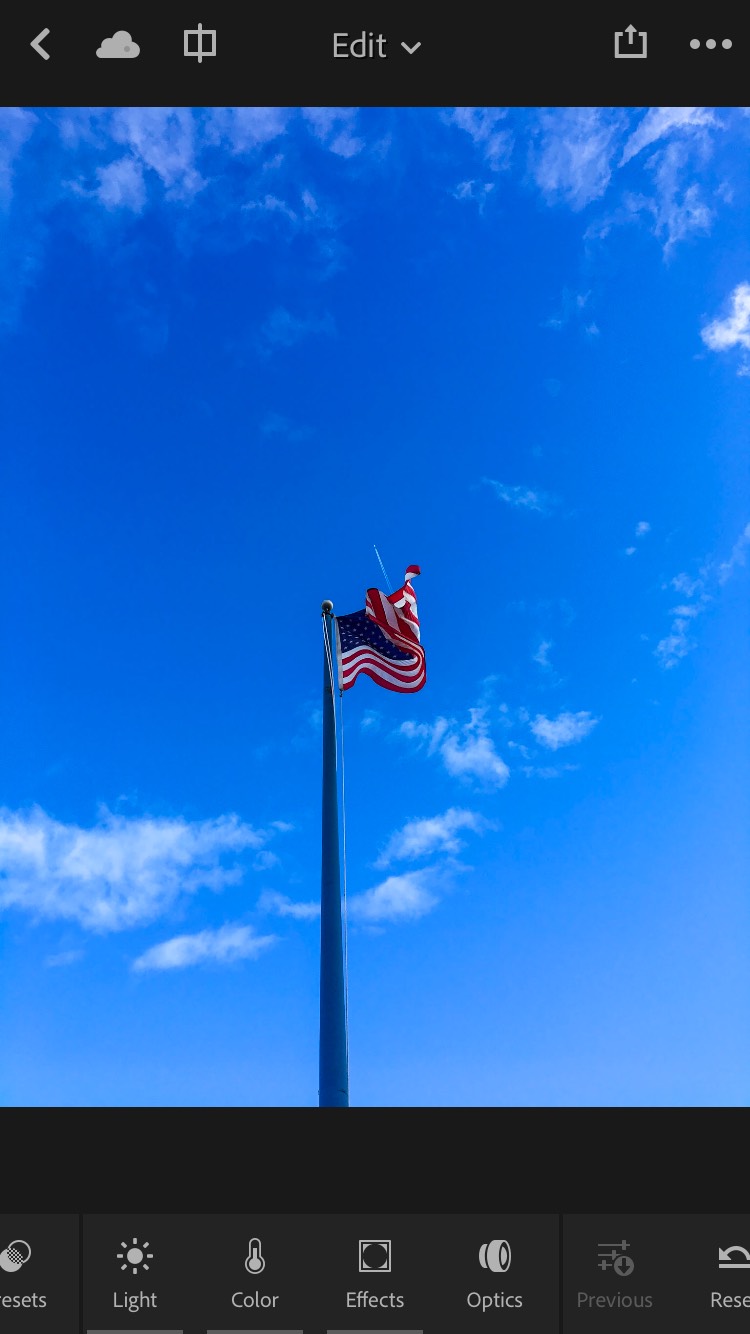 In this article, I will be sharing with you some of the tools and apps that may help you in your live blogging and by extension creating a cool Instagram feed with cool edits and sharp images. This is of course with the exception that your camera is equipped with wifi capabilities which in this case, your life has been made super easy and the apps that will be mentioned may be of great help making your life way easier.
Lightning to SD Card Adapter
If you're an iPhone user like myself, then this first tool might just come in handy for you. I've recently purchased and tested the Lighting to SD Card Reader Adapter, which works with any iPhone from the iPhone 5 and up. The price of this tool on Amazon ranges between $15-$30 USD. While it's also available through Apple in their accessories, If you're on a budget these third party adapters will do the Job just as great. It's a simple 2 step process once you have the accessory in hand. You go about your daily photography routine, and when you're finished, you simply attach the adapter to your iPhone and insert the SD card.
Once the SD card is inserted, after just about 2-3 seconds the "Photos" app will then open displaying all the images on the card. At this point, you then have the option to select the Images you'd like to be Imported into your photo library., Keep in mind you're using your phone and not your Laptop, therefore, you may find where the images take just a little time to load due to their size, especially if in RAW format. After you've selected the images you'd like to be saved on your phone, and the process of them being Imported is complete, your phone will give you the option of keeping or deleting these selected items. When you've selected your
When you've selected your preferred option, you'll then be able to remove the adapter and find the Images you selected in your Photo Library. If it occurs where the app doesn't open, just simply go to the Photos app and open it yourself and look to the far right where you will see "Import".
Wifi SD Card
Another tool that could be used is the Memory Card itself. Brands such as Transcend and Eyefi now have SD memory cards that can make any camera equipped with wifi capabilities. Each brand may have different steps in creating this connection between your mobile device and the camera, but the objective is fundamentally the same. The prices vary depending on the storage capacity of your choosing, ranging from $21-$55 USD on Amazon. Much more expensive option in comparison to the Lightning cable, however, it will get the job done especially you don't have an iPhone.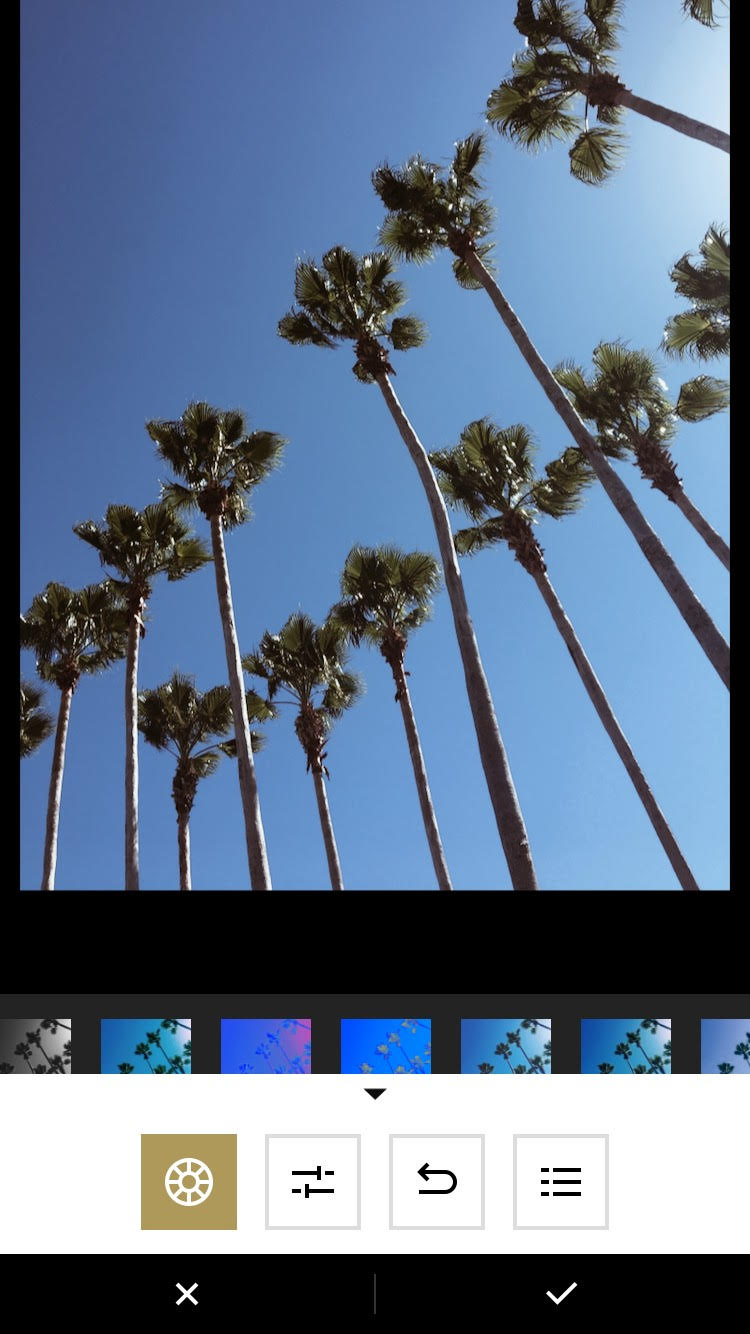 With the Transcend memory card by default as long as your camera is turned on, the wifi is enabled from the memory card. It might not be as simple as the Lightning cable adapter, but the result is ultimately the same. After putting the memory card into your Camera and capturing your shots, you simply search for the wifi hotspot from the SD Card and enter the password provided on the package the card came in. Once connected open your preferred web browser on your mobile device and enter the IP Address also provided on the packaging. When the website has loaded, you'll see a drop-down of option for photos and videos, at which point you can pick your folder and then save the desired Images. Of course not as simple as the Lightning Cable but it gets the job done all the same without the hassle of a Laptop.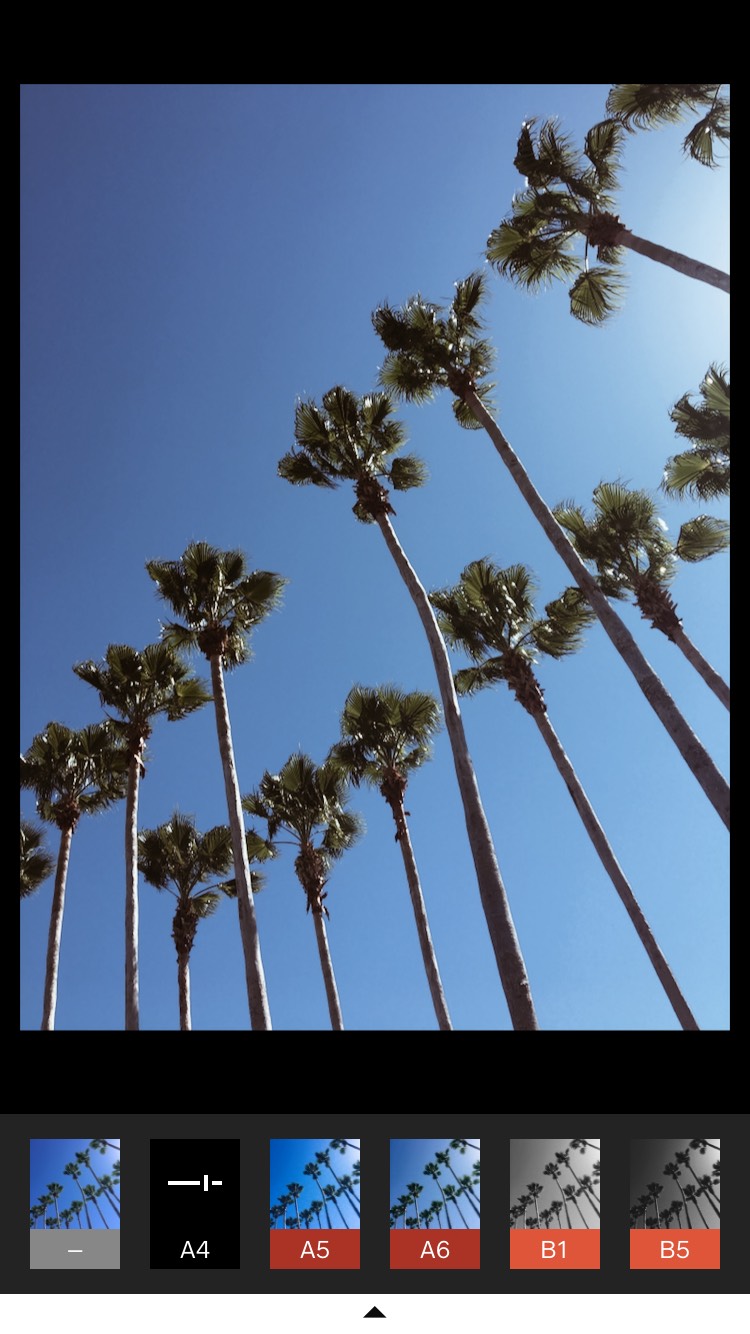 Now that we have these amazing Images on our mobile device, it's now time to improve them to our liking. A few of the Apps I suggest when doing this is Lightroom, VSCO and Afterlight. All of which are free in the App Store except for Afterlight. With Lightroom mobile, you can edit these RAW files just as how you would on a Laptop. You can adjust your Exposure, Blacks, Shadows Etc and even use preset in your editing process.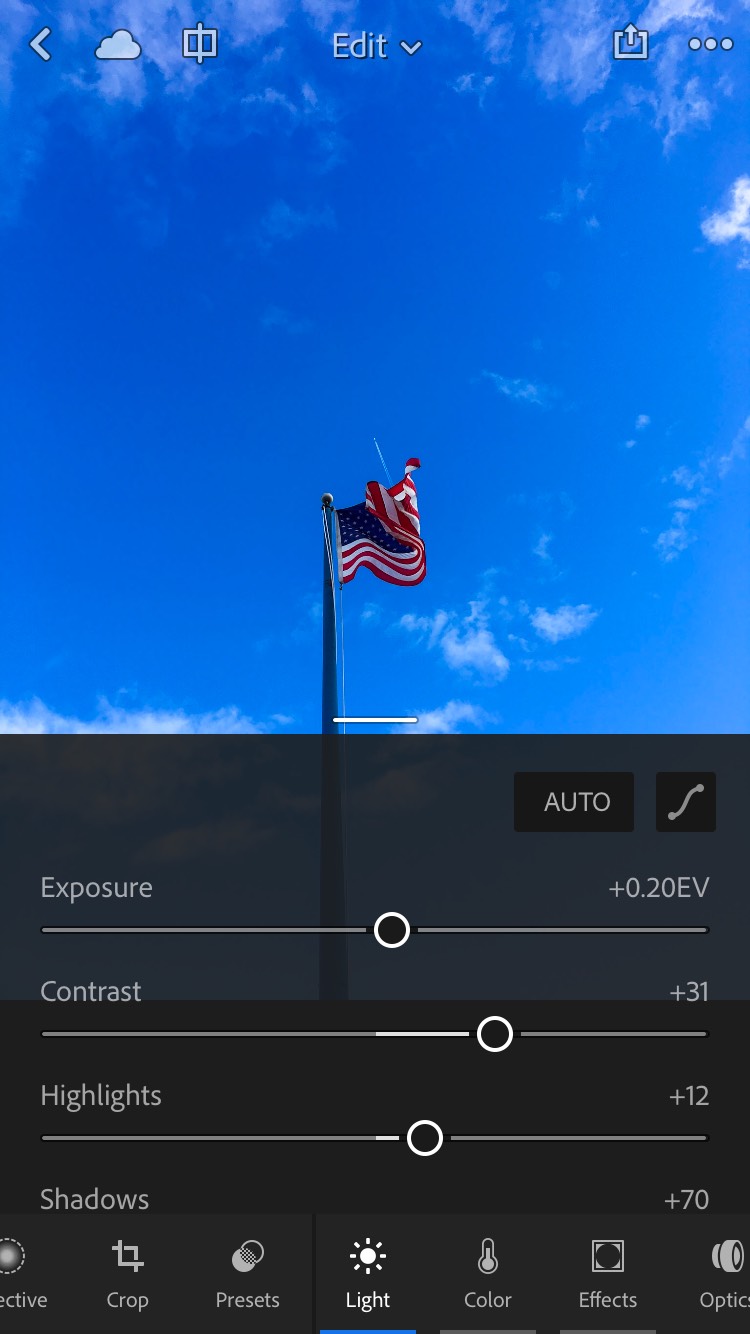 Speaking of presets, if you're looking not to do much editing work or to maintain a certain editing style in your photos, the VSCO would be an app to consider. Its wide variety of amazing presets sometimes make it hard to choose. You can also purchase different presets within the app that may appeal to you and the creative vision you have for your Images. Yes VSCO indeed also supports RAW files and will provide the capability to edit them in that format.
Advancement of Technology with the input of creatives has made the task of providing great photos while on the move so much easier with tools and apps like these. I hope you have fun with these tools I've introduced to you and make the world your oyster while uploading on the move.
The following two tabs change content below.
Michael Moodie is a Freelance Photographer and Photojournalist. He Enjoys Lifestyle Photography and Traveling while doing all things creative!