Beginner Tips for Getting Great Road Trip Photos
Beginner Tips for Getting Great Road Trip Photos
www.sleeklens.com
There is always a sense of true therapy in traveling as you look forward to new experiences and anticipate all the new things you might see. Capturing these moments are important as you never know when you will get to do it again and being able to not only tell the story but show it as well through your images can be a true asset in the future. In this article, we will be discussing some of the ways you can capture great images during a road trip. This could be with family, a partner or even a solo trip, regardless of the nature of your trip, these tips will surely come in handy when you need them.
1. Always Look Out
There 's no telling what you might see during your journey so you always want to make sure you keep your eyes open for things that might stand out and grab your attention. I know for a fact most road trips can be very long and exhausting but make an effort as much as possible to give the road your attention. There are often many bizarre things in this world and always something new to learn wherever you go.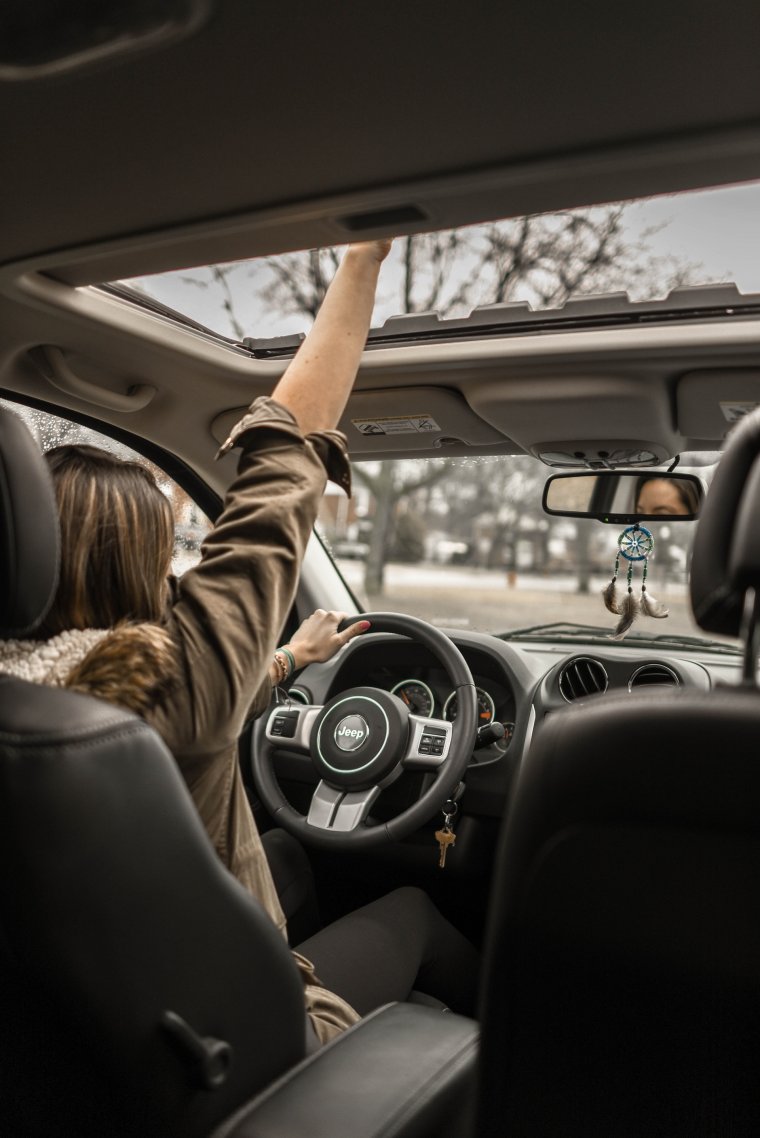 2. Capture The Scene
As you drive or ride through different towns or cities, don't be afraid to explore and visit different scenic locations during the journey to your destination. There is always treasure somewhere waiting to be discovered by someone who can appreciate it in the way it deserves. Don't be afraid to go a little off course and capture different elements of each location you pass through or take a break at. A collection of these images will help not only to speak to the beauty of the locations you stopped to get to where you're going but also help to piece together a great story.
3. Be Ready
Always be prepared to capture a shot at any given time. This can be challenging especially if you're moving pretty fast but nonetheless, it can be done. I recommend doing a few test shots to get your essential settings correct so you don't end up with a bad image. I usually focus on getting my ISO and aperture at a reasonably good number so that I can quickly and easily make adjustments to just my shutter speed.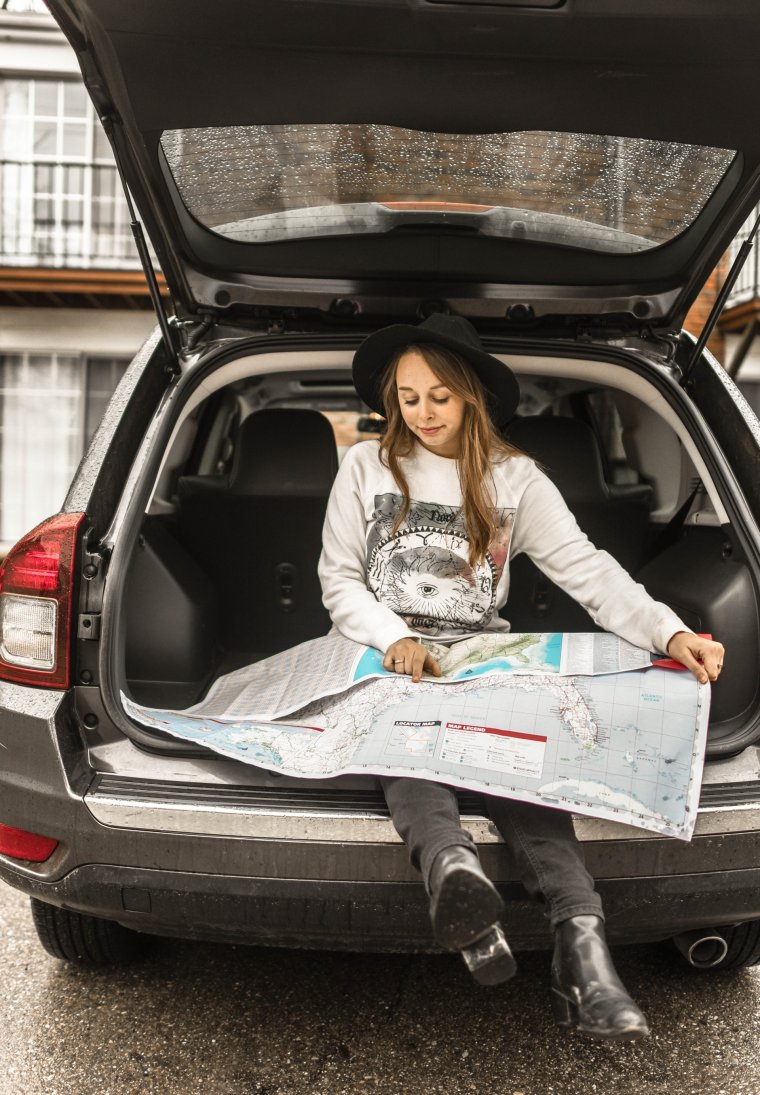 This helps me to move pretty quick when trying to capture a shoot in a moving vehicle. Be mindful that to avoid getting motion blur you will need to consider shooting at a considerably high shutter speed so you have a nice freeze frame and edge to edge sharpness in your image. If you are looking to be a little creative and try panning then you can adjust your settings accordingly but it might be a challenge if you're trying to do it inside a moving vehicle. Panning is a lot easier when you're not shaking too much as you can easily be subjected to some motion blur you probably don't want.
4. Lens
When It comes to capturing shots during a road trip, there's no specific lens you need to have or use. You can create magic with whatever you have. However, I would recommend probably using a 24-70mm f/2.8 as it gives you variation in the shots you can get with its focal length as well as a very reasonable aperture that might enable you to do some good low light photography during your journey. The 50mm f/1.8 is also good as well, If you read my article then you know this is one of my favorite prime lenses that I always keep on my person.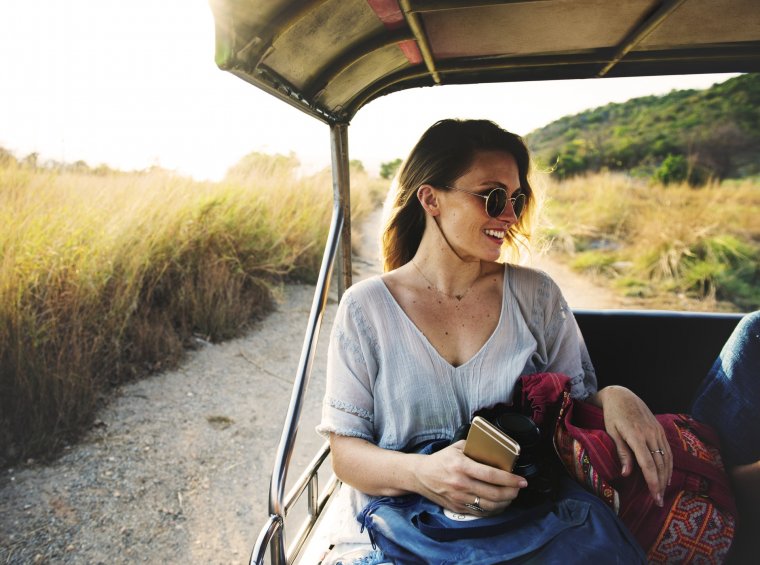 It is easy to travel with and is not too heavy on your DSLR or Mirrorless Camera. The 50mm will always give you a nice depth of field in your images with a bokeh that cannot be denied. If you're looking to have a cost-effective lens that is easy to use and can yield great results then this lens is definitely one to consider.
5. Have Enough Storage
Depending on the duration of the journey you're looking to embark on, you want to make sure you have enough memory card or space for your trip. If you're an active shooter like myself then it can be pretty easy to burn through a 16gb or 32gb memory card especially if you're shooting raw which I strongly recommend. If you're not one to carry around too many memory cards then you should consider traveling with your laptop and an external hard drive to dump your shots onto for later post-production. I have been a victim to running out of memory many times and it can be a bit difficult while you're on the move. So before you start your journey, ensure you have enough space to store away your images because you don't want to end up having to delete potentially great shots to make space for new ones.
I hope these simple tips helped you to get prepared for your first or next road trip and I look forward to seeing you again very soon.
The following two tabs change content below.
Michael Moodie is a Freelance Photographer and Photojournalist. He Enjoys Lifestyle Photography and Traveling while doing all things creative!