5 Useful Tips For Planning The Perfect Photography Trip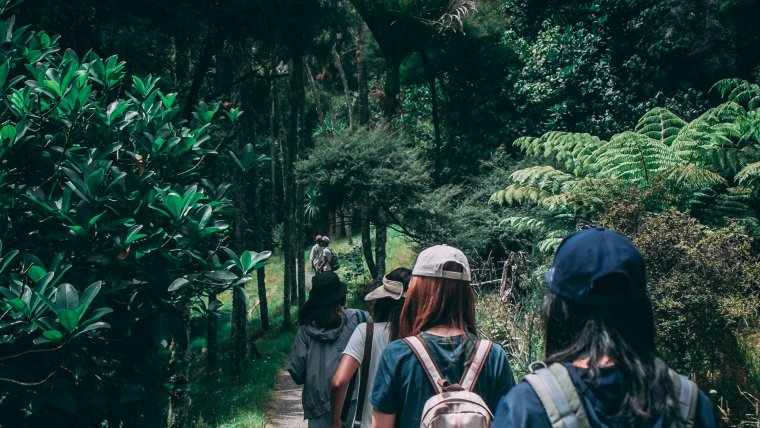 5 Useful Tips For Planning The Perfect Photography Trip
www.sleeklens.com
Traveling has always been something I found very exciting as you get to see new places as well as experience new cultures. With these exciting trips comes new moments to capture to share in the future or even share as you go. With the advancement of today's technology, it has become pretty easy to upload quality content while still on the move. To successfully have one of these photography trips, it takes some careful planning and making sure you have all your ducks in a row before all the fun happens. In this article, I will be sharing with you some useful tips for planning the perfect photography trip. If you a photographer that enjoys or prefers to travel alone then these tips will definitely come in handy. However, if you're interested in traveling as a group of photographers then I will also include some useful tips as well. With that said, let's begin.
1. Gear
The first step towards planning a successful photography trip is to ensure you have all the tools you will need. Keep in mind that you might not be close to home, matter a fact, you will more than likely be a good distance away from where you reside. You will not have the option or the advantage of just turning around to pick up a few stuff you forgot. Put careful consideration into what it is you intend to capture while on your trip and what are the things you need to successfully achieve what it is you'd like to capture. If you are traveling in a group with other photographers, that can work to your advantage as well. One of the advantages of traveling with other photographers is gear sharing. While traveling in a group, you will often find the photographers carrying some gear that could be helpful to you on the trip. Likewise, you might be carrying something that is useful for them as well and then you guys have a system where everyone has the tools their need without the worry or hassle of forgetting anything at home.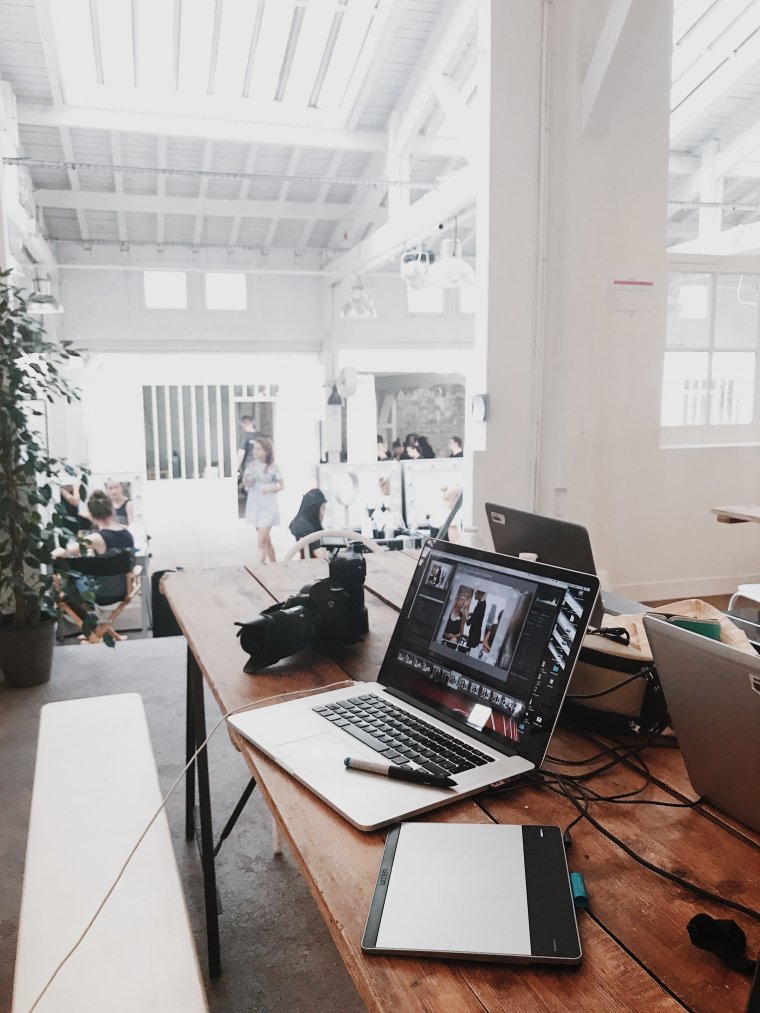 However, if you will be traveling alone, you should double and triple check that you have everything you need for the duration of your trip.
Some of the little things I like to ensure I have before going on my photography trip is my tripod or a Gorillapod, whichever works best for the situations you'll be in. In addition to my tripod or Gorillapod, I also like to have my external hard drive, lens cloth, power bank, and extra memory cards. Those are just some of the little things that will come in handy while traveling in addition to the rest of your gear.
2. Test Your Gear
Once you've selected all the things you'll need on your trip, it's time to give them a test. This is not to say your gear is unreliable but it's always better to be safe than to be sorry. If you won't be traveling in a group with other photographers, it can be very frustrating to have any of your gear malfunctionings or not working at all while in the field when you need it the most. Test everything to ensure they are in proper working order before leaving home.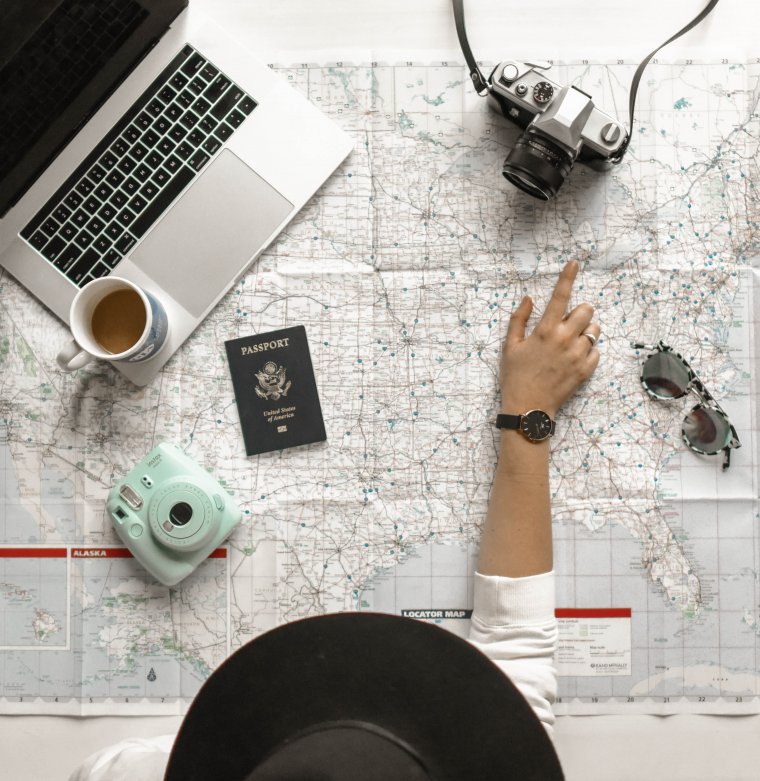 3. Research Your Location
This should be a given but I will remind you of its importance. Knowing everything you need to know about a particular location before arriving there is very important for many reasons. One of those many reasons is that doing proper research will help in having an understanding of what it is exactly you can expect from locals when arriving at your destination. It no surprise that different places will have different cultures and norms so it's best to be educated about those things beforehand. The second reason as to why doing proper research on your destination is important is that you can also have an idea of where come of your best shooting spots will be. Having an idea of where to go to find the best location to take pictures will help to make your trip go so much smoother also give you something to look forward to every day.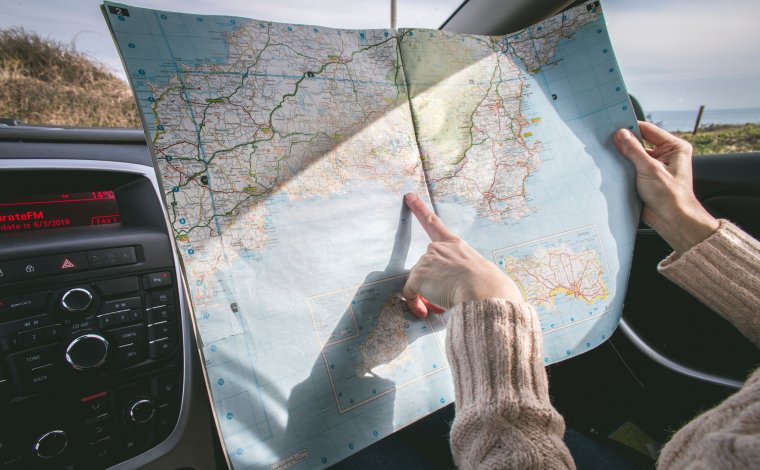 4. Timing
Timing is always important during travel as this can determine what exactly you will get out of your trip. Timing does not only refer to the 24 hours you have in each day but also the timing of the year you will be traveling. Taking all of these things into consideration will also give you a better idea of what to expect so that you can also carefully plan the shots you'd like to get as well as create a schedule. It is very possible that you might not get to visit every scenic location but if you carefully plan yourself you might be able to achieve most of them.
5. Social Media
As I've said before in many other articles, social media platforms have changed the game in how we do research. When planning a Photography trip, it's recommended you take a look at some of the popular social media platforms today such as Instagram to see what it is other visitors and locals have captured while in that specific location.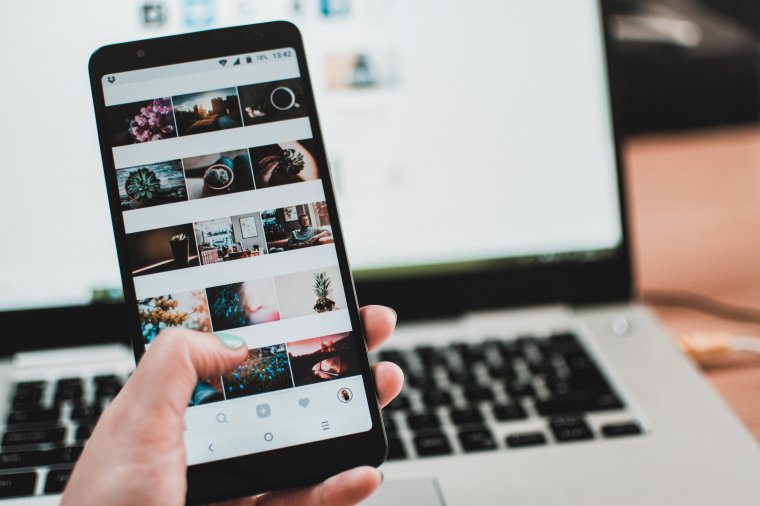 This again gives you an idea of what to expect and also inspires you to capture the location a bit different than everyone else has during their visit. Social media can be very distracting at times but when used properly, it is a great tool.
The following two tabs change content below.
Michael Moodie is a Freelance Photographer and Photojournalist. He Enjoys Lifestyle Photography and Traveling while doing all things creative!