How to Sell Your Services as a Sports Photographer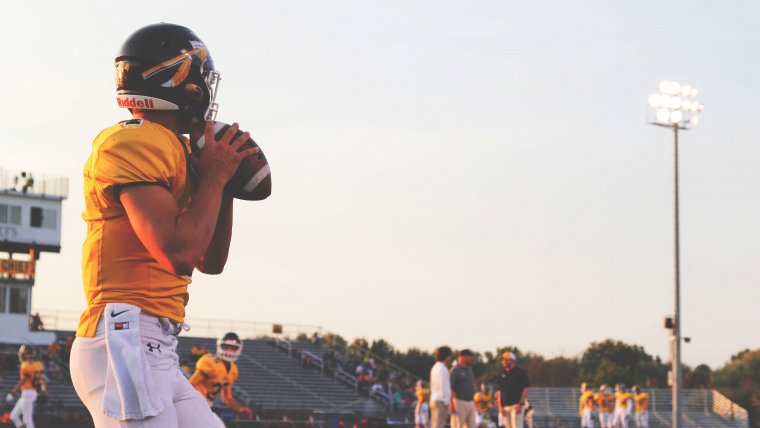 How to Sell Your Services as a Sports Photographer
www.sleeklens.com
Sports photography
can be a very difficult field to get into. This article is designed to for new sports photographers who are looking to expand their portfolio and client base. We'll discuss some of the challenges as well as rewards of this truly unique market. First off, it's important to recognize that marketing yourself as a sports photographer is much more stressful and demanding than other types of photography. The reason for this is the limited market. There are only so many sports teams in a city, so you may have to be prepared to travel quite a bit to sporting events.
Start With the Little Leagues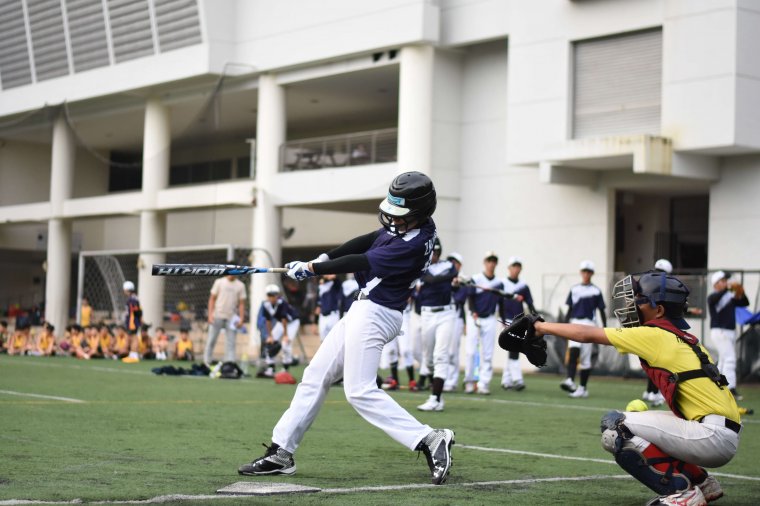 In order to gain exposure and experience. start off by contact local schools and sports teams. Talk to the coach, team captain, and others who are important to the team. Let them know what services you provide, and try to see if they'll let you shoot one of their games as a trial run. You can offer a few free prints for each team member to whet their appetite. There are many sites that enable you to upload your photos, and the clients can just log on and print them off, while you get a percentage of the sales. This is a great way to market to large numbers of people. Remember that family members of athletes will also want copies of your photo. Market your services and hand out fliers or business cards before, during, and after sports events. Be active in the local sports community, and people start to recognize you. One of the most important aspects of marketing to new clients is building trust – and nothing builds trust like talking to people about what they care most in life. Your best clients will be the athletes who have family members that really care about what they're doing. These are the people that attend every one of their family member's sporting events during the school year and sometimes even through summer break.
Think BIG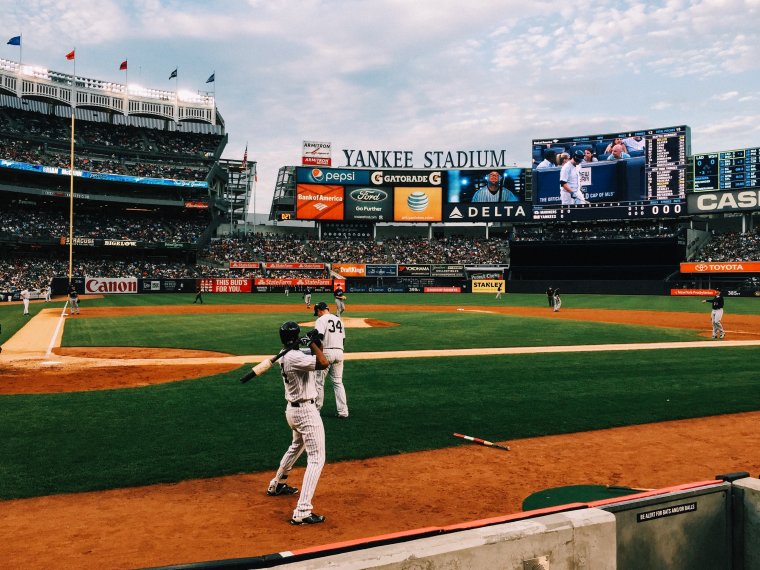 Once you've got some experience shooting at the junior league level or for younger athletes and have achieved a name for yourself, try moving up! Talk to sports journalists and professional sports photographers about how they got their gigs. They'll give you some great tips for where to look in your local community and how to pitch yourself. One common place to look is by calling the local newspaper agencies and see if they're hiring a sports photographer for their sports page. Every major newspaper has writers and photographers working for them to capture the sports events. Although there is a limited number of photographers that work for them, the experience and opportunities you'll get if you land a job with a newspaper company would be invaluable. Once you have in your references that you've worked for well-known sources of media, everyone will want you working for them. That's when you'll have to start turning away clients.
Develop Your Own Style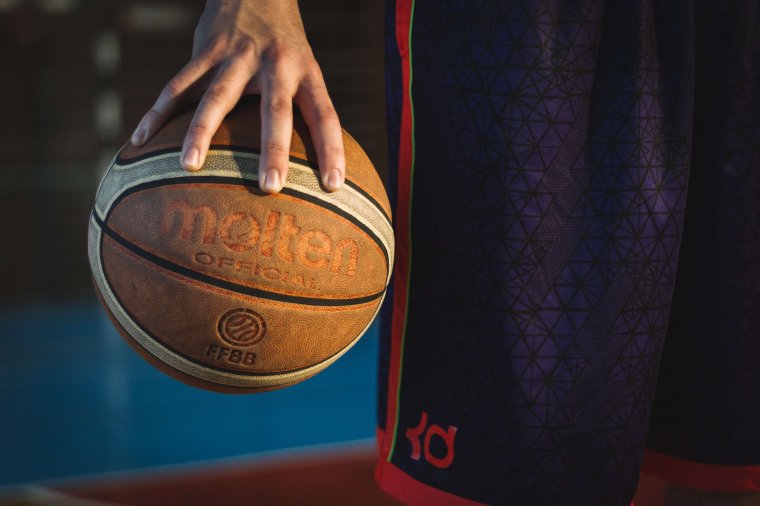 As you take sports photos and acquire more experience, you'll develop your own style. The importance of having your own style cannot be overstated. This is very important because its what differentiates you from other photographers. Your "style" includes the lens and focal length, composition, angles, lighting, and post-production editing that you tend to use. To keep your style fresh, stay active with sports photography by planning ahead and scheduling events at least every month or so. Always make sure you have a professional-looking portfolio in print and online before you start marketing. It will be the first thing that any potential client will expect to see and ask for. It's also the way that potential clients determine what kind of style you have. If they like your style, they'll use your services. Make your style part of your brand image by incorporating your photos in your marketing materials. For example, you can have a collection of different photos printed on your business cards. Or you could start social media accounts and post your photos on a regular basis. This way, many more people will be exposed to your style and take a look at what services you offer. The important thing is to be consistent in posting to social media accounts.
Happy shooting!
The following two tabs change content below.
Jonathan Ma is a freelance writer and professional photographer. He grew up in the beautiful Pacific Northwest of the United States. The natural beauty that surrounds this area has helped him to learn to appreciate art and photography. Jonathan's favorite styles of photography are nature and sports photography. He enjoys learning and teaching others what he knows.