EaseUS Data Recovery Tool Review: Retrieving lost data from storage drives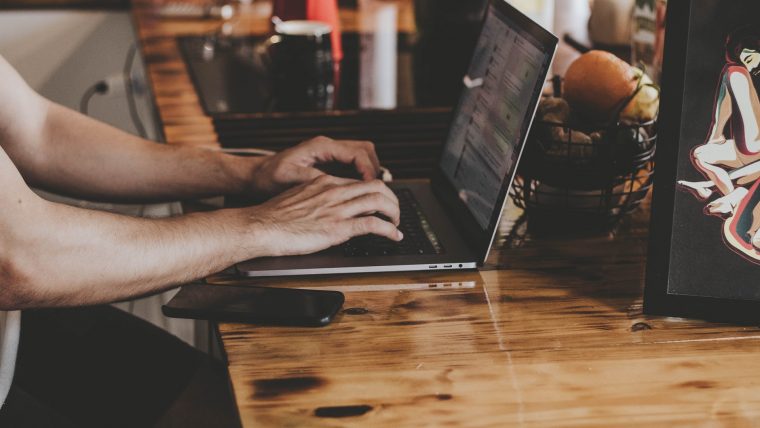 EaseUS Data Recovery Tool Review: Retrieving lost data from storage drives
www.sleeklens.com
Have you ever experienced accidental data loss? Not only wrongly deleting your files can be a headache; sometimes that can also be caused by faulty USB drives, SD cards or HDDs that are way past their expected life cycle. Today we'll be reviewing the EaseUS Data Recovery Tool.
Why should you own data recovery software?
The easy answer to that question is to prevent accidental data loss; however, data loss is not as predictable as using a faulty SD card in your camera or drone, it can also be triggered by a power outage damaging the storage unit of your computer (this happened to me once – total loss).
The way data recovery software works is by running a series of deep-level scans on the storage unit you assign it to check. This means it can retrieve total or partial data even if the storage unit in question was previously formatted (sometimes even more than one format pass), or if it had some degree of electrical damage.
How does EaseUS Data Recovery Tool work?
This data recovery software has two options: a Pro version, with unlimited search features, and a restricted Free version, good enough to test it and decide if your workflow requires this tool or not.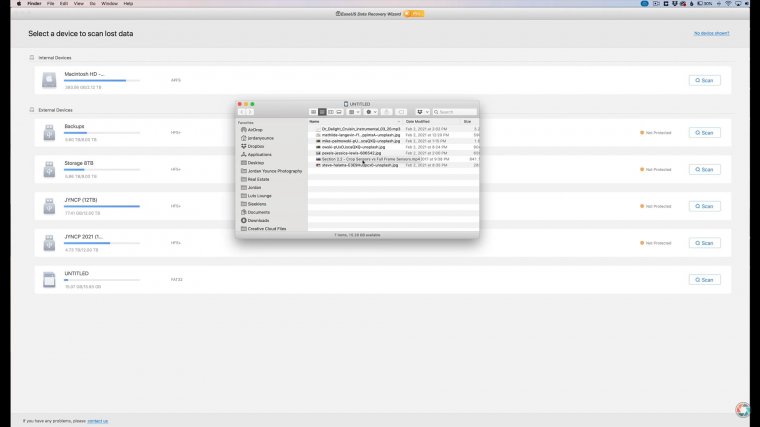 For this review's purpose, we performed a quick format – almost equal as you would do inside the camera – of an SD card. Previous to the format stage, we had 7 files in different formats, including mp4, jpg and mp3.
The scan is somewhat slow in comparison with other data recovery software around the market, but we were impressed with the results as not only it recovered the 7 files in question, but also more than 500 files that were leftovers from previous formatting stages.
The data retrieved from this tool isn't corrupted by any means, and you can sort them by folder path or type – there's no option to sort by date.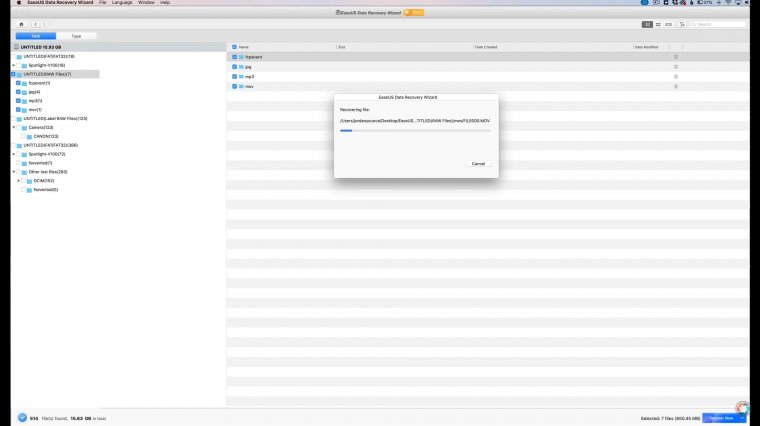 Finally, we selected the files we wanted to recover – it took a bit of time because of a .mov file – but the final outcome is a neat recovery, almost as if you retrieved it from the OS trash bin.
So, here it's the EaseUS Data Recovery Tool. You can access both its Windows and macOS versions by following this link here.
The following two tabs change content below.
Pia Lopez is a self-taught photographer, graphic designer and ArchViz artist. As Content Director of Sleeklens.com, her work is driven by her two biggest passions: technology and art.