Best Releases of CES 2022 for Photographers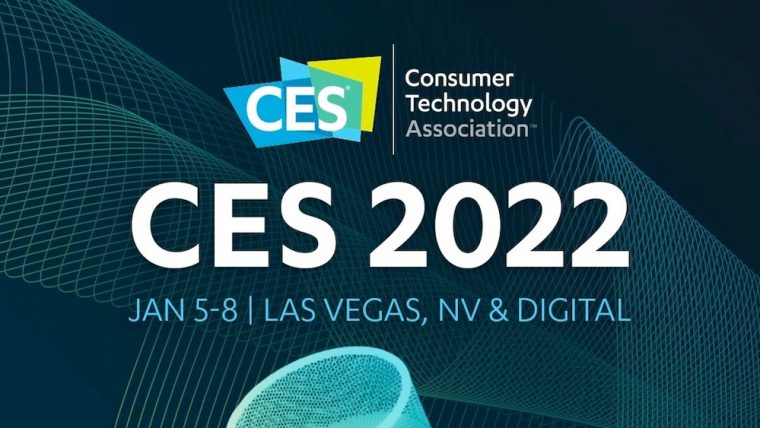 Best Releases of CES 2022 for Photographers
www.sleeklens.com
In a relatively empty CES 2022 edition (mostly due to the pandemic), the biggest tech expo happened once again, with juicy releases for photographers intended to put an eye on the metaverse reality. From VR Gear to budget graphics card, let's see what this edition of CES has to say to us photographers.
1. Canon Kokomo
Canon entered the VR race to compete with Samsung with a cutting-edge headset, the Canon Kokomo. Instead of being targetted to pre-made video recordings, the Canon Kokomo aims to conquer a new VR video call market.
Video credits to Canon USA
Why is this important? For starters, the pandemic sets the precedent of social distancing, and unfortunately, this situation is likely to last due to the new variants. Another point to consider is the opportunity to connect with family members, friends, and business associates all around the world, almost face-to-face. But what if we say that this new gear opens up the gate to immersive travel videography? The same thing happens with online learning as this versatile technology vanishes the barriers between users, and the opportunity for us photographers is to exploit the new potential scenario-crafting that Canon is prone to introduce. From VR scenes, LUTs, presets and more, endless options could be here in some months.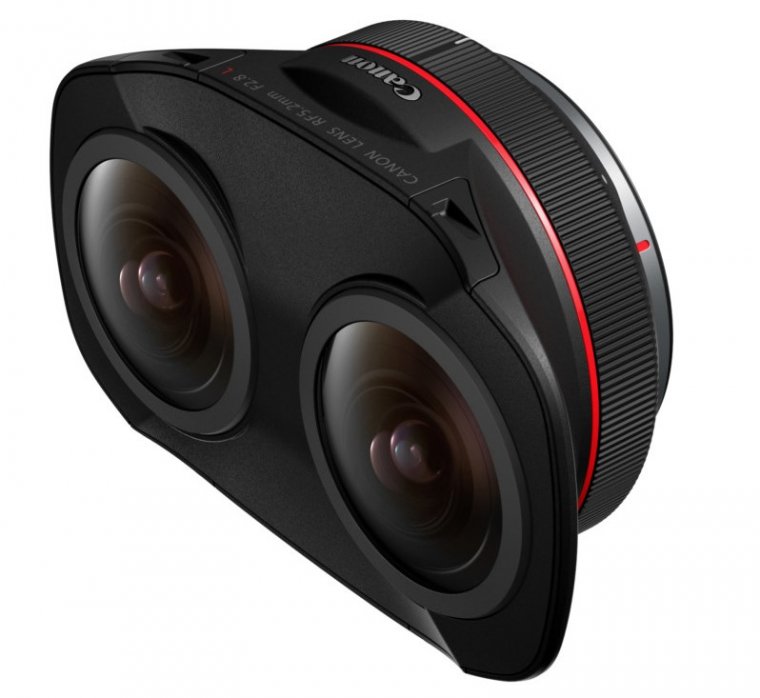 The logic behind this VR technology is thanks to a new lens, pairing a dual fish-eye lens system: the RF 5.2mm f/2.8 L Dual Fisheye. This set of lenses is capable of stereoscopic 3D 180-degree imagery, intended for virtual reality purposes, intended for the Canon RF cameras (requiring a firmware update as it's the case with the Canon EOS R5). The lens is paired with dust and weather-sealing, as well as allowing ND filters to be used thanks to its built-in filter holder. Obviously, this targets this lens to be used in an action scene and not just "ideal" setups.
About its aperture range, both lenses pair electronically-controlled f-stop range from f/2.8 through f/16. It's not a pair of lenses intended for zoom, as its maximum magnification range is set at 0.03x, hence the importance to close the gap between user and camera.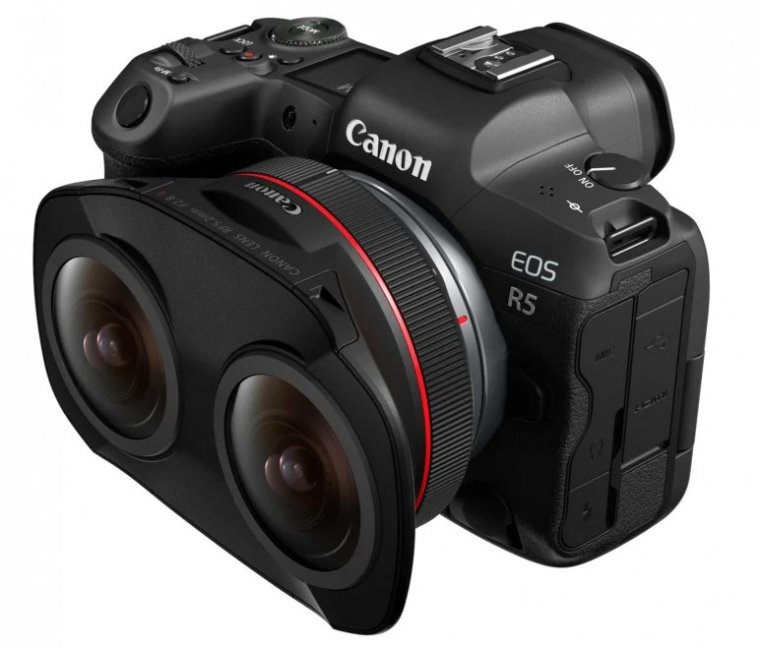 How will this technology work? Well, firstly you need the camera + lens pack, the Canon Kokomo headset, and a smartphone to bridge the calling transmission. Do keep in mind that if you want to tether your camera using this VR technology, Canon only allows it via their newest subscription-based software. The plugin for Adobe Premiere Pro converts the footage to normal format, where you can enhance it using normal editing tools, and then allows the conversion back to stream it in real-time.
2. Skydio 2+
If you want to get into drone photography this year, DJI isn't the only brand alternative. We've covered many alternatives in the past, but today we want to talk about the Skydio 2+, an autonomous drone that, unlike other models, don't require your input to fly. Yes, as I said, it flies by itself without any user control except for the smartphone and the route/activity to track.
You can say it's somewhat like cheating your way into drone photography. Truth is, this incredible piece of gear saves us time and money as we don't require another extra videographer to control the drone while we are working. This kind of scenario is ideal for landscape photographers that want to create footage of their real-time work as promotional reels, or for semi-professional athletes to record their performance in real-time.
Unlike other drones, the Skydio 2 and Skydio 2+ models rely on their camera to constantly track the users' movement, and also to pursue active obstacle-control. It's tempting for those users afraid of crashing their pricey gear into the next tree (or worse, water), but it makes it tricky to use it for professional purposes as real estate photography since you have no control over what the drone is recording or the route it's taking. Yes, you can use it to create walkthrough footage, but eventually, the drone opts for its best route to avoid potential obstacles instead of blindly following your steps.

As an upgrade to the Skydio 2, this drone improves its 5GHz radio range, giving it 3.7 miles autonomy and 27 minutes of flight time. The camera remains the same 4K 12.3MP CMOS, with 4056 x 3040 px resolution. You can record footage in 4K 60fps without any inconvenience and it's also compatible with the RAW format for still images.
If you want to control the drone by yourself, which is possible thanks to its optional controller built by Parrot, opt for a DJI Mavic gear, it's much worth the investment. This is intended for autonomous flight, not a manually controlled experience.
3. ASUS Zenbook 17 Fold
This foldable notebook may not say much to you, except for the fact that its entire screen goes from 17.3″ full-sized to 12.5″ packed for carrying. You can think of it as a gigantic tablet, that requires a Bluetooth keyboard to input like any normal notebook; the difference is its power.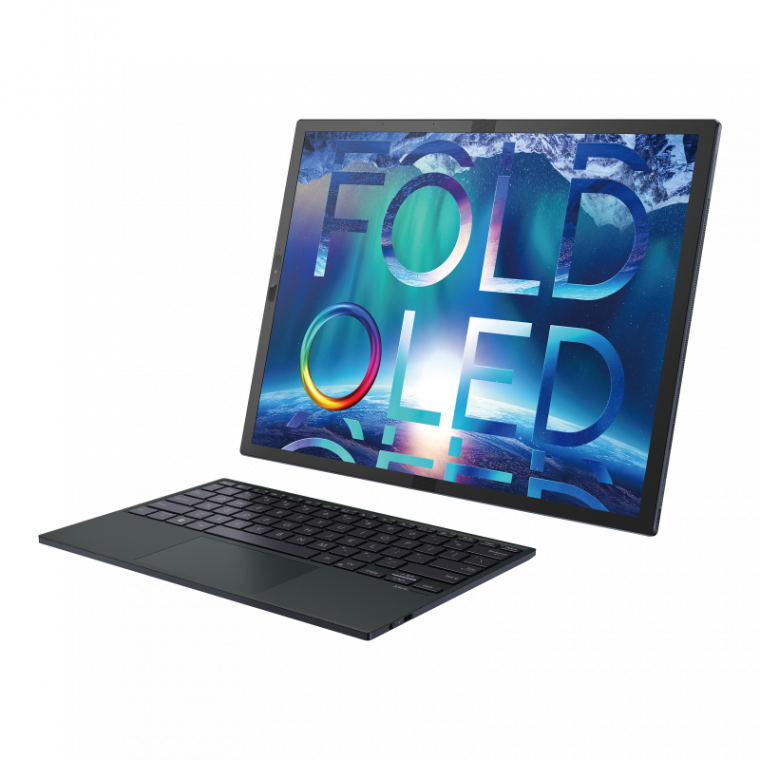 Intel® Core™ i7-1250U Processor 1.1 GHz (12M Cache, up to 4.7 GHz, 2P+8E cores)
Intel® Iris Xe Graphics
OLED screen with Pantone color calibration
16GB LPDDR5 RAM, not expansible
1TB M.2 NVMe™ PCIe® 4.0 Performance SSD
2 Thunderbolt 4 ports for external display support
This full-screen laptop is the ideal companion for any photographer as its entire screen goes with touch support. You won't need a mouse to operate it, and as you also run Windows 10 or 11 on it, Lightroom, Photoshop and much more are available at your fingertips without any compatibility/limited tool issues.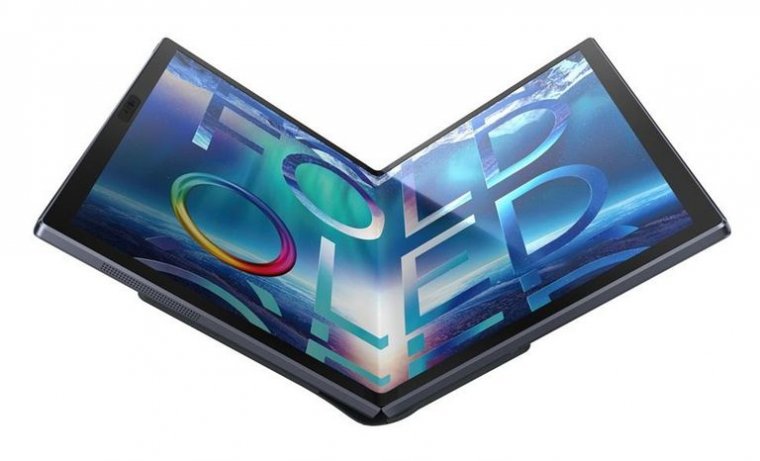 In my personal opinion, it's the ideal laptop for a travel photographer: lightweight, powerful, brings touch-screen support and can be connected to external monitors if you want to work in a desktop scenario.
Other CES 2022 notable products
If you are interested in other releases about this CES 2022, it's worth mentioning the two Panasonic 8K cameras, the Panasonic AK-SHB800GJ and AK-SHB800PSJ ROI 8K cameras. Its main usage is sports events and live performances. The reasoning behind ROI cameras is that each camera can be set to a maximum of four crop areas that build an HD image. The pan, tilt, and zoom functions can be operated on each crop area, so it's like each ROI camera works as four individual HD cameras. Reducing the cost of personnel and gear, it's an improvement for professional event photography as way less gear is required to cover the same imagery area.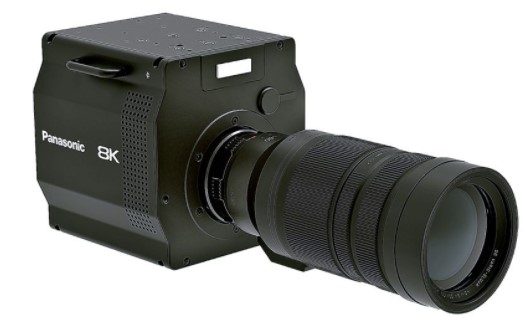 Do keep in mind its entry price range is around $43K dollars, so obviously it's intended for professional use.
The Panasonic GH6 was announced for early 2022, but not yet revealed during CES 2022 as the pandemic delayed its release to the market. Given its sensor change and improved video performance, it's one of the news to be expectant this 2022.
The following two tabs change content below.
Pia Lopez is a self-taught photographer, graphic designer and ArchViz artist. As Content Director of Sleeklens.com, her work is driven by her two biggest passions: technology and art.