Tools that Photographers and Videographers Need to Make Better Video from My Phone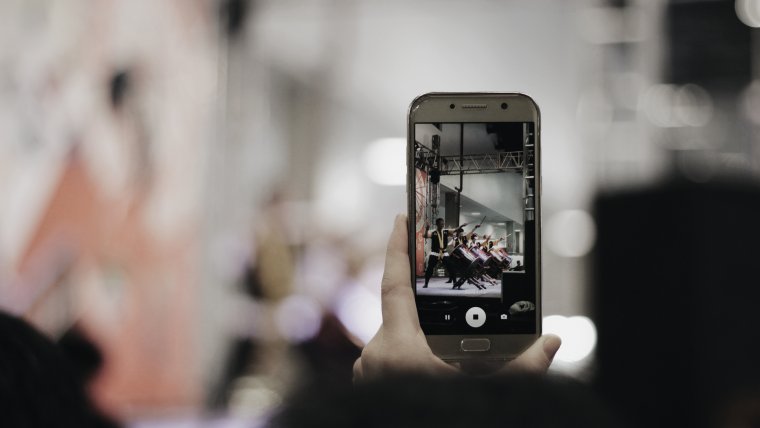 Tools that Photographers and Videographers Need to Make Better Video from My Phone
www.sleeklens.com
The annual evolution of smartphone has opened many doors and made many things a lot more convenient for photographers like me and videographers as well. These technological advancements have enabled us to create quality content on the go that can be used to enhance our social media presence on different platforms or even earn revenue from it as well. Regardless of their limitations in comparison to an actual DSLR camera, smartphones do come in handy. In previous articles, I shared a bit about some of the best mobile apps to have on your smartphones to create amazing videos and pictures. In this article, we will be focusing more on the tools that can be a great help if your a traveling photographer, videographer or blogger on the go and just would like to know some of the tools you need to create some quality videos while on the move. These tools may be subjected to your preference and will vary in cost depending on the brand or size of the tool you choose. Let's begin
1. Extra Juice
This tool might not seem that important to you but it comes in handy more than you think. Manufacturers constantly try to make a smartphone with longer battery life to match the demands of their consumers but depending on how often you use your smartphone on a day to day and for what reason might shorten how long this battery should last on a full charge. For most creatives, a fully charged battery on any smartphone MAY just last for a few hours until they need to recharge again which brings about the hassle of having to find an outlet to get some more juice. Running your camera and different editing apps on your smartphone for an extended period of time can cut the life of your battery down by at least 20%-30%. This can be annoying because not only does it cut your time for creativity short but it creates an imaginary countdown clock until your phone is about to die.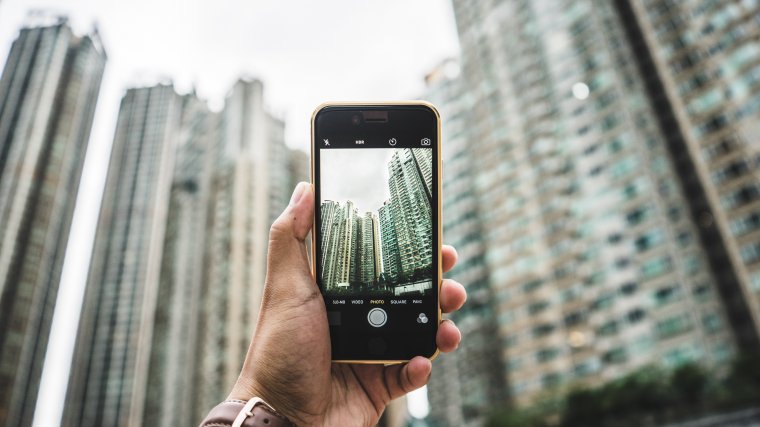 Things such as power banks come in handy and can be a lifesaver as some of them can pretty much last you about 2-3 days depending on the amount of Milli ampere hour it has. Some power banks have enough to charge a whole laptop while others are made for smaller devices and will keep you juiced up throughout the day. Browse through Amazon and see if you find any that matches your needs and keep in mind that the higher the mAh is the higher the price will be and the more stored power you will have.
2. A Smartphone Gimbal
Modern day smartphones come with built-in stabilization which helps when your capturing video free handed but sometimes the camera shake is so obvious you can't ignore. These problems can be easily eliminated by investing in a gimbal for your smartphone. I have done a previous article referring to some of the best gimbals on the market which should be some help when looking one to match your needs. Gimbals will step your smartphone videography game through the roof and blow your viewers away with what you've done with just your smartphone. There are a few key things to consider when choosing a gimbal which is taking into consideration the weight and size of your smartphone as well as the capabilities of the gimbal you are considering. All gimbals are different in the sense that some offer key features and options that others don't so look carefully at the specs of each before checking out.
3. Smartphone Tripod
is a universal tool and can come in handy in pretty much any situation involving videography or even photography. Some regular DSLR tripods give you the option of mounting a mobile phone as well but the tripod itself is too heavy or big to just be used for smartphone video. You can consider smaller options on Amazon that surely won't put much of a dent in your pocket and see if it matches up to your needs and demands to capture the content you want on the go.
4. Microphone
Most built-in smartphone mics are not the best as they sometimes only work efficiently in a quiet room or when you're actually on the phone. Trying to capture proper audio with a smartphone can be a hassle unless you had additional equipment to use. Smartphone mics actually help in situations where you need quality audio in an environment with a noisy background or just quality audio overall. These little mics will come in handy more often than you anticipated and will cost you less than a bottle of water. Well, no, maybe I exaggerated a little but nonetheless, smartphone mics are ridiculously cheap and can perform very well. Of course, the mic you choose will depend on the specs and compatibility with your phone but generally, that won't be too much of a problem.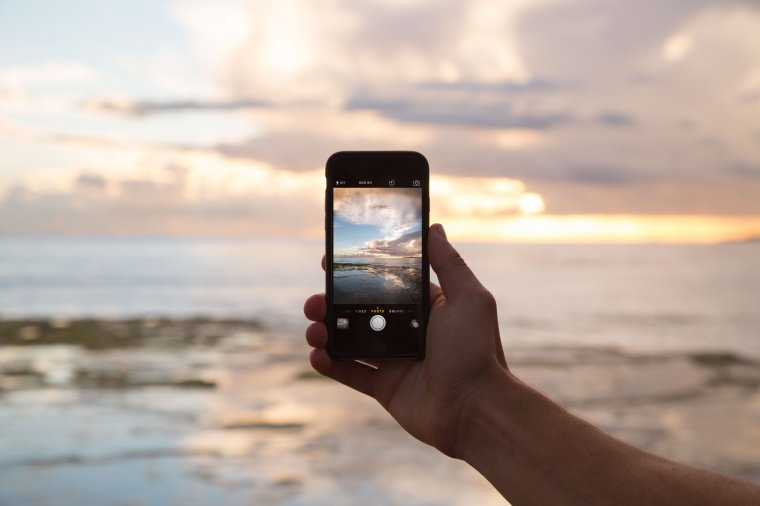 It doesn't take too much to get the tools needed to make amazing smartphone videos don't be too timid or anxious to take a look or even test out a few of the tools mentioned. As always, I appreciate you stopping by to give this article a read and I look forward to seeing you again very soon.
The following two tabs change content below.
Michael Moodie is a Freelance Photographer and Photojournalist. He Enjoys Lifestyle Photography and Traveling while doing all things creative!