15 Best Instagram Photographers You Need To Follow In 2021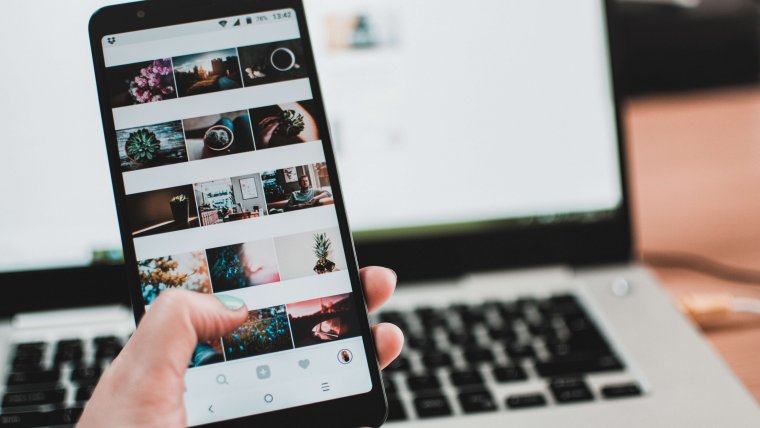 15 Best Instagram Photographers You Need To Follow In 2021
www.sleeklens.com
Since its inception in 2010, Instagram has grown to be such a popular social media giant. It has changed the way we do things drastically and has made it easier for everyone to communicated and share no matter where you are in the world. More particularly, it has changed the way how photographers share their work and gain new clients. In some instances, you don't actually need to have your own website anymore but could refer to some of your work via your Instagram page. I have personally met and worked with many people just through the work I have posted on this social media platform.
Reports say an average of 1 Billion users are on Instagram each month and more than 500 million people use this platform daily. Thankfully we will only be discussing 15 users today out of all the millions. In today's article, I will be sharing with you some of the top 15 Instagram Photographers that you should be following in 2021. In addition, I will also share why you should give each of these photographers a look and what makes them so unique enough to be worth a follow. With that said, let's begin.
1. Peter Mckinnon (@petermckinnon)
Let's start first with one of my favorite photographers to watch on YouTube as well as see his work on Instagram. Peter is a Canadian Photographer who openly shares his views on certain topics of photography through his YouTube and Instagram pages. His photography when it comes to things such as landscape and product photography is simply amazing and stands out amongst the rest. He is also well known for his cinematographic videos as he provides the content to popular magazines as well as well known multimillion-dollar brands. He is definitely a photographer you want to check out and hit that follow button.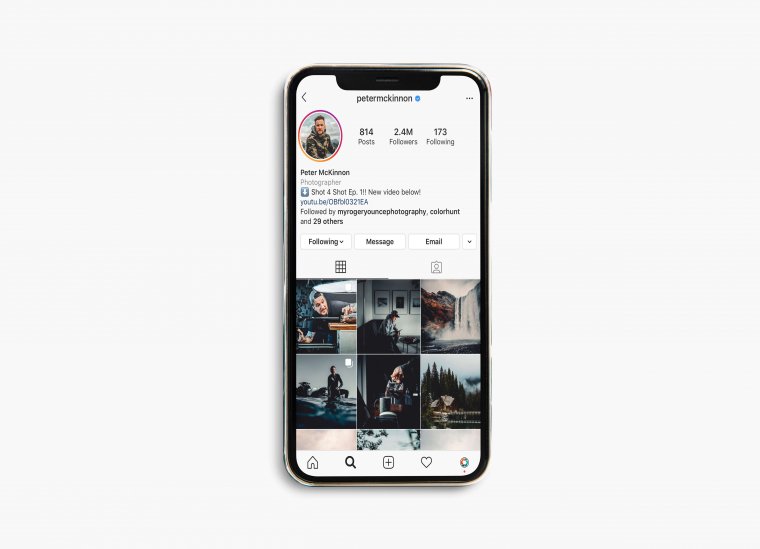 2. Tyler Stalman (@stalman)
I have had the absolute pleasure of meeting and talking a bit with this photographer as he is Candian based as well. Tyler's work speaks a lot to travel, lifestyle, and portrait photography. He also speaks a lot about his views in regard to new technology in the photography world and in general. His style of photography is very clean and almost minimalistic. You will find that he's responsible for a lot of the content taken on his wife's page (@aniab) who's a lifestyle blogger and influencer. His work is very enjoyable and educational if you're trying to learn some of his tricks as well.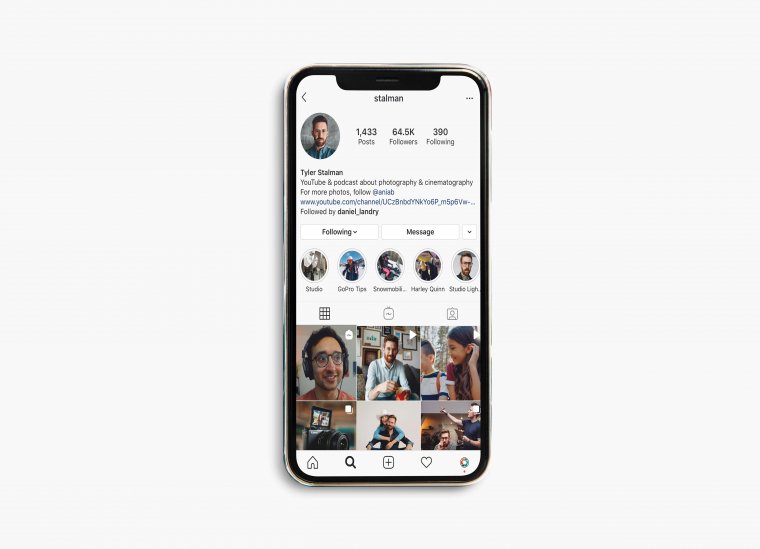 3. Jamal Burger (@jayscale)
Jamal is very talented when it comes to capturing the passion and evoking emotions through his work. Most if not all of his images are black and white but this is what makes them that much more amazing. If you're looking to experience images that can ultimately tell stories then he's definitely someone to consider following. Not often do you see photographers do black and white photography so well consistently so I must give credit where it's due.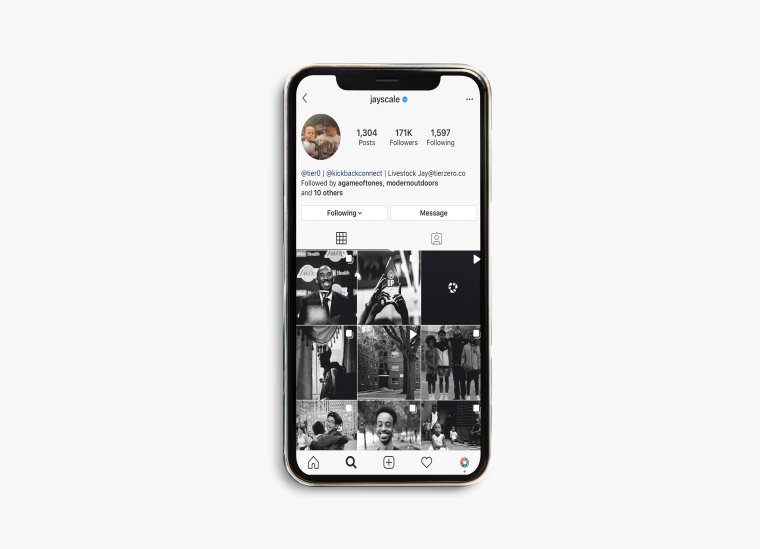 4. Carley Rudd (@carleyscamera)
If you are into lifestyle and travel photography then Carley is definitely the girl to follow. Her Instagram has the perfect match of minimalism all tied together with a traveling lifestyle. I for one enjoy her composition when it comes to capturing different architectures around the world. She also has an amazing eye for detail and her colors are always even and perfect in each shot she posts.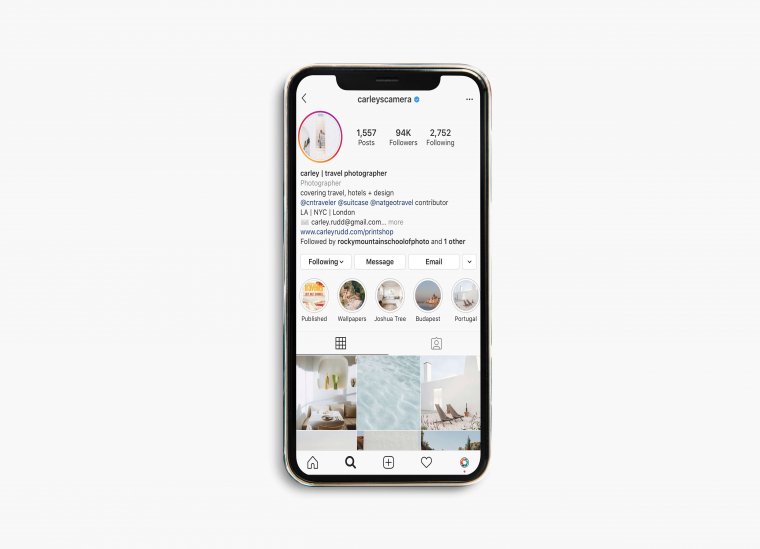 5. Matthew Littlewood (@littlewood.photography)
Another photographer to look out for as well is Matthew Littlewood. He's a traveling photographer who enjoys the outdoors and shows exactly that through his images. Providing stunning landscape shots, he will eventually have you want to consider a trip to wherever he went just to experience it for yourself.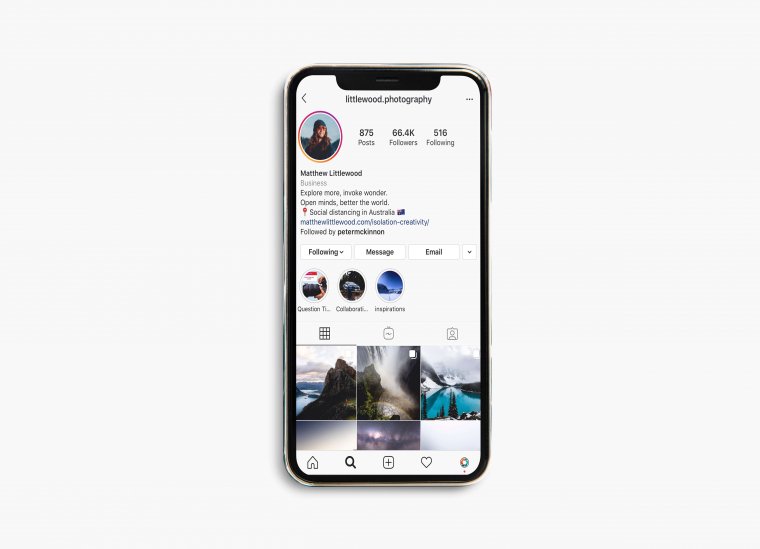 6. Valentyn (@valdays)
Valentyn is actually a filmmaker but still somehow manages to create some amazing shots as well. Expect to see a lot of traveling mixed with some stunning landscape photography as well. Aside from his amazing photography, the short clips he shares of his work is always enjoyable to watch.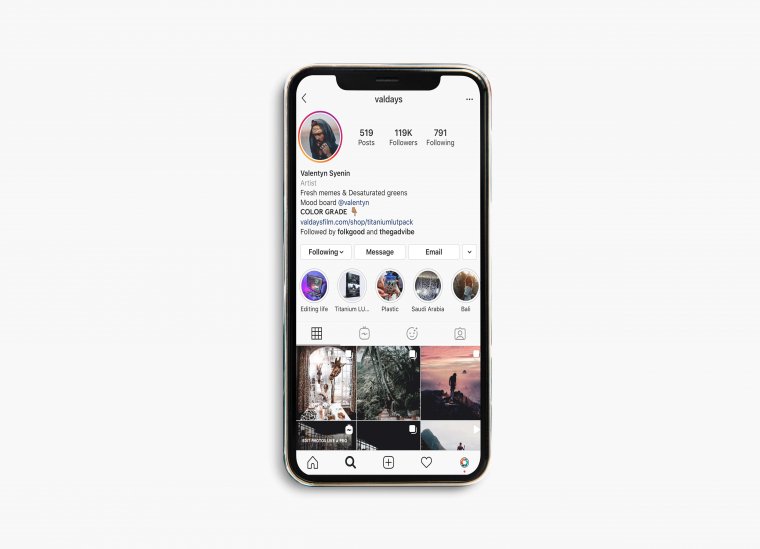 7. Chris Hau (@thechrishau)
Another Canadian Photographer, Chris is very skilled in lifestyle, product, and landscape photography. He often posts some very outstanding landscape work from time to time as well as product shots with some of the companies he does collaborations with. His page is also worth a follow to enjoy some great work and be inspired.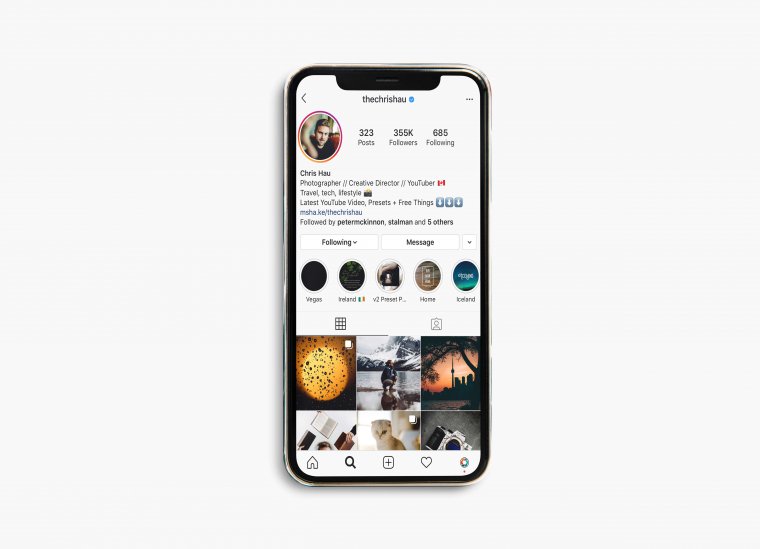 8. Allen Palander (@alenpalander)
Alen Palander is an amazing content creator. Throughout my time following him on Instagram I have seen some amazing work that he has done for business giants like Mercedes Benz and more. If you're looking for inspiration to create some cool content shots with different products then Alle's page is something to look at.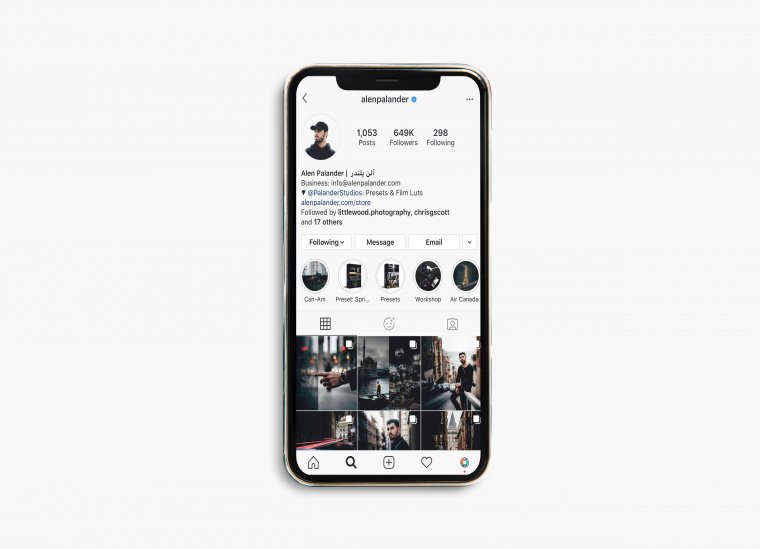 9. Ivan Berrios (@ivanberrios)
Ivan is a celebrity photographer, filmmaker, and a great content creator. If you're looking to see amazing content of some of your favorite recording artists today then you will enjoy his page. He achieves very cinematically pleasing shots that always stands out.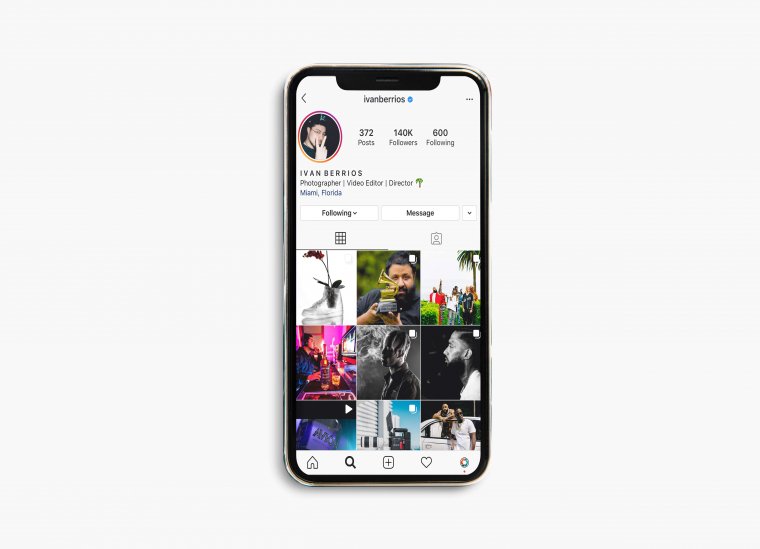 10. Nneka Julia (@nnekaj)
Storytelling is one of Nneka's many talents that you will observe when you visit her Instagram page. She is also a writer but effortlessly tells stories through the images she captures during her travels. I particularly enjoy the content on her page because each image carries its own story and essentially has its own meaning and significance.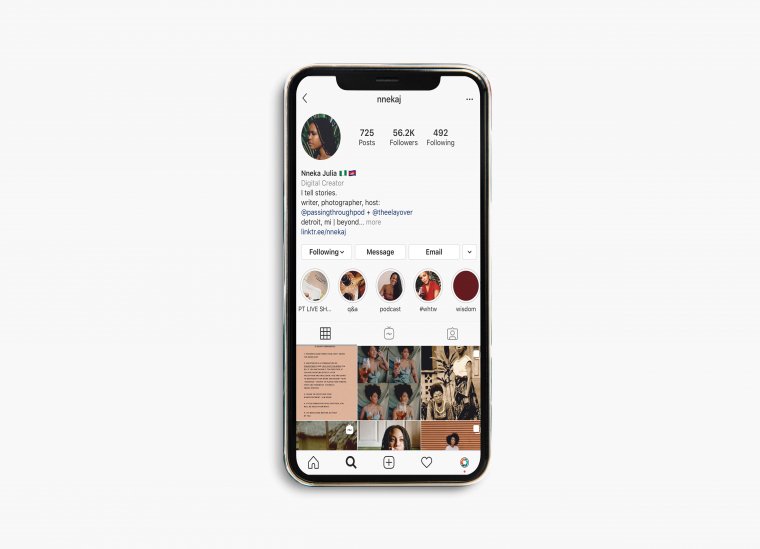 11. Lauren Bullen (@gypsea_lust)
For consistently stunning travel photography, Lauren's Instagram is definitely a must-see. She effortlessly curates an amazing Instagram feed while providing quality content and updates on each of her trips. She even also even offers special presets that she's made so others can edit and curate their Instagram page like her as well.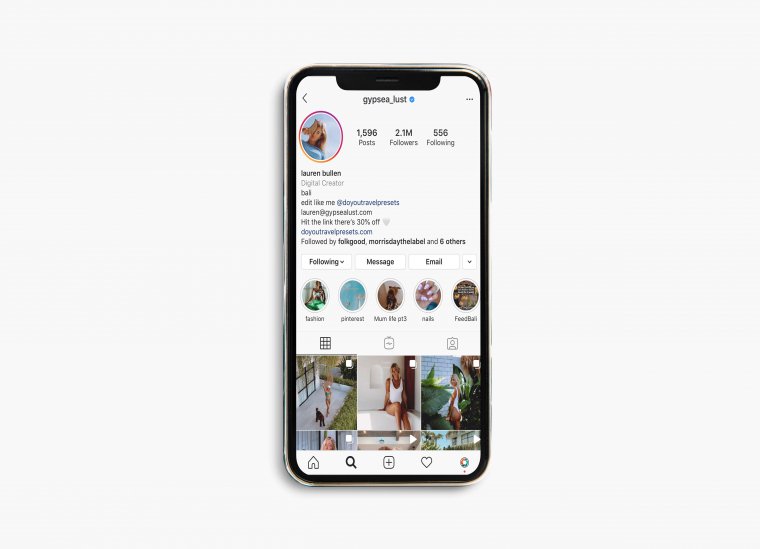 12. Asiyami Gold (@asiyami_gold)
Asiyami is an amazing storyteller and creative director who shares amazing images of her culture and travel to various countries. Her edits are truly impressive and will have you scrolling through her feed for a while. If you're looking for enjoyable content and stories to look at then you should hit that follow button on her page.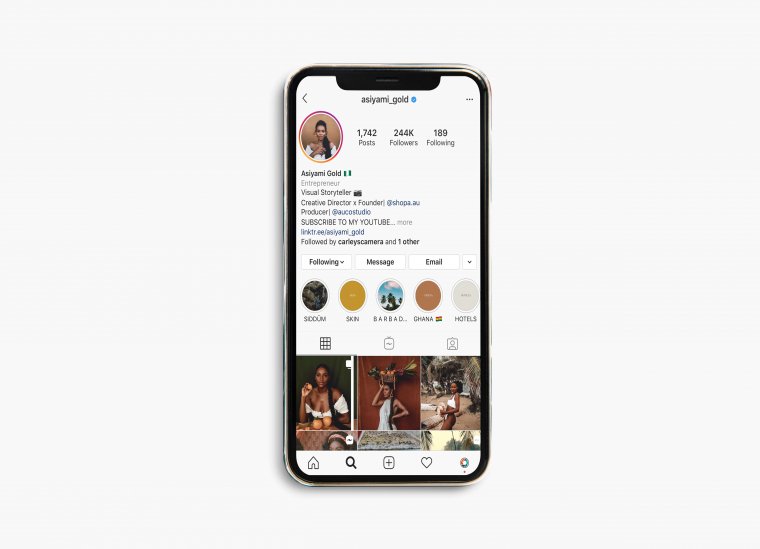 13. Cocu Liu (@cocu_liu)
He is a street and urban photographer who uses mostly his phone to capture his images while traveling on the streets of San Fransisco and other locations. If you looking to be inspired and practice more street photography then you will enjoy his Instagram.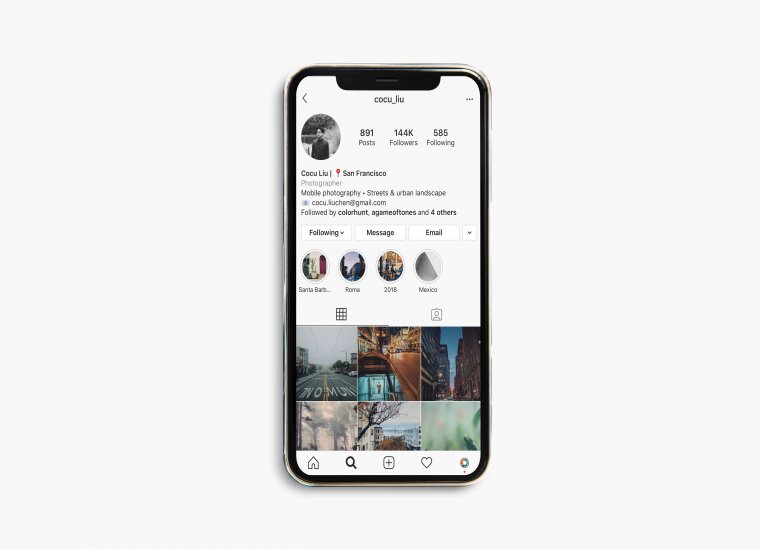 14. Marie Marie (@cestmaria)
Appealing to a more bright a colorful feed, Marie does this very well. Her images are often filled with everyday stuff you can find and use in different situations. She composes her shots very well and manages to keep a consistent tone throughout all her images which are very impressive.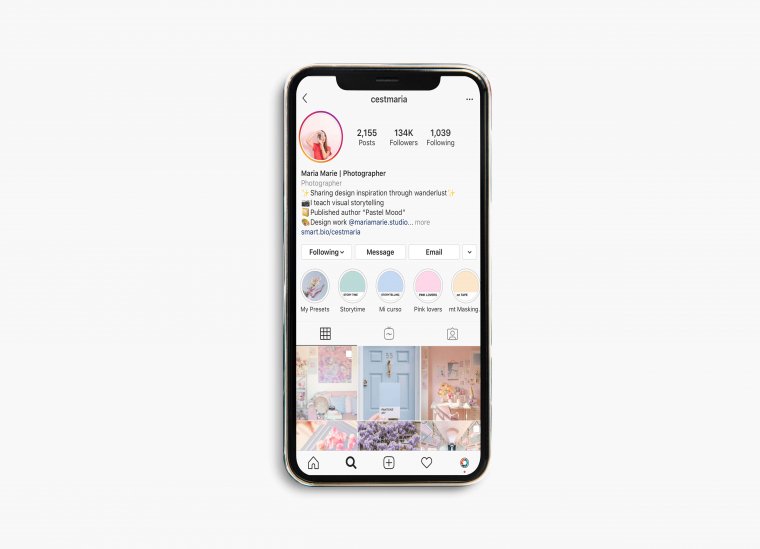 15. Scott Rankin (@othellonine)
Scott is another Instagram photographer that enjoys the great outdoors. He's based in Canada and shares some very interesting landscape and camping shots of his adventures. Many if not all of his shots are generally breathtaking with amazing edits and composition. You won't regret following him.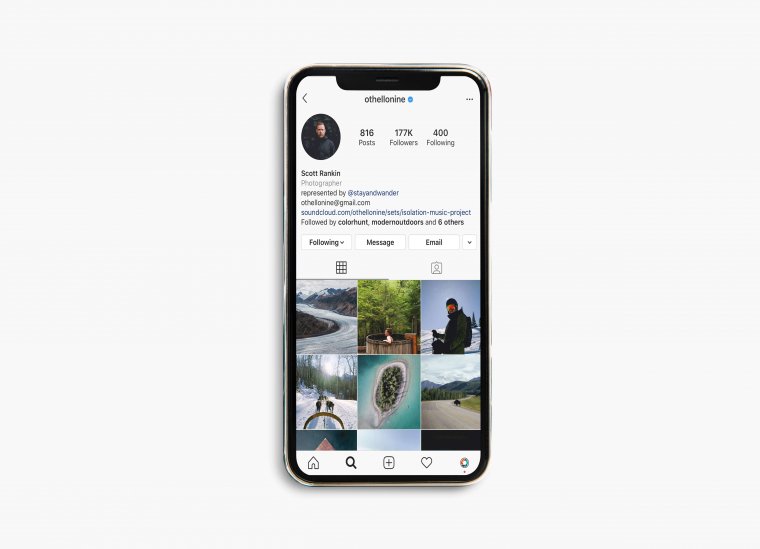 Well, this concludes the long list of best Instagram Photographers to follow this year. I hope this article has been very helpful in finding new inspiration and I look forward to seeing you again soon.
The following two tabs change content below.
Michael Moodie is a Freelance Photographer and Photojournalist. He Enjoys Lifestyle Photography and Traveling while doing all things creative!