What to Avoid When Posing Models: A Reference Guide
What to Avoid When Posing Models: A Reference Guide
www.sleeklens.com
If you're active on social media, you're probably familiar with the perfect photo: a body-flattering pose, a breathtaking expression, and a look that speaks of pure confidence. It may seem like the models in such photos are naturally perfect and that nobody else can even dream of modeling the same way. The truth is that these individuals simply have a strong knowledge of posing which greatly contributes to their modeling success.
Certain angles can make even the most stunning models look unappealing. Every person has a variety of expressions and poses that can make or break an image. It's up to you to help your subjects find these strengths. To do this, you can show them what not to do. The reason this approach works is that mistakes, unlike ideal poses, are universal; anyone can learn from them. Once your subjects know what to avoid, they'll discover confidence-boosting poses that will not only make them look incredible in your photos but give you a chance to take your work to the next level. Let's begin!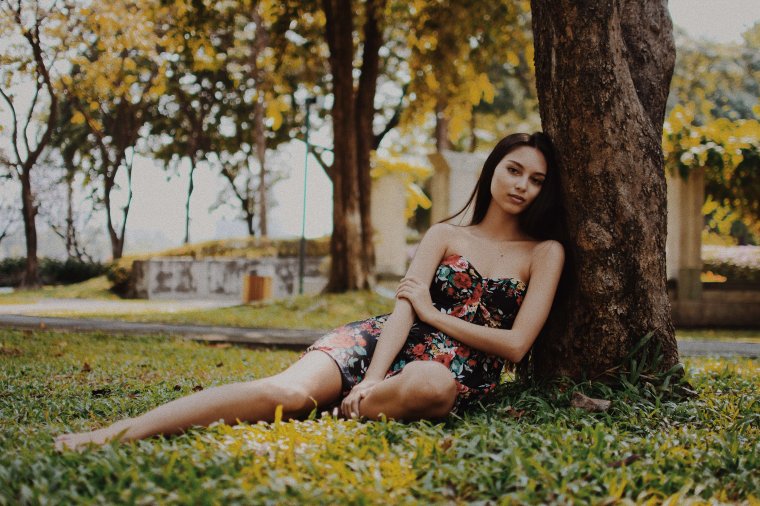 Don't Make Them Uncomfortable
Awkwardness and posing don't work too well together. An overload of compliments, criticism, or silence will make any model feel out of place. If you don't want to try too hard and give the wrong impression, get to know your subject's personality first. This will help you understand the kind of treatment they'd be happy with. Even a short conversation will reveal their personality and, in turn, allow you to reveal yours.
Don't forget to talk about yourself, too. Opening up to people will make you appear relatable, charismatic, and friendly. You and your model may find mutual interests or acquaintances that will help you bond during the photoshoot. And even if you don't perfectly click with someone, there will always be an opportunity to make them feel good in your presence.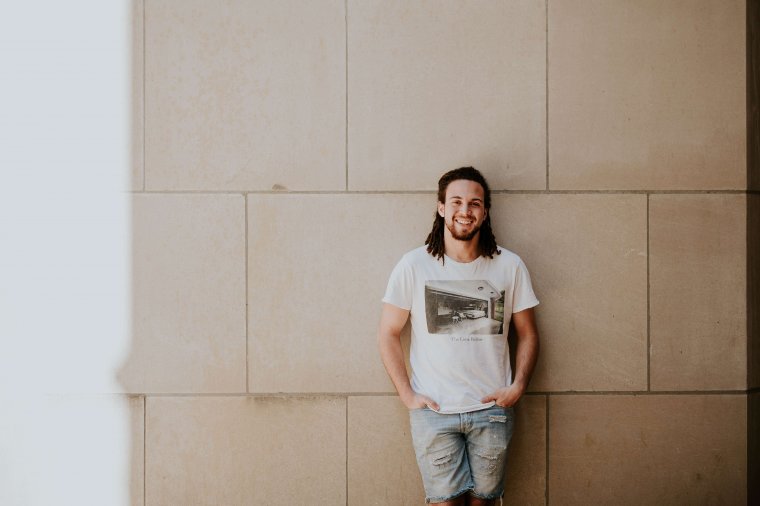 Don't Ask Them to Pose Immediately
Many photographers treat posing like acting. Instead of telling their models to strike a pose, they ask them to move around, interact with their surroundings, and visualize something specific. This may not appeal to every person you work with, but there's something important you can learn from it: giving your models room for imagination will help them pose naturally. Spontaneity, in addition to a lack of strictness, will open up many creative doors for you.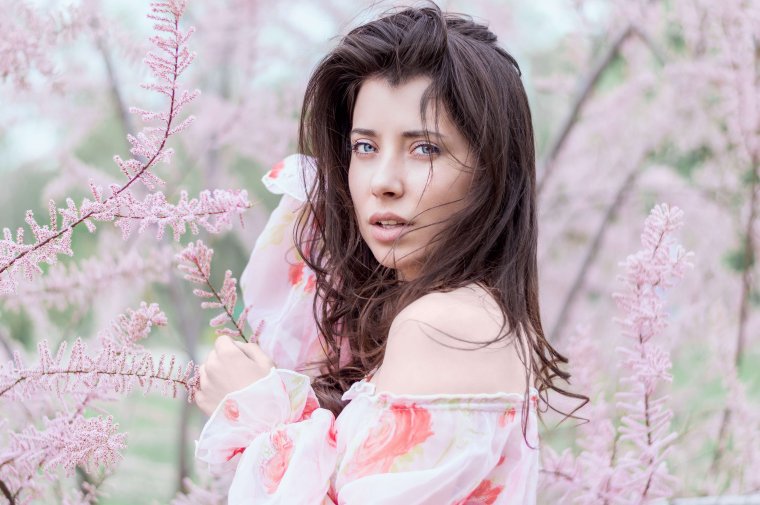 Avoid These Poses
Once your model feels comfortable in front of your camera, it's time to let him or her know what to avoid:
Slouching: this is something many people do unintentionally. To avoid this, your models should straighten their backs, take a few deep breaths, and slightly turn away from the camera. This will instantly make them look relaxed and comfortable.
Entire body facing the camera: this will make your models look awkward and wide. Instead of facing the camera, your subjects can slightly turn their shoulders or put their hands on their hips.
Pressing arm against the body: this will flatten your subjects' arms and make them look much bigger than they actually are.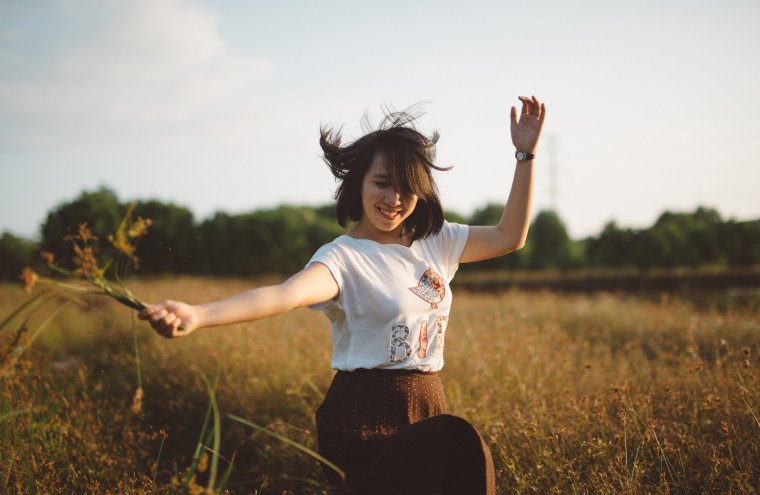 Don't Forget the Hands
Awkward-looking hand poses can make a generally beautiful image look unnatural. Make sure your models' hands are relaxed; their fingers should be slightly spread out and placed on their shoulders, under their chins, or wherever they decide. Give them freedom when it comes to their hands, but always make sure to correct them when they start to look too tense. A proper hand pose will give your photographs an air of grace. When your models see how elegant they look in your photos, they'll feel even more confident in your presence.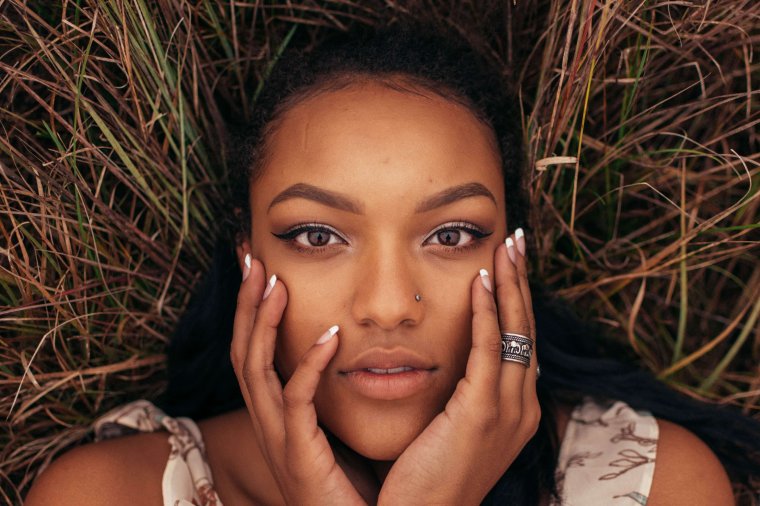 Posing isn't always a walk in the park. Even professionals need clear instructions when working with new photographers. If someone with years of experience needs direction, imagine what a struggle it is for non-models to feel comfortable in front of the camera! A small amount of patience and posing knowledge are all you need to create a healthy photographer-model relationship.
SaveSave
The following two tabs change content below.
I'm an admirer of nature, a photographer, and a curious reader. Writing about photography and helping others improve is a growing passion of mine. My constant wish is to inspire others to be creatively fearless and endlessly curious. "Always dream bigger is my advice to you, because you can have whatever your heart desires" - Ashley Graham