Using backlight to create ethereal portraits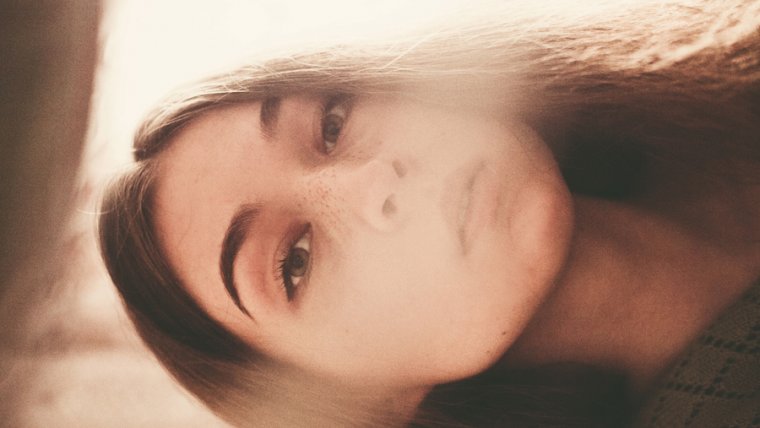 Using backlight to create ethereal portraits
www.sleeklens.com
You've probably come across dreamy-looking portraits, ones which possess a warm glow without appearing too harsh. It seems that the photographers behind these shots mysteriously conjured up the perfect light, creating a composition so striking that you can't imagine recreating something equally beautiful. The secret, however, doesn't lie in light that requires an elaborate spell – the key to taking great backlit portraits is the right kind of light and the ideal location to complement that light. Though this might sound like a tough (or vague) challenge, don't be discouraged. If you find yourself visualizing photographs even when your camera isn't nearby, mastering the art of backlit photography will come easily to you. Below are a few important basics to get you started:
If you'd like to experiment with backlight, find a location where light roams freely. (Open spaces like fields are ideal for this.) If you live in a busy city filled with structures that block the sun, find a roof where you can safely photograph yourself or your subject. These locations will give you plenty of light to work with. (If you don't have access to such places, shooting in front of a window on a sunny day will suffice.)
The backlight will light up not only your subject but everything surrounding your model. This is why shooting backlit portraits in a field of flowers, for example, will yield breathtaking results. If you're shooting in a more urban location, add your own flowers and plants to enhance the composition. Challenge your imagination. When surrounded by objects which are beautifully lit, your subject will glow all the more. Furthermore, such small decorations will make the overall composition absolutely stunning.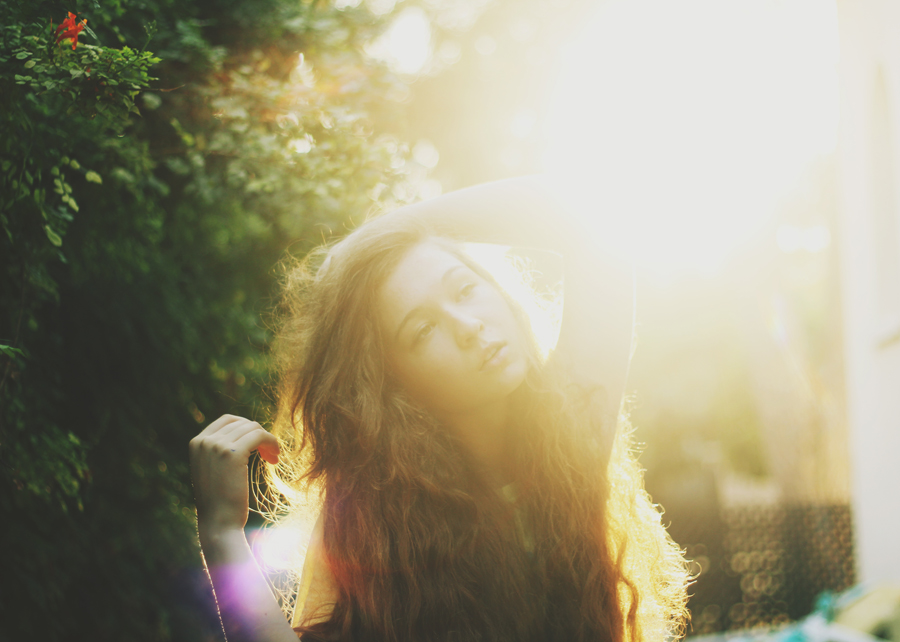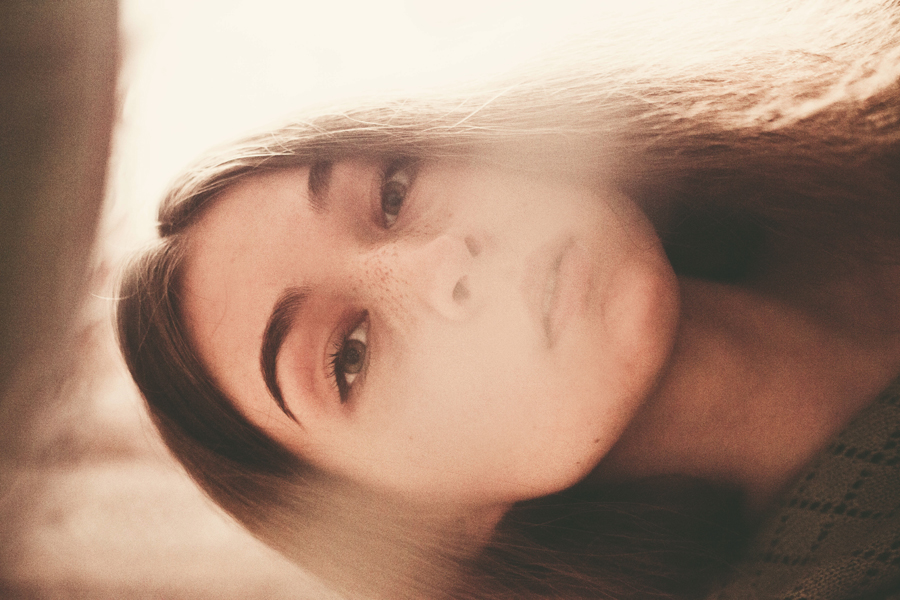 The benefits of shooting during golden hour
Before we get into the best ways to position a camera for backlit photography, let's focus on every portrait photographer's favorite time of day: golden hour. The magic hour comes into being shortly after sunrise or before sunset. This is a time when the light is, as most people agree, at its best. Everything takes on a soft and warm glow during the golden hour, creating an almost nostalgic feeling wherever you look. If you're an absolute beginner, experimenting in an open space during golden hour will inevitably provide you with the best possible lighting conditions for a successful shoot. For expert photographers, shooting in all kinds of spaces during the magic hour will add a pleasant touch of warmth to their work. If you'd like to learn more about the golden hour, read this article.
Choosing the best time to shoot
To make the most of a backlit shot, you must control the amount of light that enters your lens. Direct sunlight will ruin your shot, while completely blocking it by placing an obstacle in front of it will make your results very dark (unless you're shooting silhouettes, this method won't work.) For visually appealing results, make sure light enters your lens from one side. This will create a pleasant light leak which will not only brighten your composition but add a beautiful texture to it.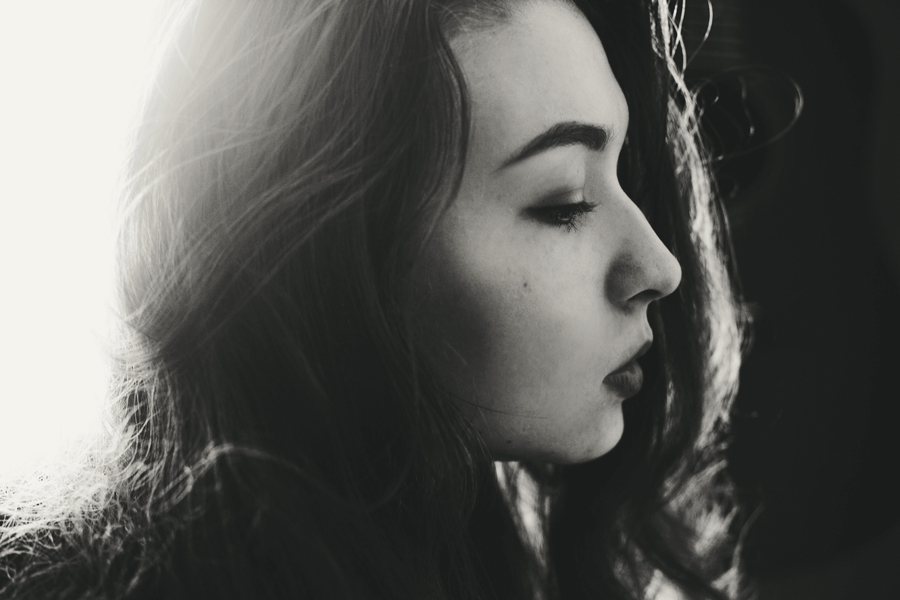 Unlike golden hour, a backlight is rarely available in limited quantities. It can be found even on overcast days when soft light is present. If you find the light is too dull on a day when the weather conditions aren't ideal, use a reflector; this will significantly enhance any available light and make your subject's face stand out in a flattering way. If you don't own a professional reflector, it's very likely that you can find one in your home: a mirror, a white sheet of paper, kitchen foil, or a Tupperware lid.
Most importantly, experiment. Break the rules: create dark silhouettes, work with overexposed shots, and photograph whatever you desire during the magical hour. Enjoy the warmth of golden hour and the softness of duller days. If portrait photography is your niche, experiment with other genres using the same methods. Try out taking photos of flowers, buildings, and objects. Broaden your creative horizons. This will be very evident in your results; additionally, it will transform you into a better photographer and observer of the world.
Whatever you do, don't stop shooting, and you will thrive in the most surprising of ways. Just remember to embrace spontaneity, listen to your imagination (no matter how bizarre it may seem at times), and find potential in seemingly insignificant details.
Happy shooting!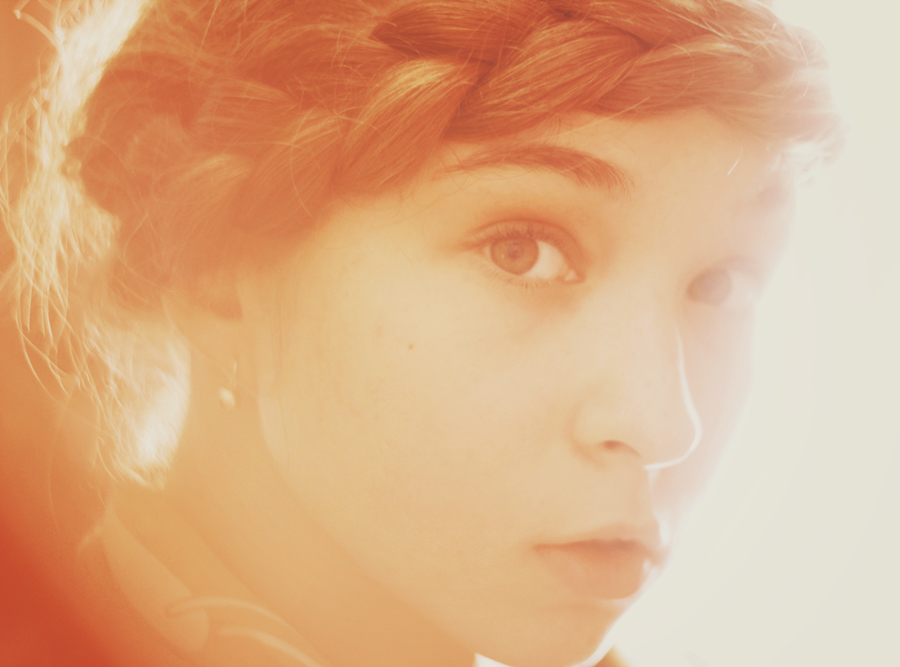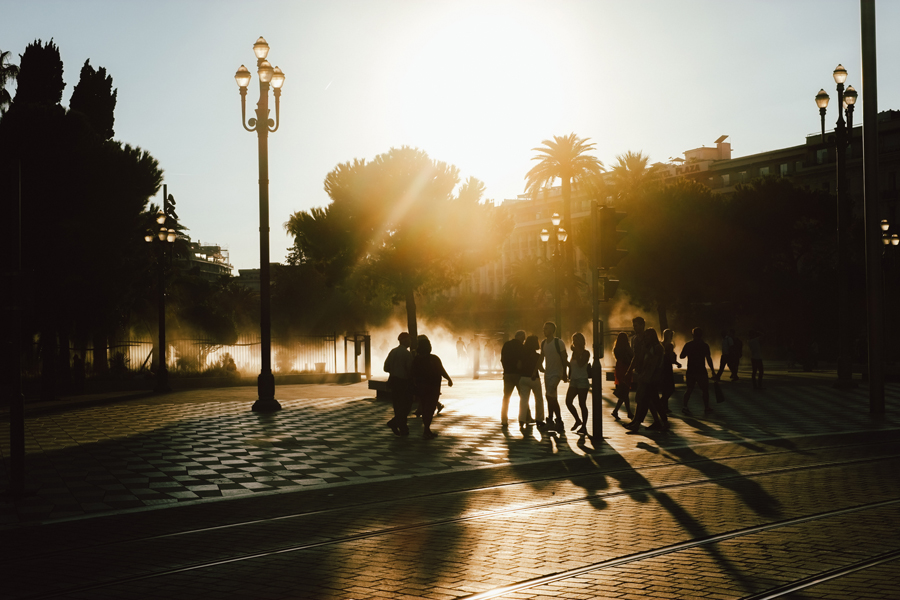 The following two tabs change content below.
I'm an admirer of nature, a photographer, and a curious reader. Writing about photography and helping others improve is a growing passion of mine. My constant wish is to inspire others to be creatively fearless and endlessly curious. "Always dream bigger is my advice to you, because you can have whatever your heart desires" - Ashley Graham