Getting creative with foregrounds: How to improve your portraits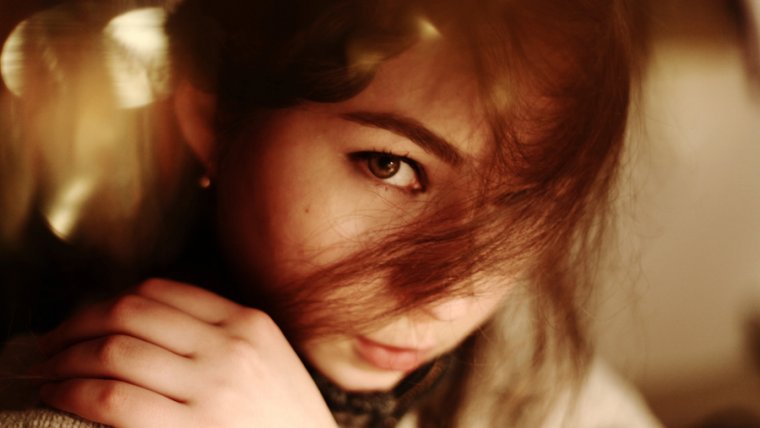 Getting creative with foregrounds: How to improve your portraits
www.sleeklens.com
When I first started taking photographs of other people, my portraits often ended up looking very similar and much too simple. Though I yearned to have inspirational and visually stunning shots in my portfolio, I couldn't find a way to create them using the limited amount of equipment I had. Compelling self-portraits were especially difficult to make due to the fact that I had neither a remote nor a tripod at the time. Then, during a self-portrait shoot, I held an object in front of the lens for the sake of experimentation. This created a dreamy effect which slightly concealed parts of my face and highlighted others. The difference a single little thing could make a seemingly simple portrait astounded me. If I could place almost anything in front of the lens and create an interesting photograph, what would happen if I chose my foregrounds according to a theme, an item of clothing, and more?
Even if you don't own a professional DSLR camera, chances are that placing any item close to your lens will cause blurriness. It's even possible to create such an effect with a tiny camera phone. This kind of blur is ideal for all kinds of photographs, but it's especially eye-catching when portraiture is involved. Hiding part of your subject's appearance using things like flowers, hair, and hands will allow the viewer to feel like they're a part of the story. Like well written stories, photographs that make viewers feel included will glow with potential. Furthermore, these works of art will touch friends and strangers alike, drawing more people to your photographs. Eventually, you'll find yourself discovering all kinds of ways to include simple things in your photos to create spectacular images. Here are a few tips on how you can get creative with foregrounds: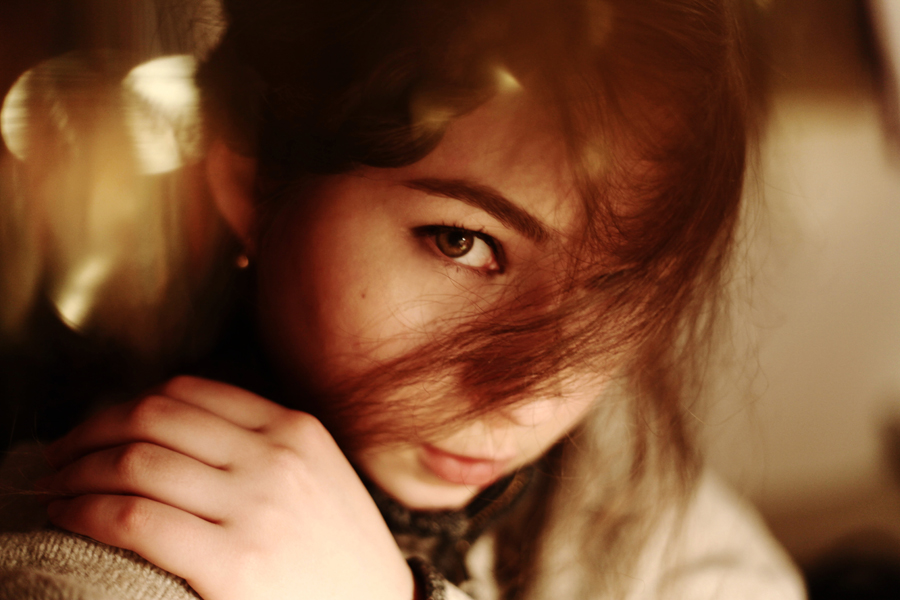 Finding foregrounds at home
Whether you live in a tiny apartment or in an extravagant mansion, you're bound to find useful, foreground-worthy products in your home. Since foregrounds are barely distinguishable when placed very closely in front of the lens, don't worry about experimenting with items that aren't necessarily used in the photography world all that often. For example, reflective kitchen utensils like forks and spoons can serve as great additions to a picture, allowing for shiny-looking results that direct the viewer's eye straight to your subject. If you're a fan of animal photography, your pet's toys could enhance your image's composition; in addition to having a fun time with your pet, you'll be able to capture a beautifully framed moment. Take some time to look at your possessions from a fresh perspective, giving everything a chance to become creatively useful.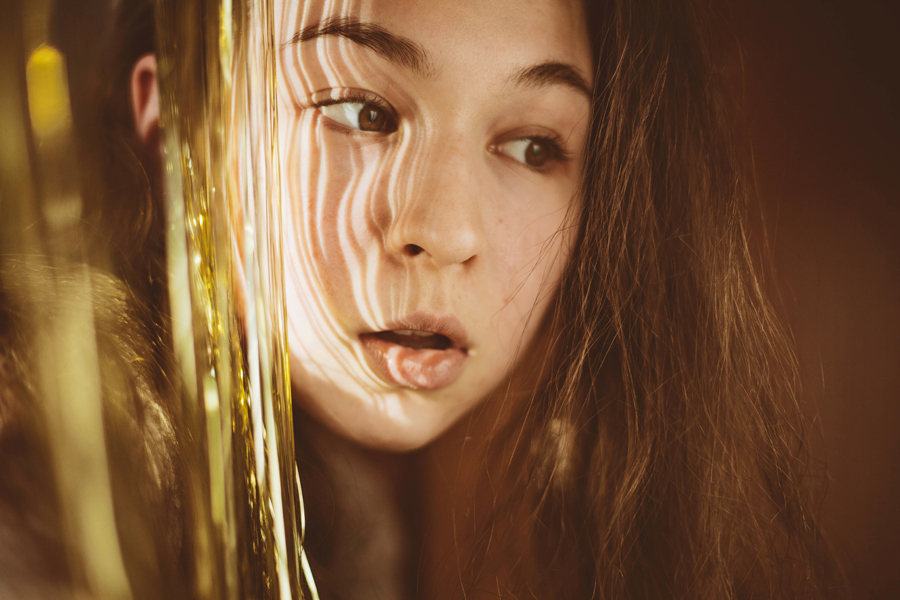 Finding foregrounds in nature
If your own possessions don't spark ideas in your mind, take a walk. No matter the season, nature is always prepared to help you with your artistic endeavors. Branches, flower, grass, etc., can all serve as brilliant foregrounds. This is especially effective in the early autumn and all throughout spring when nature's colors are at their most vibrant. Even shooting through a cluster of branches will add vibrancy and mystery to your shot. If you photograph a person using this technique, your results will be gracefully cinematic.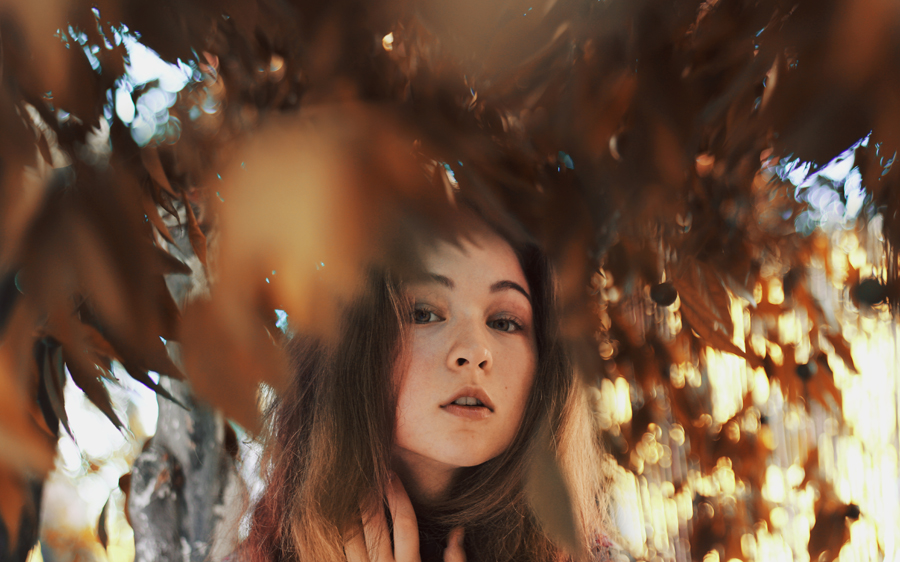 Instant foregrounds in portraiture
There are foregrounds which require little to no effort to create. If – during one of your portrait shoots – you're out of both props and ideas, ask your model to place his or her fingers in front of the lens. By partially covering some of your subject's facial features, this effect will make viewers wonder what the subject is hiding. Other easy foregrounds include hair and items of clothing.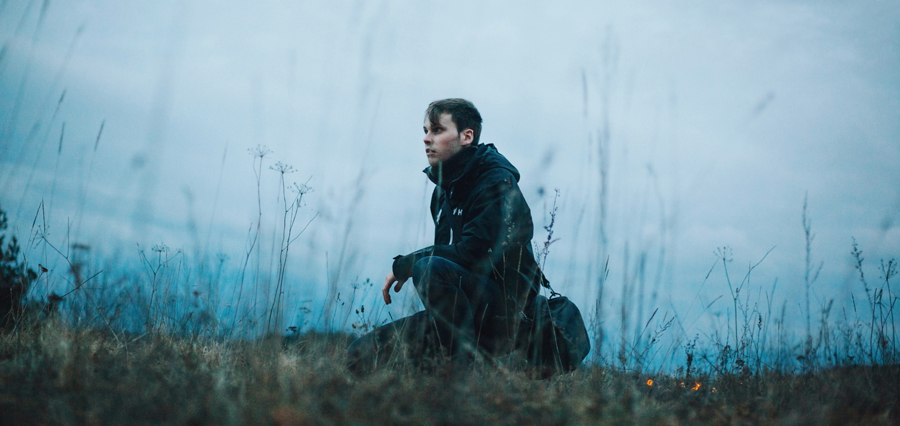 Adding foregrounds in the editing process
If you already have a set of images you wish to enhance, you can do so by adding artificial foregrounds to your shots in editing programs like Photoshop. The Internet has an impressive amount of free texture packs. For instance, a free light leak pack will give you access to an abundance of stunning resources which will add vibrancy and brightness to your images. It's also very likely that you already have the resources to create eye-catching photographs; look through your old work, especially your travel photos, and experiment with anything that stands out to you. Alternatively, you can look for great content on free stock photo websites; it's very likely that you'll find what you need there.
Working with foregrounds will give you a chance to appreciate the beauty in everything. Additionally, it will give you a chance to reinvent your style, discover new ways of photographing and find potential in the smallest details. In general, it'll make you a better photographer. Always stay creatively curious.
Happy shooting!
The following two tabs change content below.
I'm an admirer of nature, a photographer, and a curious reader. Writing about photography and helping others improve is a growing passion of mine. My constant wish is to inspire others to be creatively fearless and endlessly curious. "Always dream bigger is my advice to you, because you can have whatever your heart desires" - Ashley Graham