Interesting Blurred Foreground Ideas for Portrait Photographers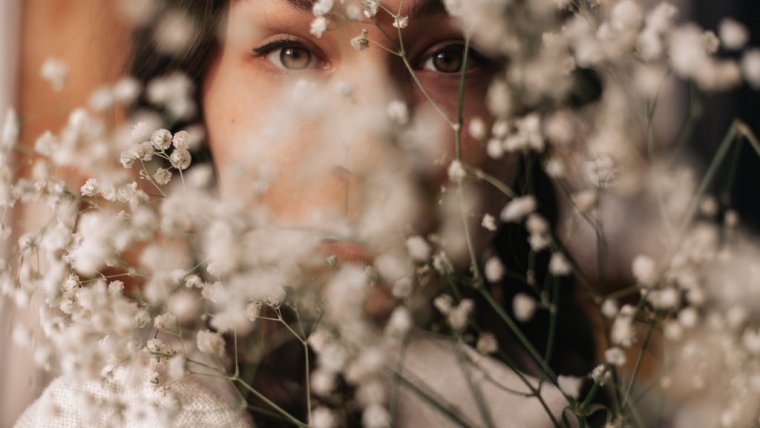 Interesting Blurred Foreground Ideas for Portrait Photographers
www.sleeklens.com
Sometimes, our photos end up looking dull and uninspiring. We know that something's missing, but we're not exactly sure what it is. Sometimes all you need to do is use blurred foregrounds to enhance your simple photos.
To put it simply, foregrounds are parts of an image that is closest to the camera. If you place an object in front of your camera and set your aperture to a small f-number, like f/2.0, you'll get a blurry effect.
This effect is great for many reasons, some of which are:
Framing

. If you cleverly frame your lens, you'll end up with a unique composition regardless of what you're photographing.

Adding a pop of color

. Oftentimes, simple photos need an extra boost of color. Vibrant foregrounds can fix that.

Adding depth

. A blurred foreground will add more depth and shape to detailed photos.
You can use professional equipment, DIY props, or random objects to frame your photos. In this article, I'll focus on simple and accessible objects that will enhance every photo you take.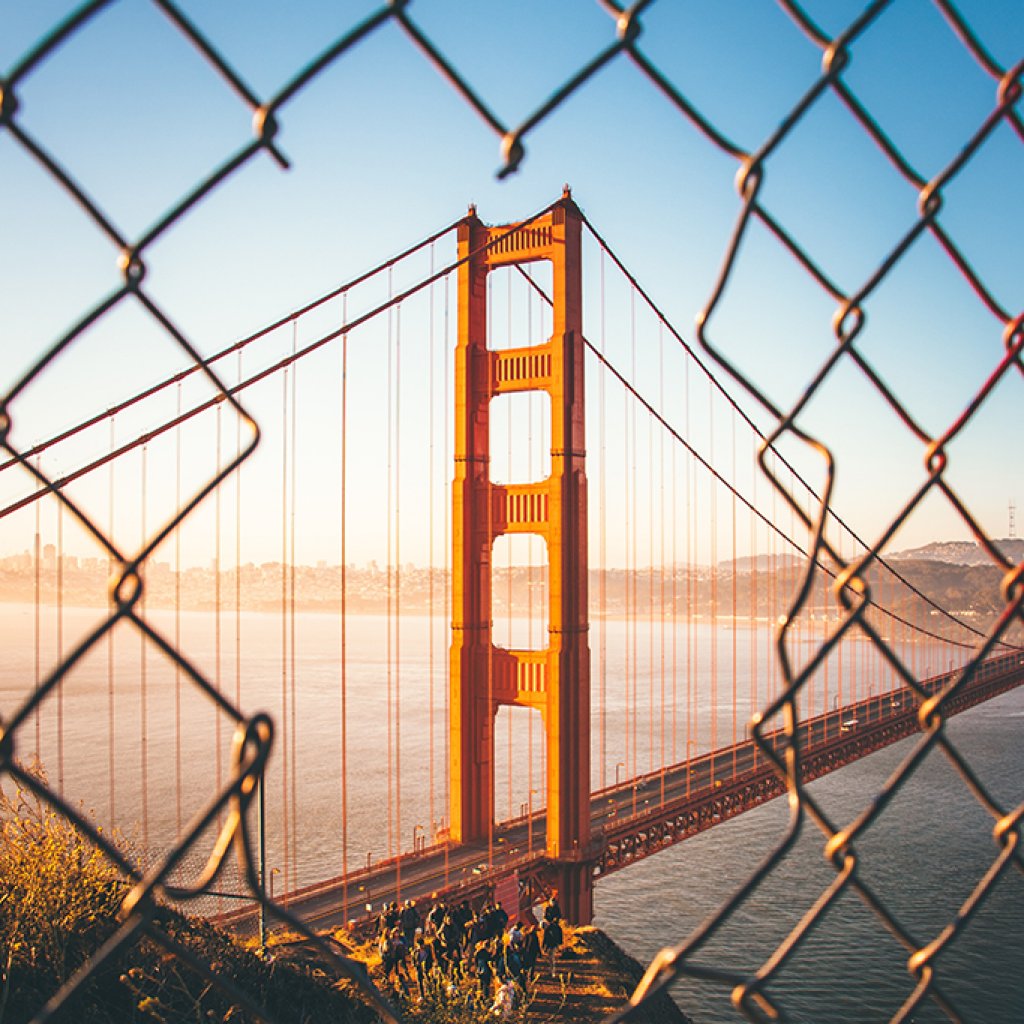 Gates and Fences
Fences have a constant pattern that's ideal for creative photographs. A fence with a gap, like the one in the photo above, is fantastic for framing landscape photos and portraits.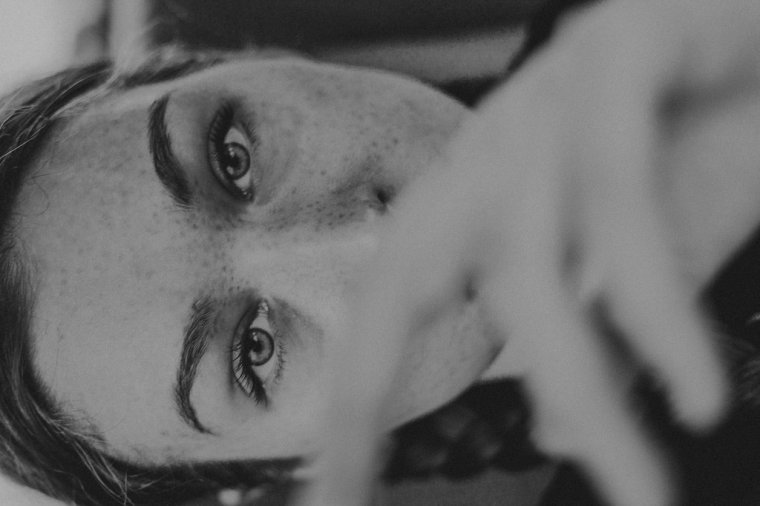 Hands
If you want to include human elements in your photos, partly cover your lens with a hand.
Stretching your own hand in front of the camera can create a melancholic atmosphere or a sense of yearning.
If you're a portrait photographer, have your model hide parts of their face with their hand, like in the photo above. You can use this technique to shape their face, highlight specific features, or simply make your portraits look more interesting.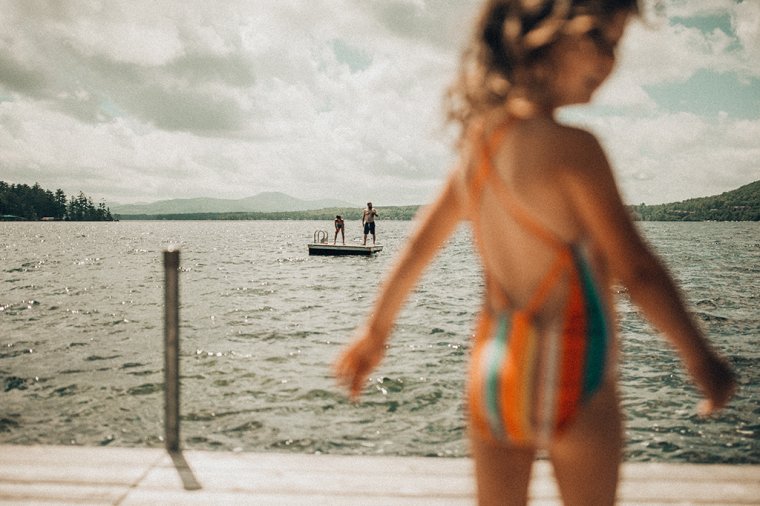 People
Photographing through crowds of people is a popular technique used in street photography. Indirectly using people in your compositions will create a sense of familiarity.
In the photo above, the little girl is adding even more depth to the story. Even though she's blurry, you can't help but wonder if she's just a stranger or if she's related to the couple in the distance.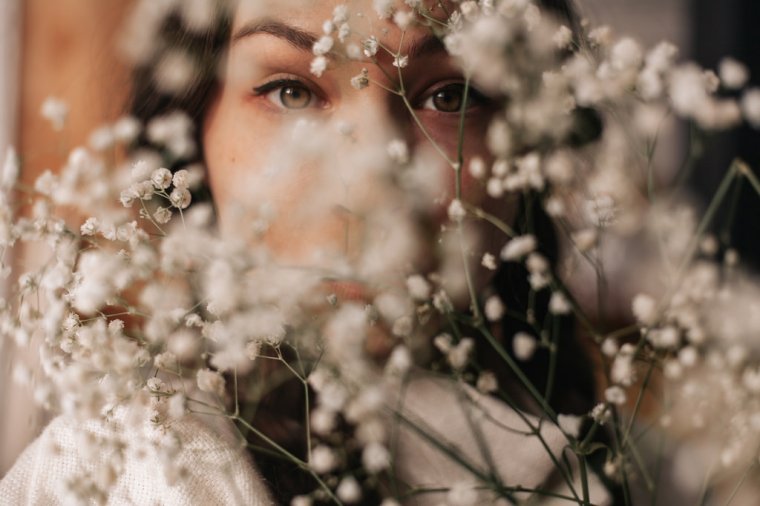 Flowers and Plants
If you need to make your indoor photos look more exciting, use plants. Even if you don't have a green thumb, chances are you own a plant or two. Flowers are perfect for enhancing simple portraits and still life shots. The more colorful they are, the better!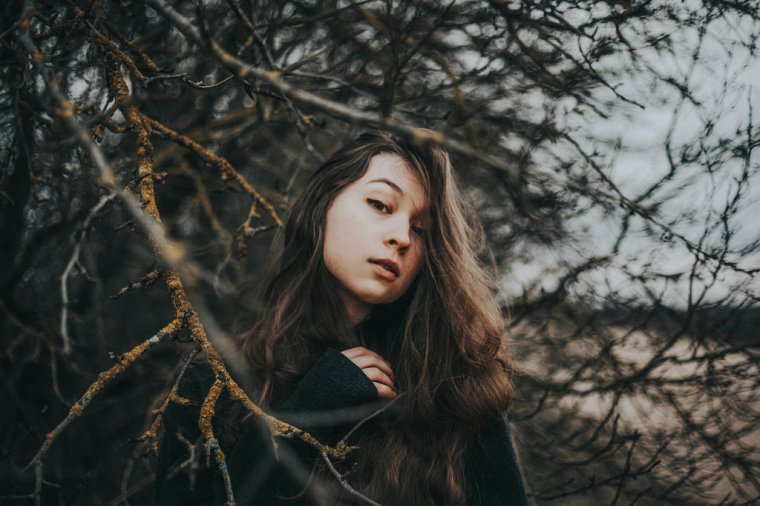 Branches
For fun outdoor shoots, use branches as foregrounds. Shooting through branches will create a contrast between your subject and the foreground. Curvy branches are great for creating striking compositions, while straight ones are perfect for photographers who want to experiment with leading lines.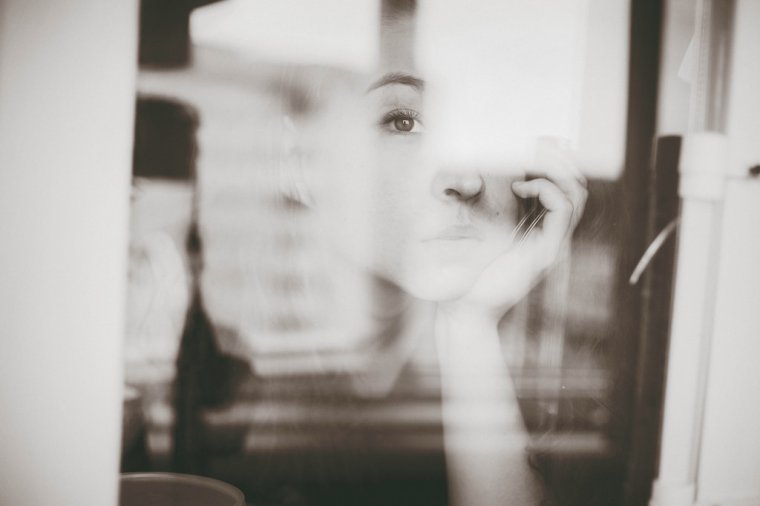 Windows
One of my favorite foreground styles is the combination of windows and reflections. When you shoot through a window, you'll get beautiful blurred reflections that will add texture to your image.
Extra tip: when you photograph through a window, don't stand directly in front of it unless you want to be visible in the shot. Shoot from the side to avoid camera reflections.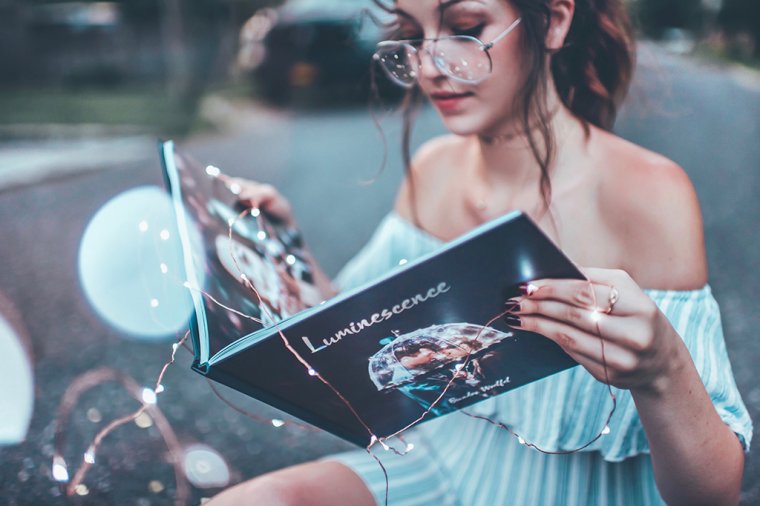 String Lights
String lights, or fairy lights, are becoming increasingly popular thanks to the creativity of photographers like Brandon Woelfel. Hold them in front of your lens and they'll create stunning bokeh. They can be stretched out to your subject, strategically framed around your composition, or simply held by you or your model. Each of these approaches will make your photos look soft and ethereal.
Whether you're looking to take your compositions to the next level, brighten your photos, or become more detail-oriented, blurred foregrounds will help you improve your photographs. Remember to experiment as possible; even the simplest objects have the power to make your photos stand out.
What are your favorite foreground objects?
The following two tabs change content below.
I'm an admirer of nature, a photographer, and a curious reader. Writing about photography and helping others improve is a growing passion of mine. My constant wish is to inspire others to be creatively fearless and endlessly curious. "Always dream bigger is my advice to you, because you can have whatever your heart desires" - Ashley Graham