Turning Your Negatives into Digital Photos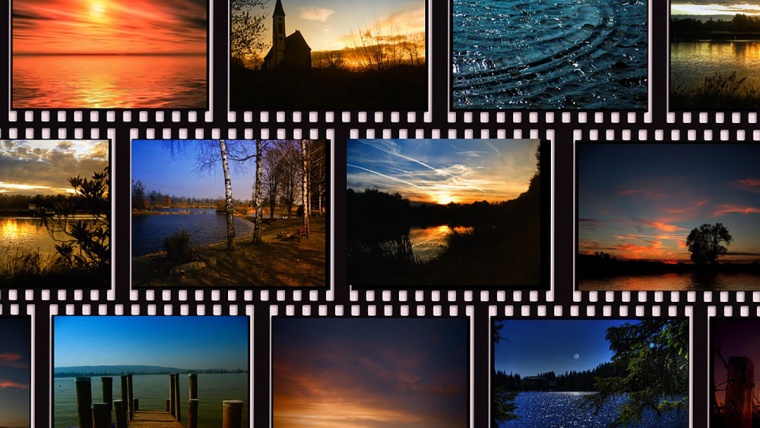 Turning Your Negatives into Digital Photos
www.sleeklens.com
Whether you prefer the mystery and vintage and retro effects of using film cameras, or just have a box of old family photos in your basement, turning your film negatives into digital photos can help make your business or your life easier. By having digital copies of your photos, you can edit them to clear up any mistakes and print multiple copies from the comfort of your own home. Even with a low budget you can convert all of your favorite film negatives to easy-to-manipulate digital photos.
The most important thing in turning your negatives into digital photos is to find a film scanner that works for you. Scanners ranges in both size and price, the smallest, portable ones, being between $50-$150 and the bigger ones up to $1,000. The scanner you'll need will depend on the size and type of your project.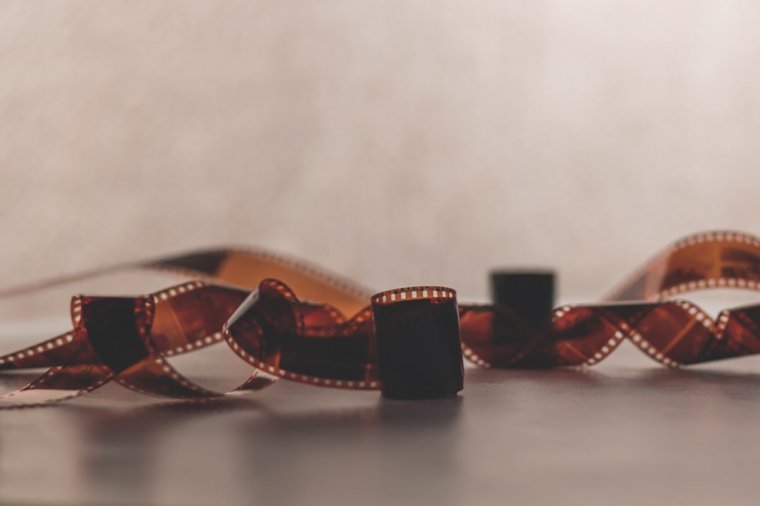 Choosing a Film Scanner
If you're sorting through a large box of negatives, or take several rolls of film of pictures a day, then you'll be better off with a larger scanner that connects to your computer. The upside of these scanners is they can take a lot of film at a time, some up to an entire roll at once. The scanners connect to your computer and come with their own program that will download the photos into a folder of your choice.
If you only have a handful of negatives or take a week to shoot a whole roll of film, you may want to go with a smaller scanner. The upside of the smaller scanners is that they're portable. These scanners don't need to be plugged into your computer. Instead they save all of your pictures onto an internal memory device such as an SD card or a flash drive. All you have to do is place the chip in your computer and save the files to the folder of your choice. Small scanners are also great to take with you on the road if you need to work on your images on a laptop or public computer.
Since some scanners can get pretty expensive, if you're willing to put in a little more personal labor, you can cut down on costs. Many of the newer and more expensive scanners automatically convert the negatives of your film into positives, turning the dark images into accurate pictures. To save some money, you can buy a pure scanner that just scans what it sees into your computer. You can then manually convert the images with a photo editing program (such as Photoshop). If you already plan on editing the digital files, this can be a great step to save on money, as long as you don't mind the monotonous work.
Converting Film to Digital
After you've found the scanner that works best for you, it's time to begin the work. Converting your negatives to digital is going to take a lot of time. It can also take a lot of work if you have a smaller scanner or are going to be inverting them on your computer.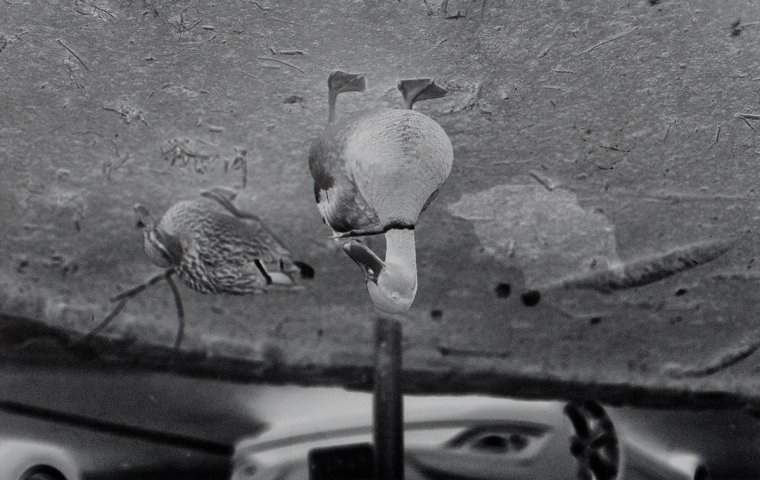 Each scanner has its own way to load the film, but generally the way you load it won't matter. If you place the film in upside down, or backwards, or flipped around, the image will be easy to fix in any editing software. Because your film is now digital, all you'll have to do is flip the digitized image around. Therefore when working on the film conversion, you can load as fast as you need.
Each size of scanner has an up and down in the process of conversion. Larger scanners take less of your attention at a time; you can load a bunch of film at once, and just let it run. But the downside is that these scanners can take a long time to convert all of the images.
The smaller scanners require a lot more effort on your part, as you're constantly switching the negatives out, but they also are designed to scan the images more quickly. If you have a lot of downtime in your day, you might find it better to work with a smaller scanner where you're engaged more often. However, if you have a lot of other jobs or chores to do while you're converting your images, you might be better off with a larger scanner that will take its time.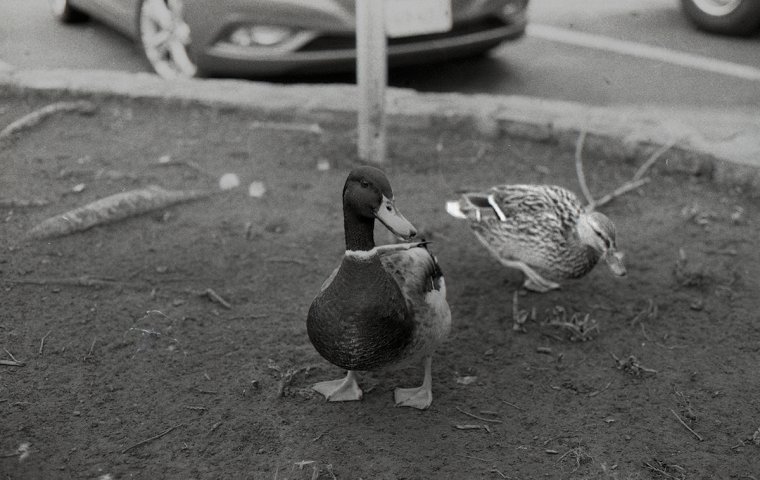 In the time when film photography was the norm, editing photos was a matter of literal cut and paste. In the modern day world of digital photography, editing photos is easy, but there's a certain charm of film photography that is lost. By using a film scanner to convert your negative film into digital images, you can get the best of both worlds and conserve your family photos with ease.
The following two tabs change content below.
Before I became Editor-in-Chief of PHLEARN Magazine, I spent over five years specializing in Photography Writing and contributed articles regularly to sites like PictureCorrect, Sleeklens, and PhotoWorkout. Photography has always been a huge passion of mine; I may not be professionally trained in the art, but the knowledge and experience I have gained writing about photography techniques, interviewing some of the biggest and most inspiring photographers out there, and covering industry events has been invaluable!