How to Sell your Own Yearly Photo Wall Calendars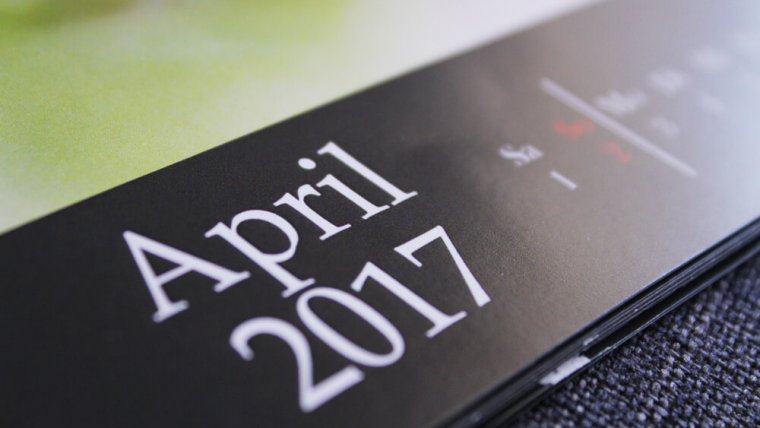 How to Sell your Own Yearly Photo Wall Calendars
www.sleeklens.com
Producing and selling your own calendar is a great way to earn a little extra money. If you already have your own fan-base maybe some of your fans would love to have your beautiful calendar on their wall. So if you want to sell your own calendar it's just important to give your calendar a professional look & design in order to win interest and attention. Furthermore, you should know how to promote your calendar the right way. In this article, I will give you some tips and advice how to create and promote your calendar.

Start early:
I would suggest starting to design your calendar as early as possible. Calendars really need to be designed and printed in spring for the following year. So you have enough time to promote your calendar. Between summer and the last months of the year, you will probably sell most of your calendars. Sales start to slow down in January and pretty much die in February. So if you have not sold most of your calendars by Christmas you probably will not be going to sell them at all. It's just important not to order too many calendars, start ordering only a few calendars first and if you can sell all of them you can reorder new calendars. Putting together a calendar can be time-consuming, be patient and give yourself enough time!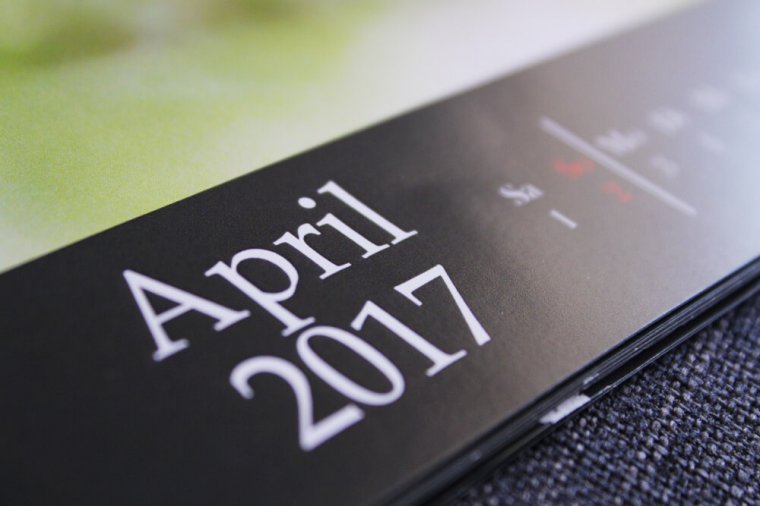 Choose your best images:
Just choose your most popular images, because that is what people want to see. Sort out your best images and try to select images that fit the months. For example, a landscape winter image for the May calendar page just won't work. Don't reduce picture resolution, I suggest only working with full resolution images, trust me – your customers will love the quality. You'll generally get better results with higher-resolution images. Furthermore, professional printers typically won't print at less than 300dpi. Be aware, if you use fewer dots per inch, the image will be printed blurry, fuzzy and pixelated. To find out an image's DPI just right-click on your image and check the details. You can easily change an image's DPI with Photoshop or other image-editing programs.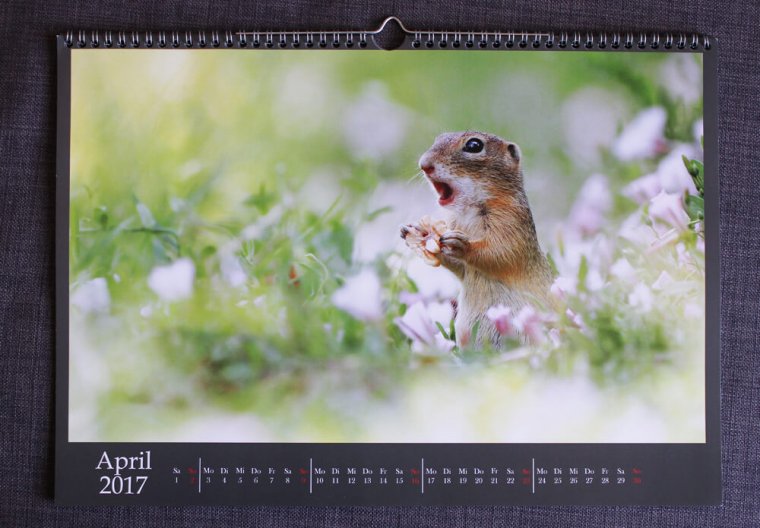 Find a Printing Company:
Once you're satisfied with your calendar, you can print it yourself or order it from a printing company. If you decide to order your calendar from a printing company you have to look for a company which offers good print quality for a moderate price. Most print companies offer bulk prices, which means the more calendars you offer the less expensive each individual calendar will be. It's also important to compare prices and to read reviews from costumers, this will help you to find the right company. Also, make sure to ask about delivery fees too, some printing companies offer free delivery or discounts and some companies have enormous delivery fees. If you order a large numbers of calendars, compare prices and try to persuade the printing company to offer lower rates. You can also ask for printing samples to make sure that the company's work and the paper quality is fine for you.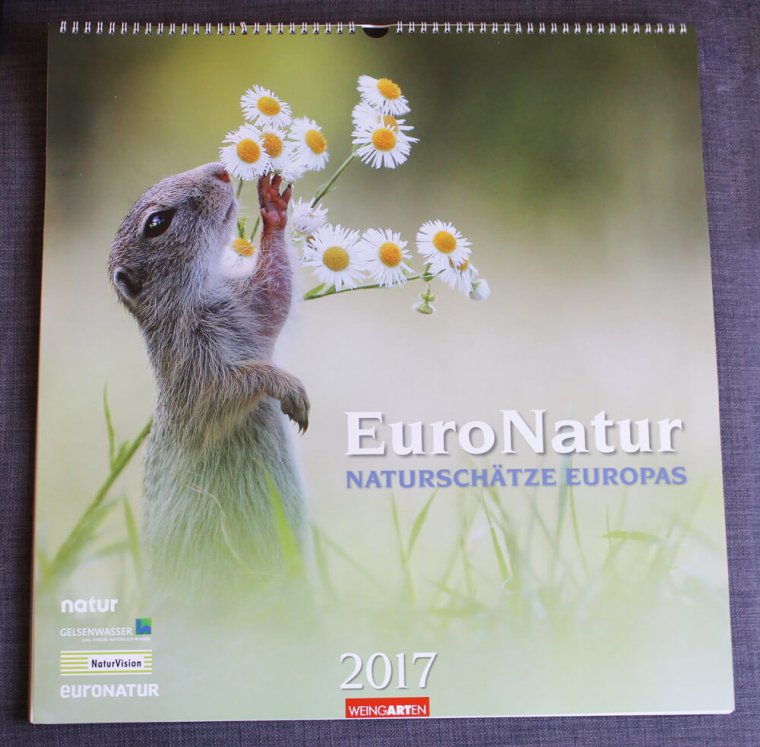 Promote your Calendar:
If you want to earn money with your calendar, it's really important to know how to promote your calendar. A good way to promote your calendar is via social media. If you have your own Facebook fan site with a lot of followers, then try to promote your calendar every now and then. Same counts with Instagram, Twitter, Snapchat or any other social media platform. Encourage people to share your posts and share them yourself by posting them to other social media platform sites. If you run your own website you can enable a web store to offer your calendar, this will definitely help you to sell your product because having an attractive and professional eCommerce website will help you grow your online business.
As always, I really hope you have found the tips and ideas in this article useful. Thanks for reading & see you next time!
The following two tabs change content below.
Julian Rad is a self-taught award-winning wildlife photographer, who was born in Vienna, Austria in 1991. When he bought his first camera at the age of 20, he found an expression for the fascination he had about nature & wildlife. He already had many publications in national and internation magazines and newspapers (New York Post, Daily Mirror, Daily Express, The Times, GEO, Digital Photographer Magazine...). He has won several photo competitions such as the comedy wildlife photography awards in 2015.